So, a couple of my regular visitors (Karen and Alexia) pondered what the three figures in the derelict building were looking at out there. Which got me to wondering the same thing. I took a drive out to the Great Salt Lake this morning to see what I could see, and maybe what they were looking at. Here are some of the possibilities:
Maybe they were looking out the opposite door at a pile that looks like the remains of an old water slide?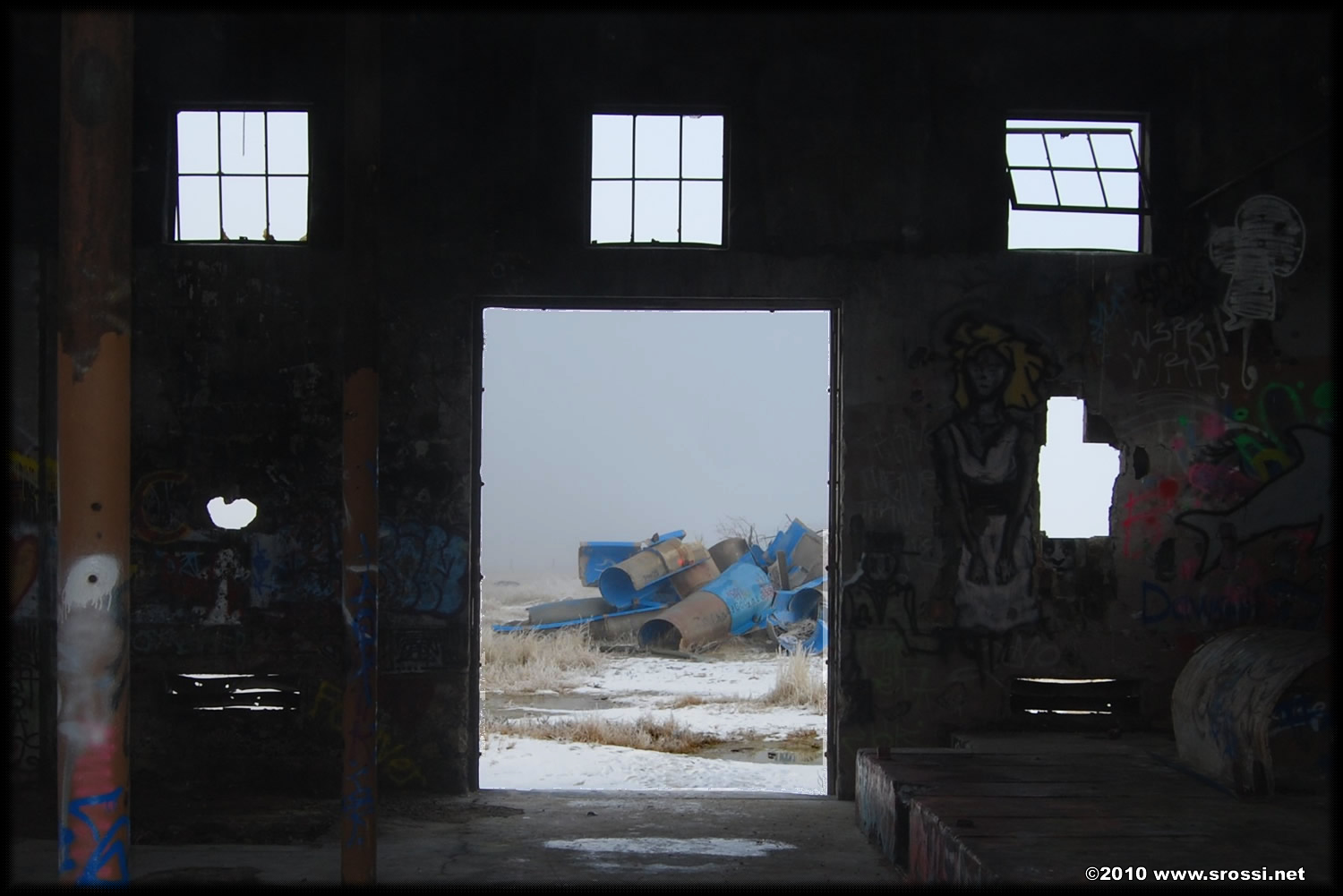 Or these eyes looking back at them from the opposite wall?
Or this sad looking guy with the pale face?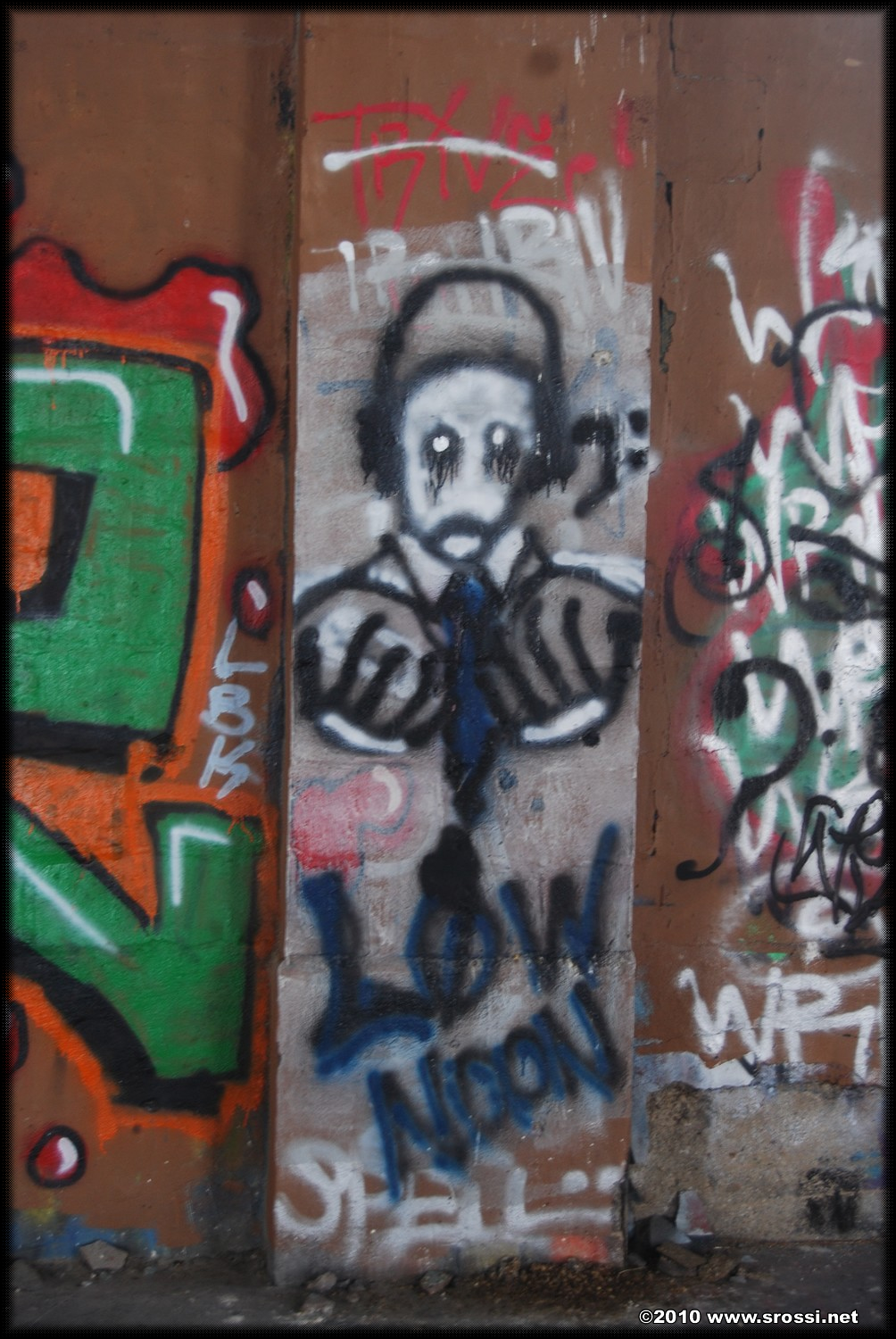 Or, (shiver), this guy who I'd hate to meet out there on a foggy day.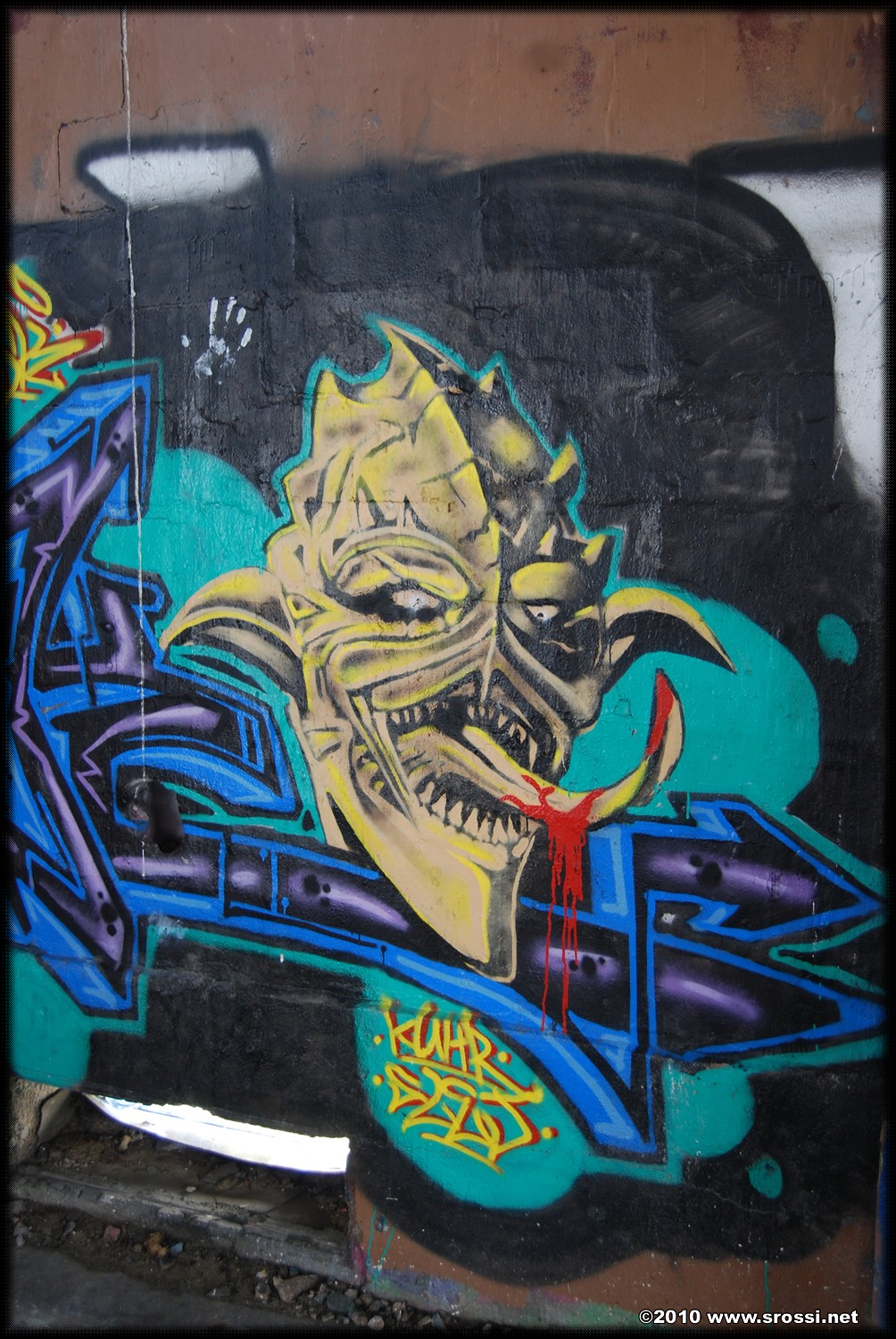 Though they were probably checking out all the graffiti that covered every wall inside.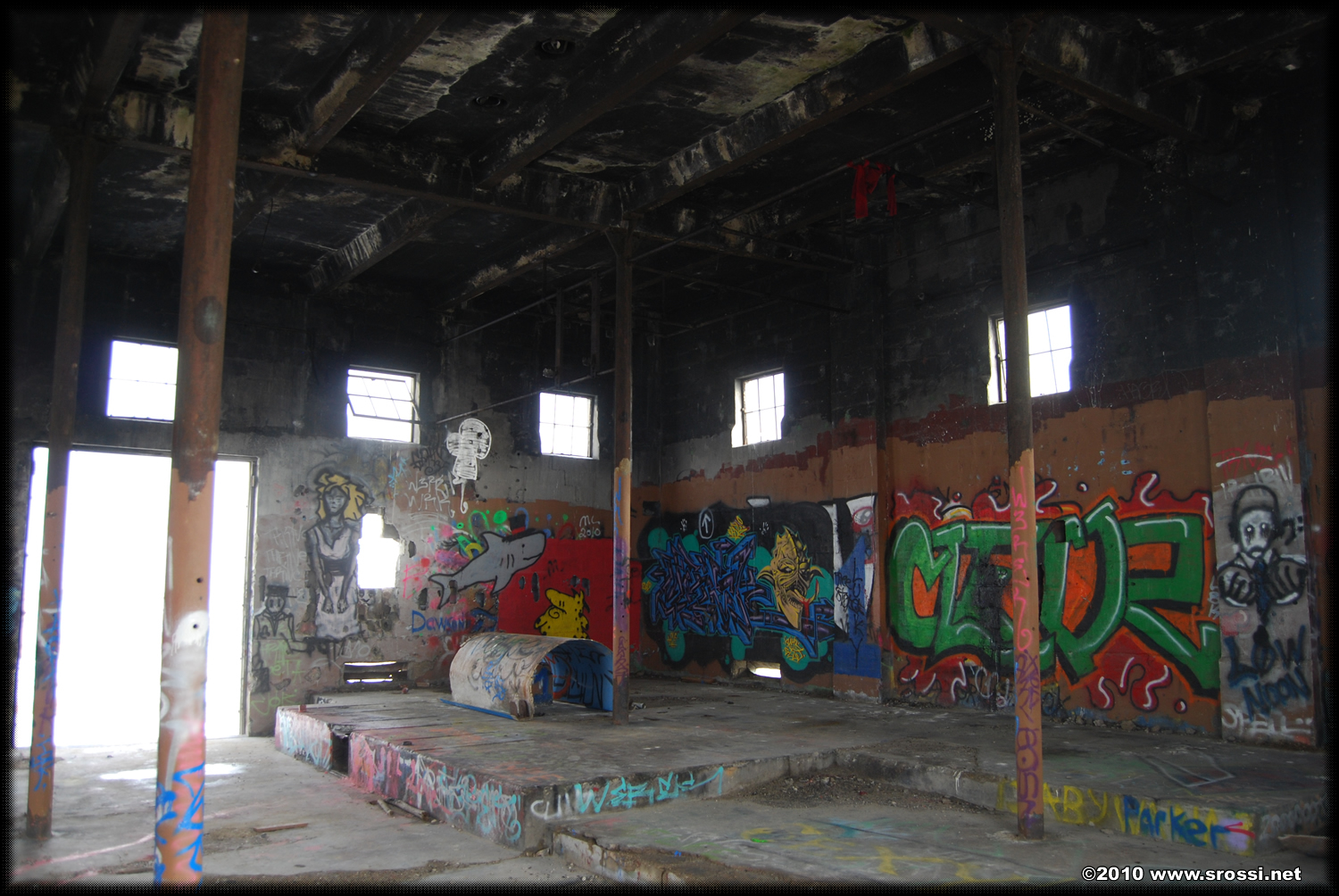 And did I mention that it was a foggy day out on the shore of the Great Salt Lake?
It started to clear up as I got further away from the lake, but the fog left it's mark on these trees.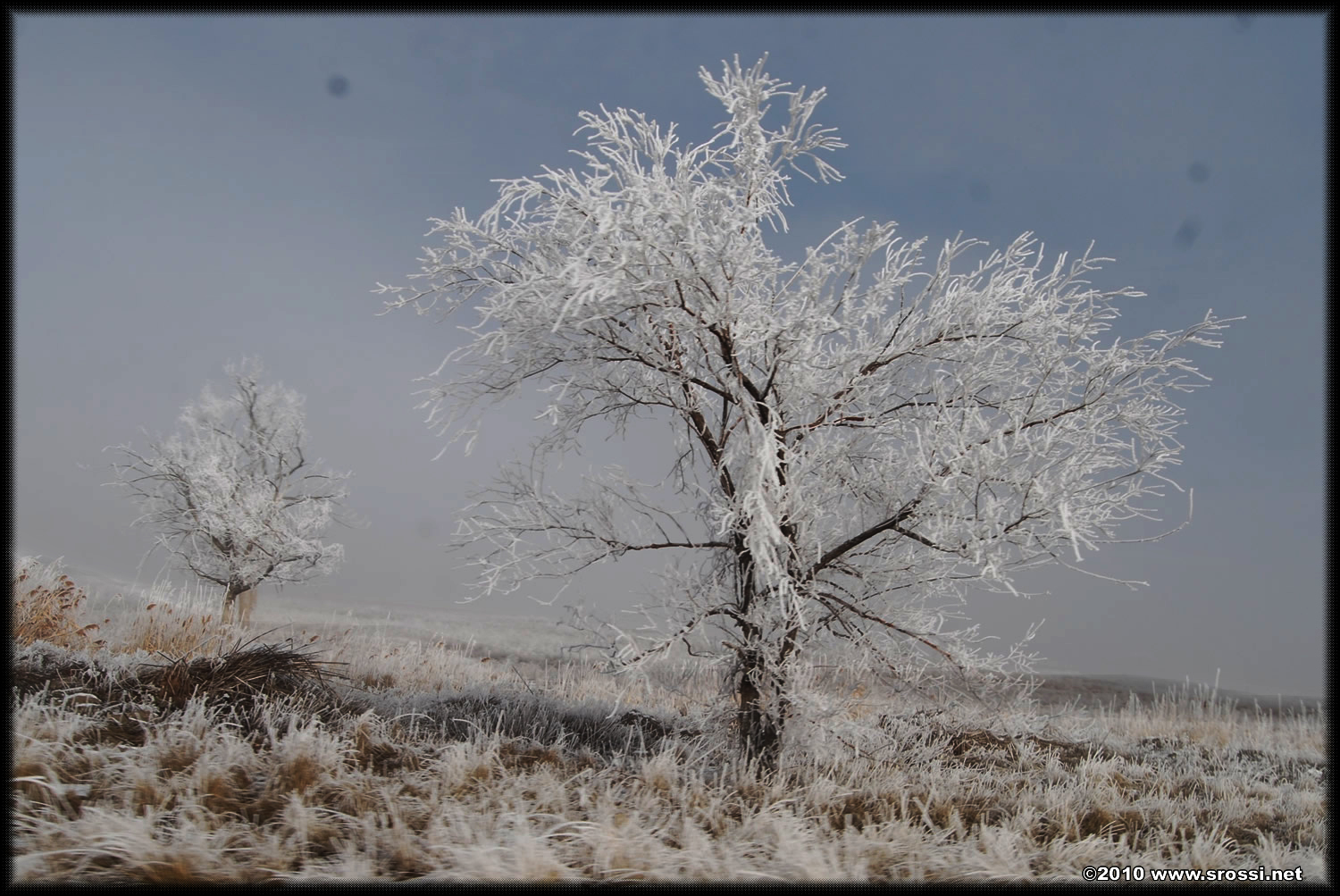 You can click on any one of these pictures to get a bigger view of it, or you can take the link to the album with the rest of the pictures from today's trip out to the shore.
Well, I can't tell you what they were looking at, but at least I can show you what they saw.