Carmi, thanks for the huge task. I've got over 10,000 pictures to go through from the second half of the year alone. But I do love this theme because, like you said, it gives a lot of leeway. Here's my first one, I call this one "The Mona Stinger" 'cause no matter what angle you look at it she's looking right at you.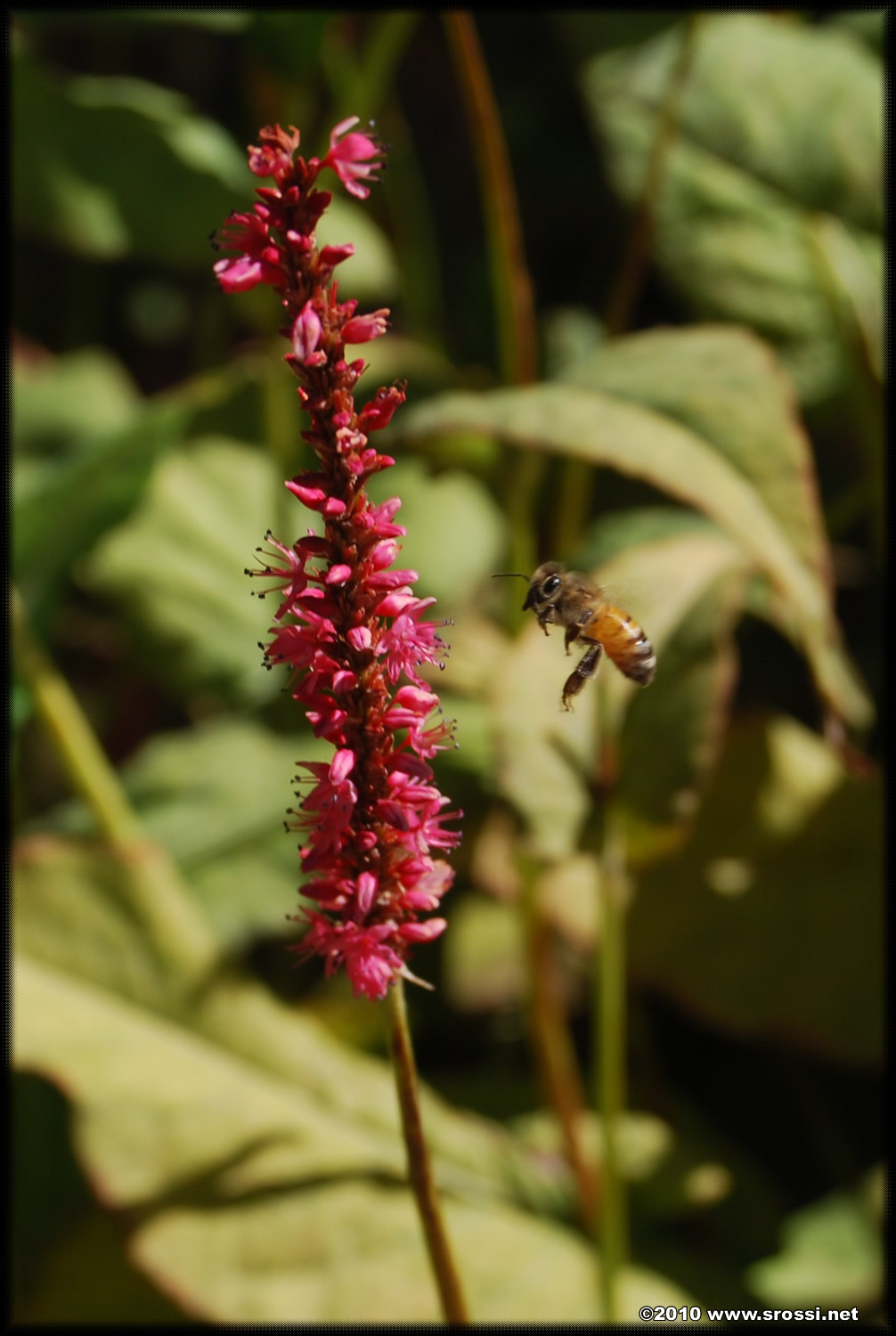 P.S. – I am going to have fun with this one!

P.P.S. – If you like the idea of sharing your own pictures, be sure to click on the banner at the bottom and join in.