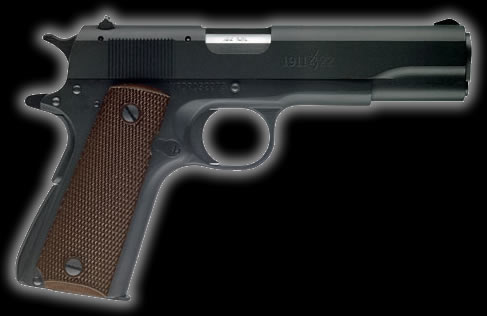 A: They are, or soon will be, the official motto, bird, tree, flower and handgun for the State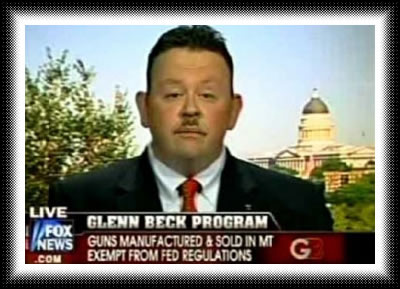 of Utah.
Yup. Utah State Representative Carl Wimmer is proposing legislation that will make the Browning 1911 .45 caliber pistol the official state handgun of Utah.
I have just one question for the illustrious representative: Will using an official state handgun increase or decrease the penalties for armed robbery?
(Yes, I did pick the goofiest picture I could find of Wimmer, not that one was hard to find.)