I was going to do only one picture per post, to help draw out the 3 weeks of favorites. But I just couldn't pick only one of these, and didn't want to monopolize a third of the series with this one photo shoot. So, I'm putting all these together.
This set is the previously mentioned (and mistakenly identified) pictures that I took out on the shore of The Great Salt Lake. All but the last two were taken with my Nikon, with the 500mm telephoto lens sitting on a tripod. The last two were taken with my point-and-shoot camera, for comparison and because I didn't want to move the big camera, but still wanted to be taking pictures of other things.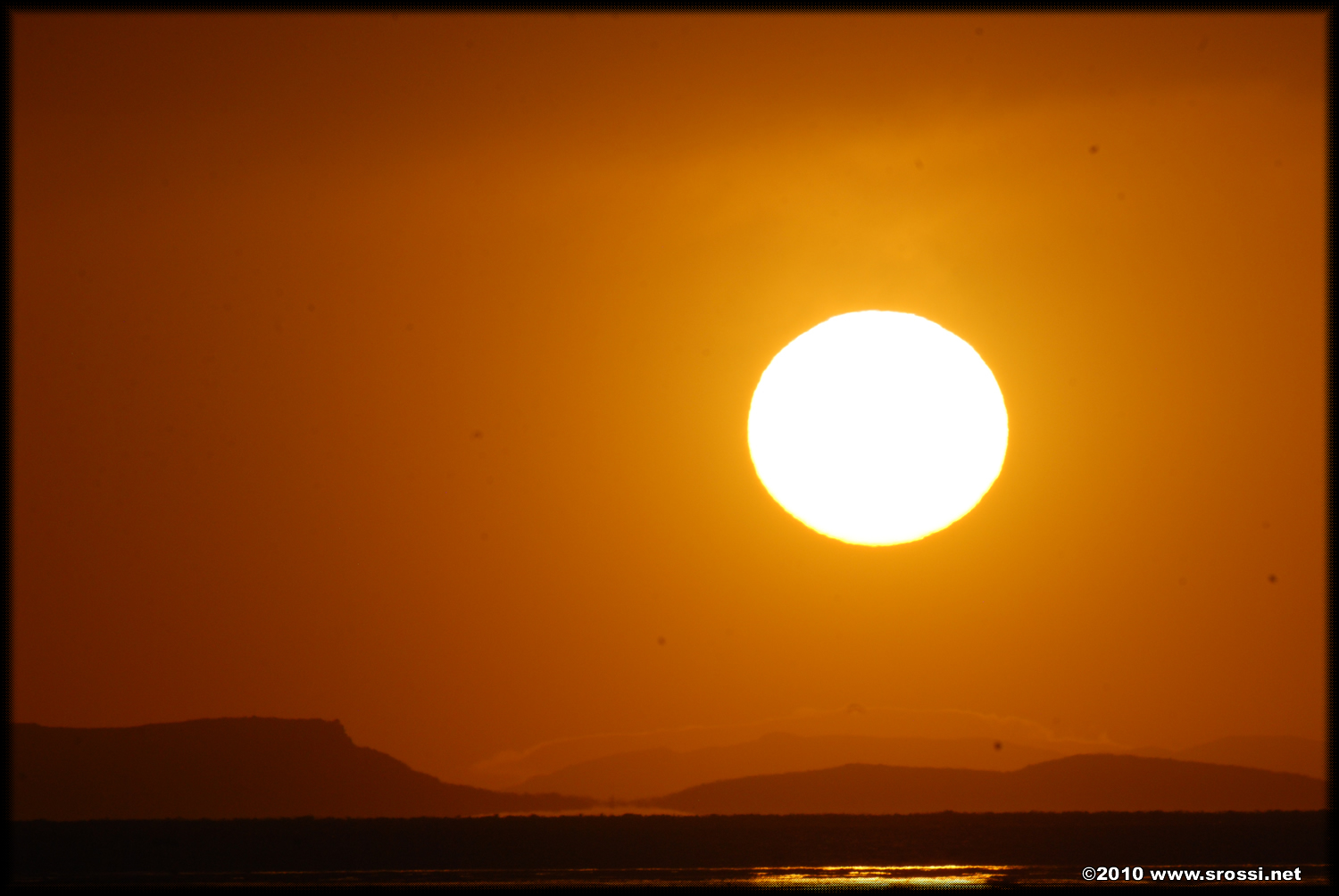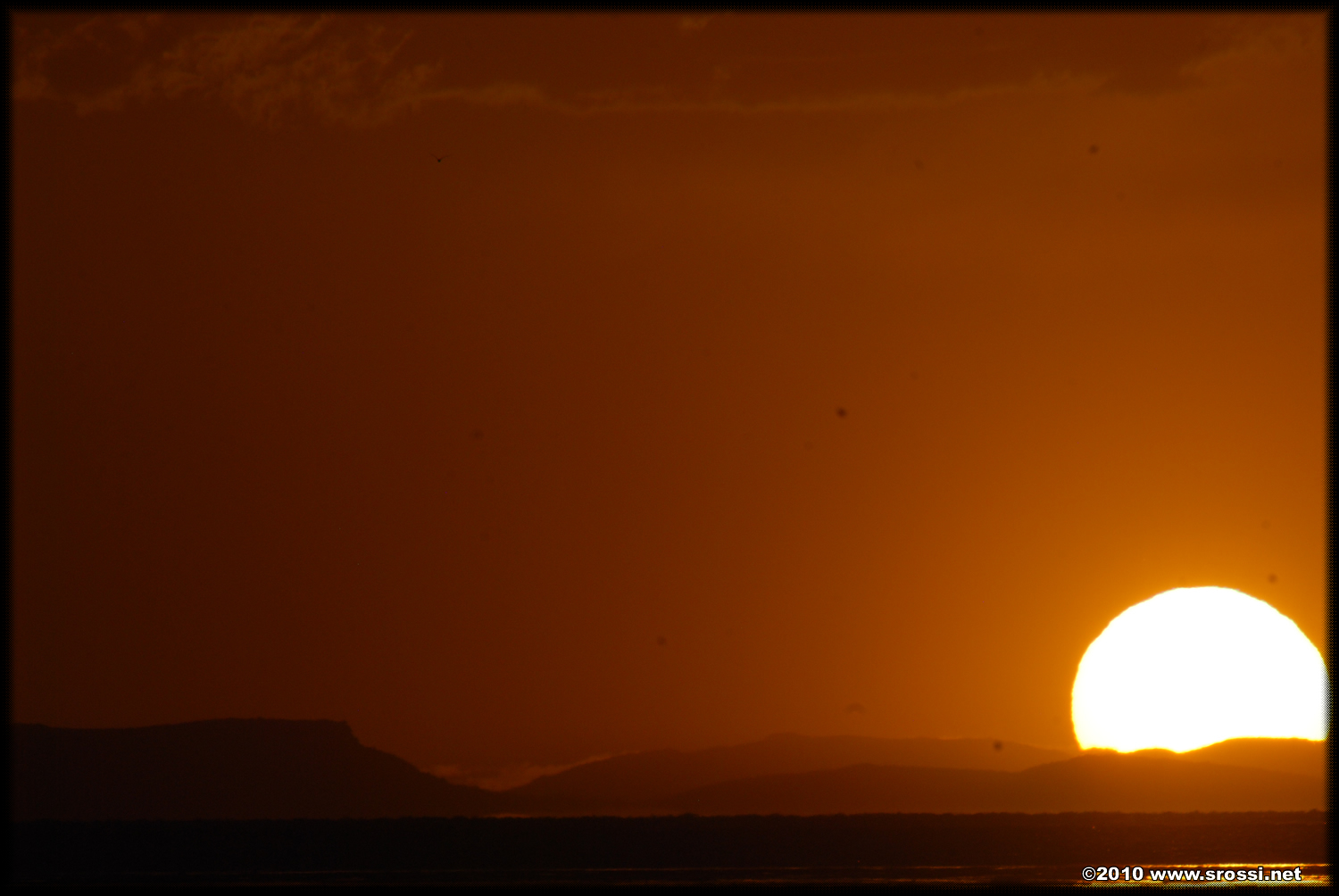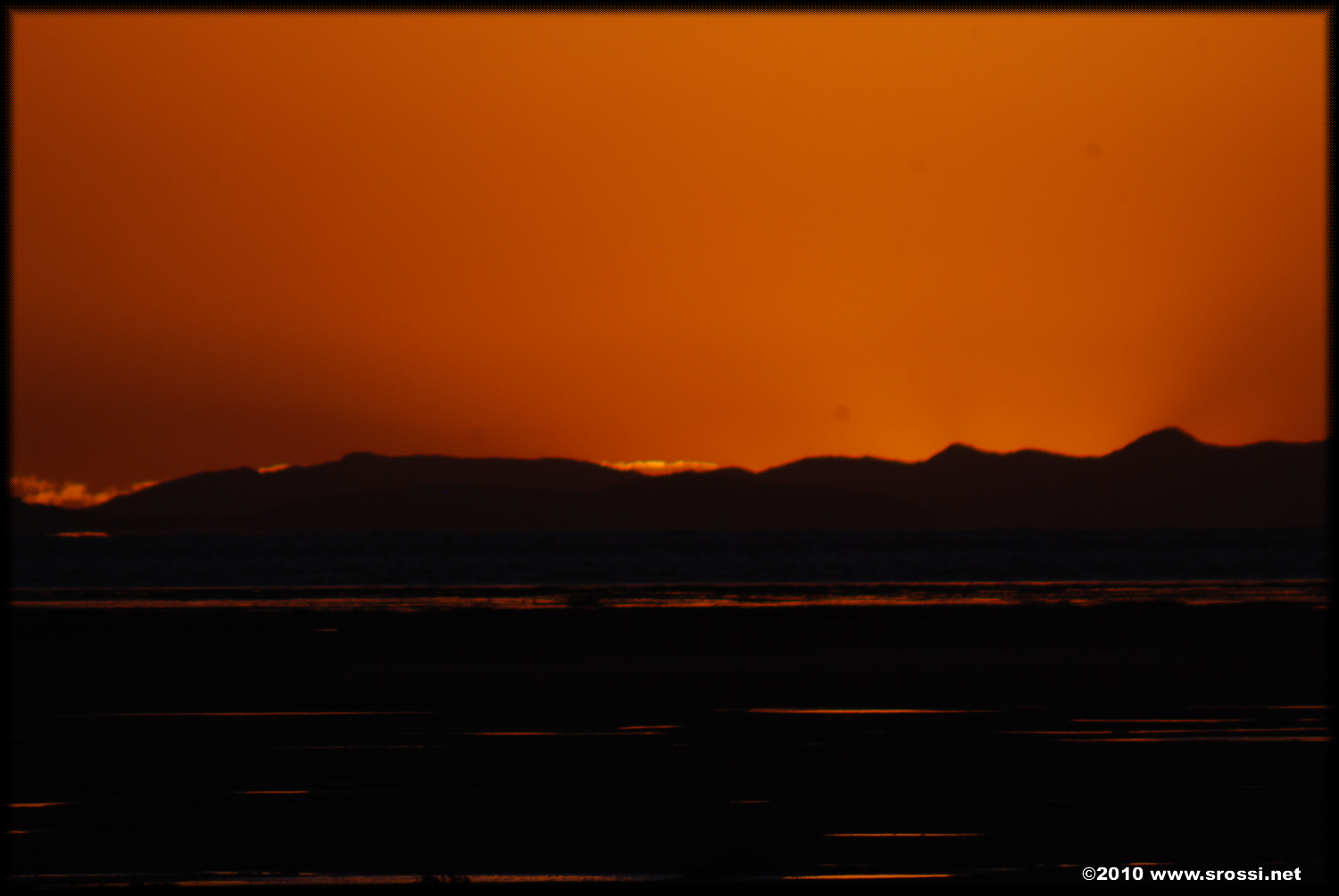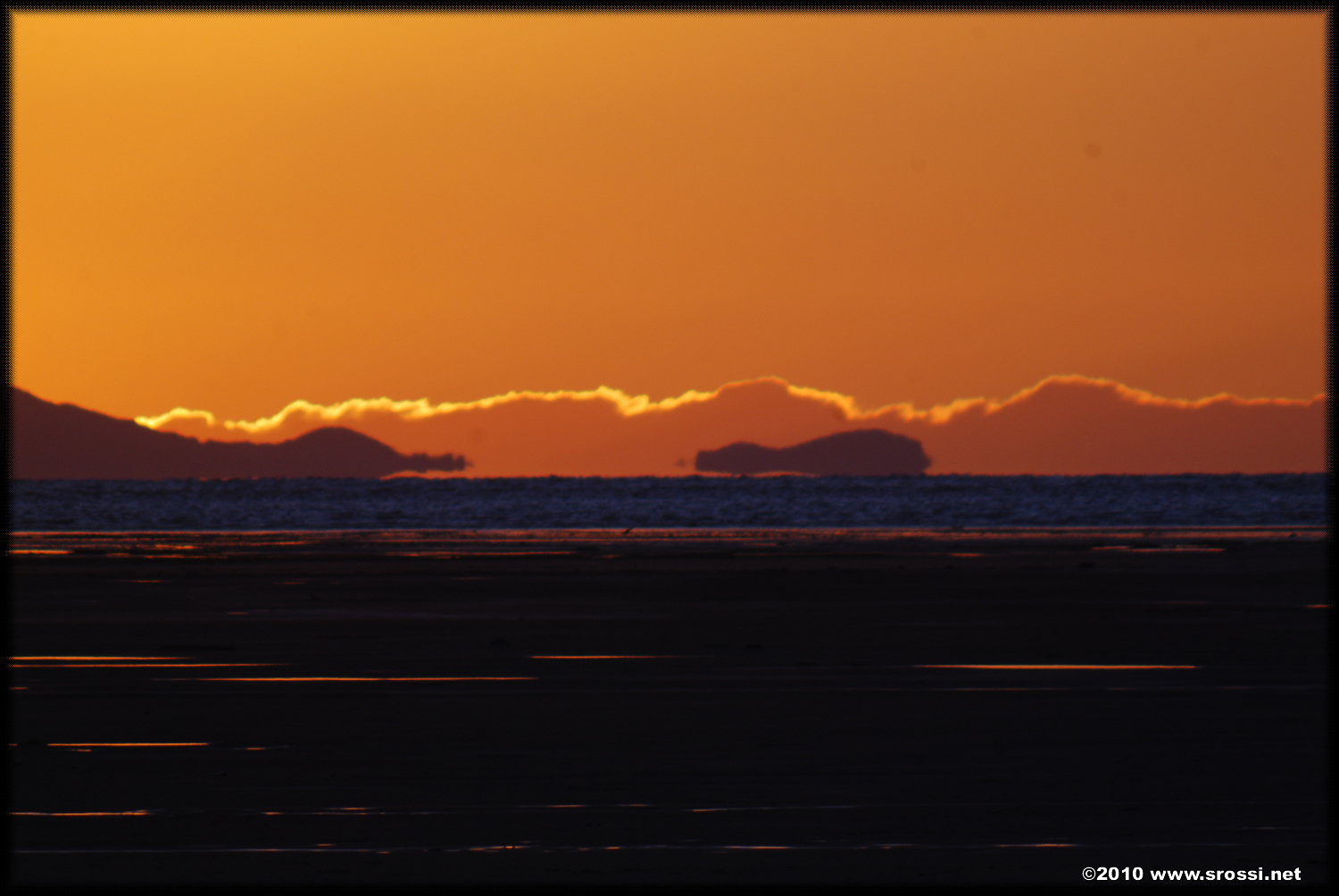 These next two were taken with the point-and-shoot camera. this first one gives you and idea of how shallow the Great Salt Lake is, since I'm standing at the edge of the beach and you can barely see the water. The Great Salt Lake is the remnant of Lake Boneville, a lake that some 15,000 years ago filled the whole Salt Lake valley and west desert all the way out to Wendover.