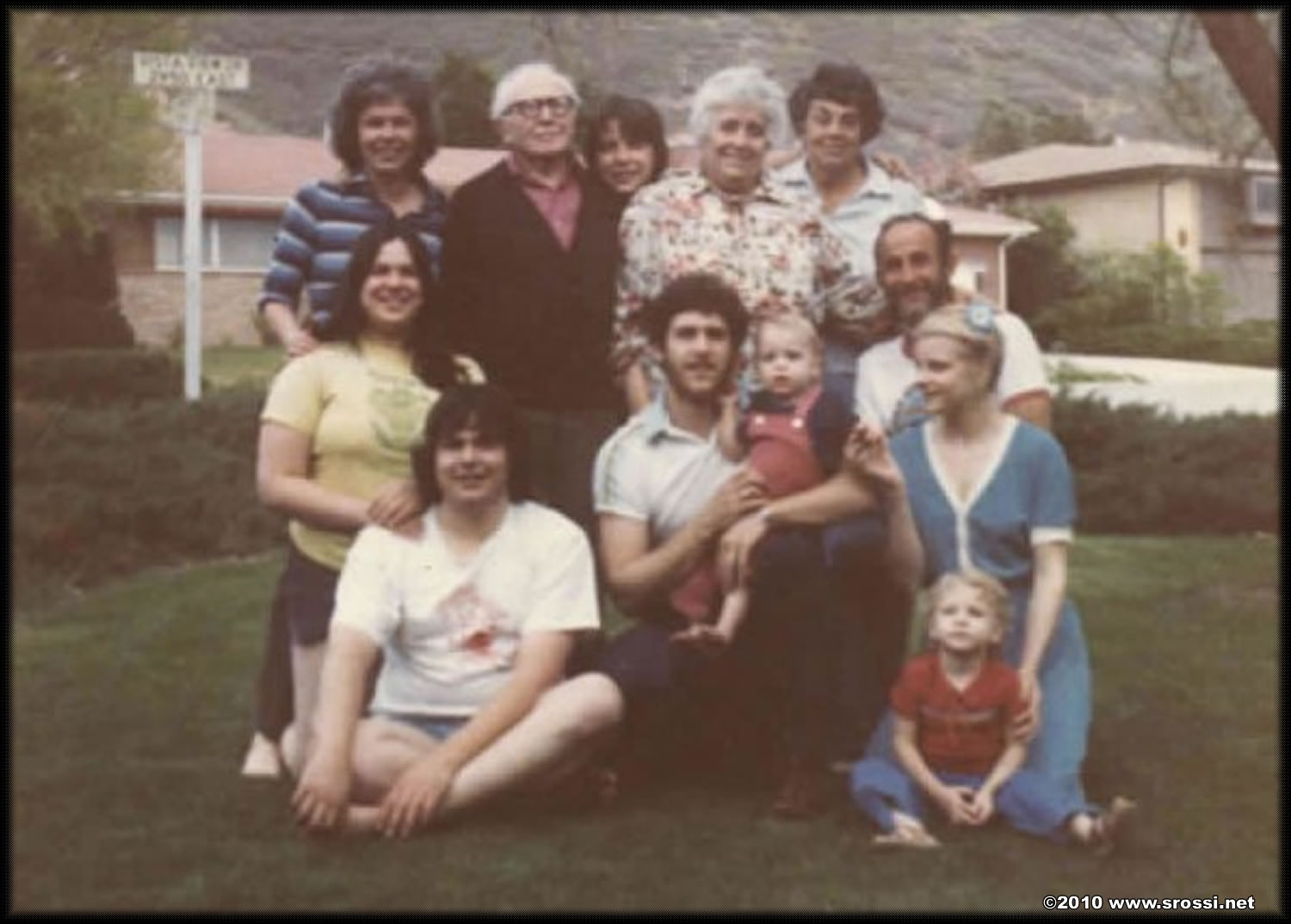 The Thematic Photographic theme for this week is Family. Of course the first thing I thought of was my family. My parents, siblings, their spouses, children and grandchildren. But as much as I love them and appreciate them, it just seemed too easy.
So I contemplated; What is family? Yeah, you could wreck a few brain cells going over that one, but I did come up with a few other groups I've been a part of that qualify.
SCHOOL.
| | | |
| --- | --- | --- |
| My friends in high school were a family. Not only were two of them actually taken in by my parents for several months, but the whole group helped me, supported me, through those confusing years. | My Education Cohort. We took classes together, went to visit schools together and stayed up late into the evenings more than several times studying for exams and helping perfect each other's papers. | My Master's Degree pals. The three of us went through the whole program together, did almost all our projects together. Without their support there is no way I could have made it through. |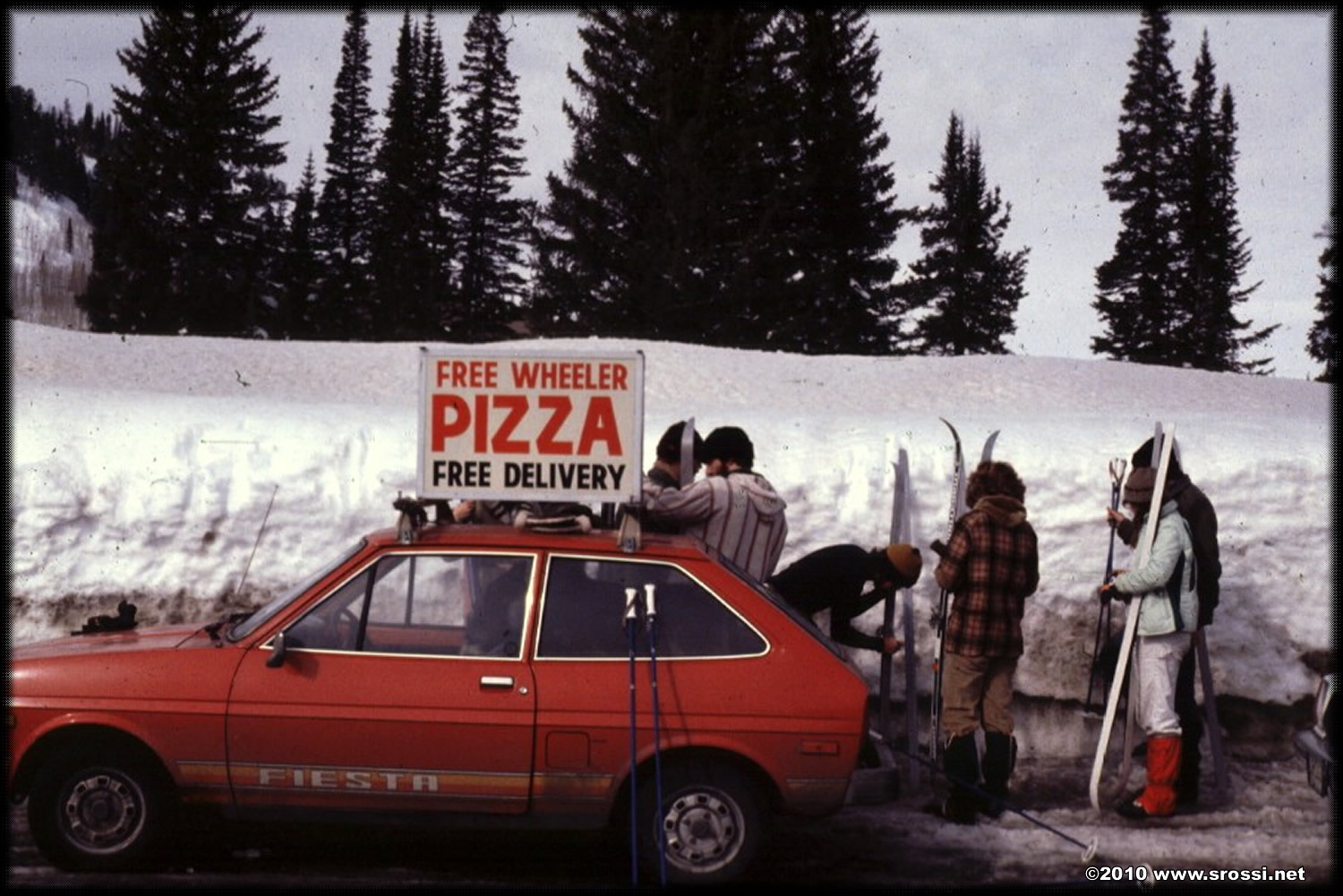 My first career, 15 years at Free Wheeler Pizza. During this time my parents divorced, my mother was diagnosed terminal and passed away. My biological family was instrumental in helping me through this, but when I just needed to escape, forget and laugh, this other family was there for me too.
And of course, each school I have taught at has been a family to me. I just got back from the Holiday Faculty dinner for Writer's school, I haven't taught there for over 5 years, but still everyone was happy to see me.
It wasn't until I was driving home from school today that I settled on a theme:

If you haven't figured out that I'm a car nut by now, you probably are pretty new to my blog. Since I first received my driver's license on Tuesday, May 11th, 1976 I've owned 55 different vehicles. 26 of those were produced by the Ford Motor Company, I guess you could say I was a Ford fan. Some people have said that I'm a Ford nut. (Most of you have read this before, but…) One friend even suggested I check myself into the Henry Ford Clinic.

Anyhoo, over 10 years ago I started collecting my fine family of 70's era Ford LTDs with the purchase of this 1970 Ford LTD Convertible. White with a white top and a bright red naugahyde interior. Bee-you-tee-ful. Well, not right now, she just shot her transmission, but that hopefully will be fixed this summer.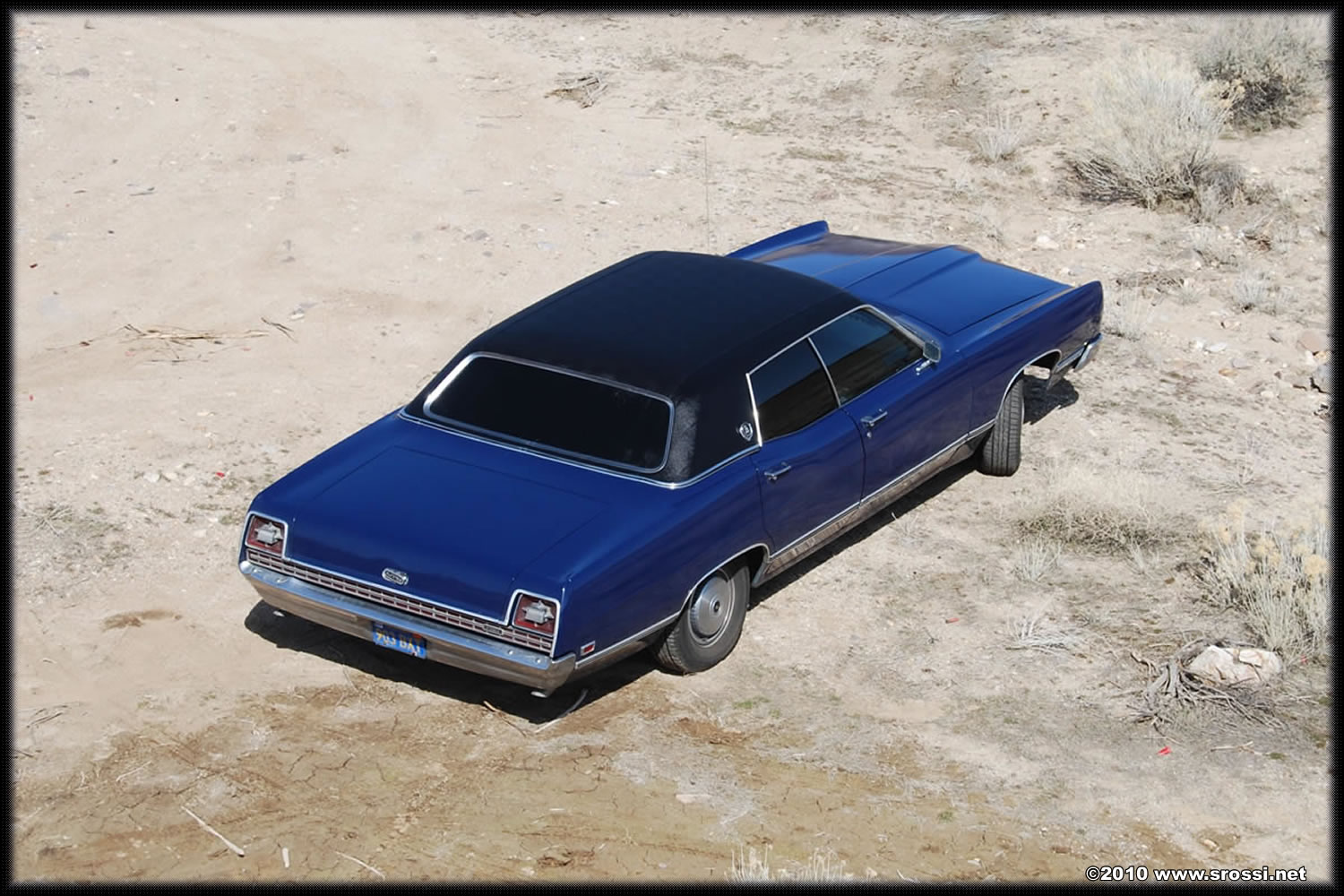 It took 8 years for the bug to fully infect me, when I decided to buy this 1969 Ford LTD 4 door hardtop off the internet. I flew my two brothers and I out to L.A., sight unseen, to check it out and, as it turned out, drive it back to Salt Lake. (Complete story HERE, screen appearances HERE). I bought it off a lady who was retiring from her business renting old cars for TV and movies. I didn't even know that until the deal had been made, just and extra bonus.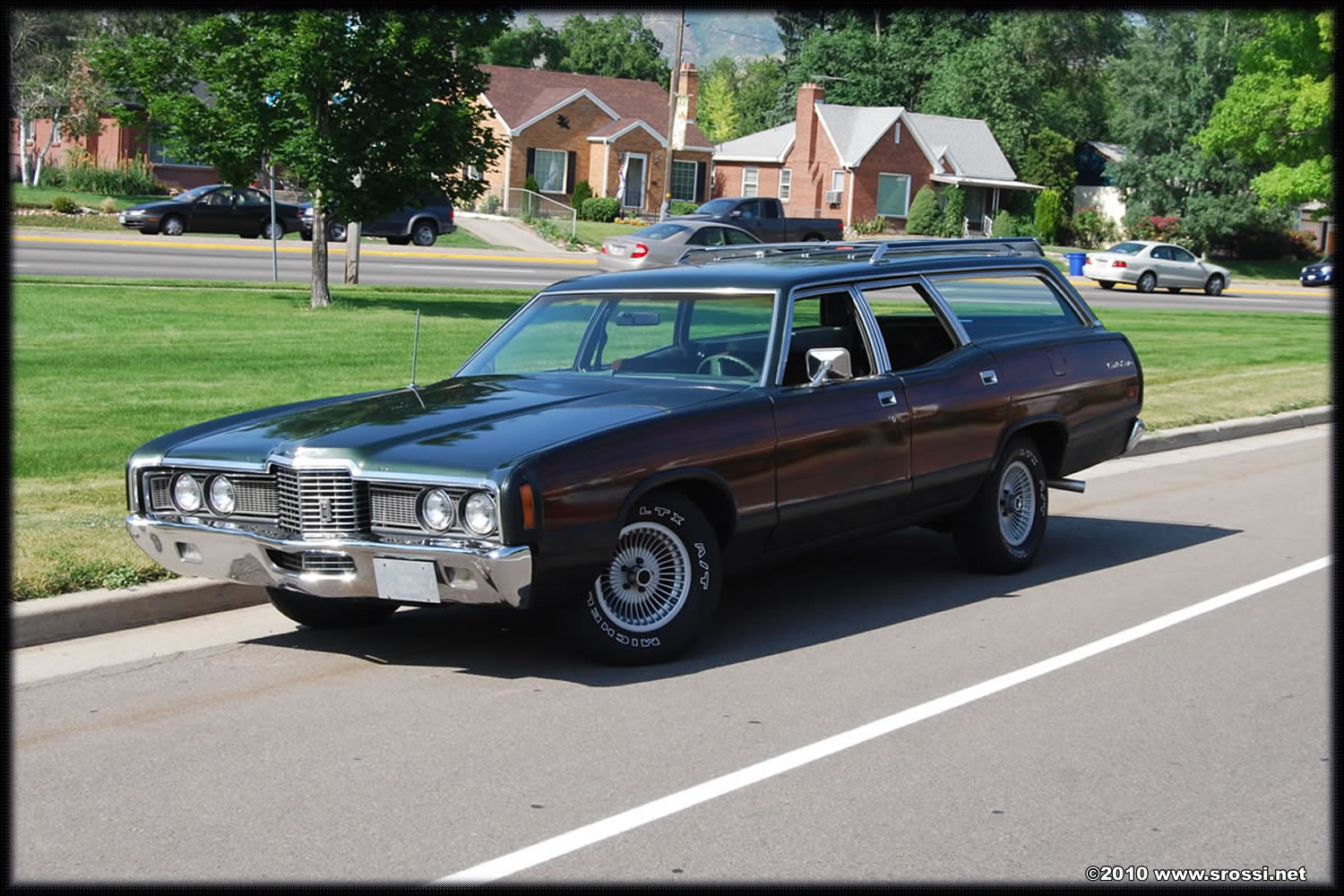 Less than a year later this 1972 Ford LTD Country Squire just fell into my lap, thanks to Mr. Gearhead. I wasn't really looking for the next one, but like many family additions, sometimes they just happen. It's big, it's green and it has fake wood paneling on the sides. Unlike other ones, though, the previous owner had this wood paneling painted on, no plastic appliqués for this classic. (complete story HERE).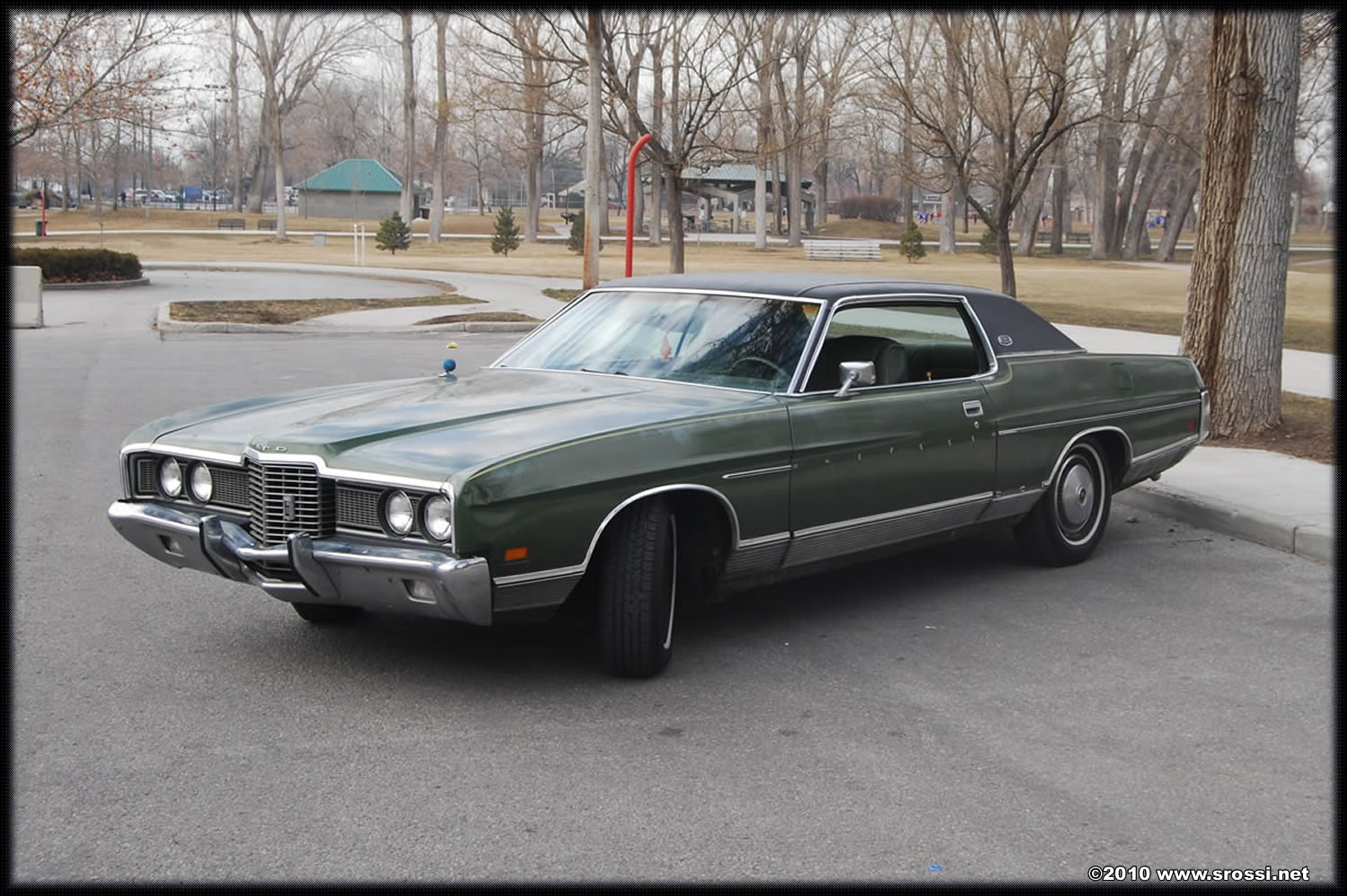 Again, this next one just fell into my lap, and again, thanks to the Gearheads. The poor thing was going to be thrown away! (Complete story HERE). $200 to buy it, $400 for a new vinyl top, $400 for new tires and $400 for an exhaust system. It may not be the best looking of the bunch, but it has the smoothest ride, runs like it just came off the showroom floor. It rounds off the LTD Family: Convertible, Wagon, 4 door and a 2 door.
Of course, no family would be complete without the long-lost cousin, in this case a 1968 Ford F250 that the Gearheads and I own together. It resides at my house, but they are doing all the body work and painting to restore it.