I couldn't contain this theme in just one post, so here's another
entry for this week.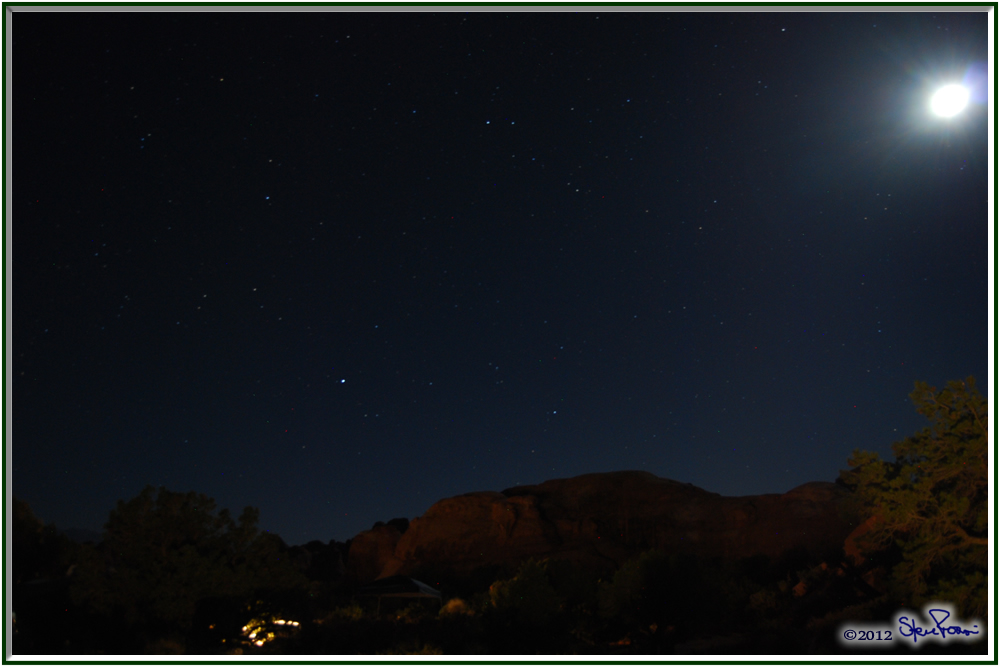 The sky above the Arches National Park campground at night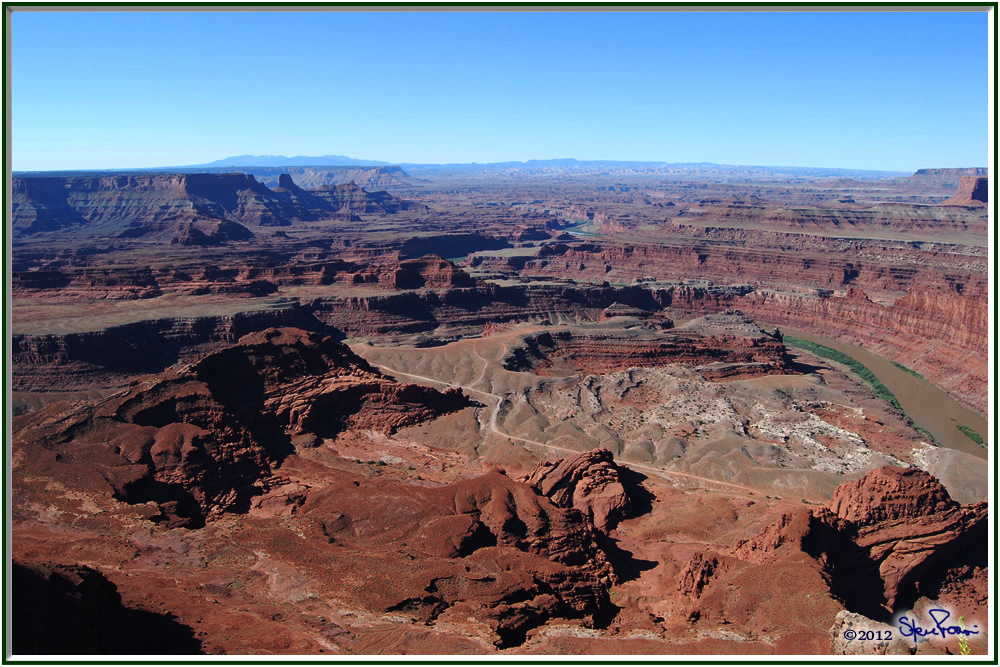 Looking at Canyonlands National Park from Deadhorse Point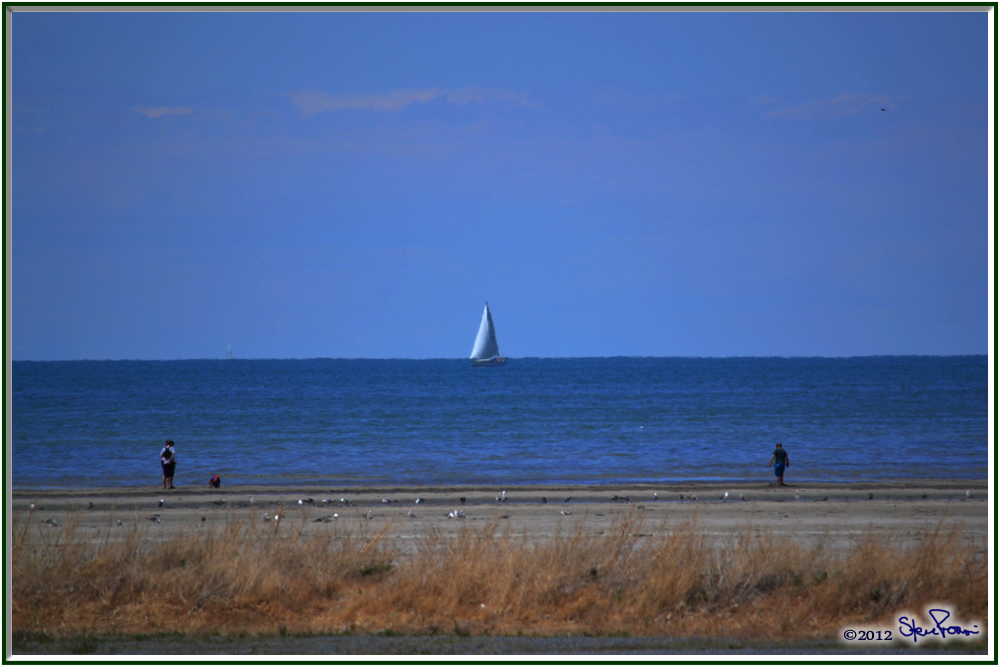 Sailboat on the Great Salt Lake
The Jordanelle Reservoir. We've got a bunch of reservoirs to give us water throughout the dry summers
Lambs Canyon, a half hour drive from the city
Bonneville Salt Flats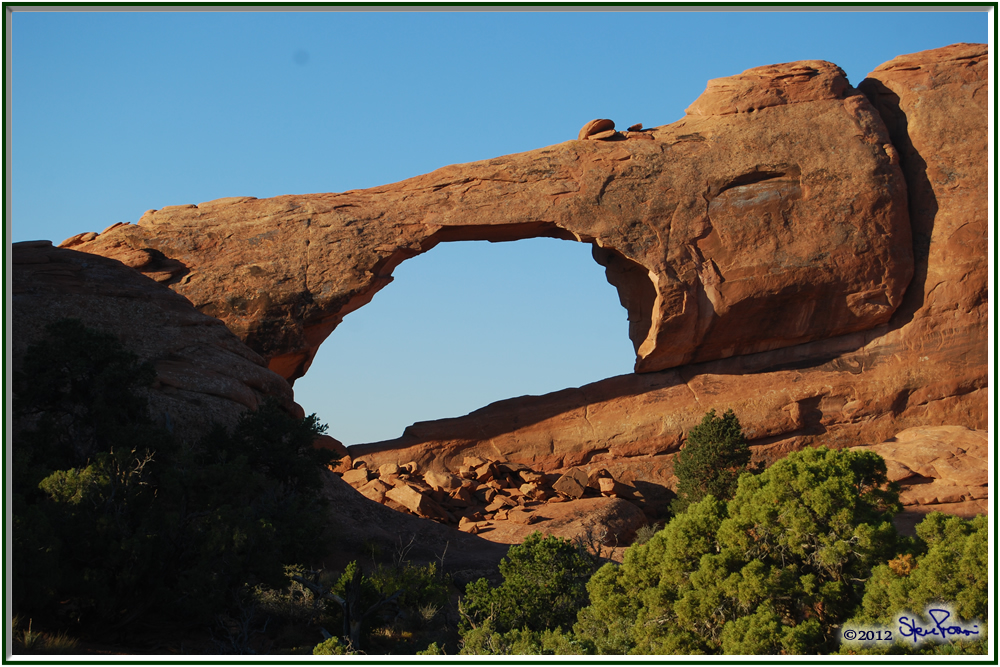 Skyline Arch at Arches National Park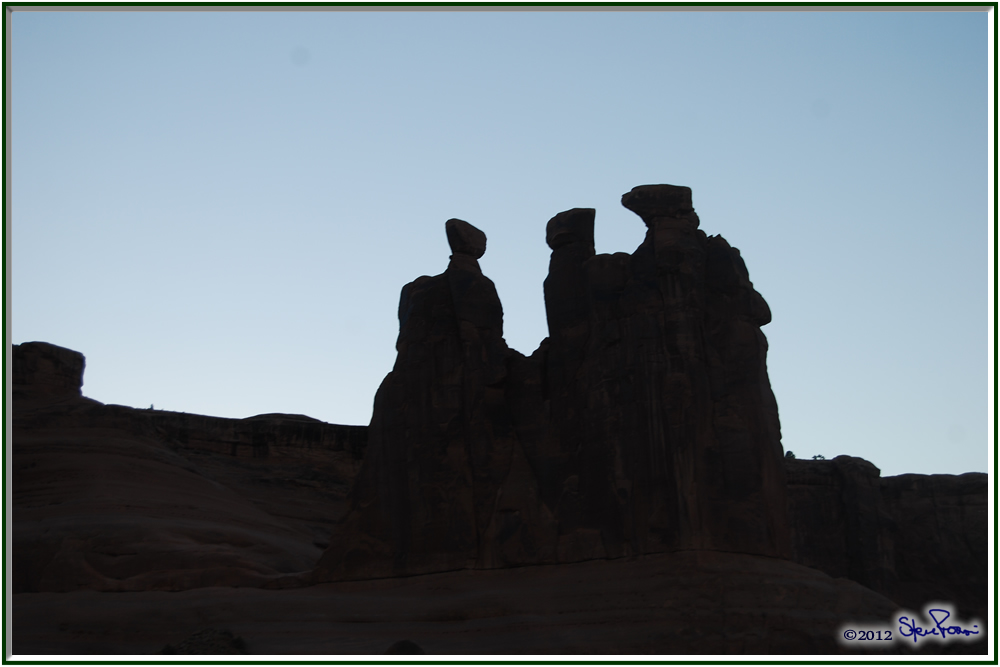 The "Three Sisters" down in Arches National Park.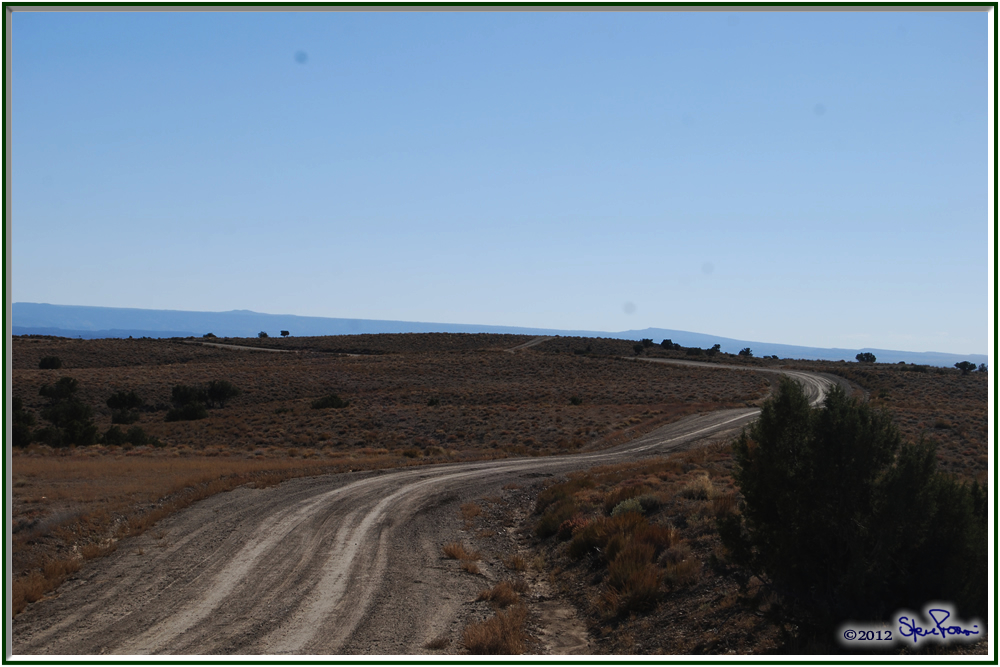 Outside of Wellington, between Price and Green River, on the way to Moab. There are dirt roads criss-crossing all over the place here.
The West Desert, out by Iosepa, in April.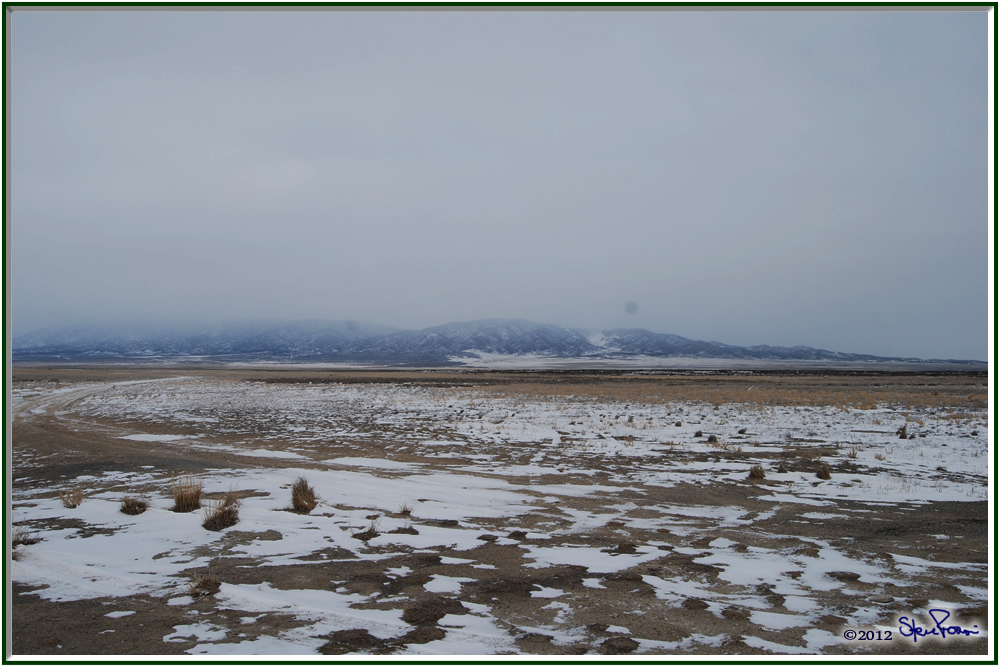 The West Desert, out by Eureka, in December.