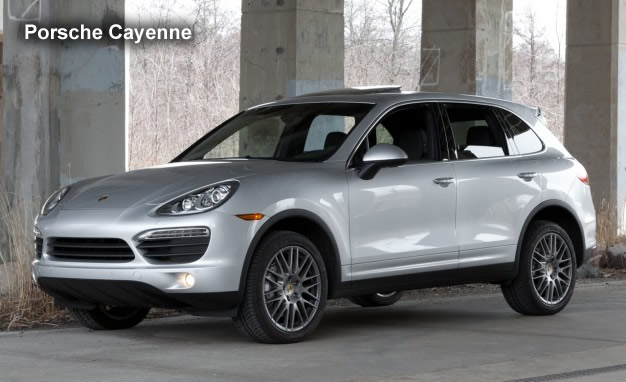 Since the introduction of the Cayenne, I've said it I thought it was ridiculous for Porsche to sell an SUV. I know that the market for these vehicles is huge, and you almost can't blame them for grabbing their share. But it seems to be a sell out for a company that made it's name producing nothing but high performance sports cars. As bad as Cadillac and Lincoln selling pickup trucks. Or Jeep selling 2 wheel drive passenger cars.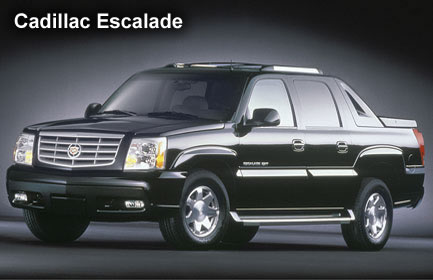 Now I find out that Maserati is going to join in the sell out. They are planning the debut of the currently named Kubang, which they are going to produce and sell with another name in 2014.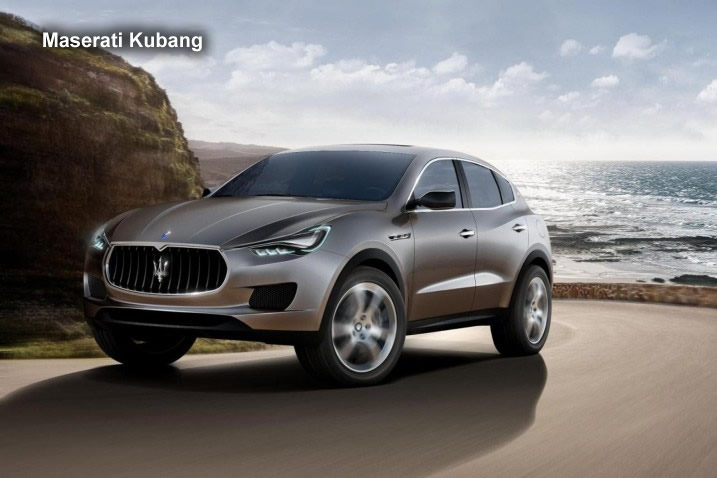 To add insult to injury, they are literally going to take a Jeep Grand Wagoneer and put their own skin on it and engine in it.
What happened to doing one thing and doing it right. A truck was a truck, not luxury cars with a bed. A Porsche was a sports car and Jeep put all their effort into making awesome 4 wheel drives.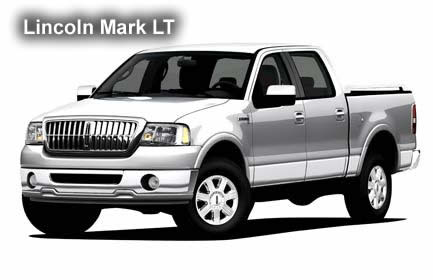 And people wonder why the newest car I own is a 1978 model.