"If you don't repost this, your worst week starts now."
That's what I read in a Facebook post 7 days ago.
Despite not reposting any part of it other than the threat of a terrible week, since then:
A major grinding sound in the rear end of Old Blue turned out to be just loose lug nuts.

The charging problem on Big Green was the 5 minute job of replacing the $20 regulator (I did it in the parts store parking lot), not the hour it would take to put in a new $50 alternator.

I picked up some extra work on an online concurrent-enrollment math class, at $50 an hour.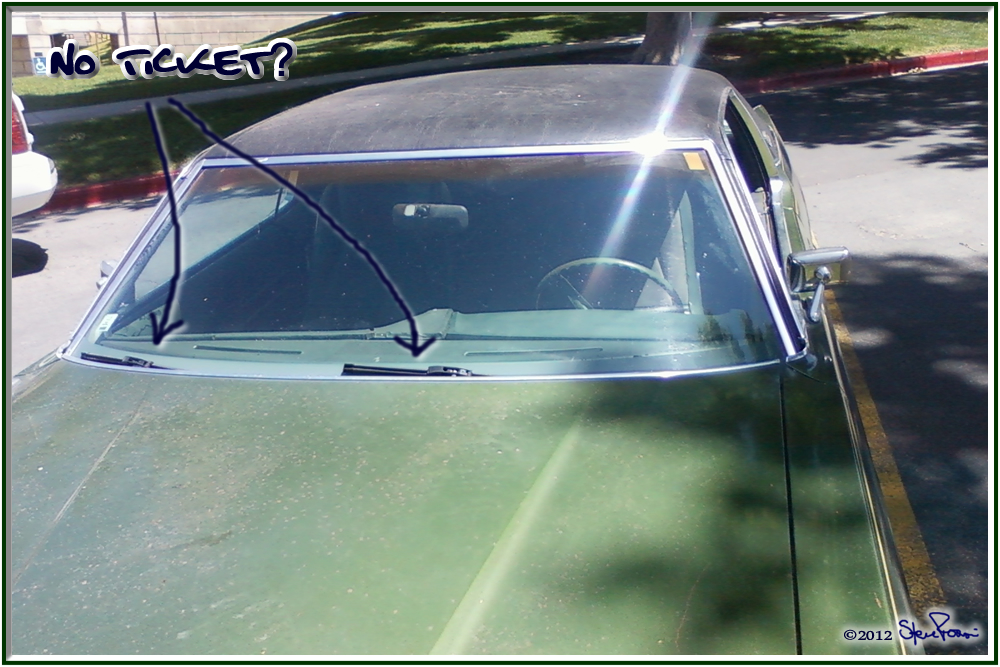 While at the meeting at the University of Utah for the math class work, my parking meter ran out of time 2 hours before I got out there. I said something about having to run out there about 15 minutes after my hour was up and we all joked "Ah, the ticket's already there." But when I got out there, my windshield was ticket free. Anyone who has dealt with the U of U parking knows that's not luck, that's a miracle.

A good friend from my last school just dropped by out of the blue and we had a great afternoon catching up.

No major injuries were incurred when I fixed my broken clothes washer, at no cost.

The house didn't burn down, the car didn't leave me stranded out in the middle of nowhere in the middle of the night, I didn't get robbed or in a car crash or have to visit the emergency room for any reason.
As my grandma Ida would have said; "I should have more worst weeks like this."