"Hi, my name is Max and I'm a big-old-Fordaholic."
"Hi, Max"
"It all started in 1977, when I bought my first LTD from a friend. He said everyone was doing it…"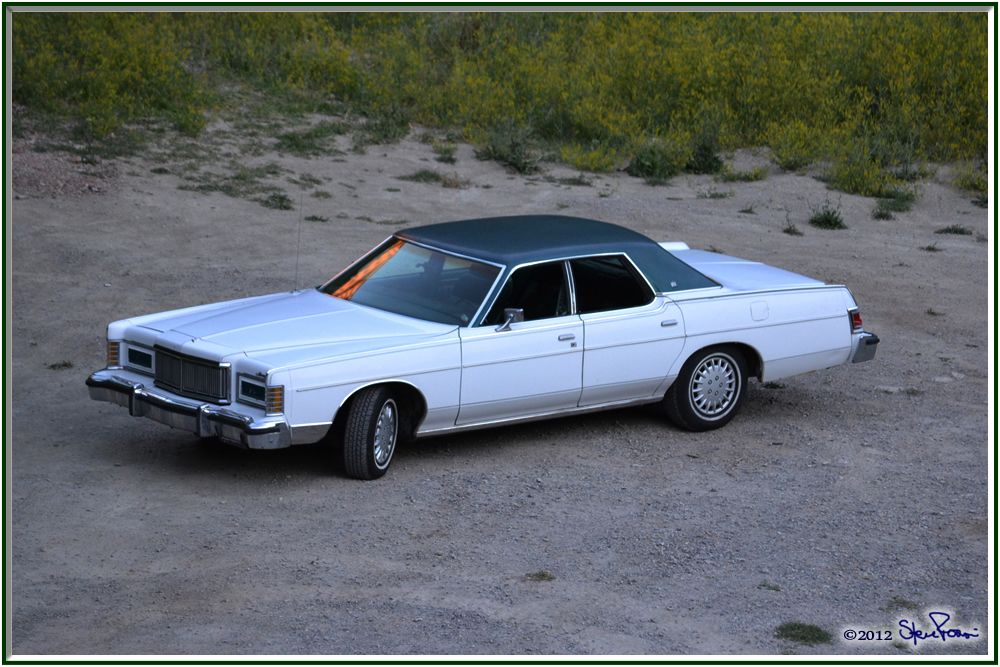 Yes, I bought another car today. This makes five. 3 are registered and running, one is awaiting a transmission transplant from the fifth one, which became a parts car for the others a few months ago.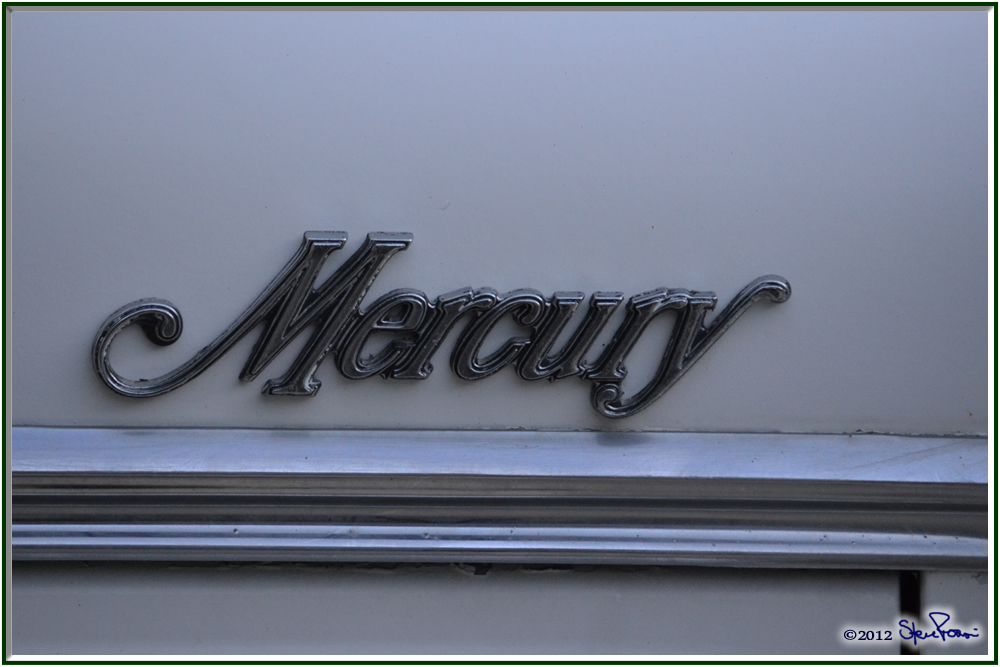 I saw it on KSL.com, "Excellent running condition. New battery. I purchased this from the original owner. Text me with any questions 801.555.5555" the ad said.
I sent him a text, went down to his house and looked at the car. The back bumper is quite rusty, but the rest of the car is clean. The engine started right up, I took it for a drive and the transmission shifted so smoothly you could hardly tell it had changed gears. No smoke, tires are reasonably good. Front seats are a little torn, dash a little cracked, but the back seats, headliner and door panels are all but perfect.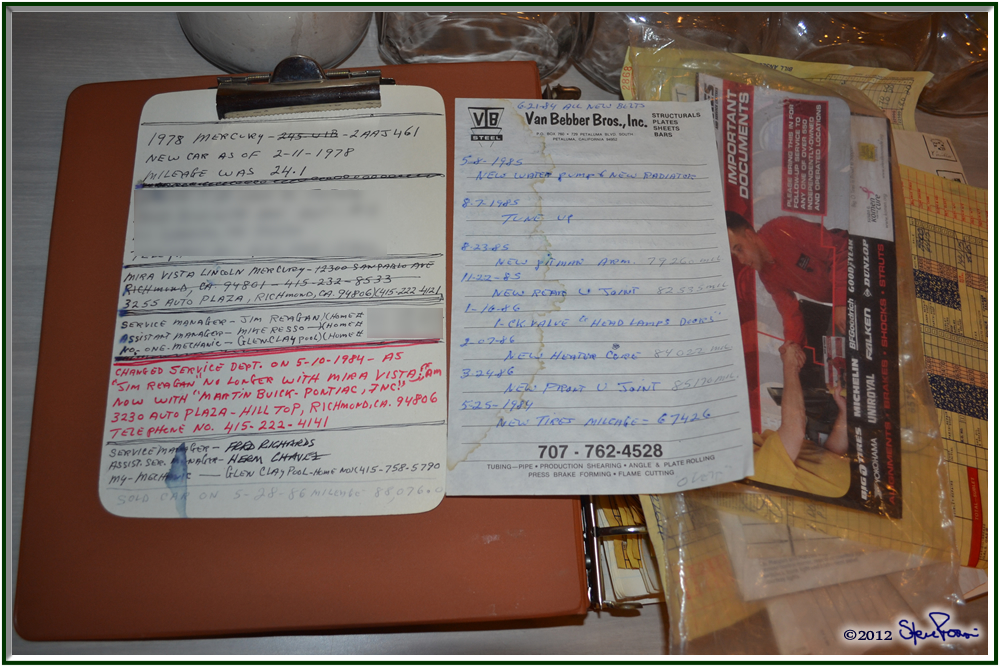 Yup, sold. He was asking $900, I offered him $850 and he took it. I had the money, he went to go find the title and, whoops, couldn't find it. Nowhere to be found in the half hour we spent looking. Not in the trunk. Not in the glovebox, not in the house. Not even in the 3 ring binder with ALL the paperwork on repairs and maintenance, dating back to 1978. (The original owner even had the home phone numbers for the people at the service department).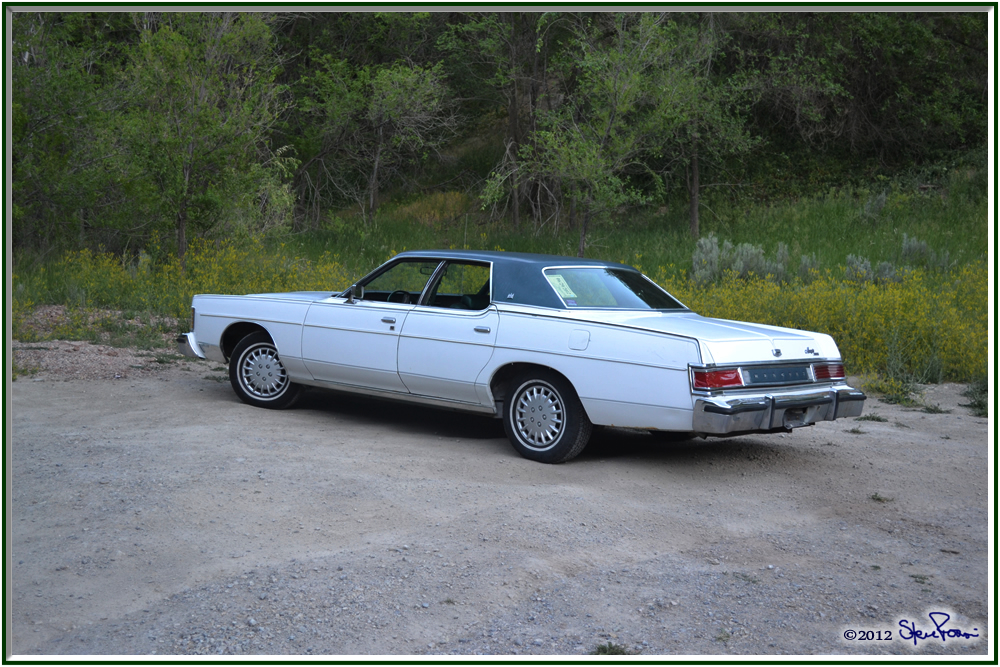 So he calls his friend he bought the car from, the car was still in his friend's name, and the three of us meet down at the DMV. Halfway there we realize we should probably bring the registration, so we head back, pick it up and make it there just as his friend gets there. If you ever have to do work at the DMV, the best time to go is mid-day, mid-month. We got there around 1:00, got our number which was called before we even had a chance to sit down. Check the previous owner's ID, check my ID, bada-bim, bada-boom, we're out of there in less than 15 minutes.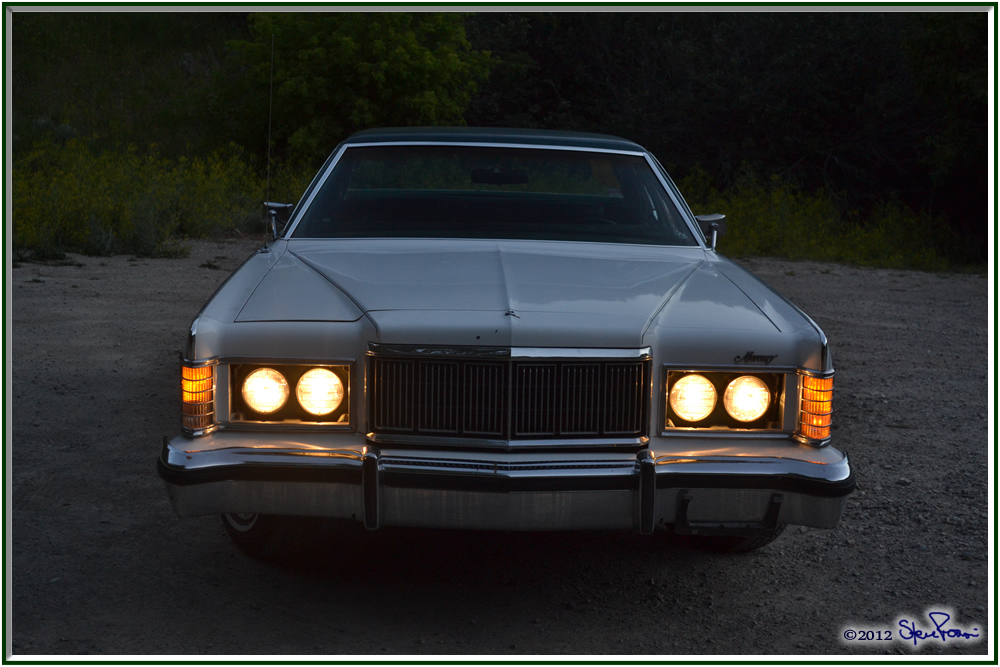 Actually, my addiction is not as bad as it seems. There are several other of these cars on KSL.com, but I didn't buy them because I didn't want to spend all my savings. This one is just a gem, especially for the price.