The pictures are not abstract, but whatever these kids are doing seems to be.
Tuesday evening I was waiting for some friends for dinner at Rubio's in the shopping center by Hidden Hollow in Sugarhouse. I noticed a couple of high school students standing by a big cardboard box in one of the parking stalls. Before I realized something really interesting was going to happen, two other kids showed up and they all climbed into the box, which had the top and bottom removed so they could pick it up and walk around in it.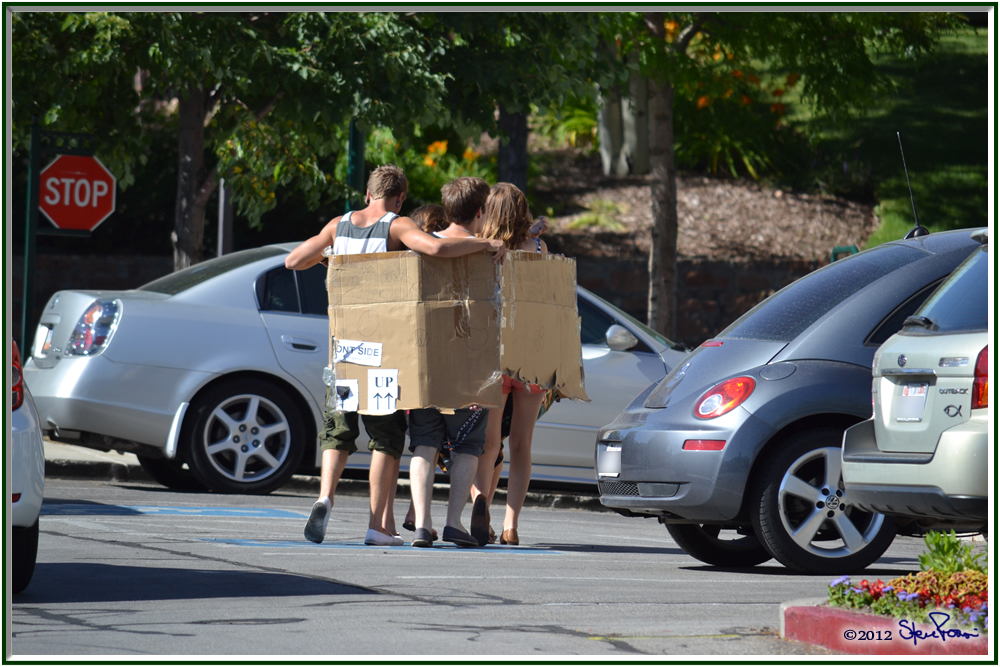 They backed out of traffic and, following the normal flow of vehicular traffic, headed out of the parking lot and up 2100 South Street.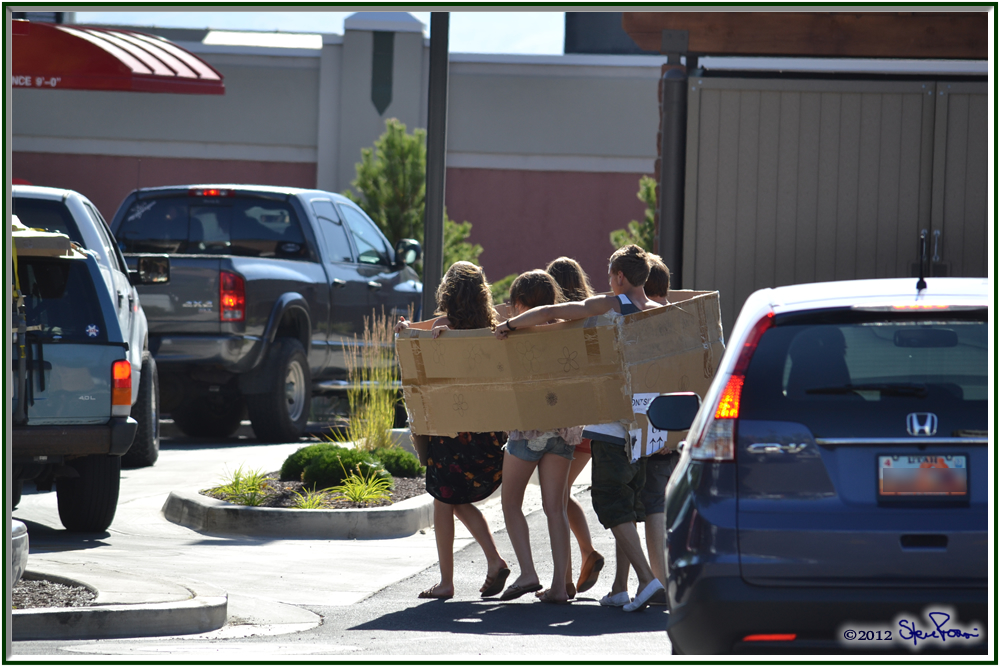 I got my camera out of the trunk of the car just in time to see them leaving the parking lot, and then ran around the back of some buildings in their direction and caught up to them about a half block up, at the Chick-fil-A.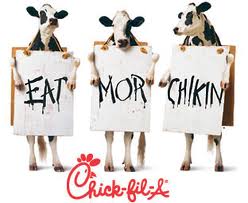 They headed across their parking lot and got into the drive-thru line.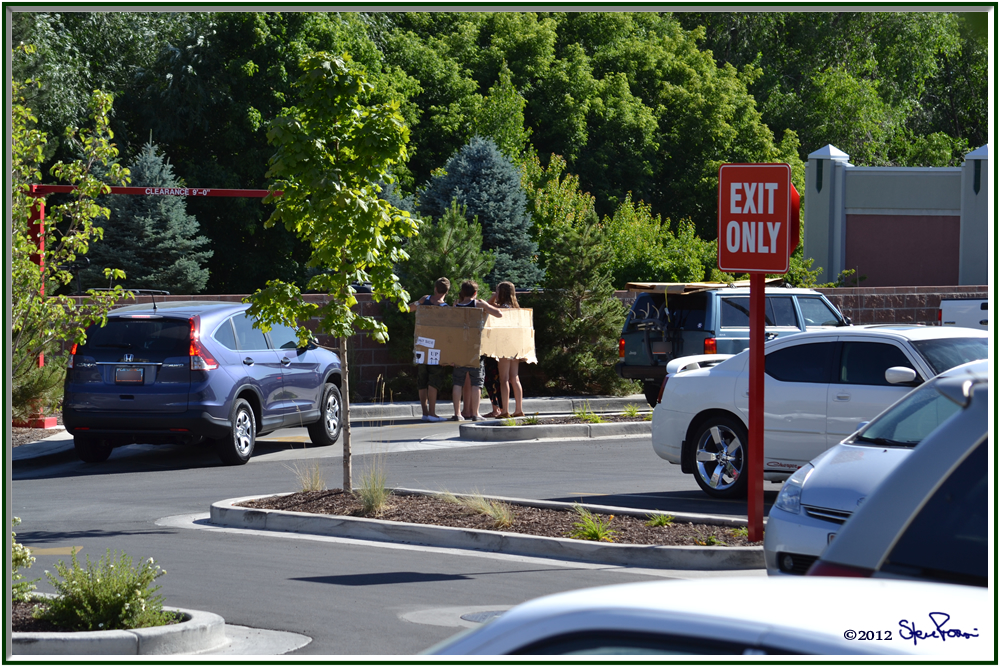 They noticed me taking pictures of them as they were being kicked out of the drive thru line by one of the Chick-fil-A employees, so I decided to head back to Rubio's to see if my friends had shown up.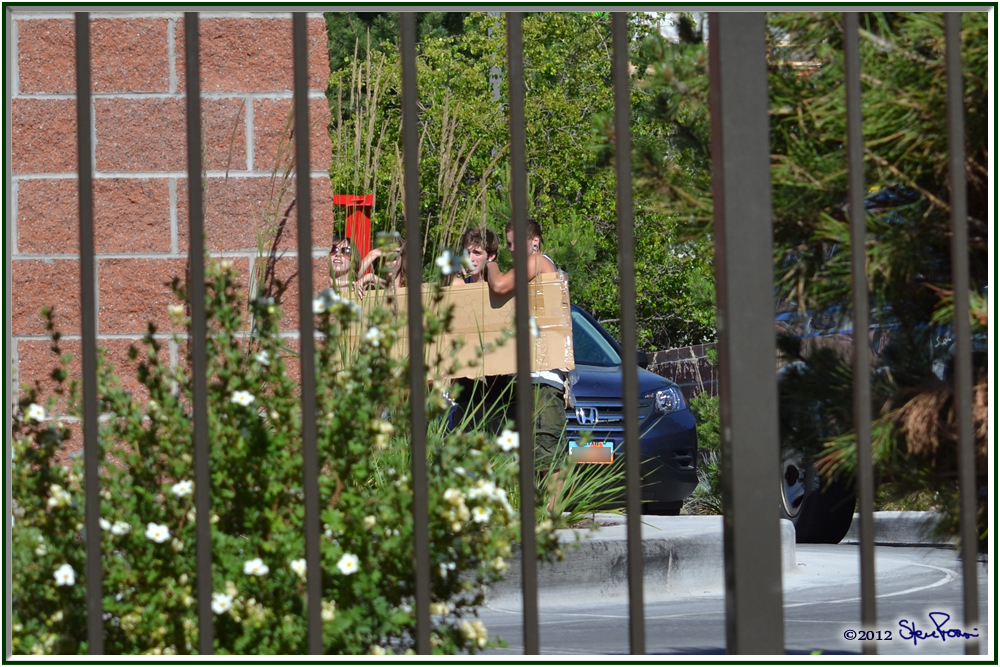 How did this whole thing start? What were they doing? Where did they go from there? Guess I'll never know for sure.