Freedom for me is the property my brothers and I own up by Duchesne (Dew-shane). And there are a bunch of trees there. Trees take a long time to grow in the desert, even up the side of a mountain. We have some pretty big trees that must be years and years old. We've got some pretty new trees that I've watched grow over the 15 years we've owned the property. We've also got a lot, quite a lot, of downed trees that were felled during the days the property was used for logging purposes. Or ones that just died of age or lack of water. Either way, we figure there's enough dead wood on our property that we could burn a fire 24/7 for the rest of our lives and never consume all the wood. So that's my first picture; Trees are good for: firewood.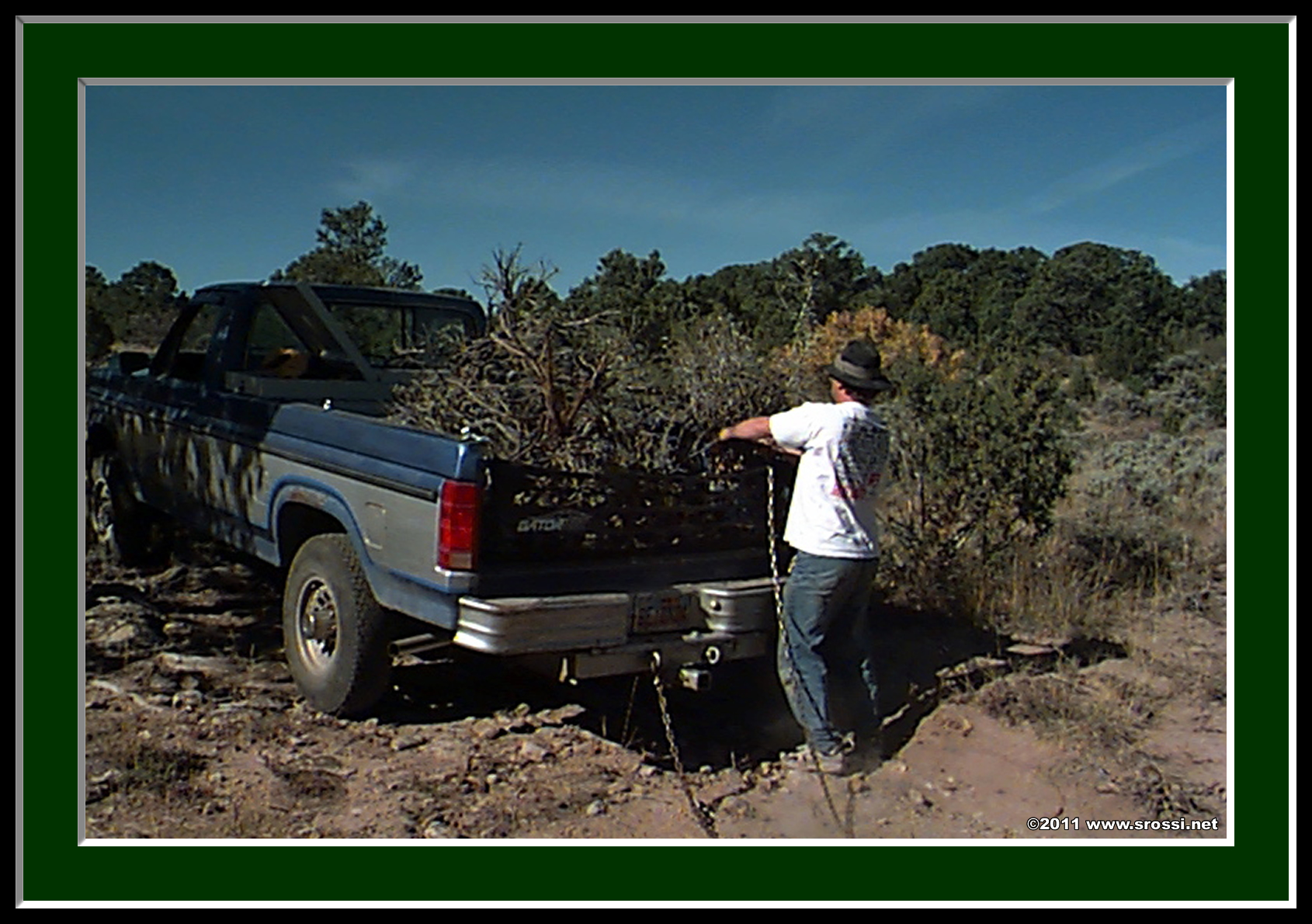 Trees are good for (if you can call it good): wildfires.
Trees are good for: looking cozy in the fog.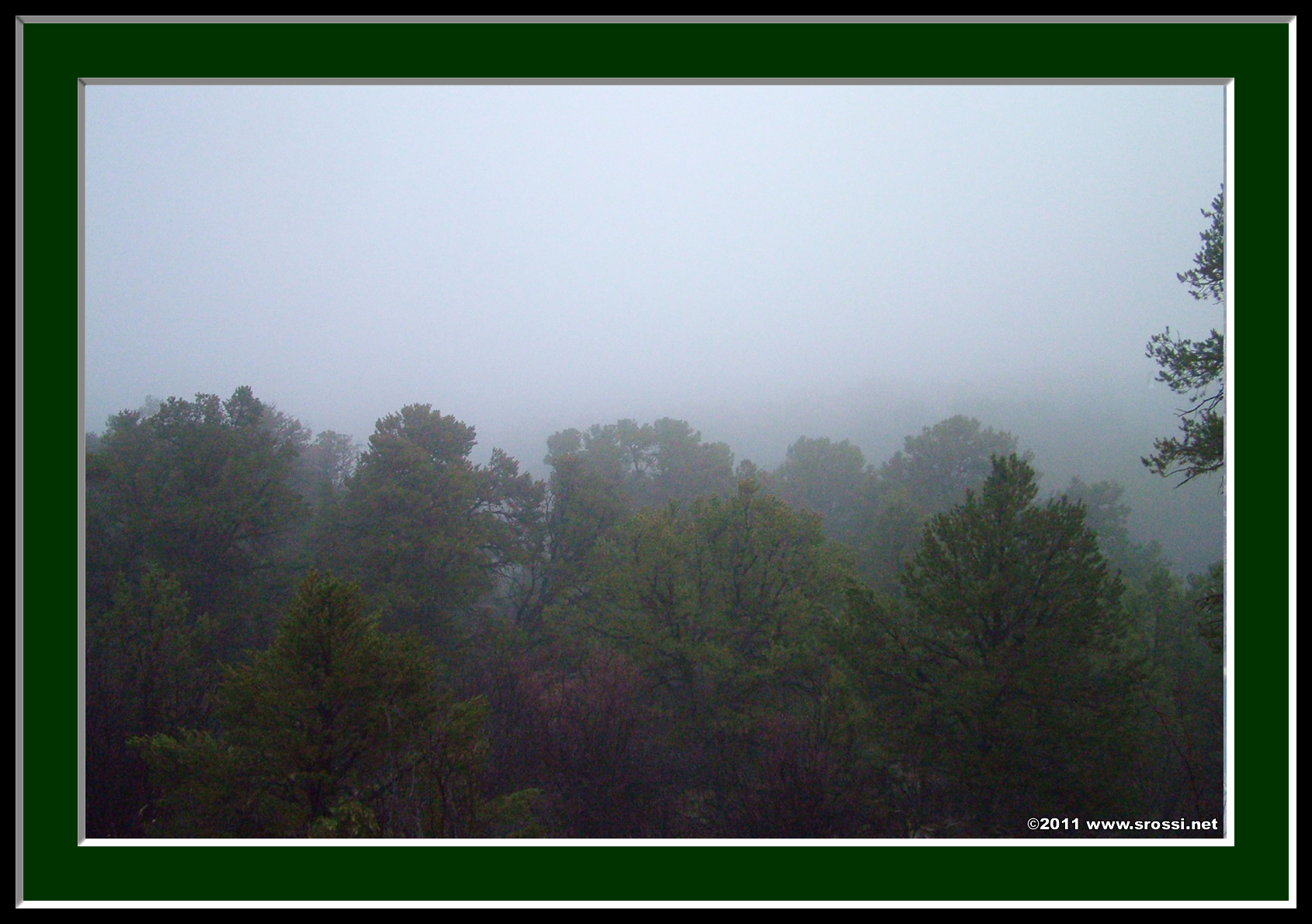 Trees are good for: surrounding your bathtub so (theoretically) no one can see nekked in there.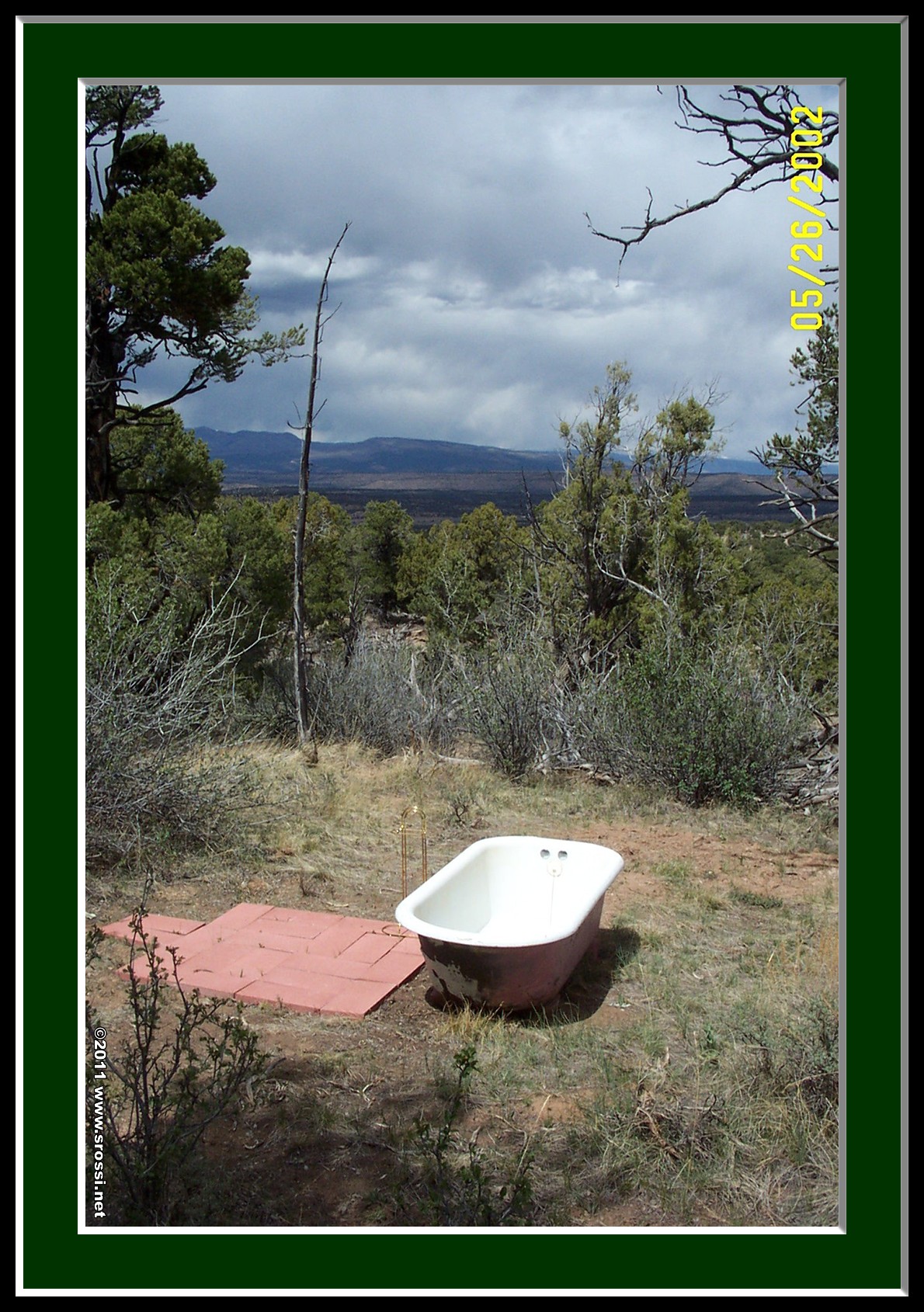 Trees are good for: climbing.
Trees are good for: attracting lightning.
Trees are good for: hiding in.