If it warms up quickly we will have floods the like of which prompted then Governor Scott Matheson to say to the press "It's a hellova way to run a desert."
I went over to Sugarhouse Park yesterday and got a few pictures of the pond, which is several feet above it's banks right now. To this first picture I just have to say "No kidding?" (Click on it to see what the sign says):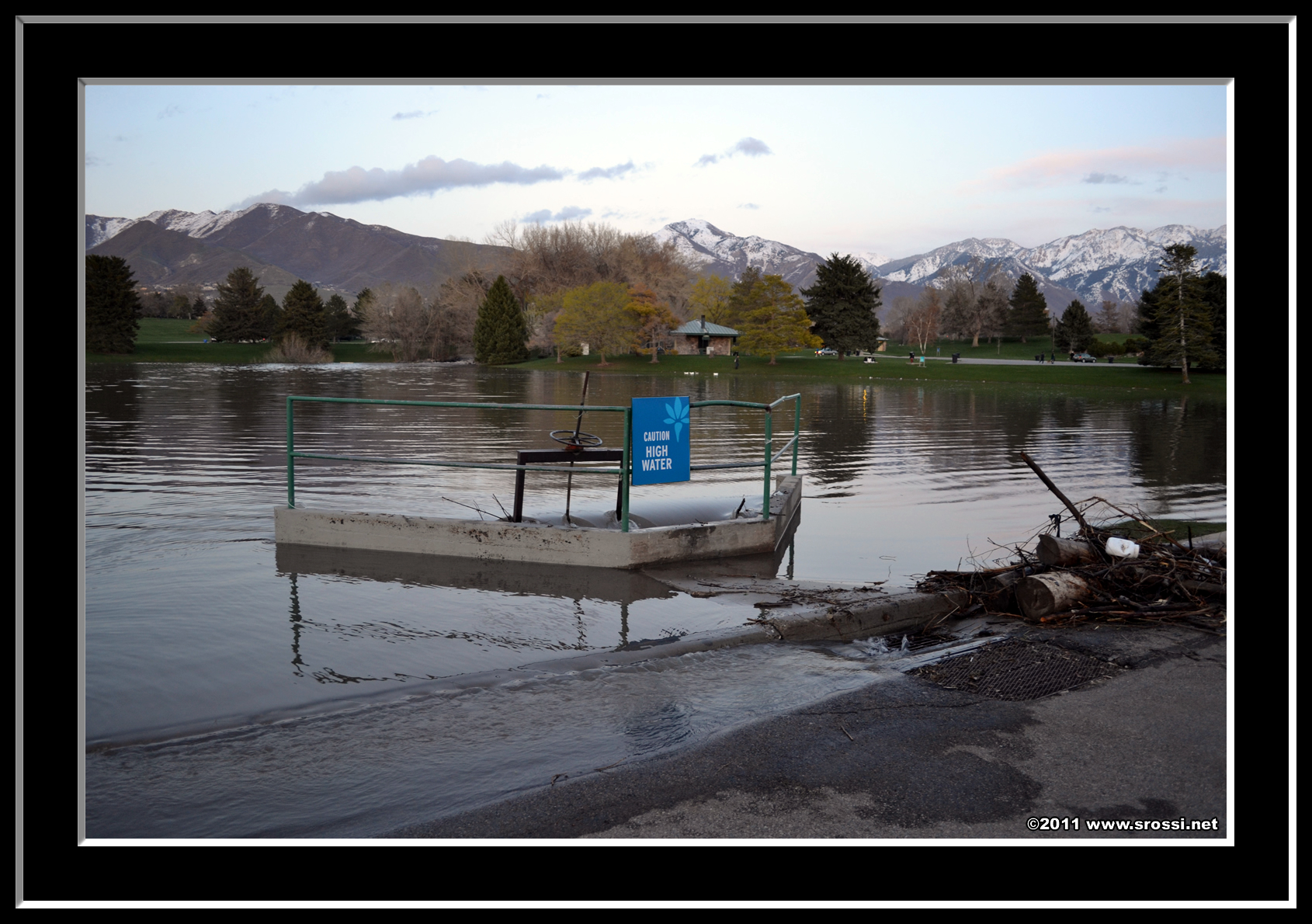 I took this picture in June of 2008, the water just reaches the path around it, like it's supposed to be:
Here is the mouth of the creek that runs through the park and into the pond, taken yesterday:
Here it is back in 2009, when the water level was lower than usual: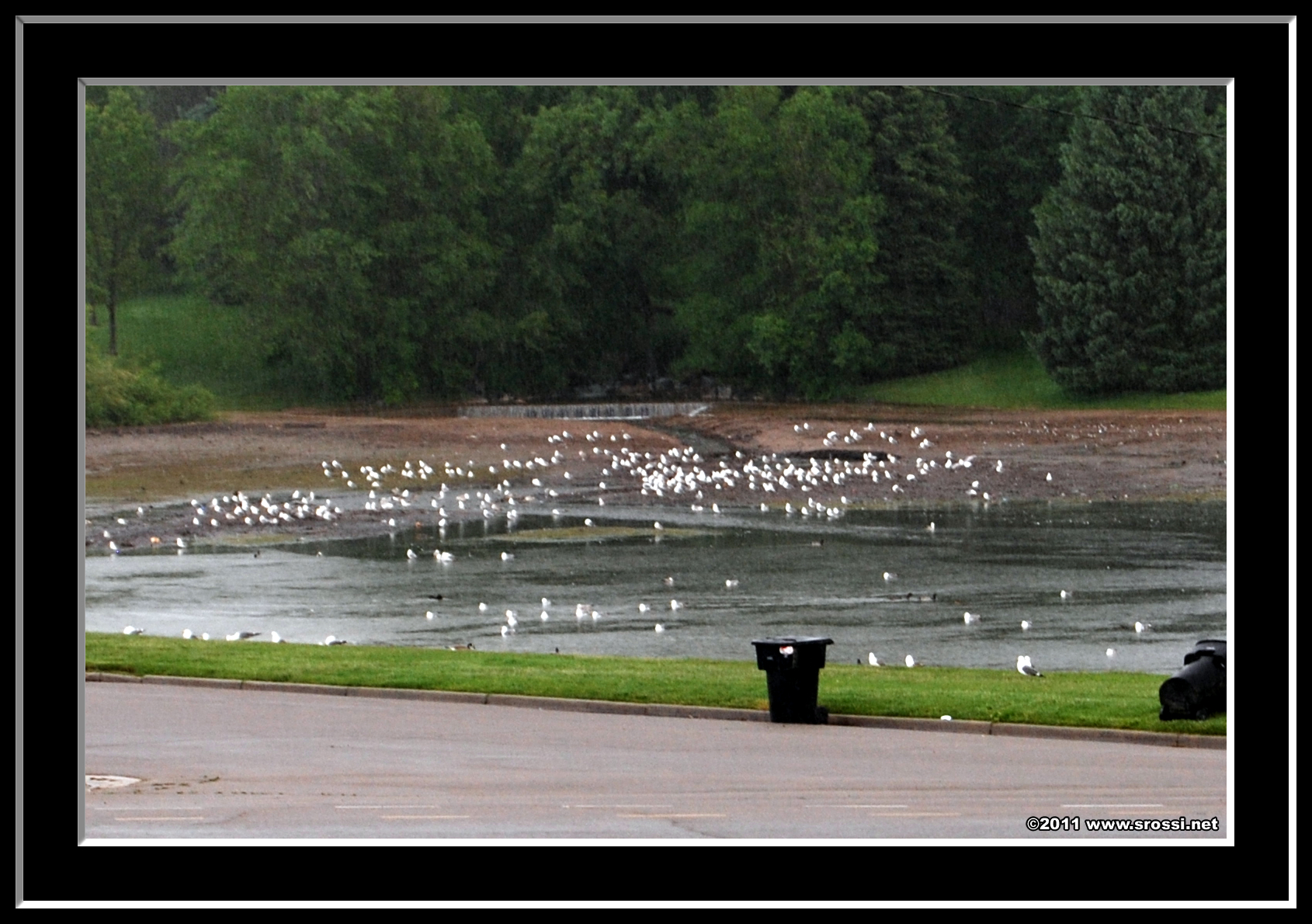 This bench along the side of the pond actually sits outside, and on a platform a little above, the path around the pond: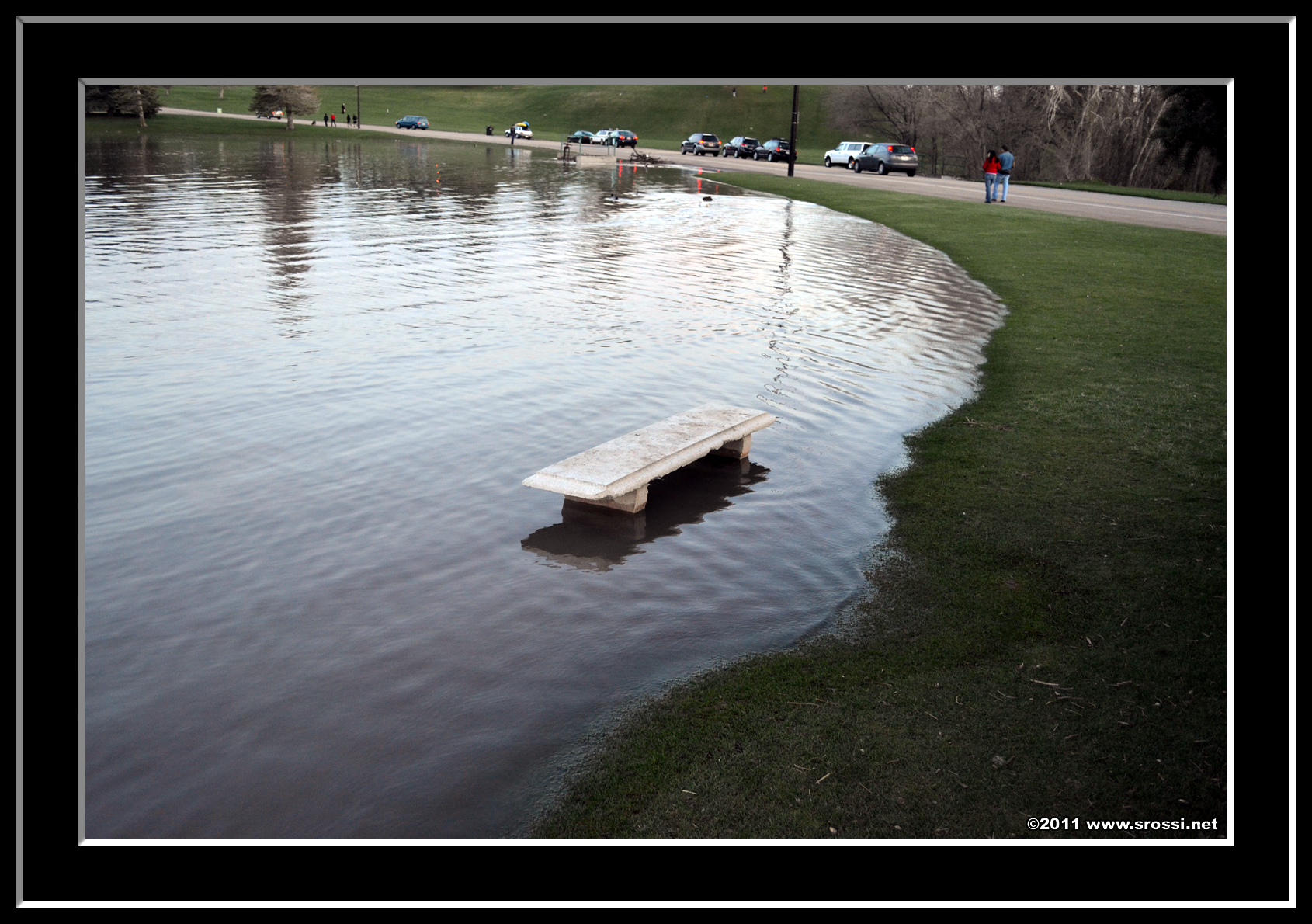 These last two I took as the sun was setting and thought "Hmmm, crop them right and they'd look like opening pictures on "CSI Miami".
So, as bad as I want the warm weather to get here soon, I do hope that the weather warms up slowly. That way the snowpack, which is around 150% of normal, will have time to melt off without overloading the rivers and streams that go through the cities along the Wasatch Front.