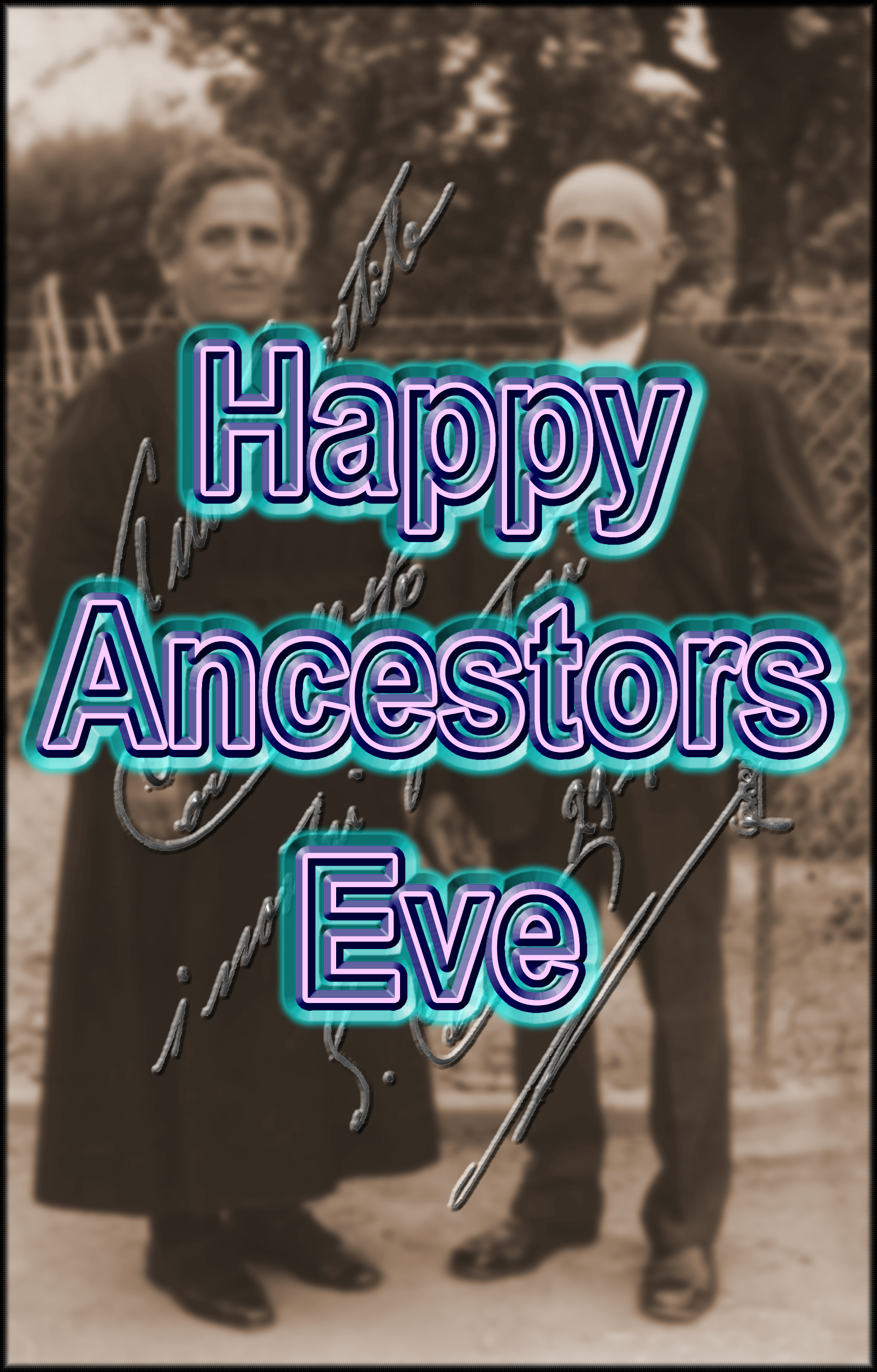 It's not an official holiday, yet. Theoretically, in 365 years it will be, but not yet. Yeah, it's a Star Trek thing, Neelix thinks it up in one of my favorite Voyager episodes (Kate Mulgrew drives a '71 Ford LTD Country Squire in it) and I kind of liked the idea behind it.
"An evening of reflection in honor of those who had come before."
So, here's to my parents, grandparents and all their grandparents before. Without you, I wouldn't be here.