For all my email users:
Yes, the new email is replete with spam. Offers for all kinds of stuff none of us need.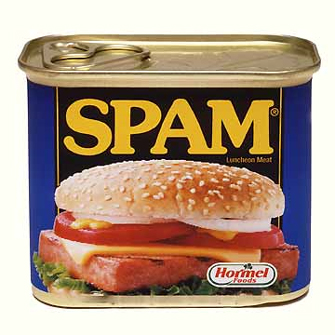 I figured out how to enable the site-wide spam identifier, now you will need to set your email to send all that spam to the junk folder.
Detailed directions are HERE. And, as always, if you have any questions, let me know.
Thanks for your patience as I get things going and correct the problems we discover along the way.