I love it when I win something, even when I didn't enter any contest.

I immediately opened the attachment, because there is no way it contains a virus. Not coming from a legitimate company like The Coca Cola Company. I mean, there's nothing suspicious about a multi-national company like Coke using a hotmail account, is there?
---
Then I come home today to get an offer for a great deal on my mortgage. 3.75% is much better than the 3.25% I 'm paying now, right?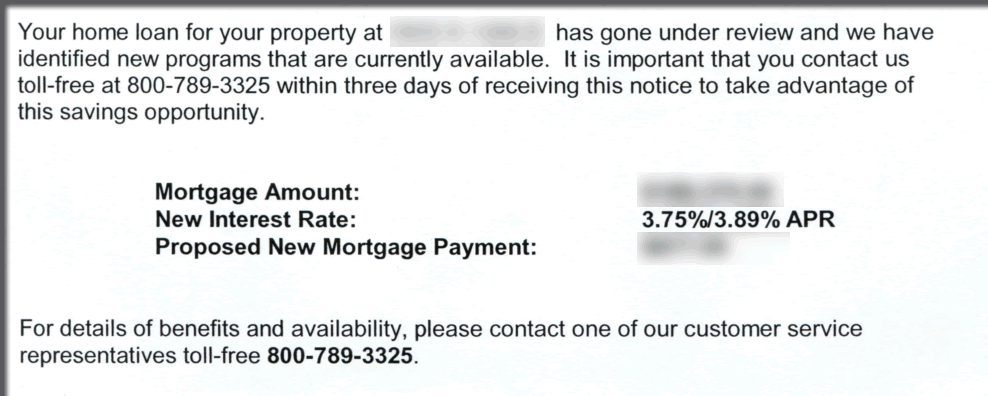 Holy outdated database, Batman!