You can tell I had a good year when I get caught off guard with only 15 days of school left.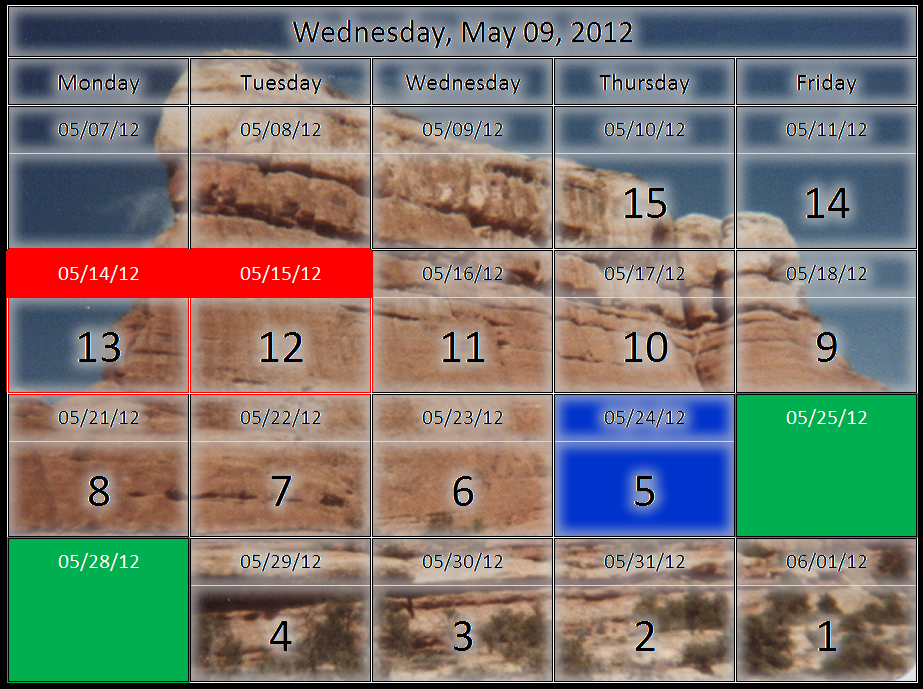 I commented on how fast the year had gone by and that I was amazed that we had, what?, just over 20 days left.
I was honestly surprised when another teacher told me that we had only 15 days left. Holy cow!