Porn shop operator,

Supporter of promiscuous behavior,

Someone that believes that, although you're smart enough to teach your kids about abstinence, everyone else is too stupid to do it themselves, or

An "intellectual"?
Because, according to Bill Wright (R-Holden), if you supported the veto of HB363 you most likely fit into one of these four categories.
Thank you Bill Wright, now I have proof that I am an intellectual. Since I'm a teacher and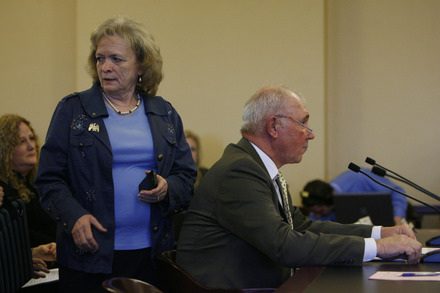 not a porn store operator, I don't think people should be sleeping with everyone in sight and I don't have any children, that leaves only one thing: intellectual.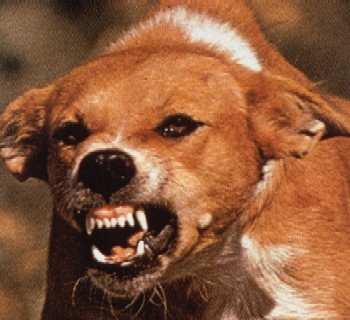 Of course he meant "Intellectual", with the quotes and preferable said with a sneer. Kind of like the way you would refer to a "liberal", "leper" or "rabid dog." But to me, it just means smart.