Junior high "dances" are funny things. They are more like "stands". And if there is any dancing, it's amusing how many of them find it more embarrassing to dance boy-girl than to dance either girl-girl or even boy-boy.
So I was with a group of boys trying to encourage them to go ask a girl to dance, and they decided to return the favor. One of them tells me I should go ask Miss. M to dance. I reminded them that she is now Mrs. J, and that she's a married woman. This boy's response?
"You're not going to sleep with her, you're just going to dance."
Sometimes the best option is to just walk away.
---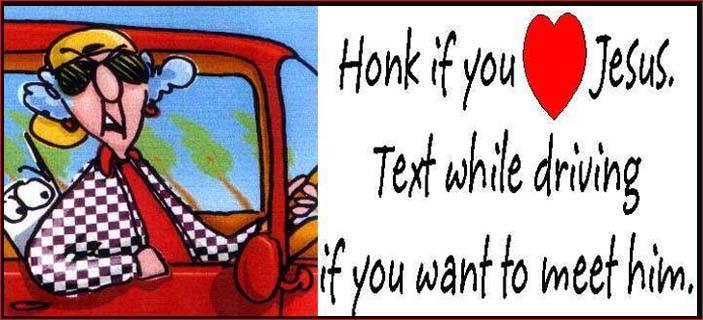 ---