They're building a new dormitory for Westminster College right next door to "my" Chevron. It's been going on since April of this year and we're just beginning to see the end of destruction and beginning of actual construction.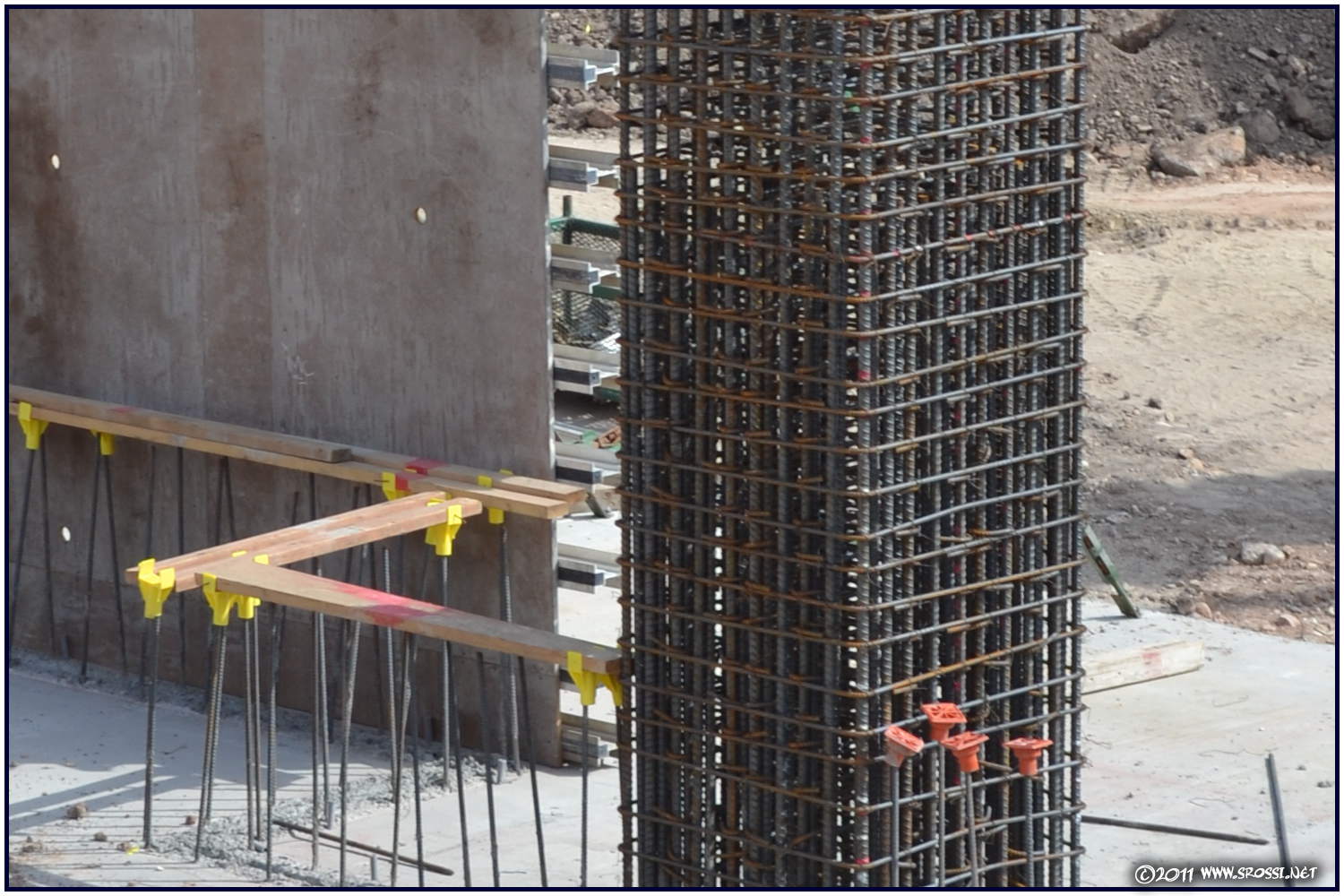 One of the reasons Architects on these kinds of projects get paid the big bucks is because, as the title says, it's all in the details. So, here are some construction details.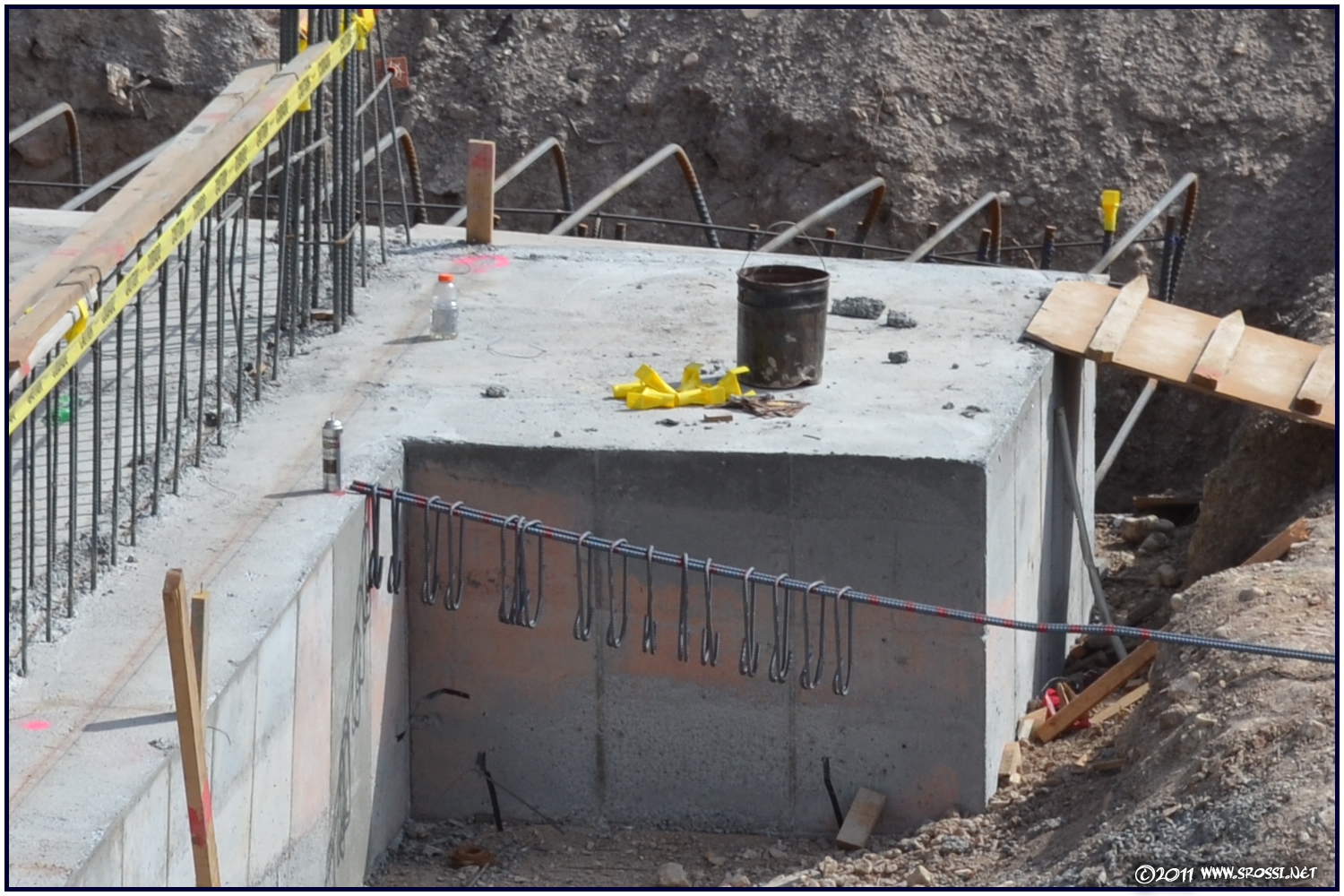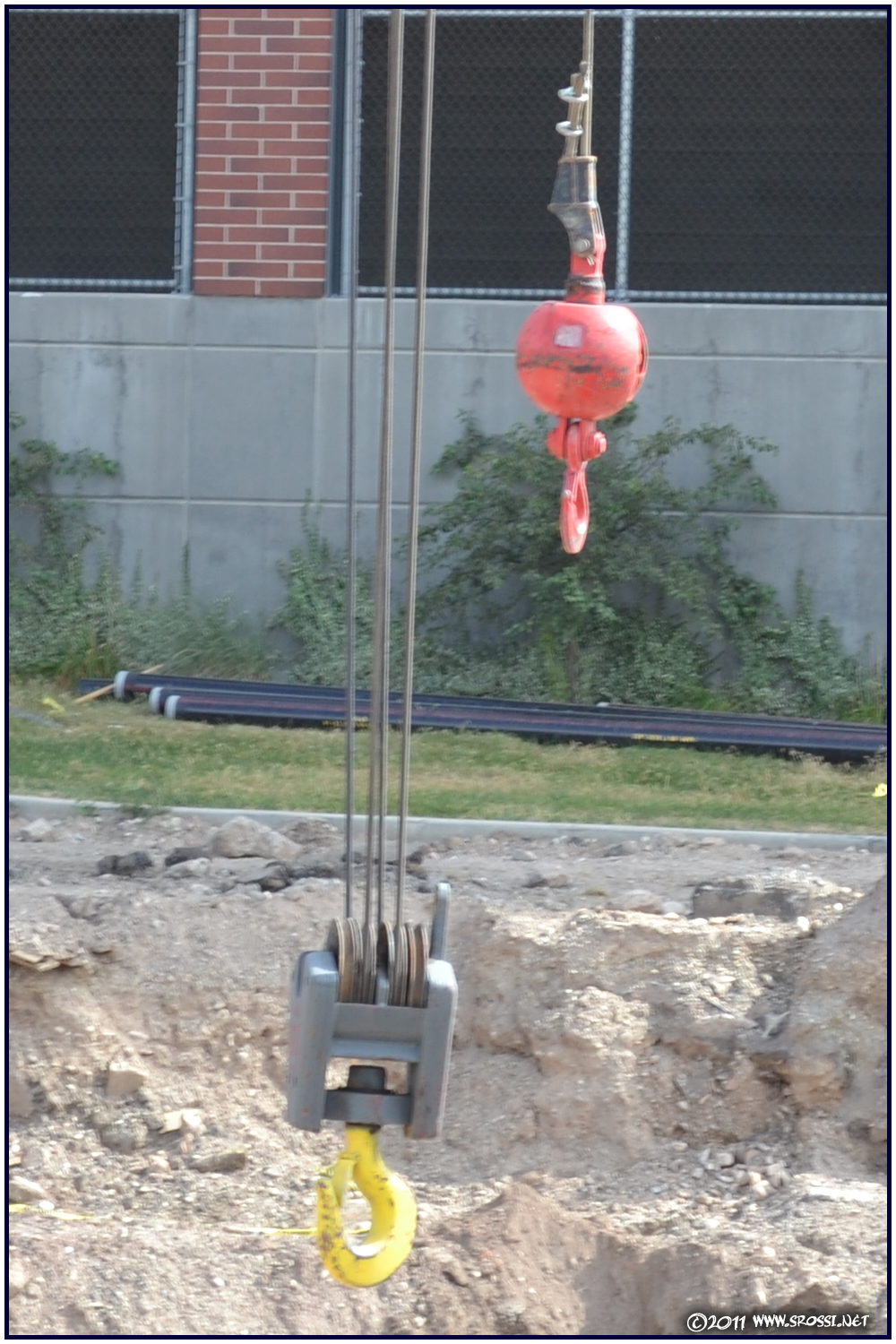 And if you want to check out more detail oriented pictures, or join in with the fun, click on the banner below.