I got this text message from Mrs. Gearhead this morning;
Just an fyi, there is a car show at granite high today :) let me know if you need directions.
My response was "thanks, smartass", since I taught at that school for three years until they closed it down just a couple years ago. (If I need directions).
So, of course I went, and even ran into a group of ex-students that I taught there.
One of them had entered his old Desoto in the show.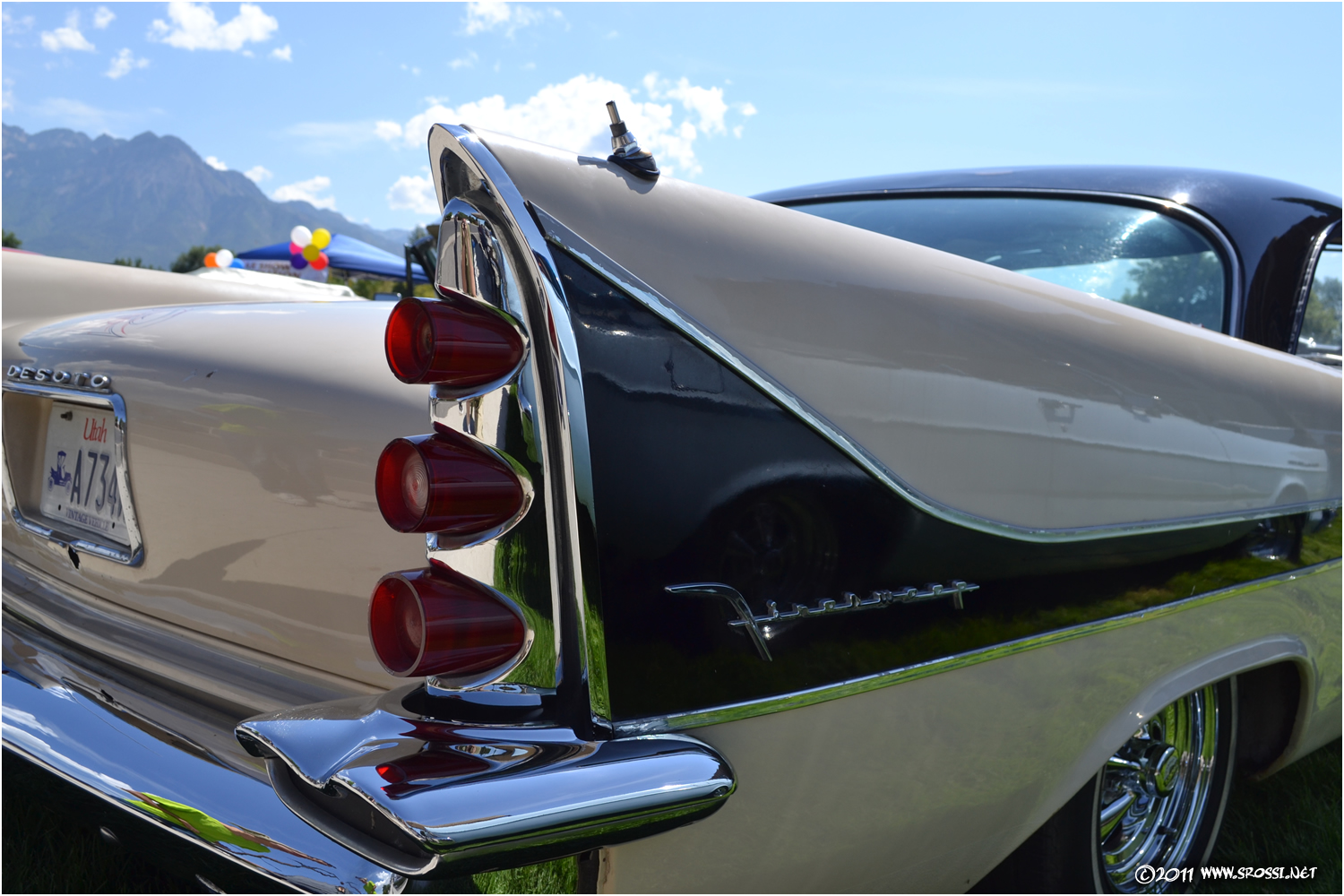 On either side of his Desoto were his parent's his-n-hers 65 Ford LTD convertibles.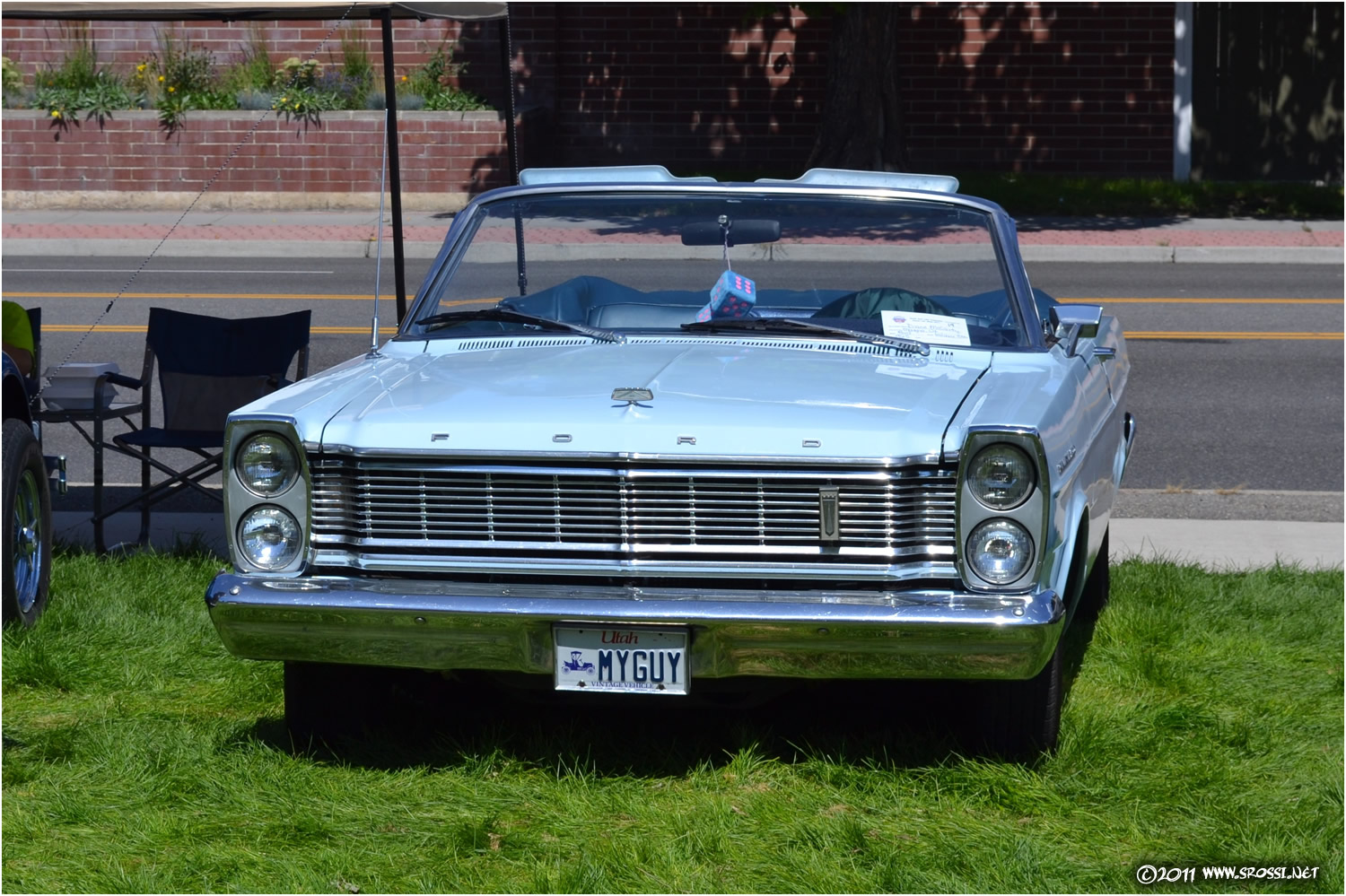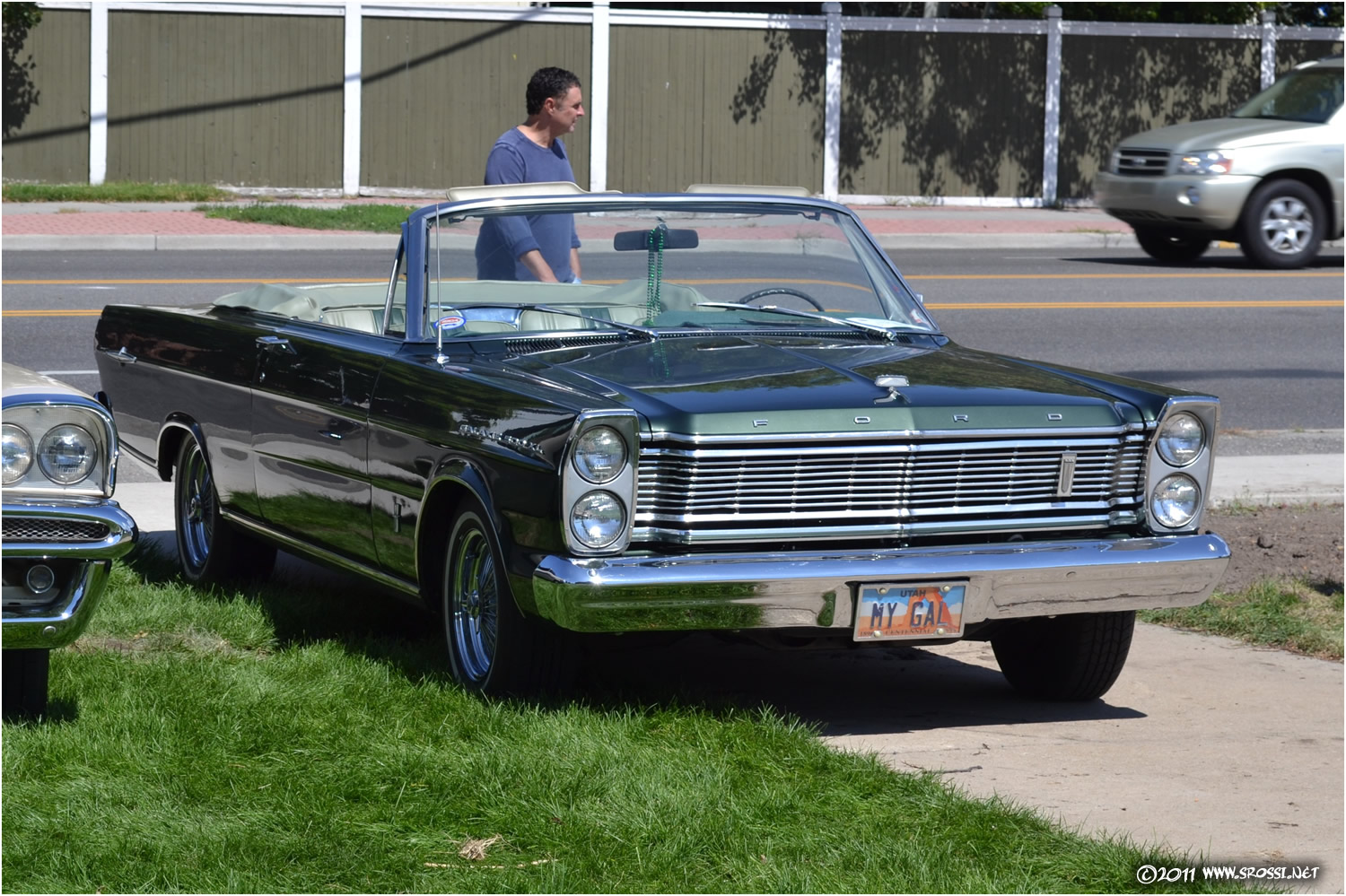 I got there in time to see this 71 LTD convertible drive off, and drool a little bit.
Of course there were cars other than LTDs, like this Mercury Comet with matching target finders on each fender.
The mayor of South Salt Lake (or I should say her 6 year old son) chose this Dodge Super-Bee for the "Mayor's Choice" award.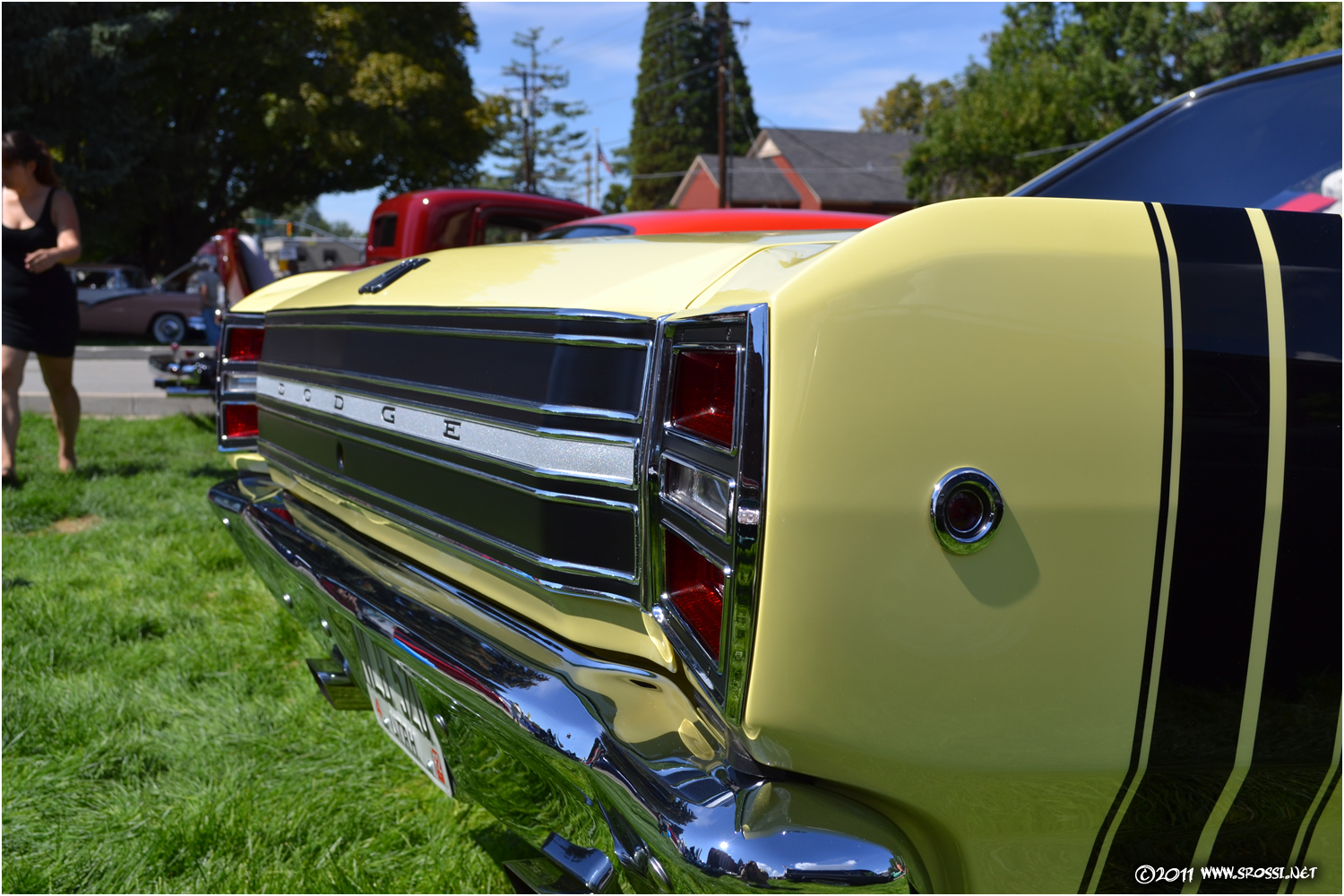 I stuck around for a while and the ex-students and I reminisced over old times. They had been in my class when I taught at the Junior High close by, and then joined me again when they came to the High School, so we had a lot of good times to go over. These five windows on the main floor were my classroom windows.
Well, you know I never miss a good car show, or even a bad one, that I don't absolutely have to miss. It was a fun day, looking at cars and catching up on what some now grown up (well, 18 yrs old) ex students are up to.