A cold front came through this weekend. Dropped the afternoon highs down to the low 80's and the overnight lows to the mid 50's (That's the high 20's and the mid teens for you Celsius people).
I was sitting out on my front porch tonight and I swear I smelled autumn in the air. You know, a cool breeze with a crispness to it?
Yup, summer's over. Not that we won't see the 90's again before it snows, but it's still different. I kind of like it.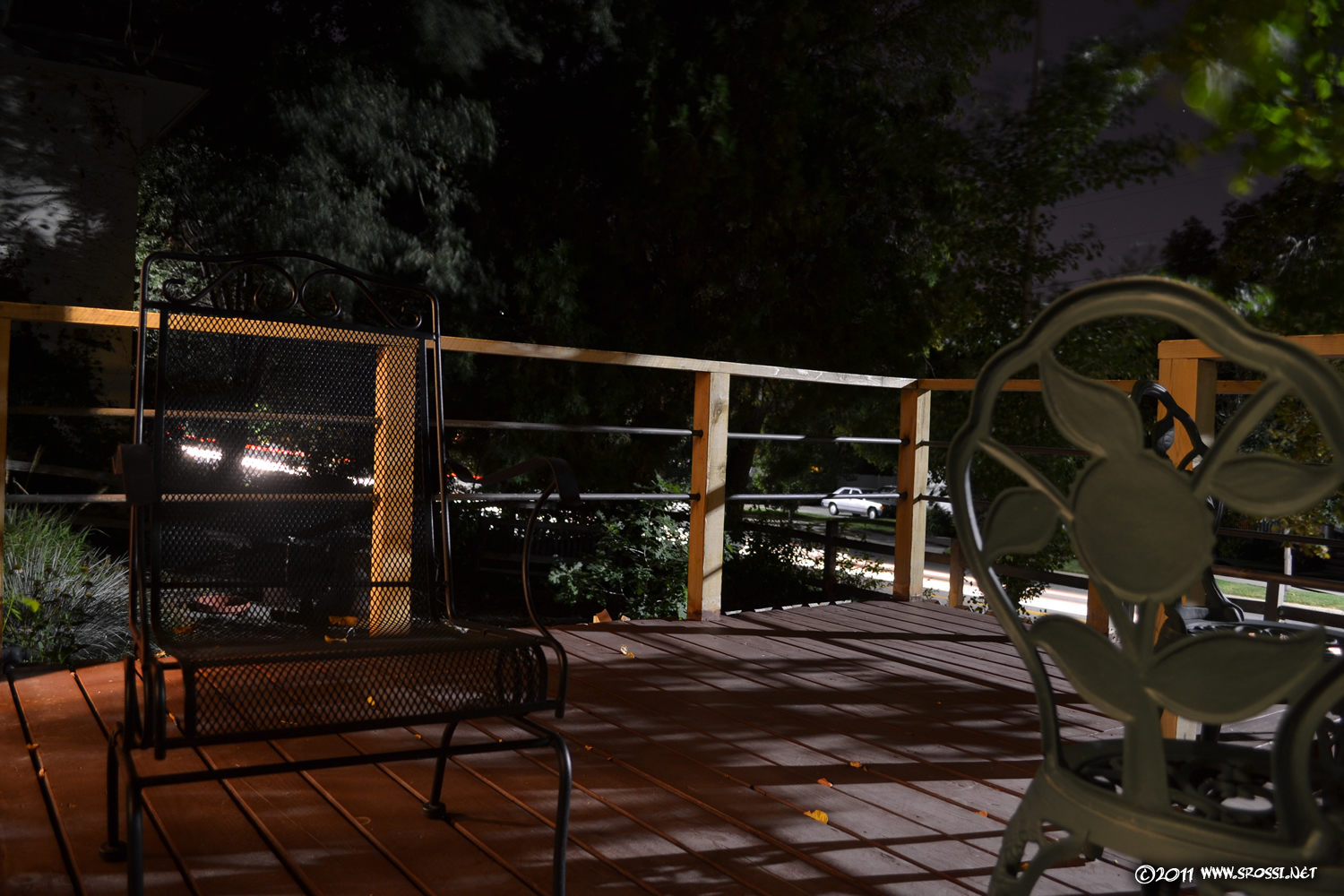 Don't get me wrong, I always dread autumn. But for one reason only, it's the harbinger of winter. And other than the first couple snowfalls, winter sucks. I'm not a big fan of cold, much prefer the heat.
On the other hand, I don't think I would like living somewhere that didn't see all four seasons. Monotony drives me crazy, which is one of the reasons I didn't become an accountant and make three times what I do as a teacher. And why in the 19th year of my career I've been at 6 different schools, ranging from the highest income one in the district to the lowest one, and just about everything in between.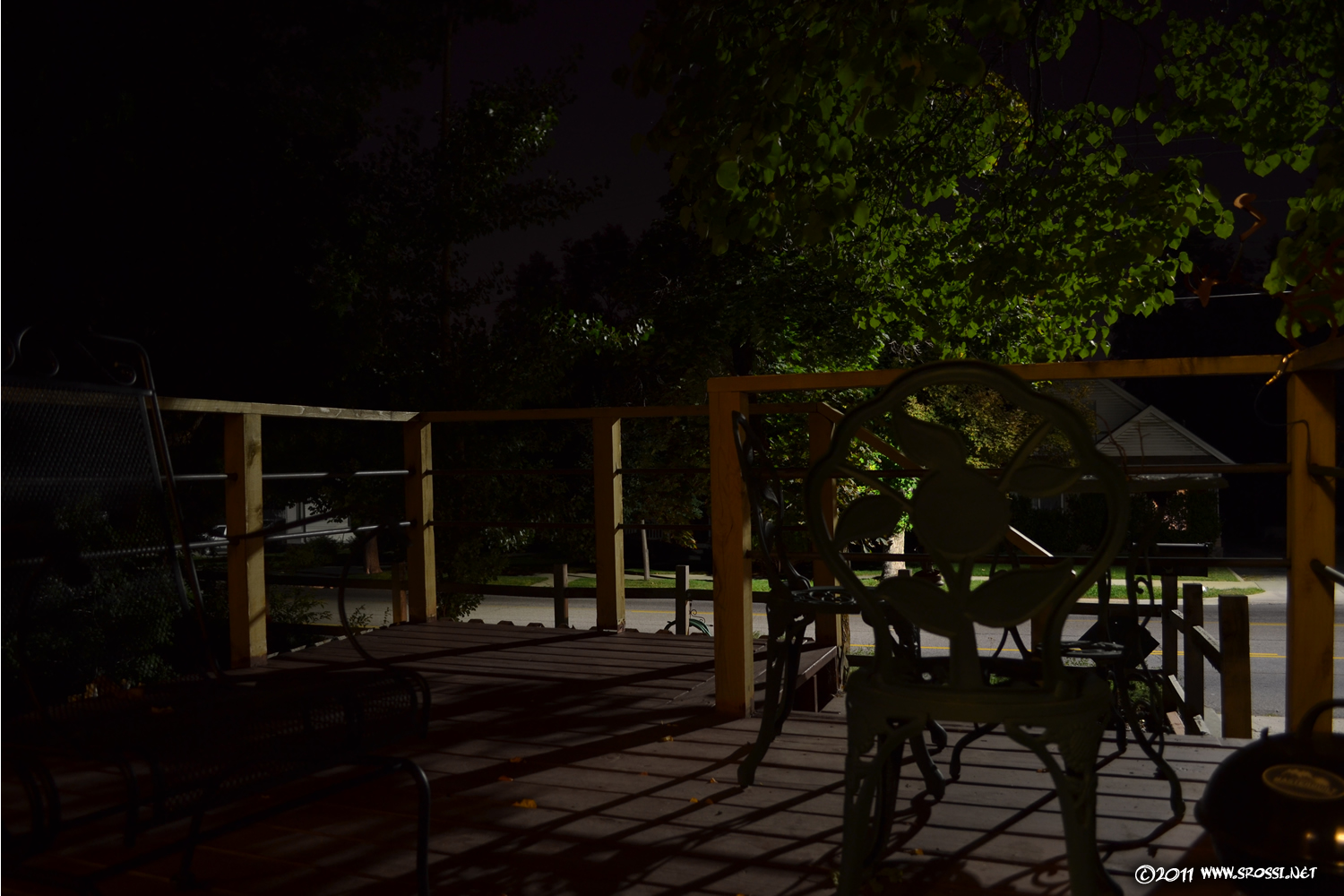 But I digress. The weather. I love summer. I love spring. I'd love autumn if it didn't lead into winter and I'd love winter if I could stay home, wrapped up in a blanket in front of a fire watching the snow fall outside.
I was sitting on the porch swing, cool breeze rustling the leaves and it felt perfect. One of those moments when the street was quite, the swing was swaying and all was right with the world.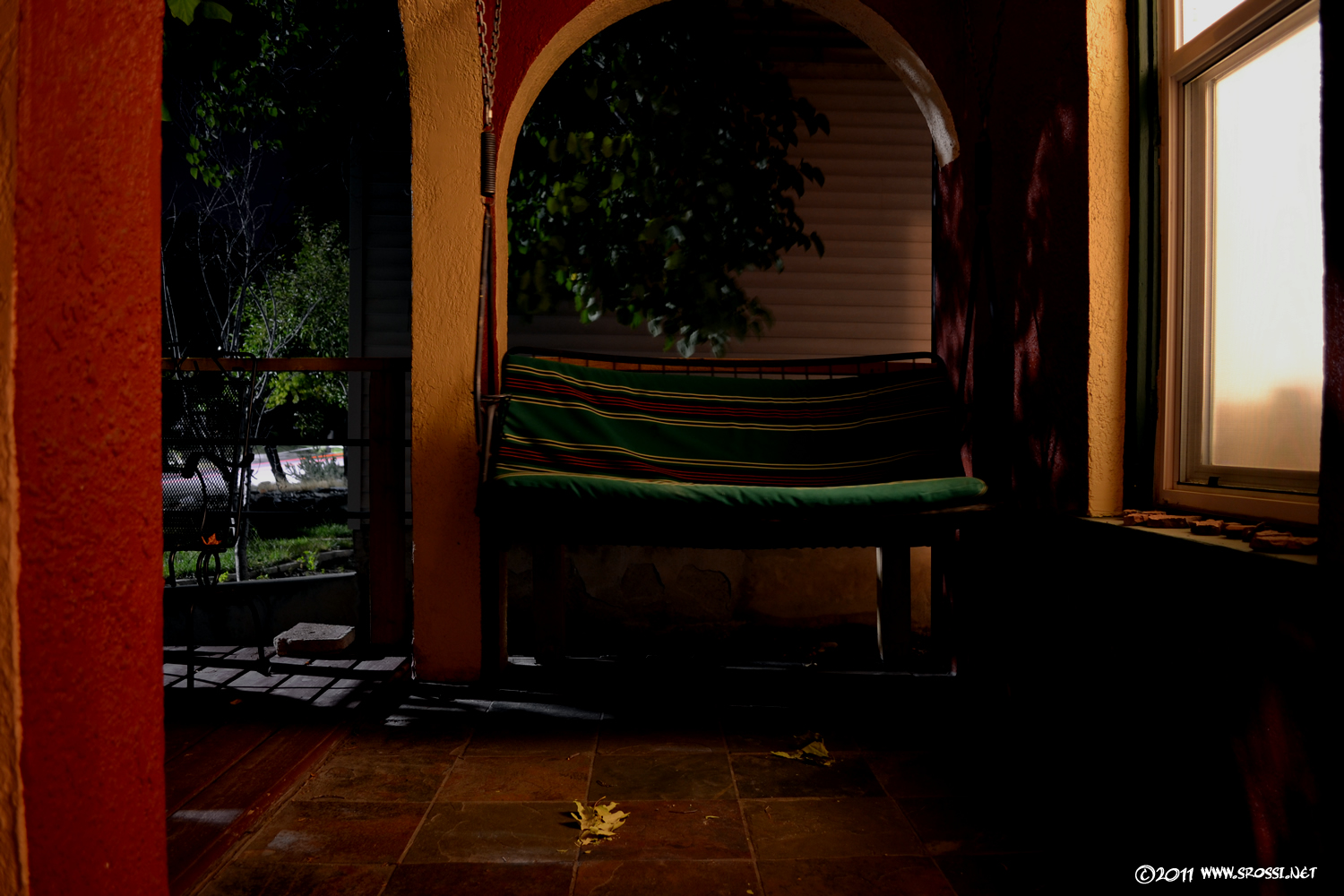 So, winter is right around the corner. Big deal, I'll deal with that when it comes. For now, though, I think I'll head back out to the porch swing and enjoy the crispness. And I hope you all have a perfect moment like that sometime in the next 24 hours.