Tuesday was the kickoff assembly for the big PTSA fundraiser at the school. I was invited to pick three of my students and join in a competition to get the energy going.
We ended up tying, the opposing team winning two out of the three student competitions. The final competition had the two teacher-team-captains building a pyramid out of plastic cups. We won the final challenge, ending the games in a tie.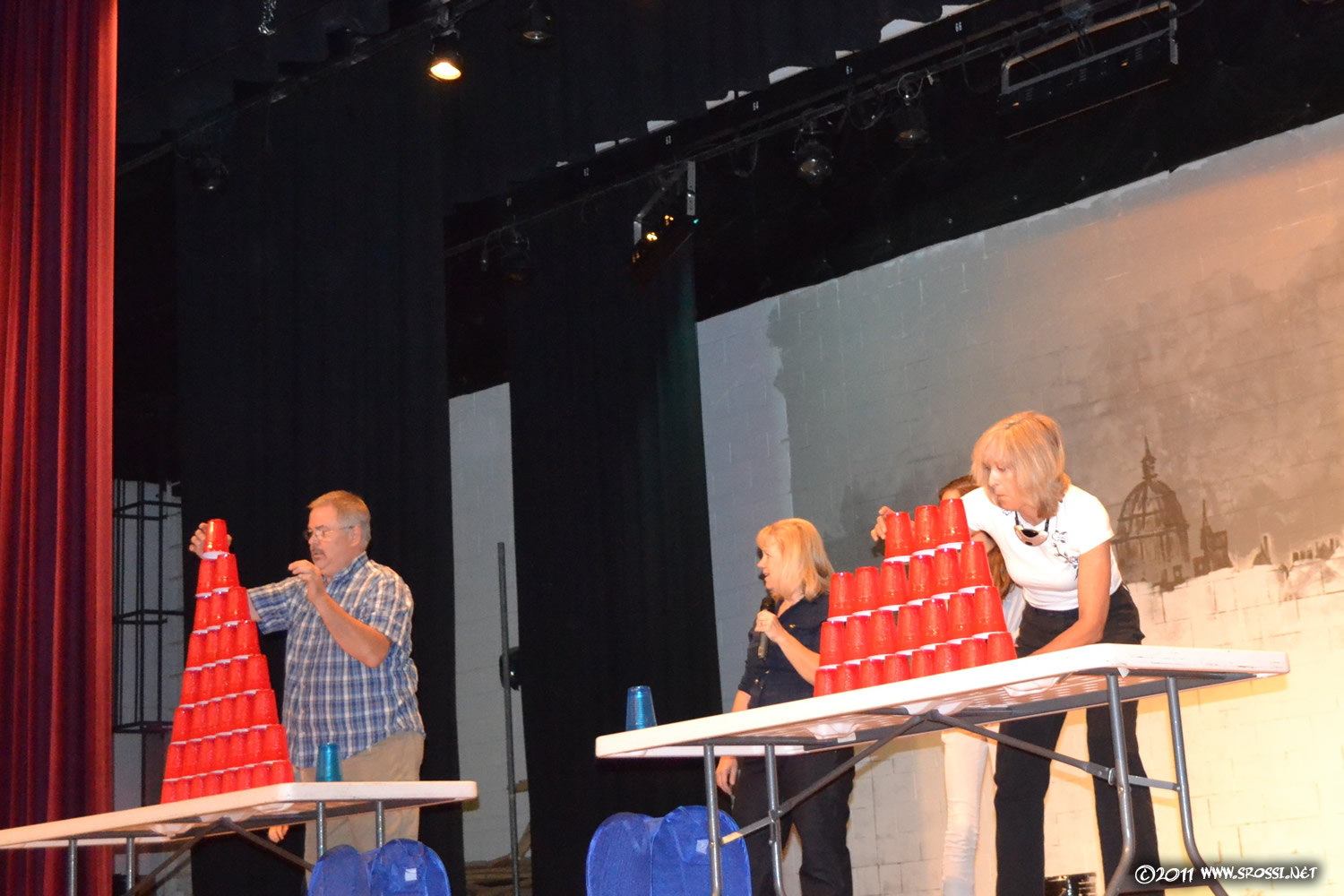 This morning I got to school earlier than usual, which was a good thing considering the sunrise. Fortunately I had my wider-angle manual lens with me and got these pictures: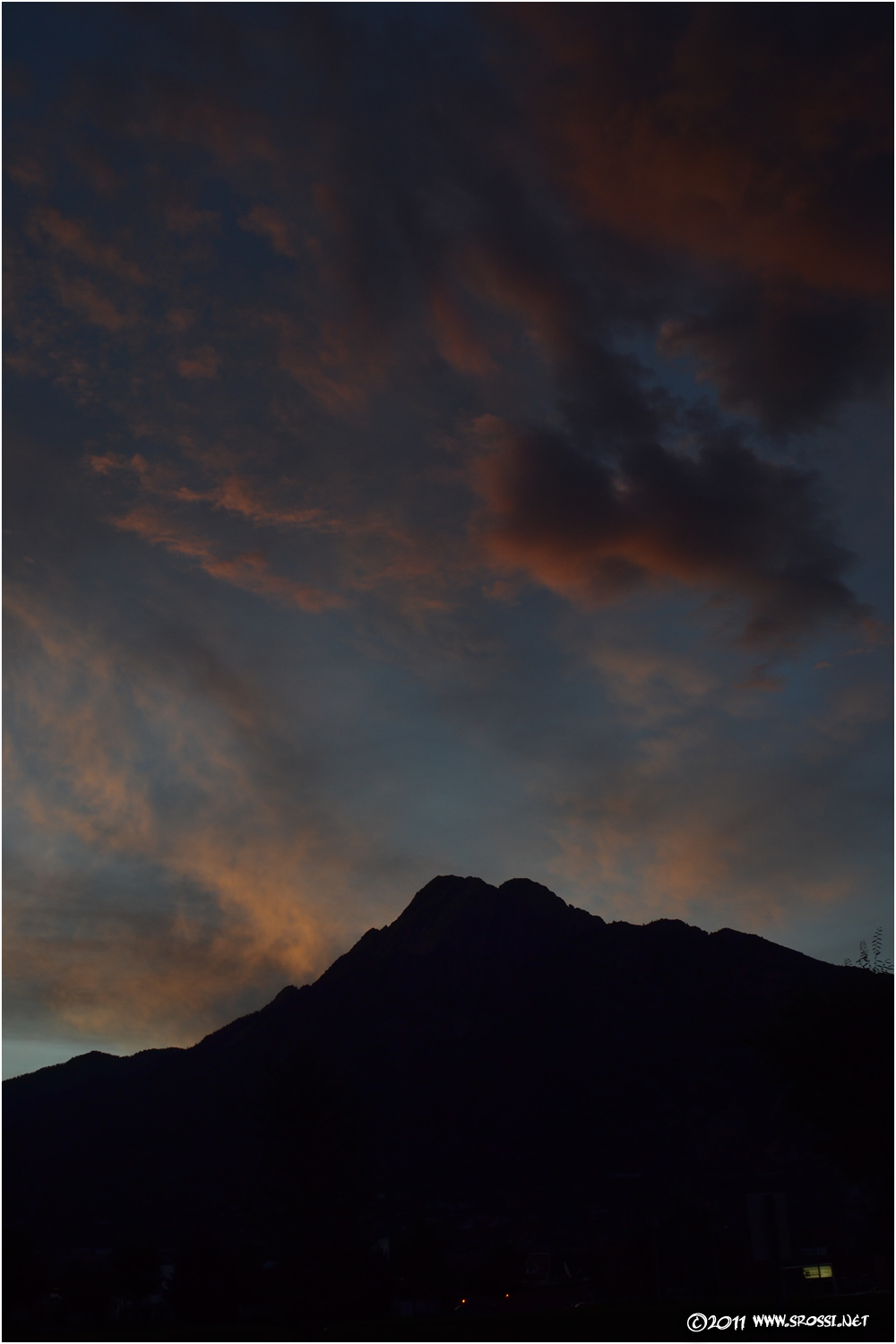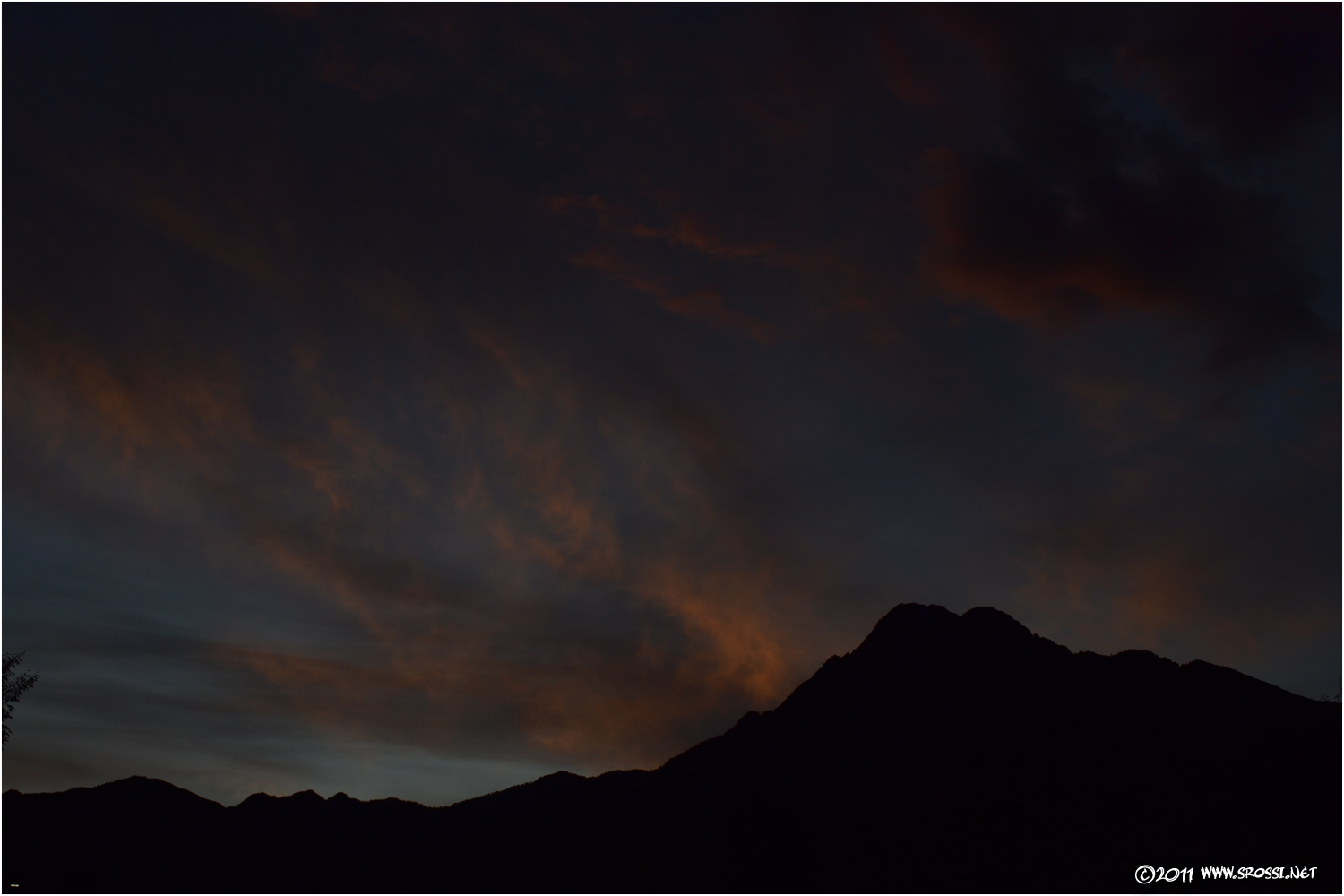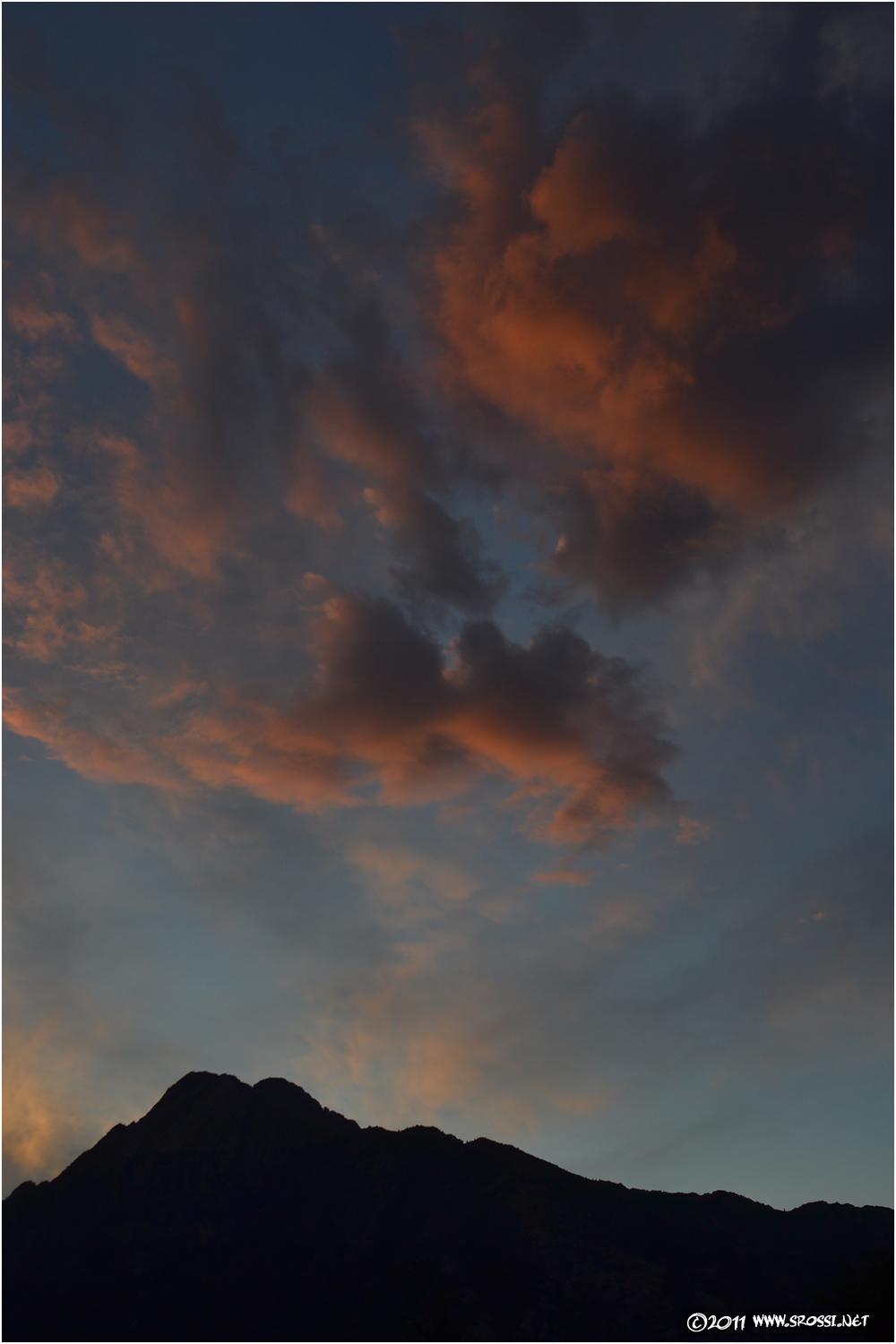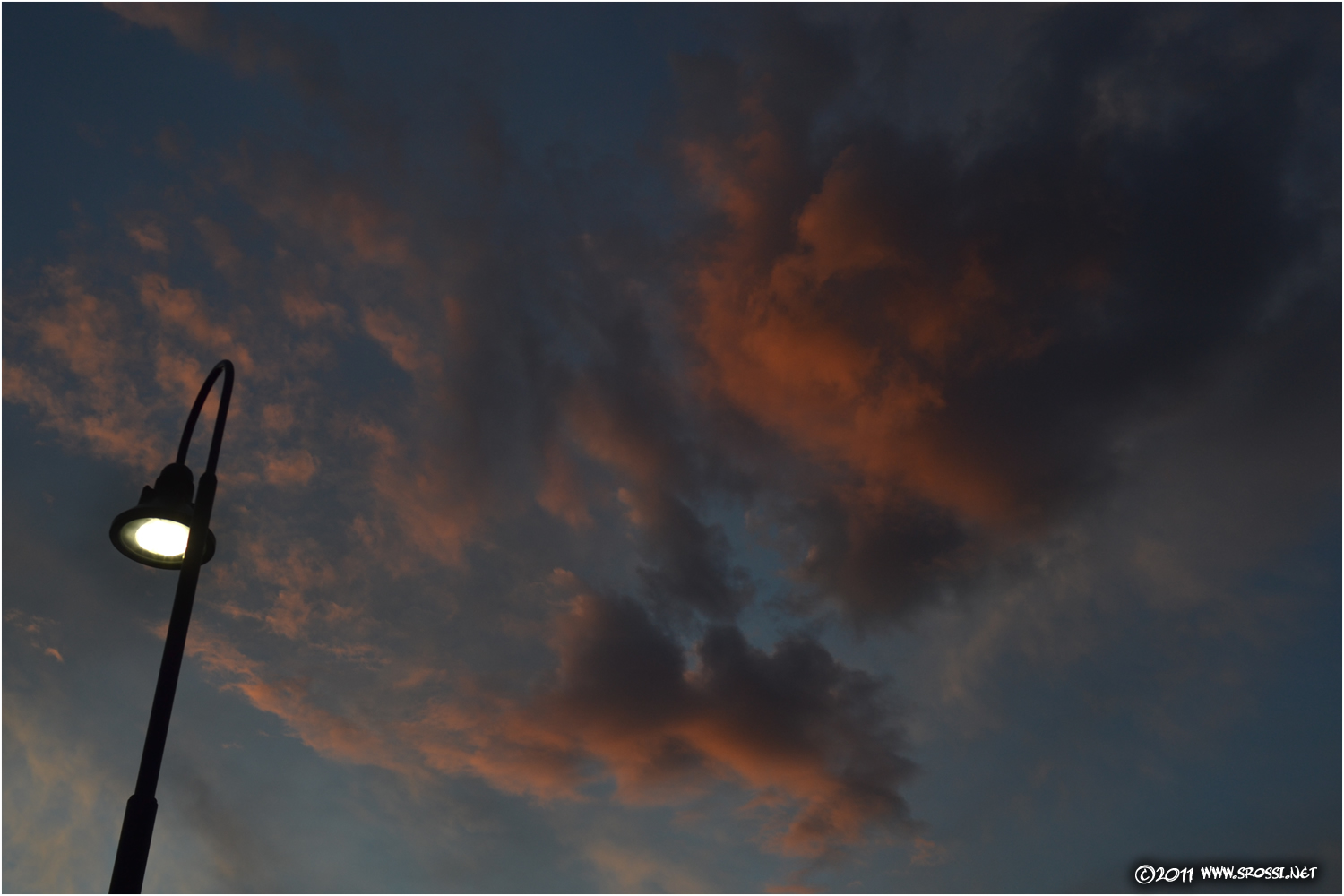 All in all a good week.