We've gone over a month with absolutely no measurable rain at all. It's been so dry that if a cloud did decide to bless us with some precipitation, it evaporated long before hitting the ground.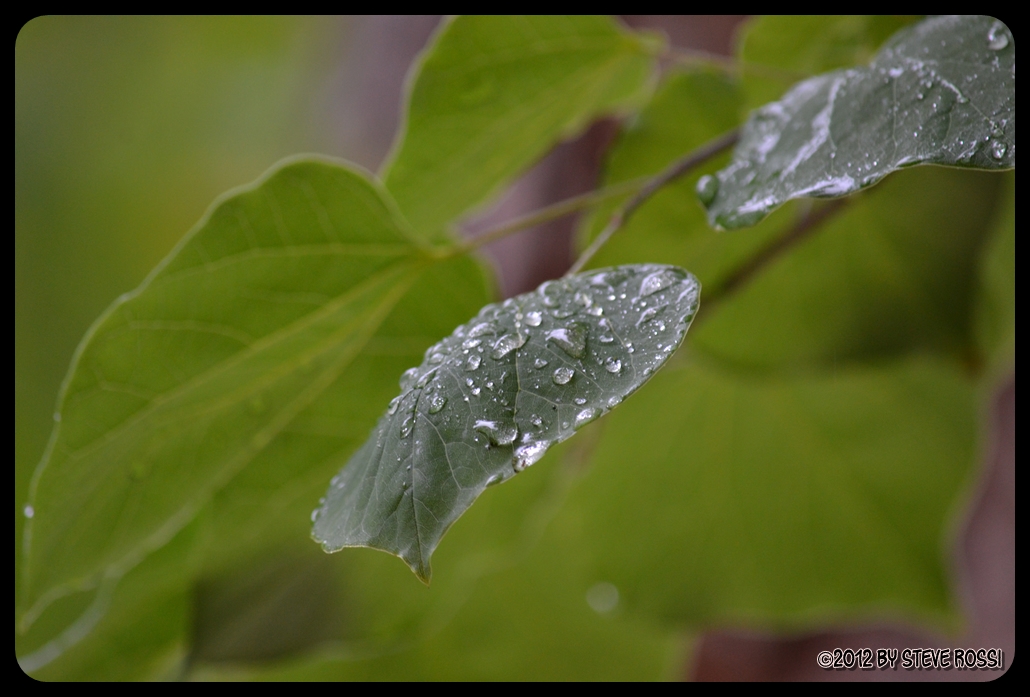 That's why I was so happy to hear the sound of traffic on a wet road when I got up and made my morning cup of coffee. It's not pouring out there, but so far it's a reasonably good rain, for Utah.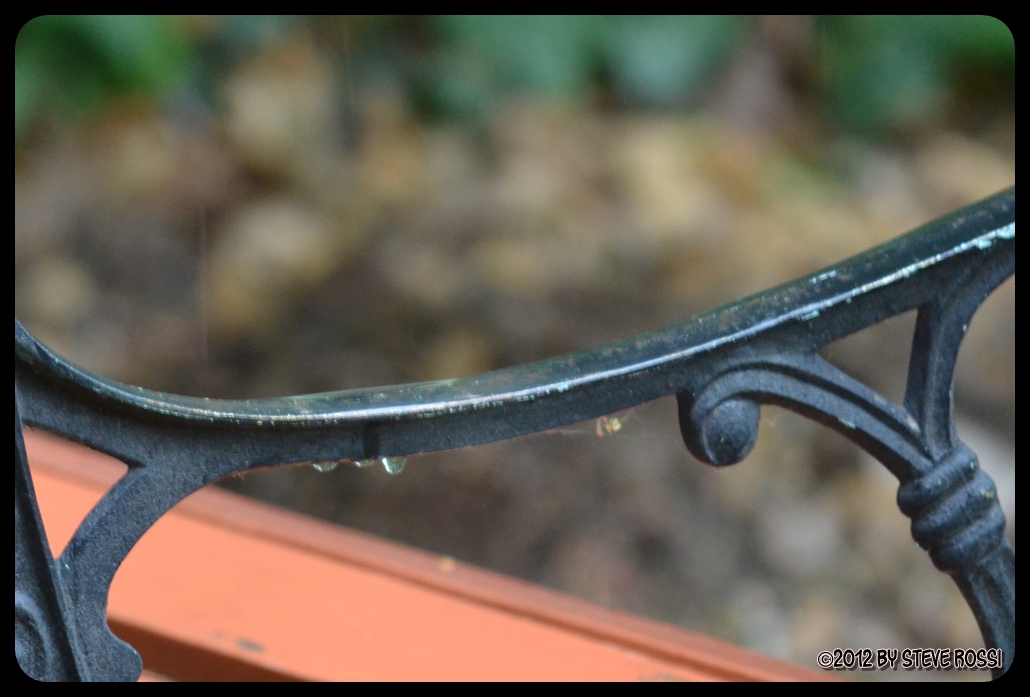 Hopefully it will last long enough, and dump enough water, to help relieve some of the firefighters that have been working around the clock on the 200,000 acres of land that were burning yesterday.
Hopefully it is widespread enough that a good portion of these men and women get a chance to go home, see their families and just relax for a couple of days.
Hopefully.