Ok, I'll admit it, I've become addicted to Facebook.
I'll also admit that the only reason I get on is to check out what funny stuff people are passing along. If it's funny, I'll "like" it. If it's very funny I'll "share" it forward. And if it's really very funny, you'll see it here. Like this one: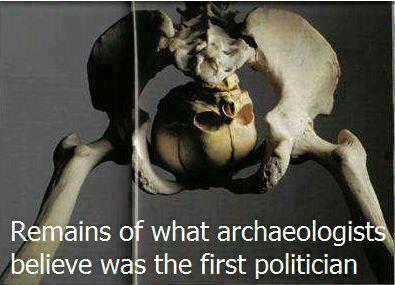 And some of them hit so close to home, I just can't help personalizing them.