I recently discovered StumbleUpon.com, a site that picks random sites to send you to depending on the interests you select on their site. One of my interests, not surprisingly, is photography. I stumbled upon an animated gif photo that inspired me to try my own.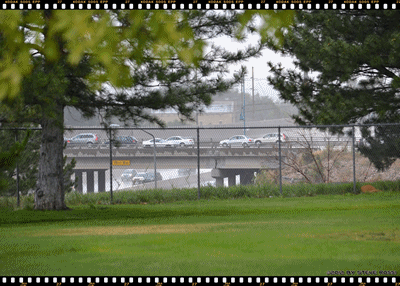 Another one the interests I chose was humor. There's a lot of really funny stuff out there, but you have to sift through all the stupid stuff to get to it.
But sifting pays off. Saw this picture and Googled it to make sure that it wasn't photoshopped.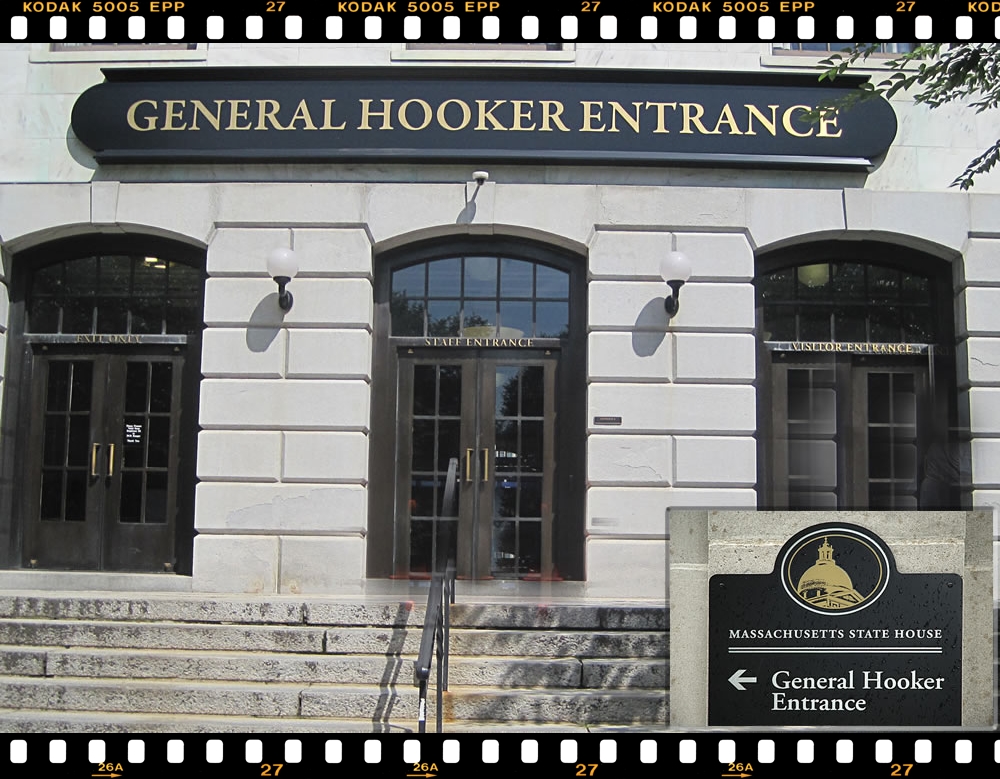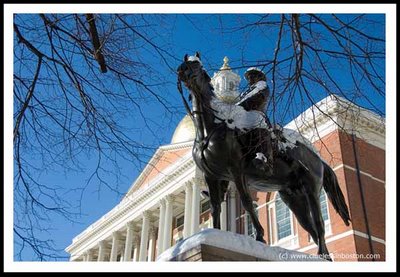 I found out that there was a General Joseph Hooker, and there is even a statue of him on the Massachusetts State House grounds. Ironic, considering it's in the state living with the Kennedy family reputation.