Most of us hop in our car, turn the key (or push the button) and drive away hardly thinking about how that machine turns dinosaur remains into us getting to where we want to go.
I've spent some time this summer relearning that process by working on my cars.
I tuned up the Mercury, changing the spark plugs which create the spark to ignite the gas fumes in the piston chamber.
I changed the valve cover gaskets on the 2-door, which help keep the oil on the rocker arms that open and close the valves that let the gas fumes into the piston chamber, and lets the burned exhaust out.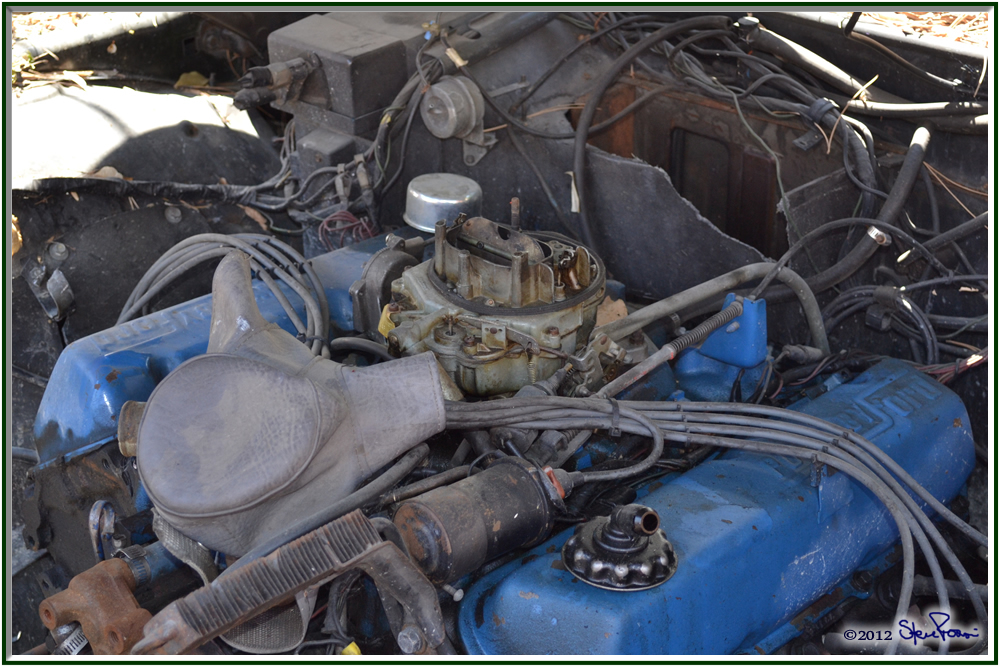 Those blue things are the valve covers, which cover the rocker arms you can see in the picture below.
I removed a bunch of extra parts from the wagon that I had hauled away.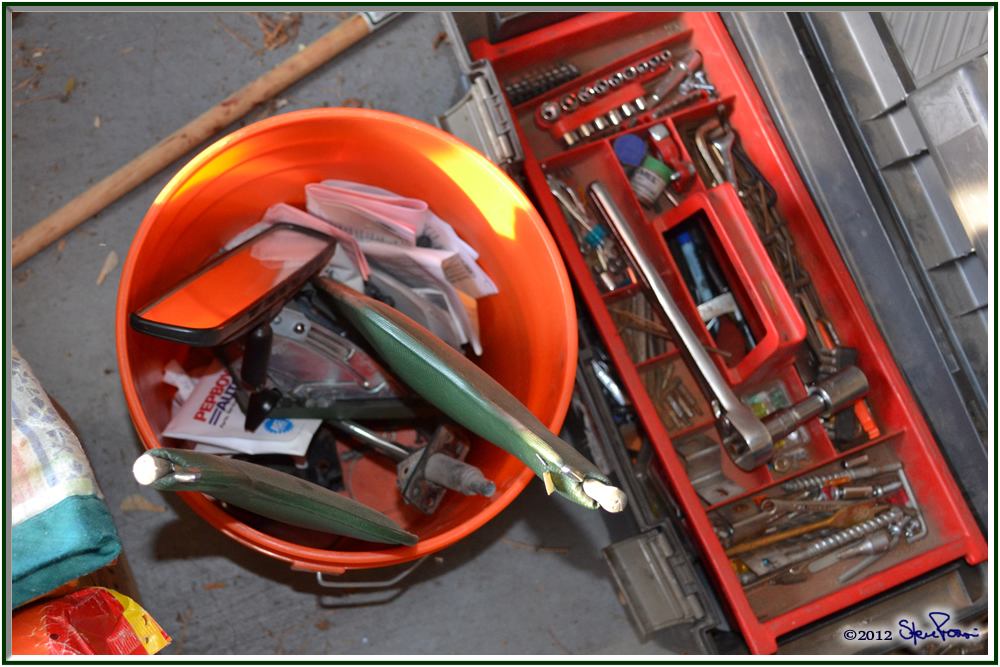 Including the nice tire rims that were on it.
Fortunately, I had enough of these cars that I could poach all the spare tires from the other cars so we could still roll the wagon out.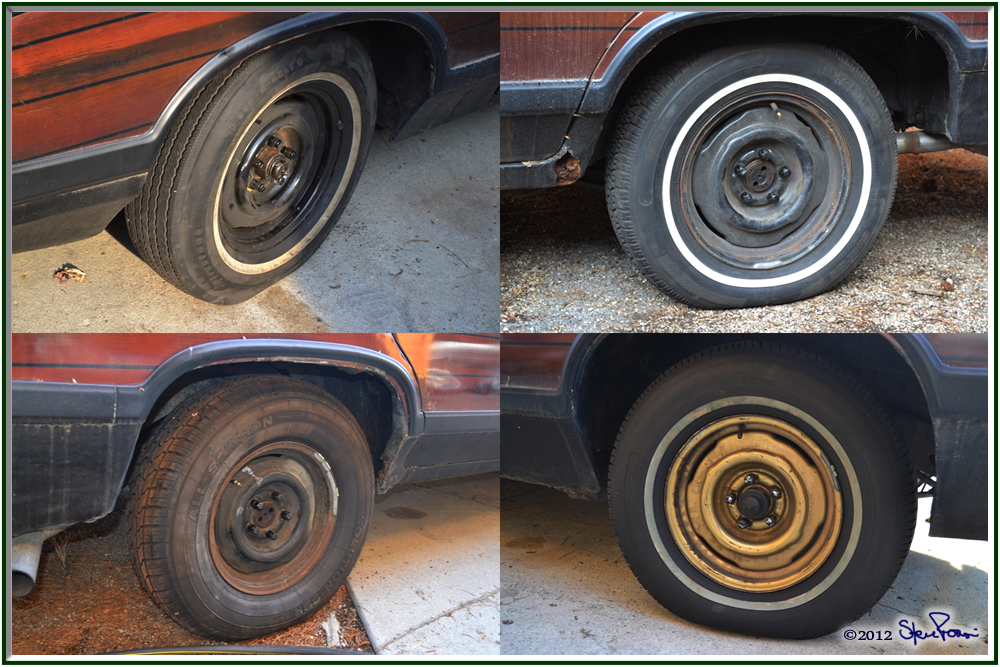 I also replaced the plastic over the speedometer in the '72 2-door, which was hard to read through.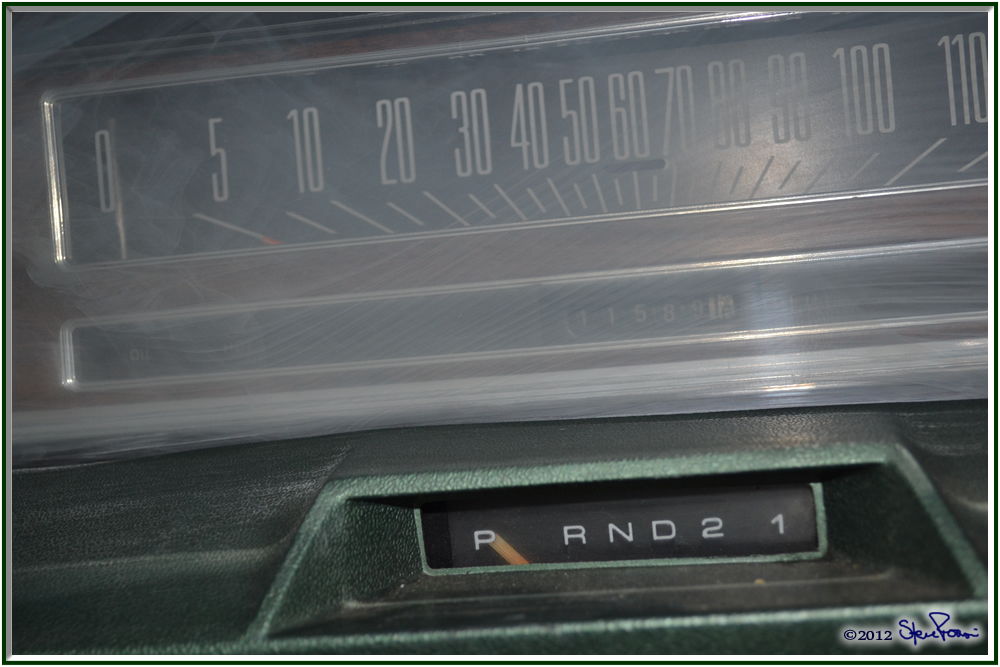 Which one would you rather have on your car?
I had to take apart the whole dash to replace it, which was surprisingly easy. About 15 screws and it just slid off.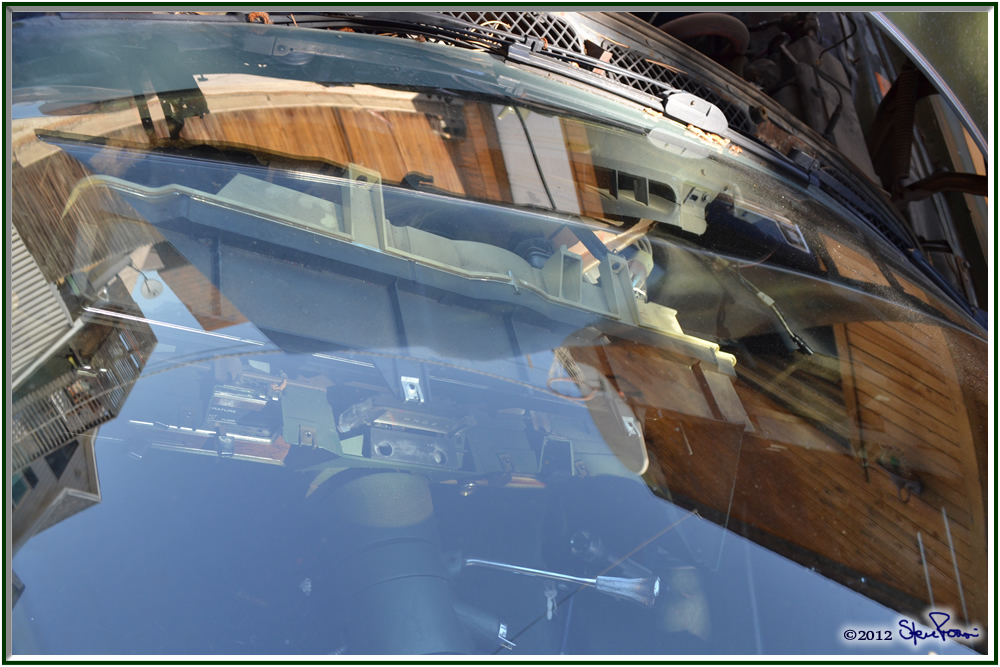 And, finally, the guy who hauled away the wagon brought back the transmission so I can start working on putting it into the convertible.