It's definitely autumn here in Utah, for a second or two at least. We have a winter storm warning for the mountains this Thursday, but I took these pictures last weekend, when it was still quite warm.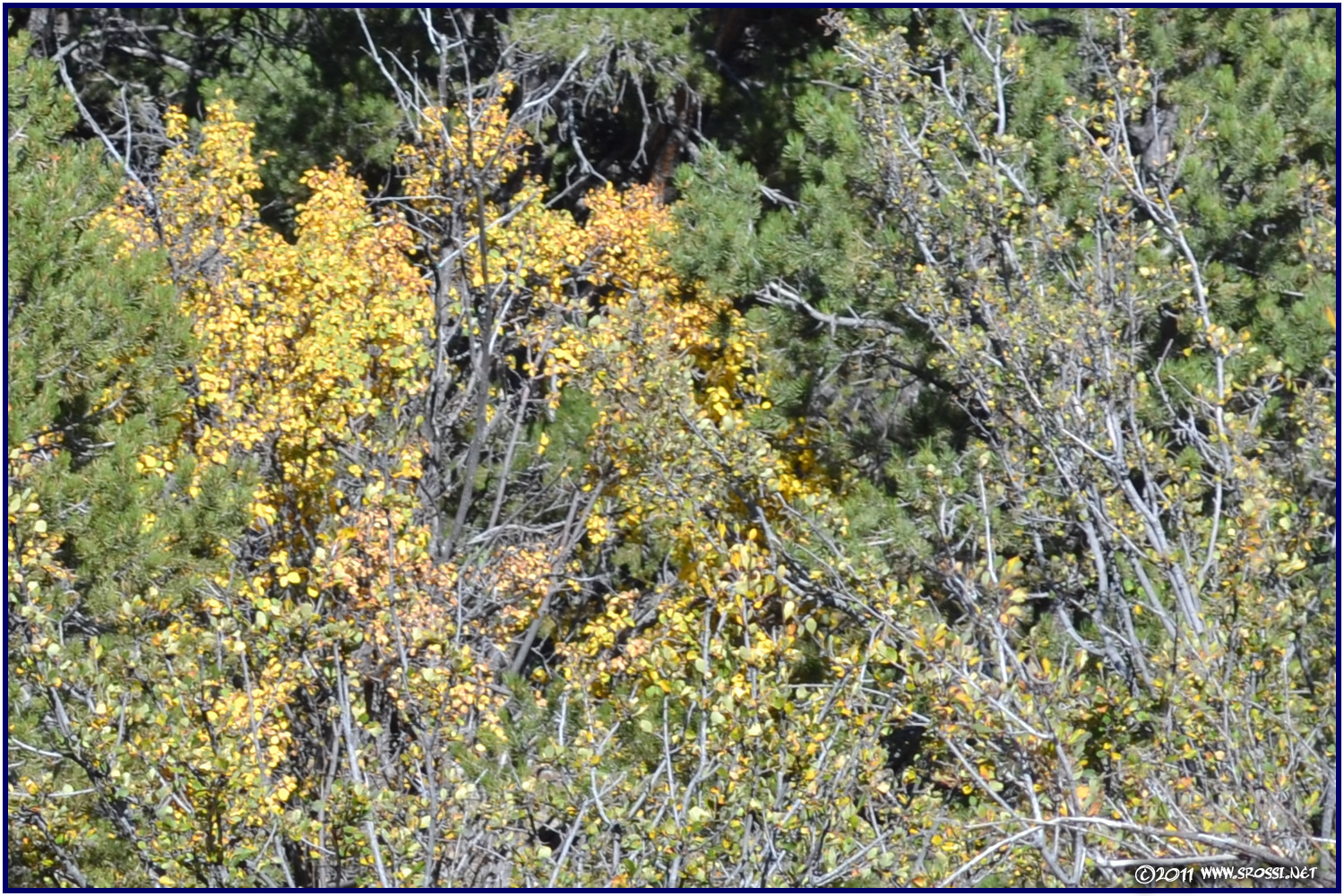 What says autumn more than a nice, toasty warm campfire?
And the spray of boiling water and ash as we put it out.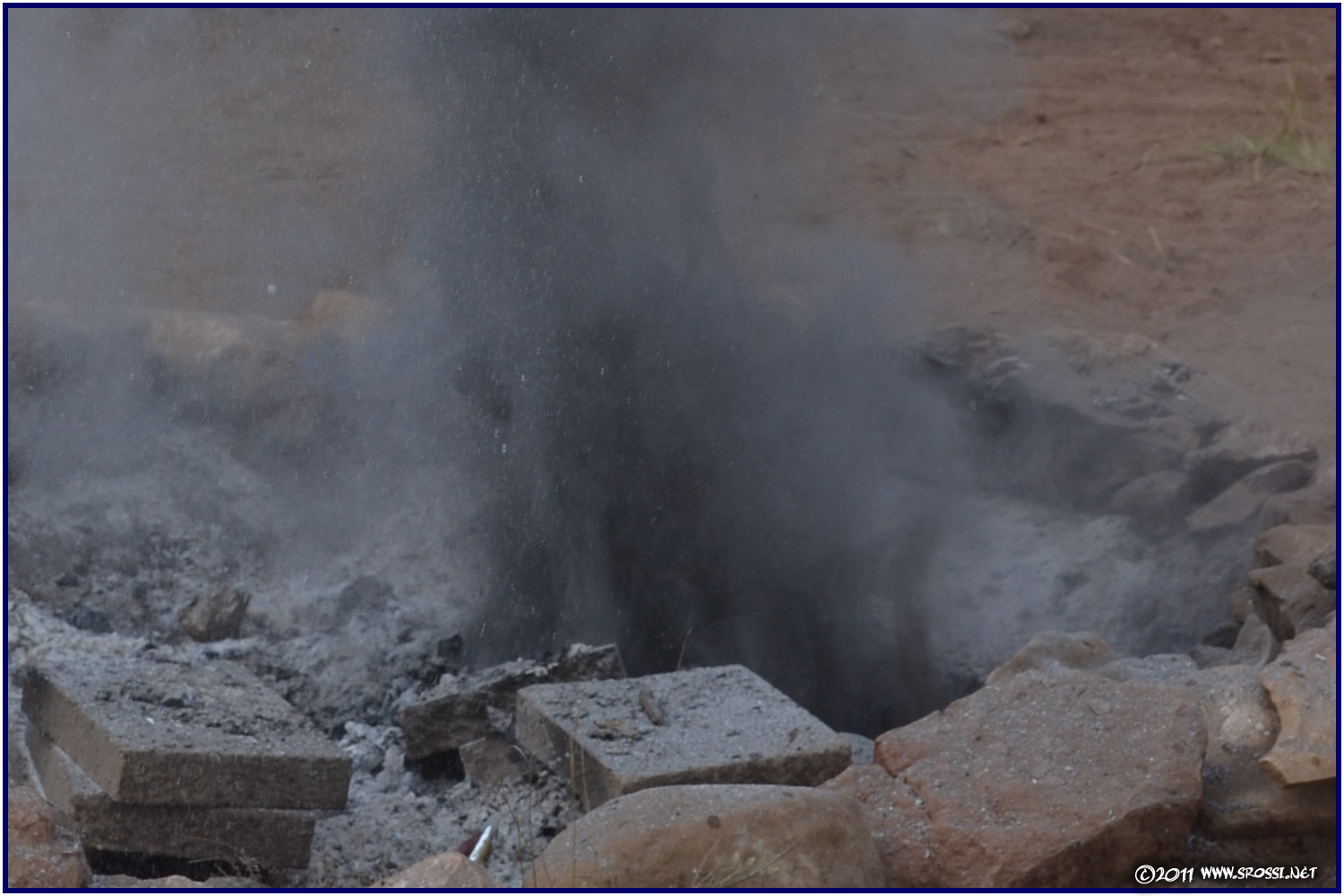 ---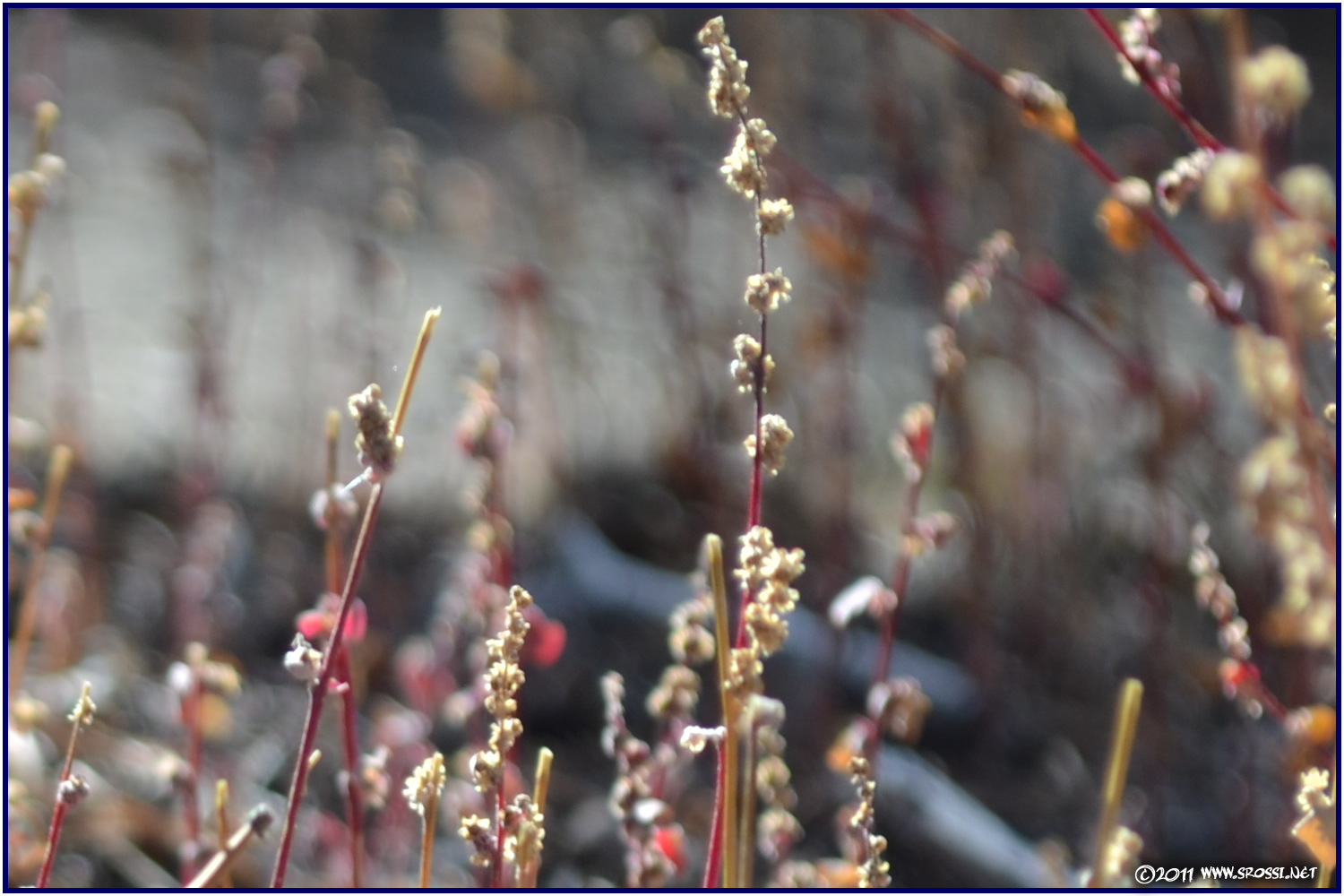 Enjoy the warmth while we can.
To get in on the fun and see more autumn pictures, and hopefully you'll be inclined to join in and post your own, click on the banner below.