Well, as often happens, things do not work out the way I was planning. I thought "Metal? Cool. I've got some old Ford LTDs that have more metal in one of their hoods than there is in my entire Escort.
Well, I came home from school yesterday too tired to choreograph the shuffling of the cars to get good pictures, so I put it off 'till today. Except the temperature dropped so much that today's high was Monday's low. Again, not the day I want to be moving cars around.
As I was pondering the photographic dilemma I was in, I noticed a lot of metal things around my house.
The pressure valve on my bigger espresso maker.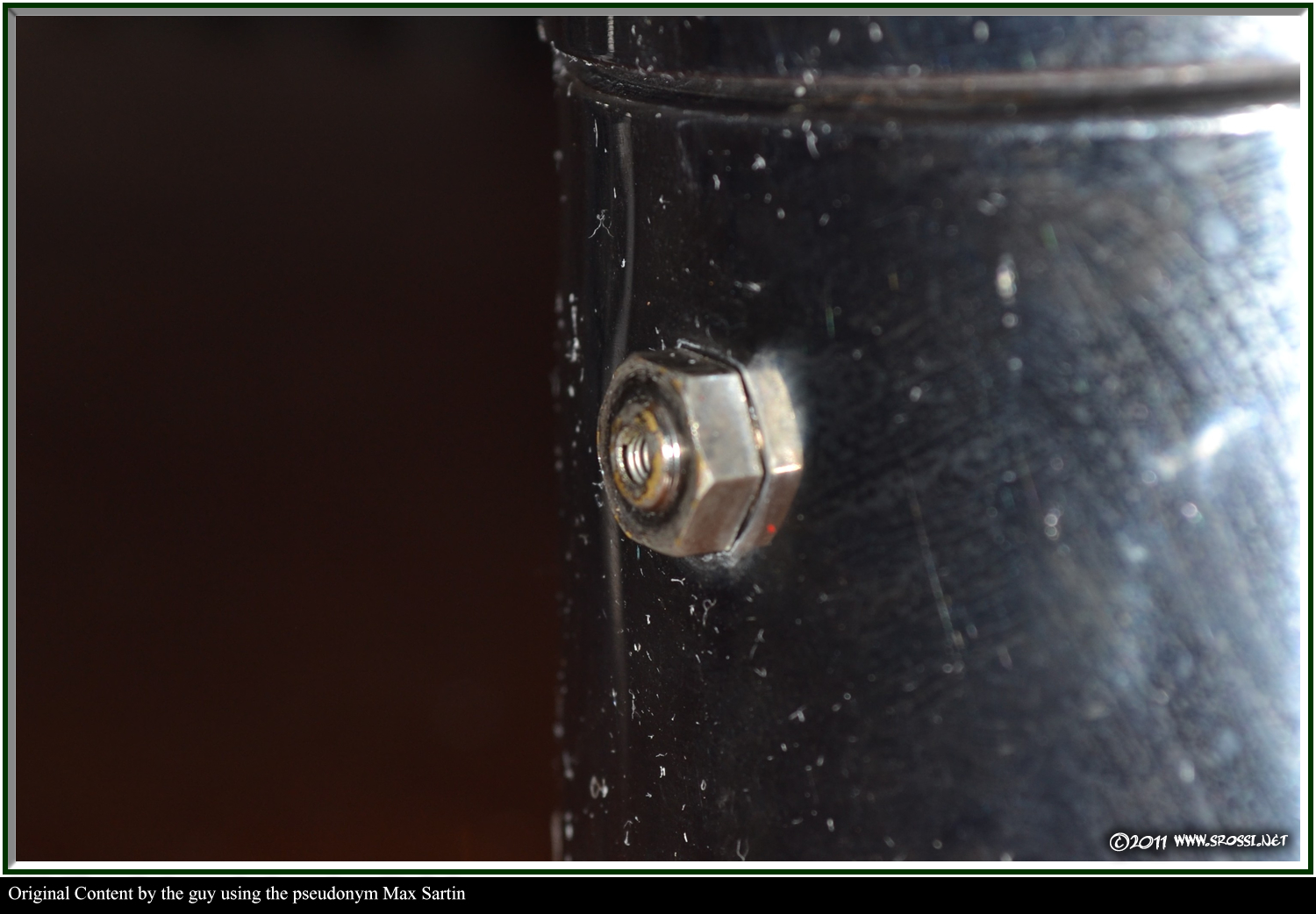 An old thermostat I found in my house. It just sits on the wall, I've got a plastic programmable one controlling the furnace.
A Coors can from back when you needed a church key to open the things.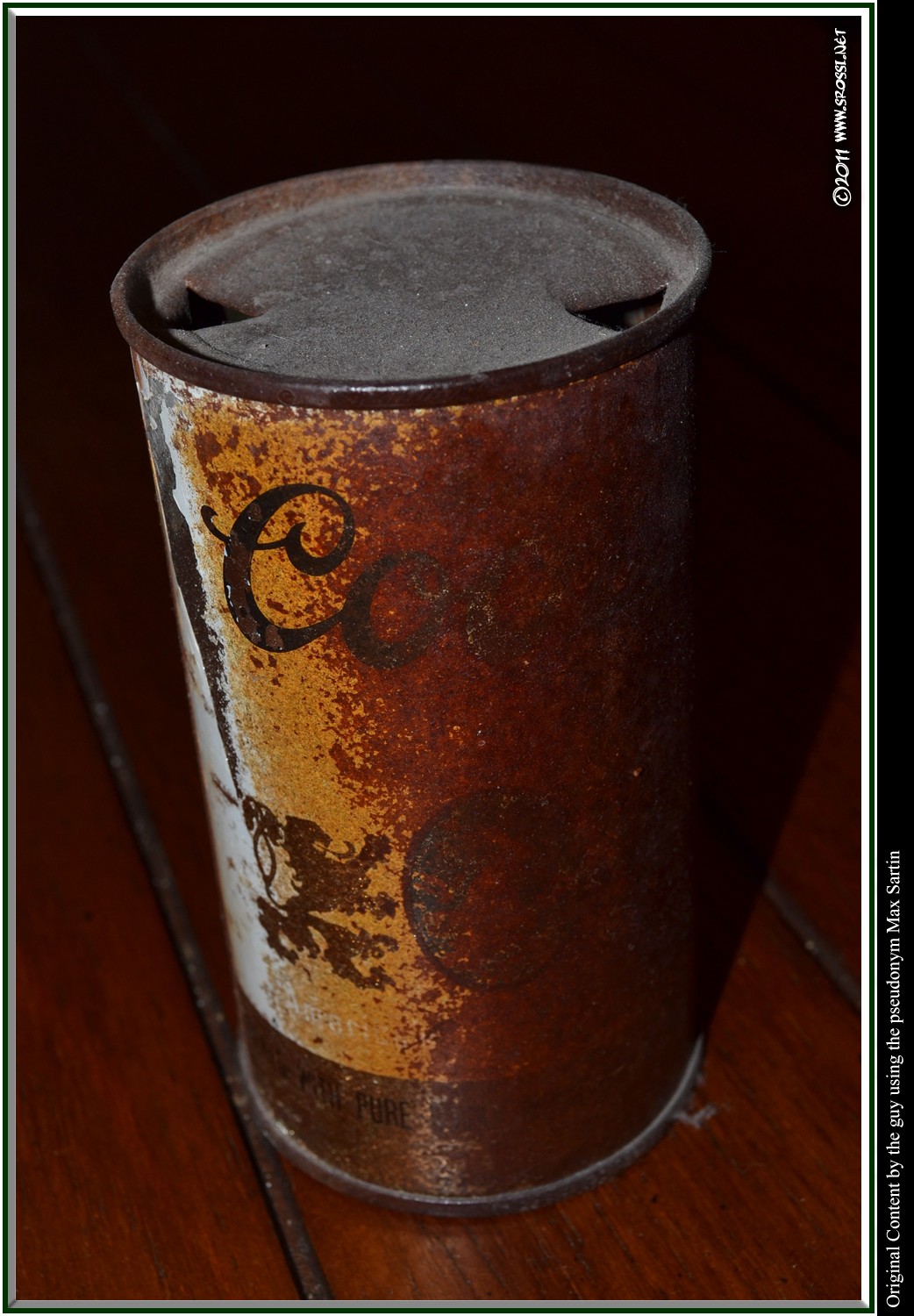 Looking at the top of my one-cup espresso maker.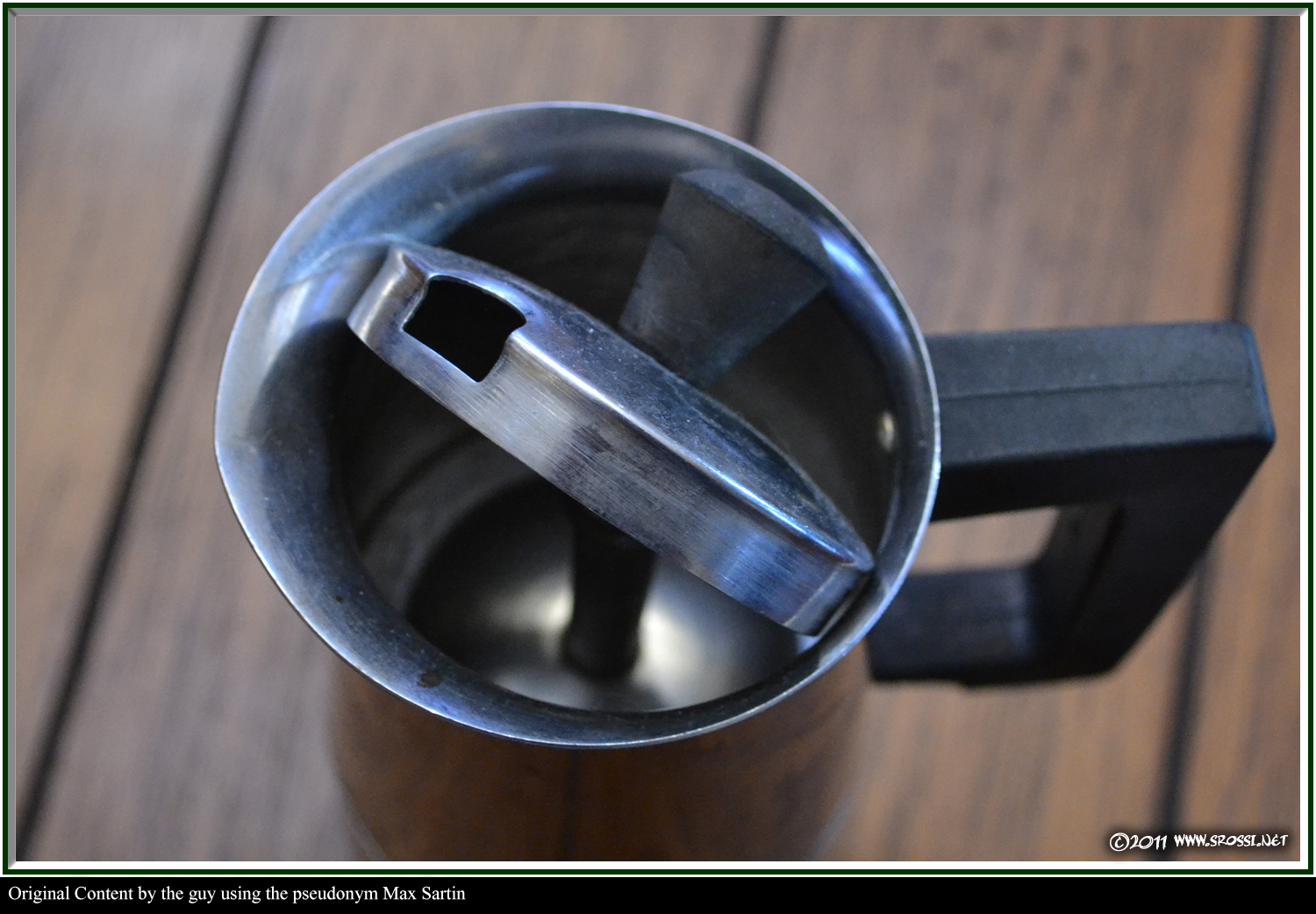 The I.D. plate from the original furnace in my house. When I replaced it 6 years ago, the furnace people said it looked like it was installed in the 30's or 40's.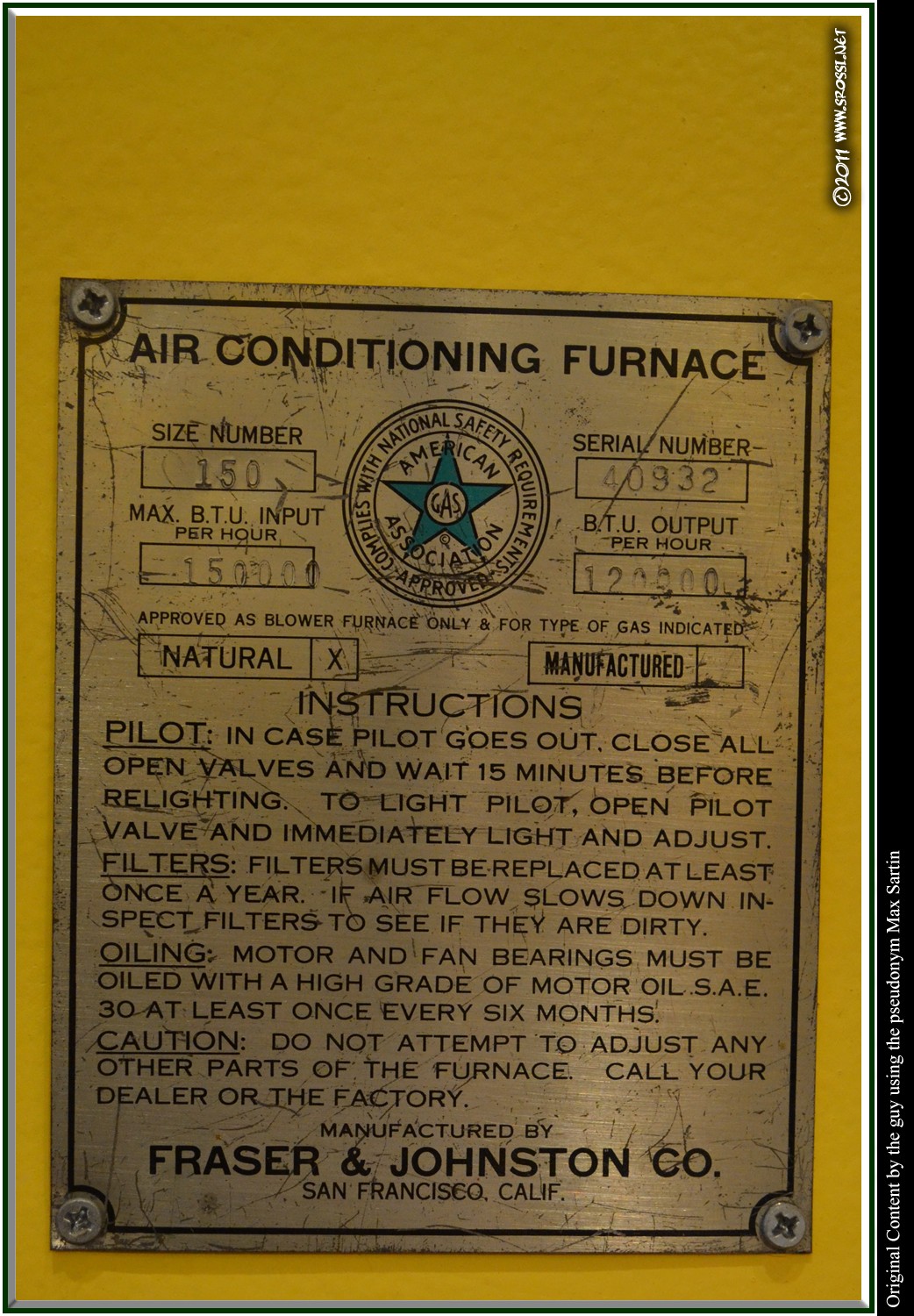 My wall mounted can opener I got on a trek out to Eureka with Writer.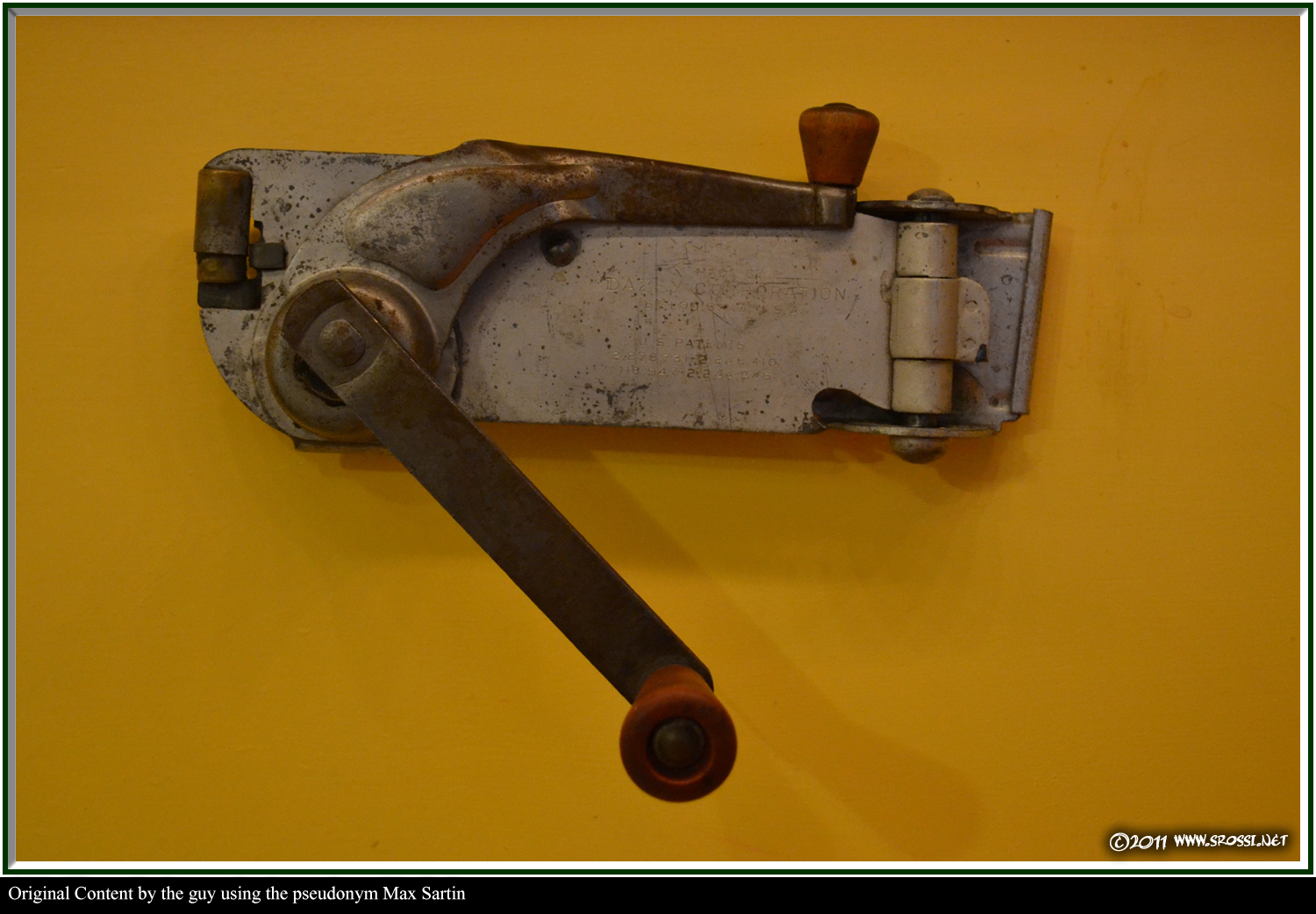 The inner workings of an old gas stove I have in my kitchen. Like the thermostat, I have a newer stove that I use, this one isn't even hooked up.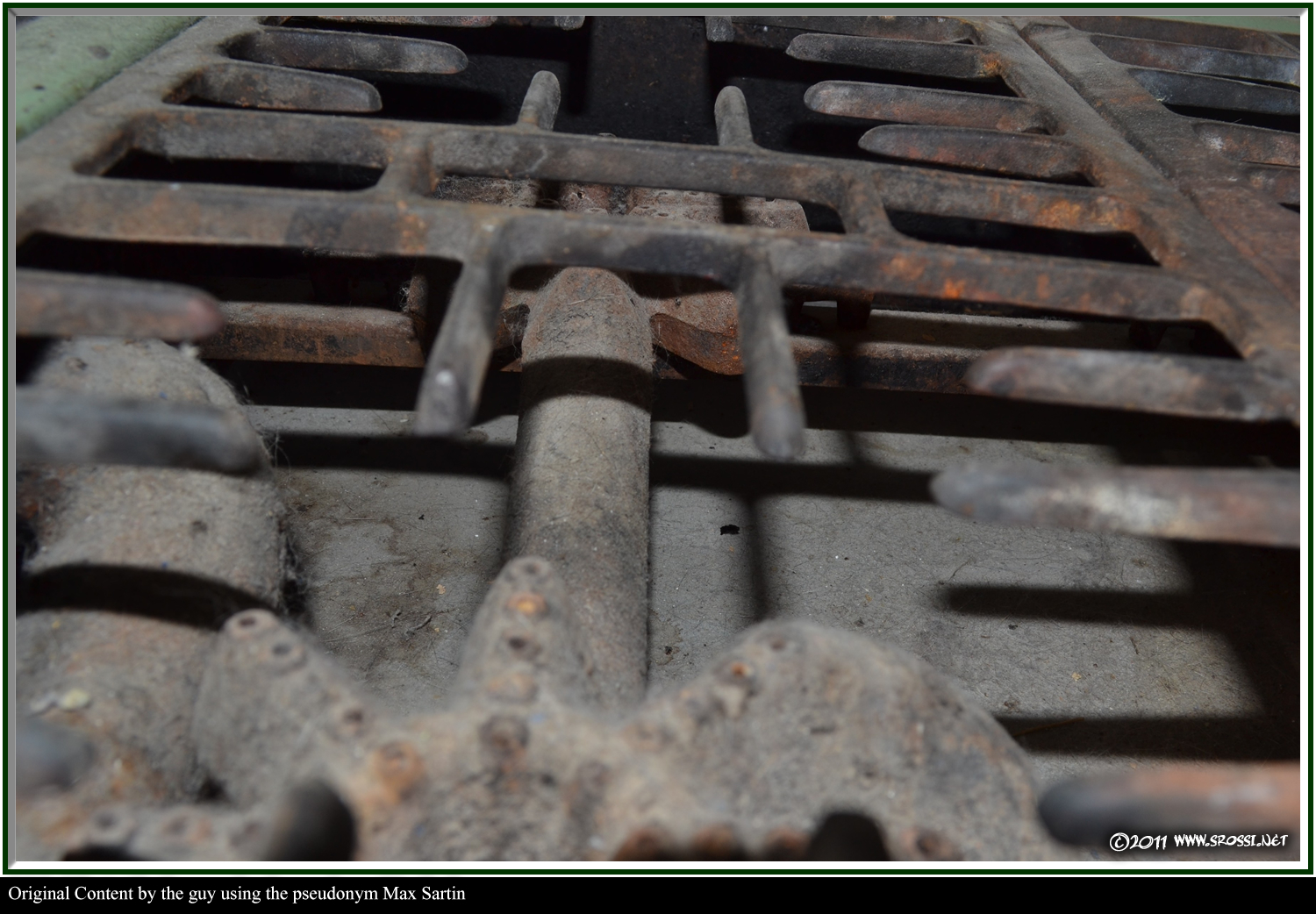 And finally, the oven thermostat on the same stove.
If you want to see more metal, and hopefully join your own into the mix, click the banner below.