You'd think a math teacher would have a million ideas when it comes to triangles. Not so much. I've been drawing a blank all week.
Then I started looking at everyone else's pictures, saw all the rooflines (thanks everyone, check them out by clicking on the banner above) and went looking for this picture: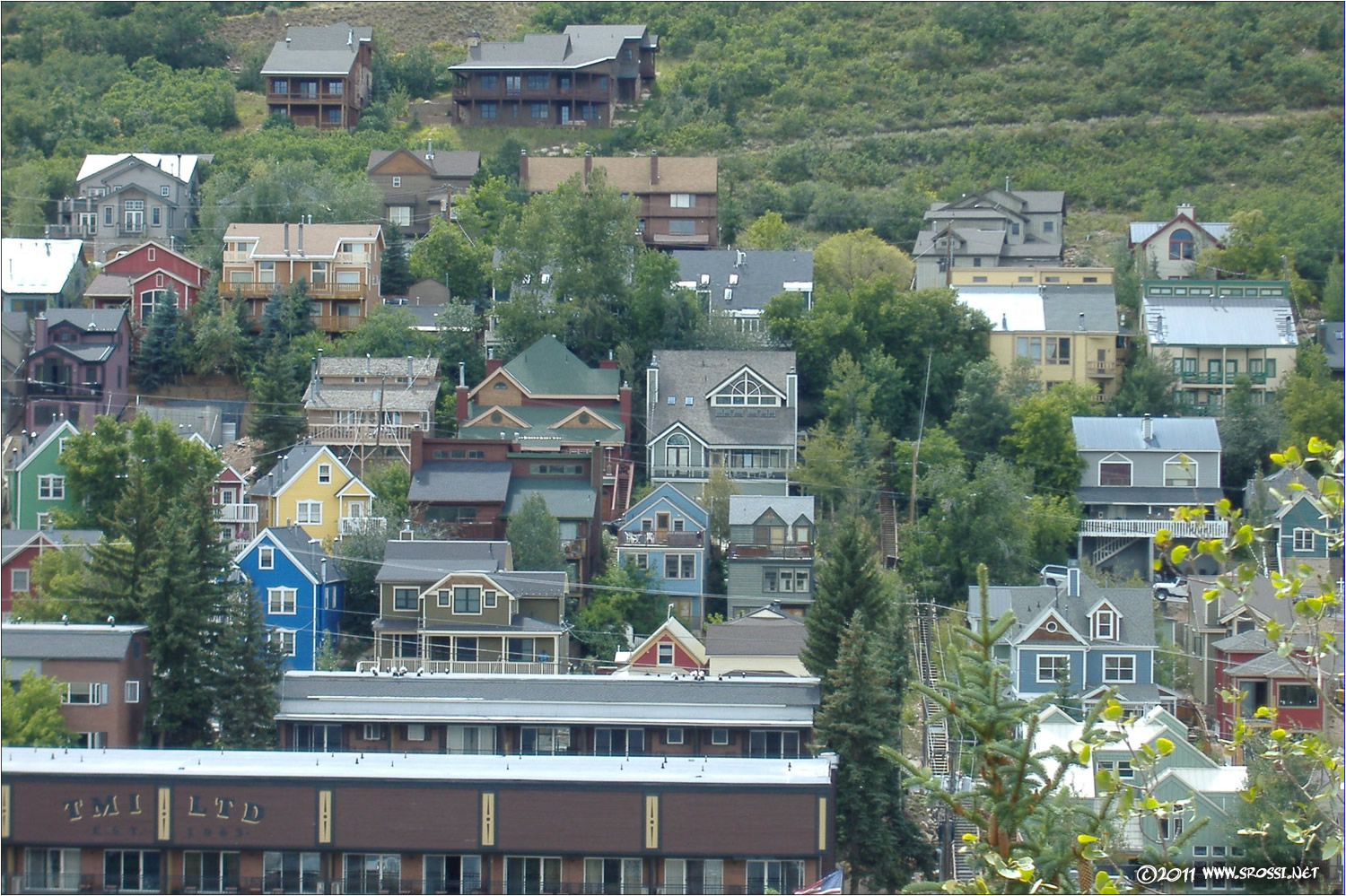 Park City, Utah.
While I was looking for it, I stumbled upon these other ones that I thought would work.
From the "Tackalicious Christmas" collection of 2007, when my friend Adele and I went out looking for the most overdone homes in the Salt Lake Valley.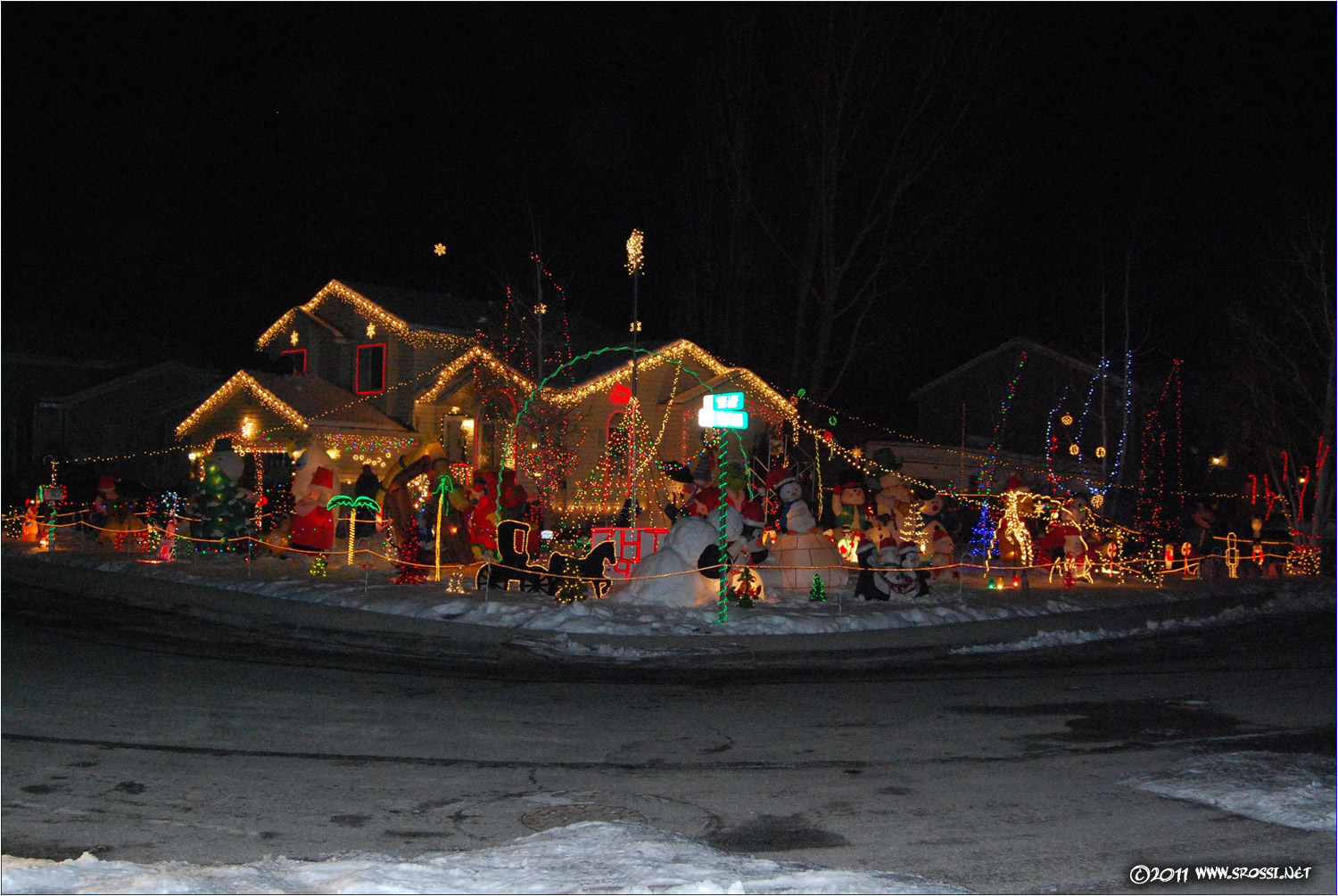 And a night picture of the Cathedral of the Madeleine in downtown Salt Lake City.
Getting away from the roofline theme, the triangular webbed feet of a seagull walking on ice.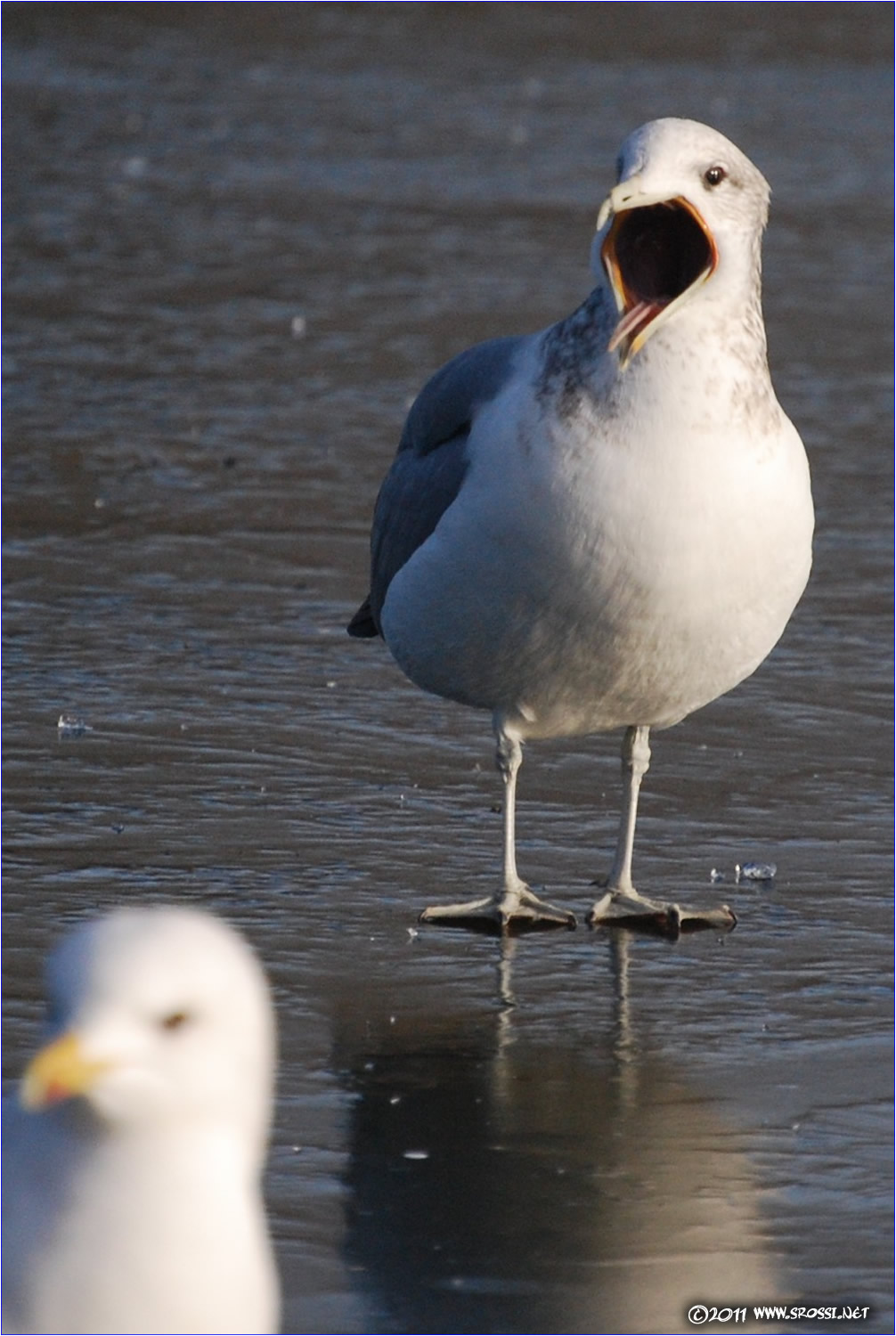 And finally, the one picture I actually took for this theme, triangles at the construction site.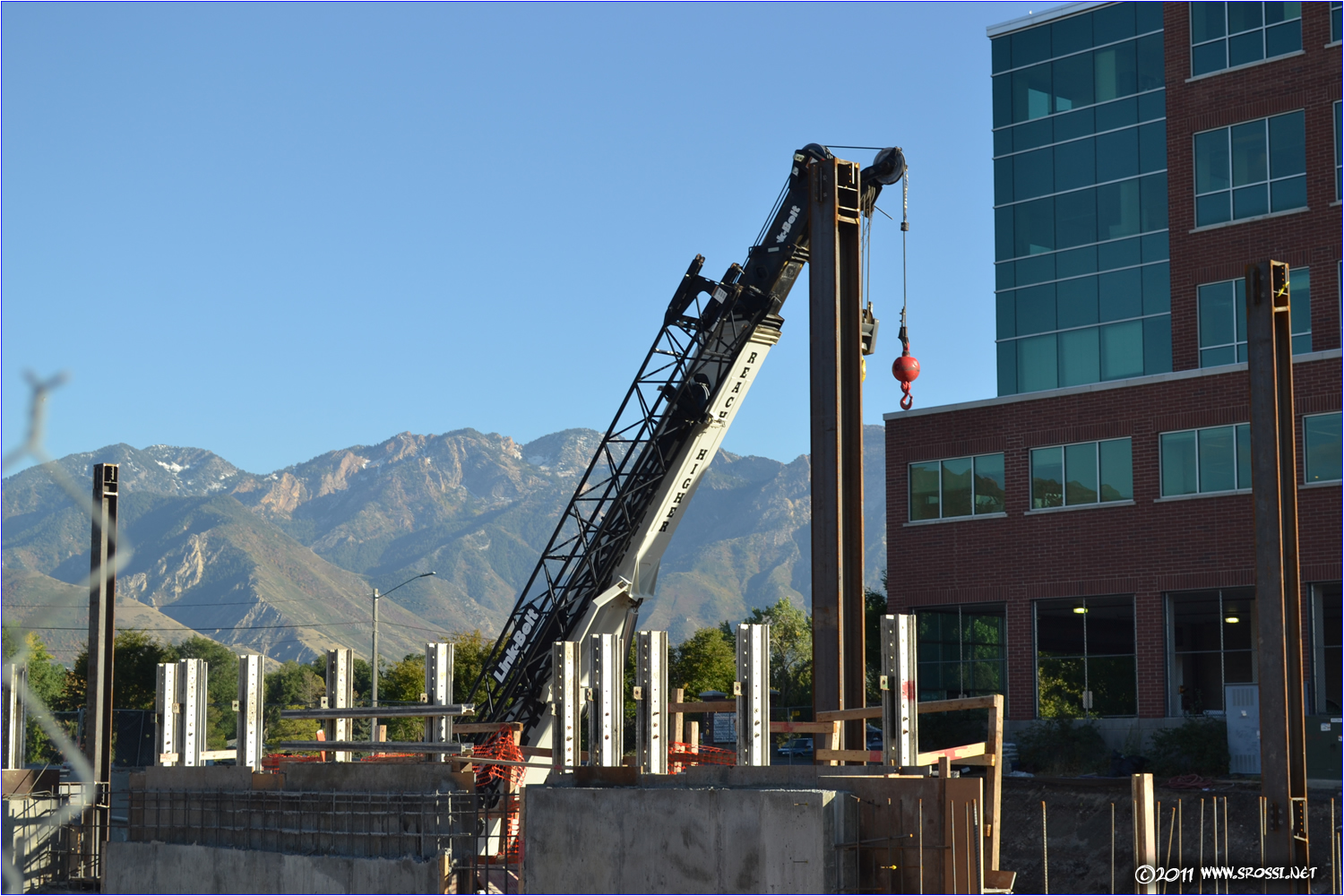 Triangles. Harder than you think.