Technically, it's autumn here in the desert, so I'm still going to claim this goes with the current Thematic Photographic theme (click on banner at bottom to see more). But it sure didn't look like it outside my window during 1st period today.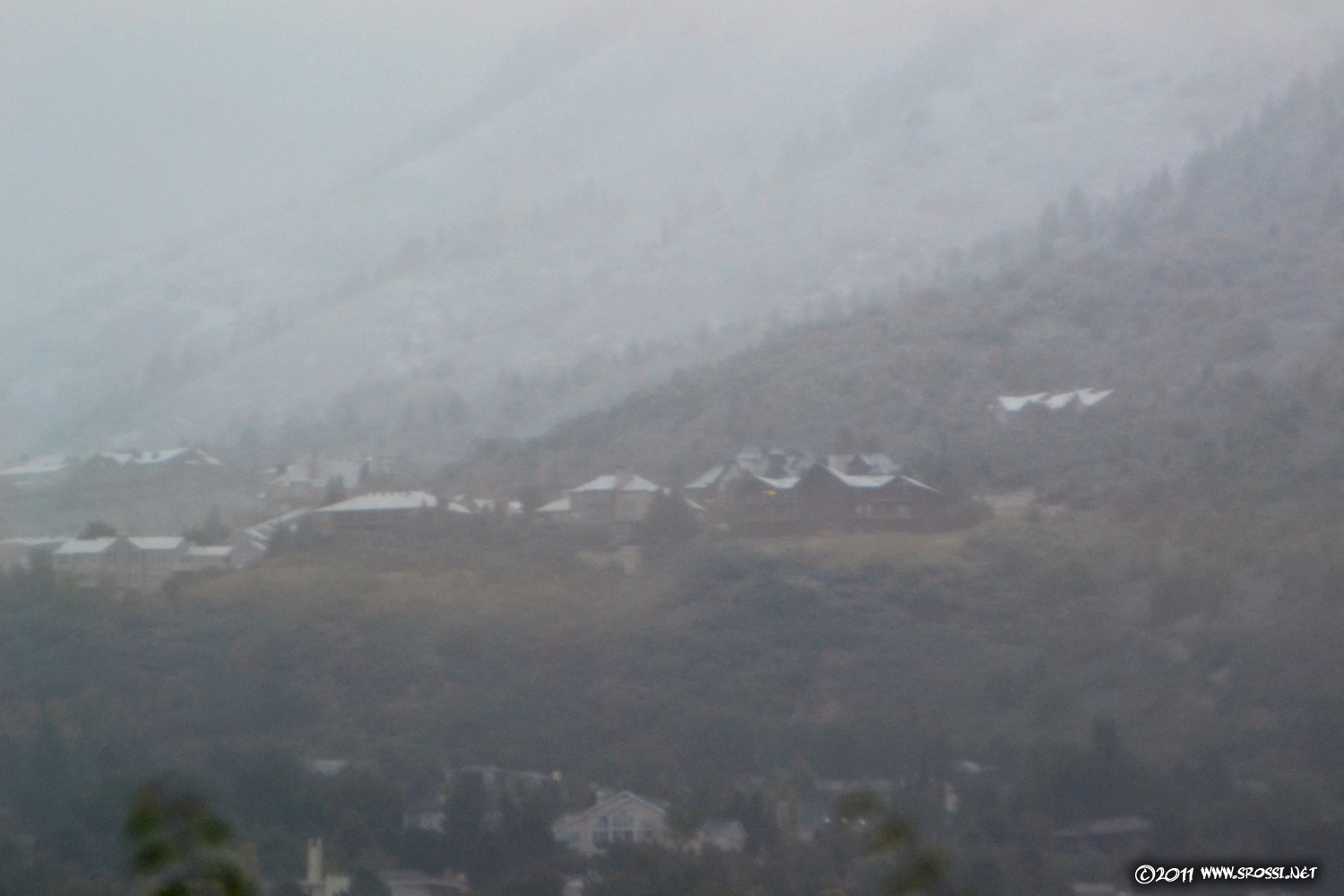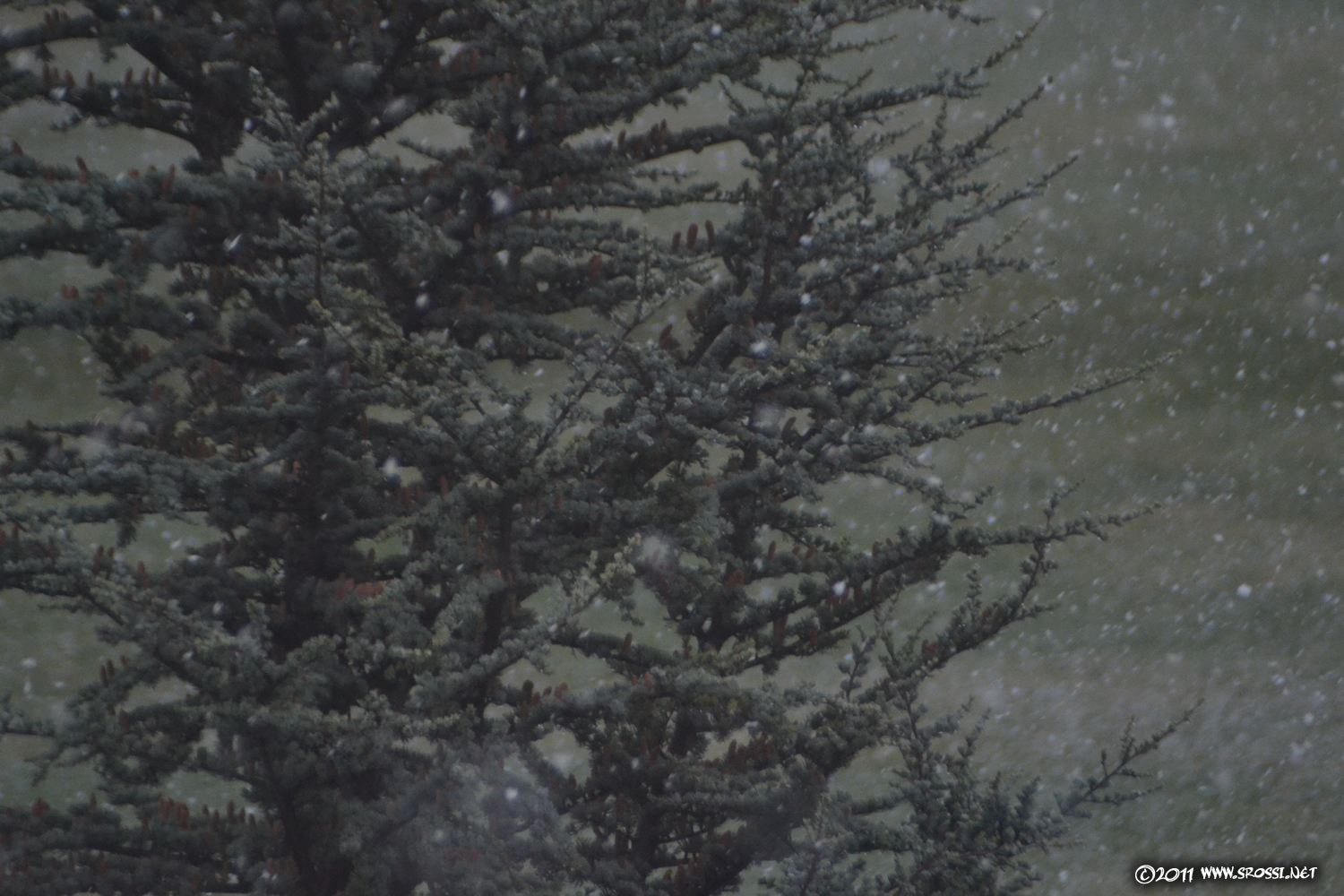 My car, right after lunch.
And this is what Mt. Olympus looked like as I was leaving around 3:30 this afternoon.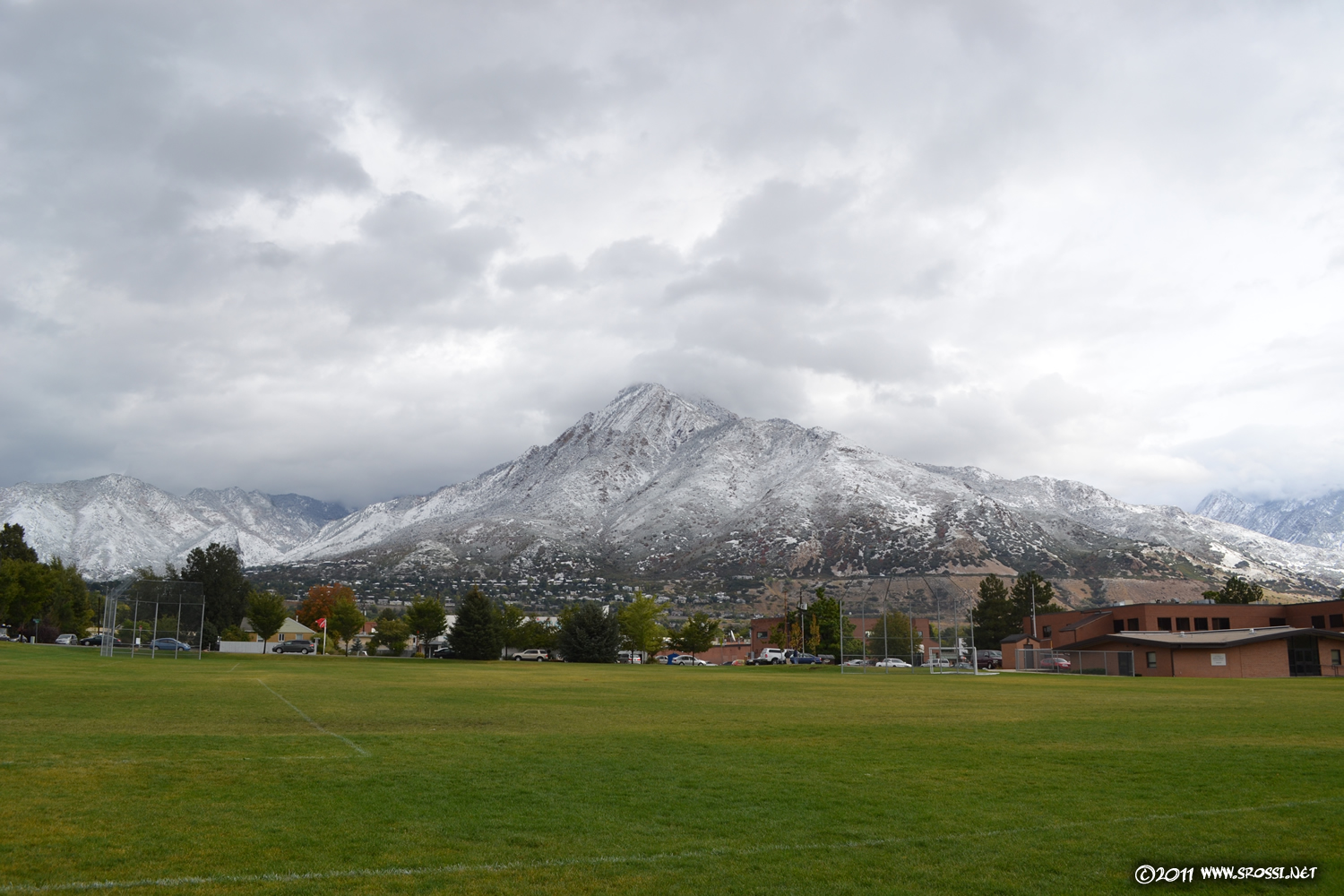 Welcome to autumn in the Rocky Mountains. Click on any picture to see it full sized.