It was a beautiful weekend. The brothers and their families headed up to our property. The weather was perfect, warm during the day and just cool enough overnight.
The kids played on the hammock,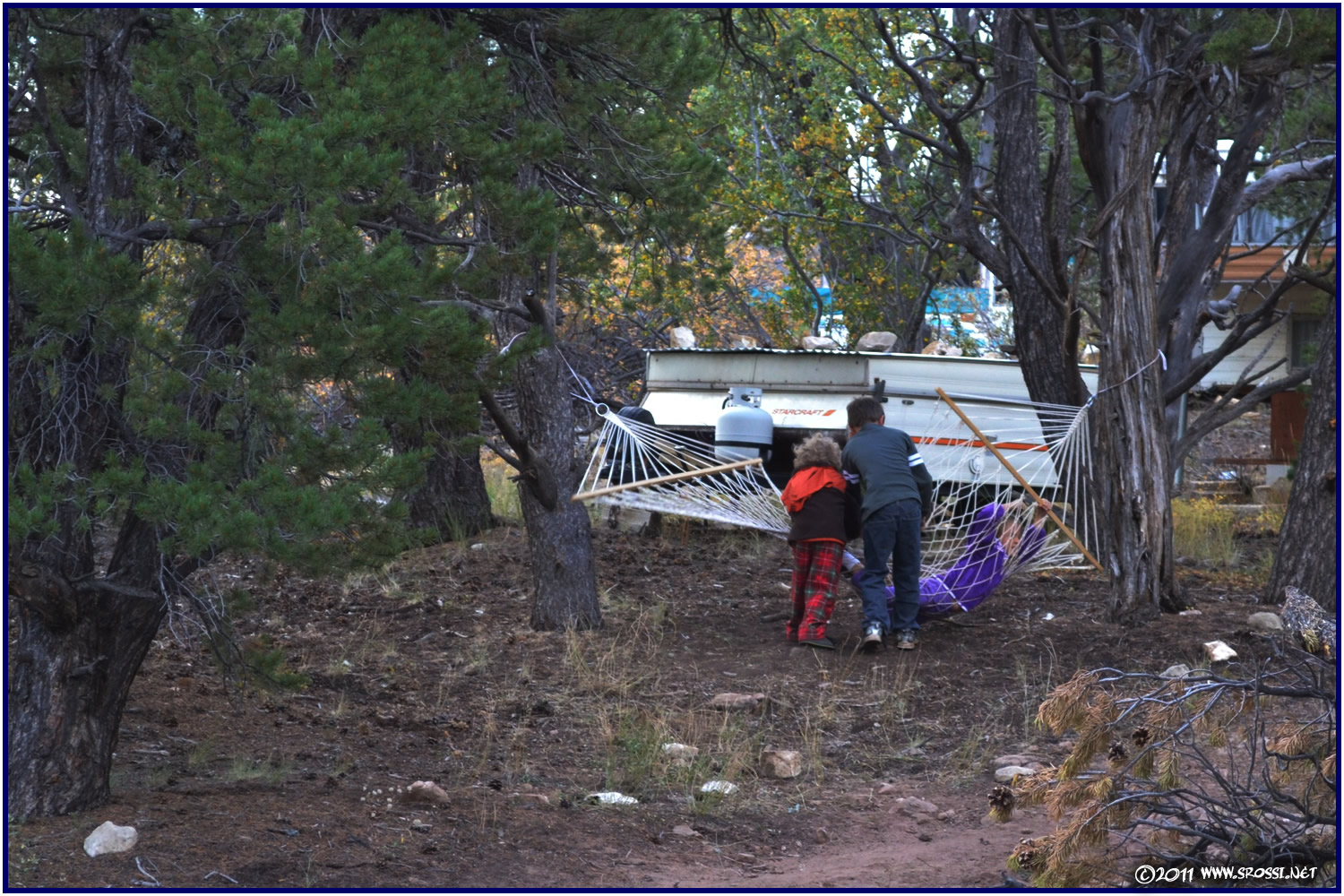 and in the dirt where they found a horny toad they named after me,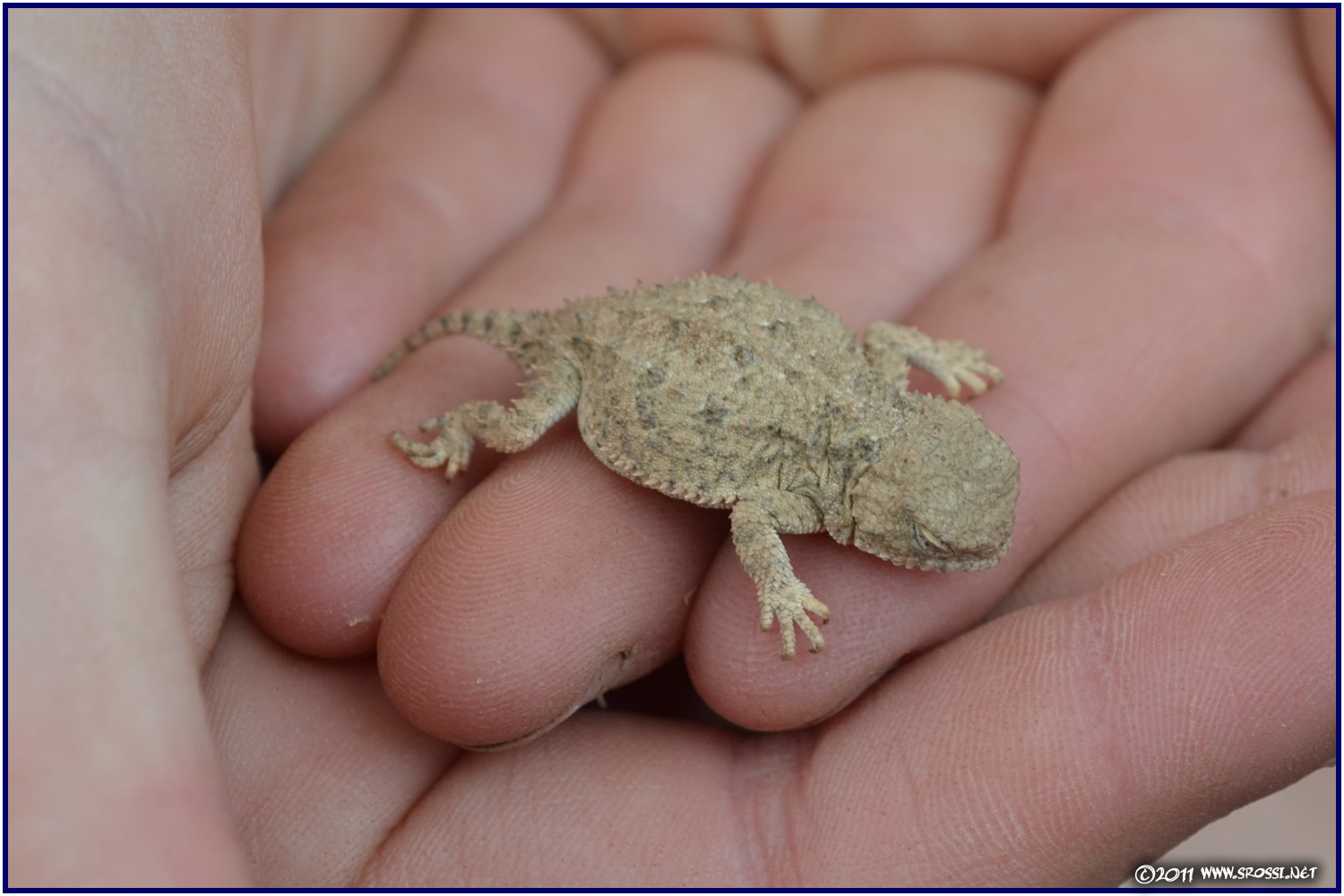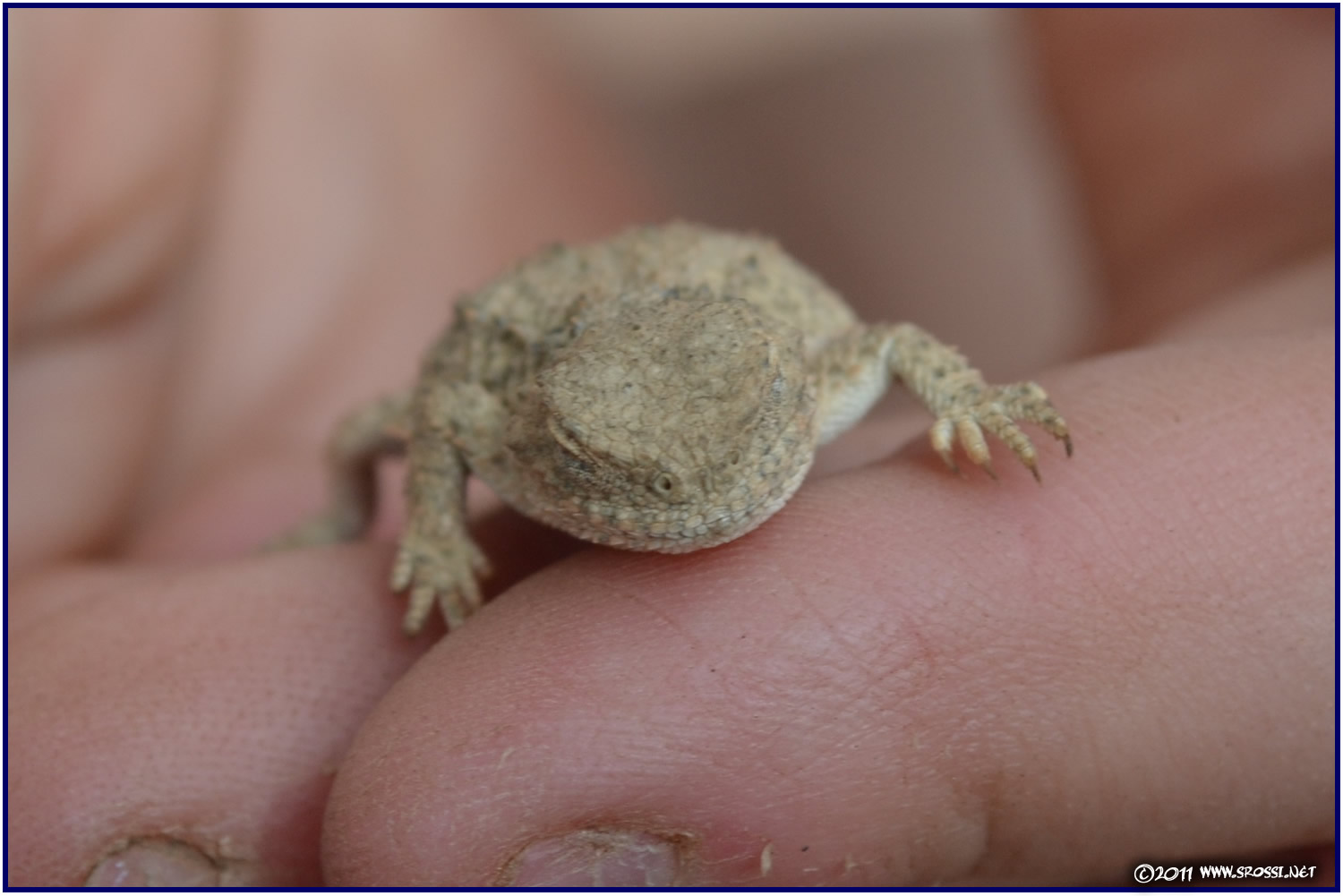 the dog took a power nap,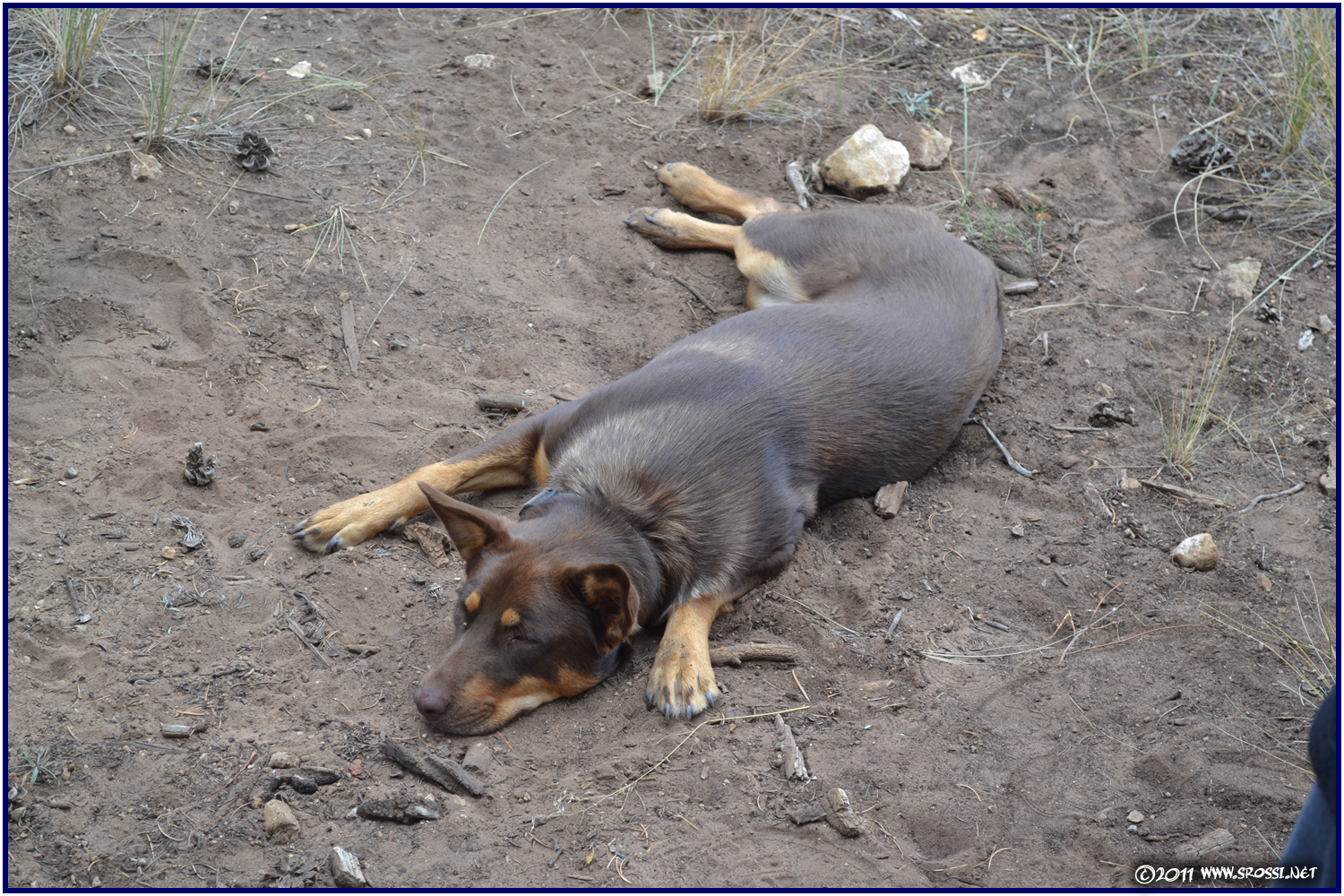 and the adults just sat around and talked. A great way to spend the weekend.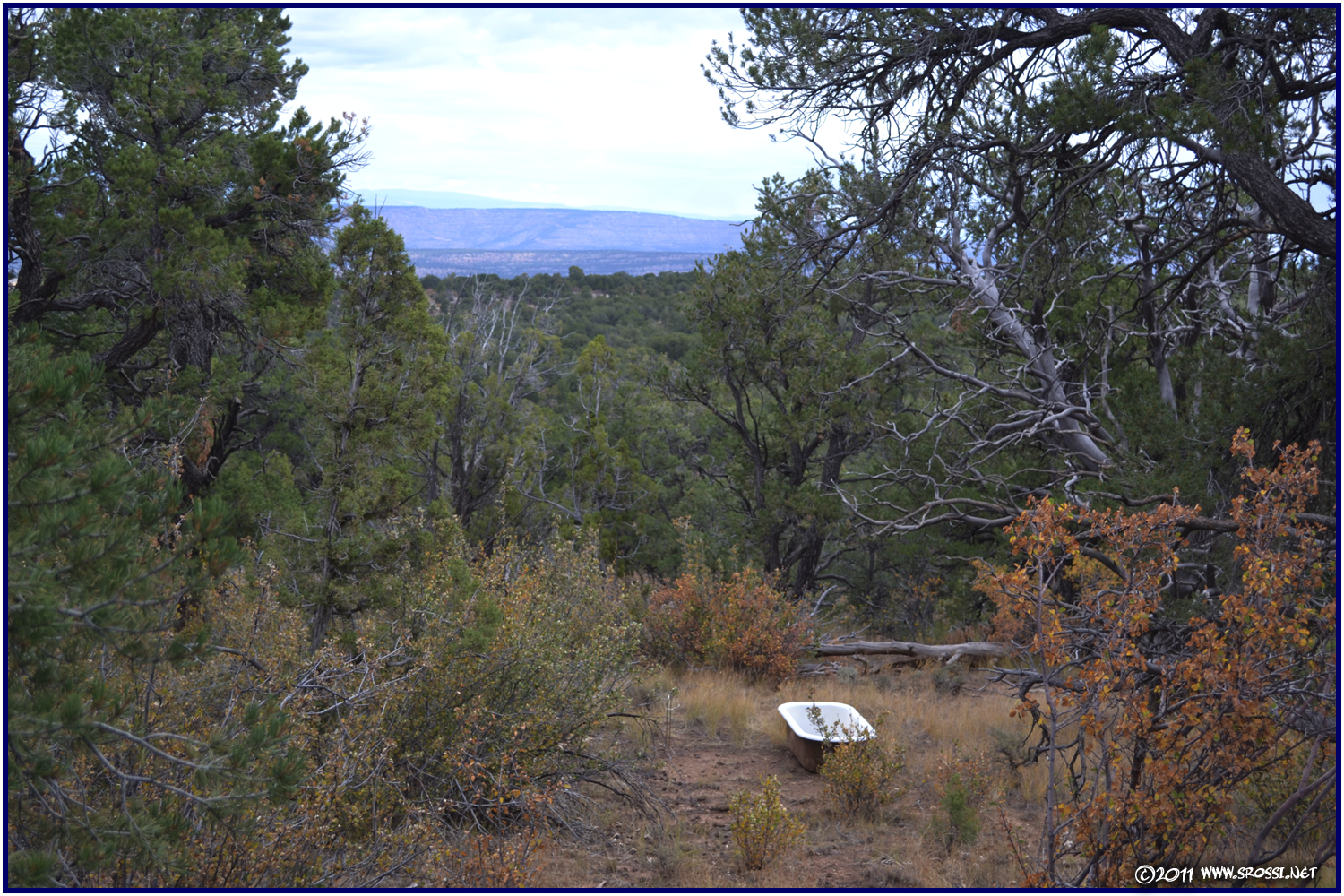 On the way home we decided to take the scenic route, Rt 35 through Tabiona rather than highway 40. The speeds are slower but you don't see any big-rigs and fewer people hauling trailers. And you bypass the road construction on 40.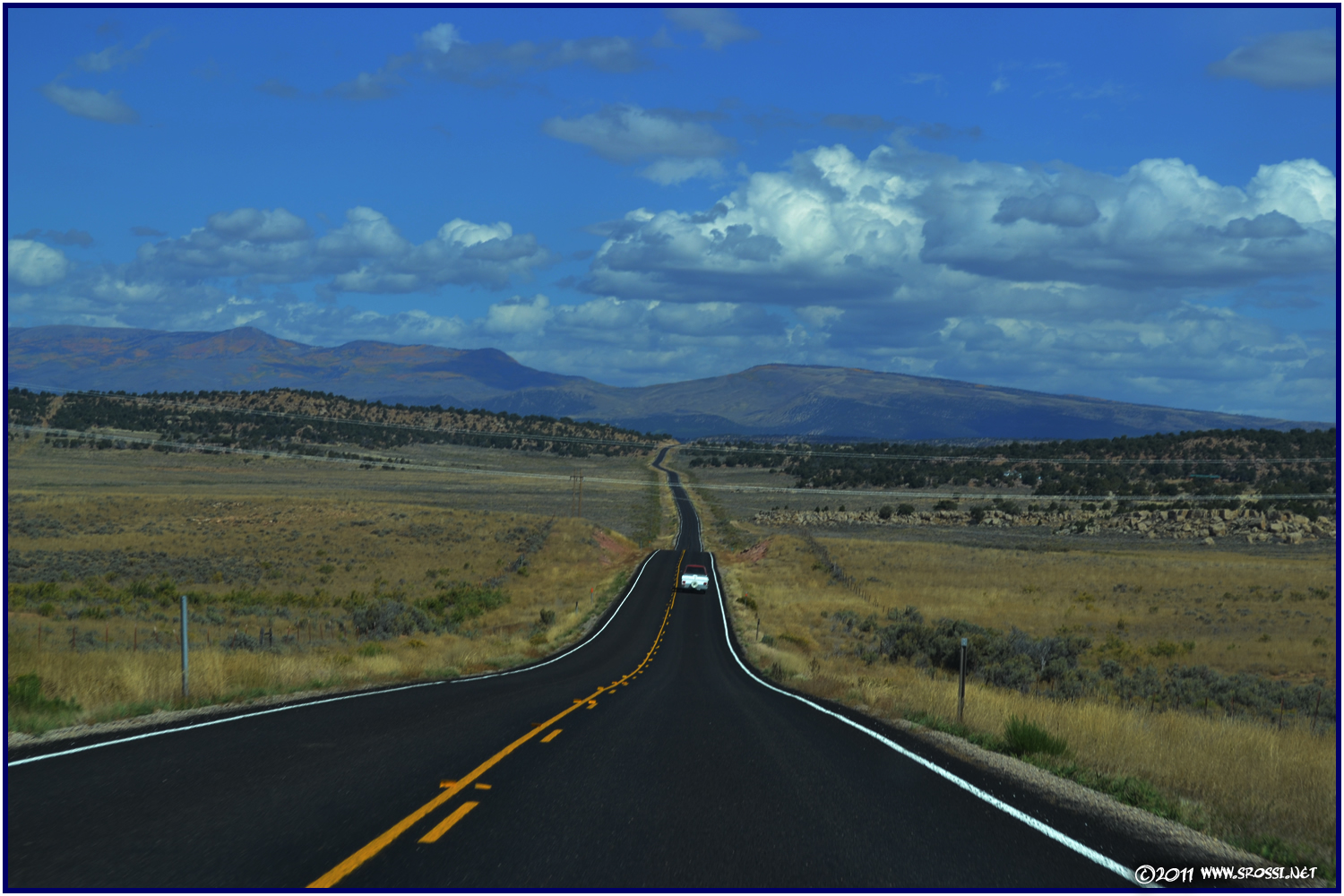 It probably took just about the same amount of time, despite running into a herd of sheep crossing the road,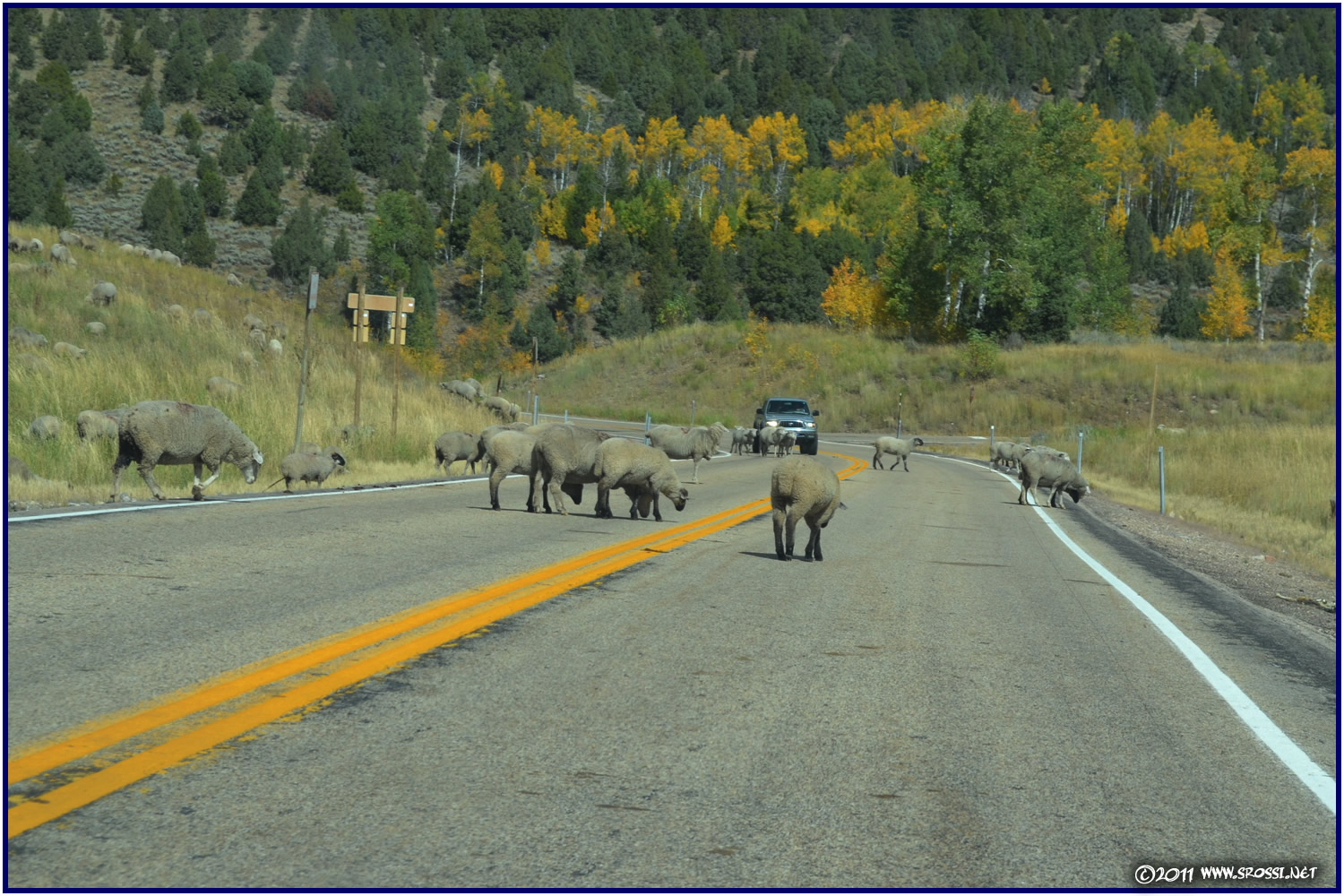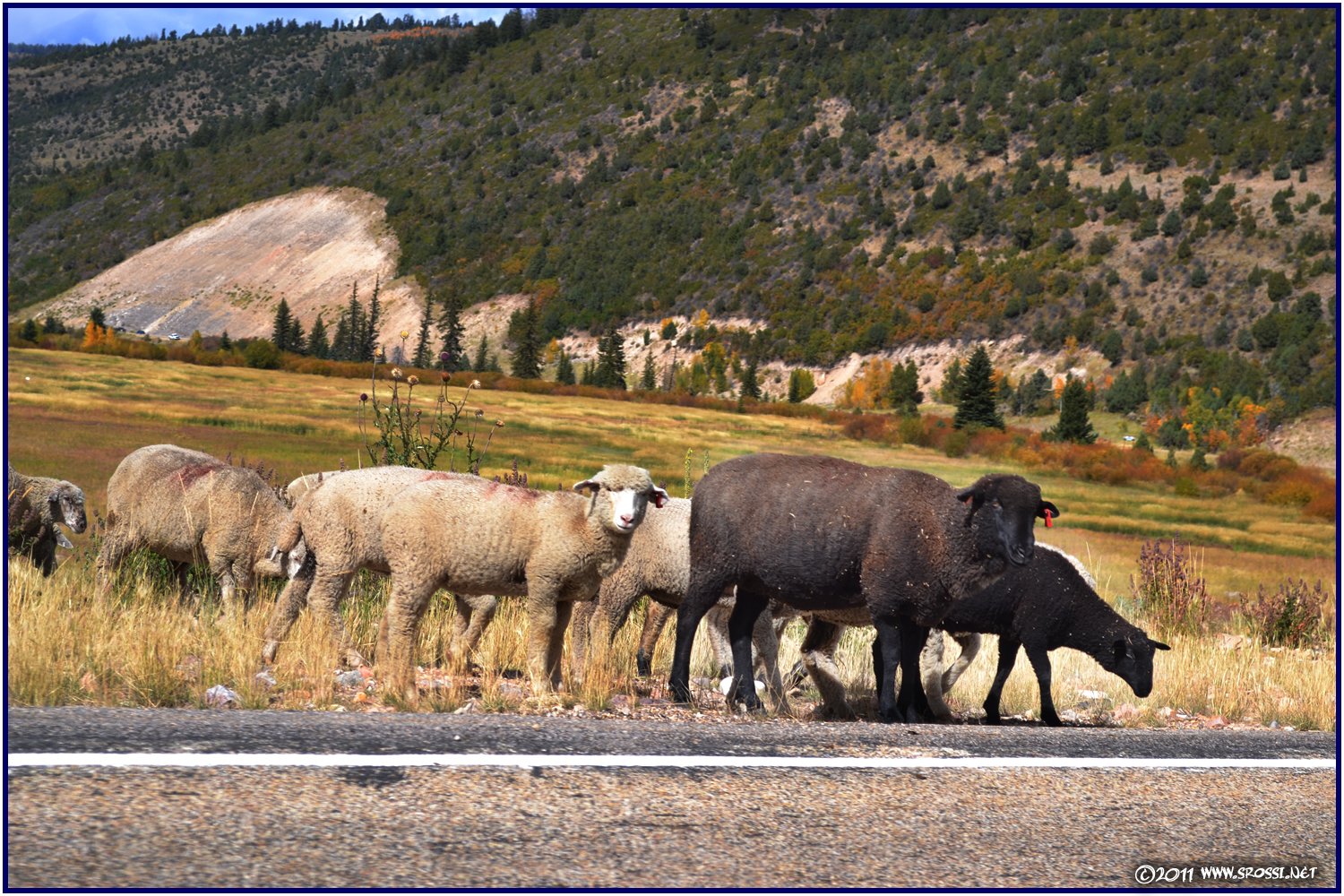 and the scenery was great.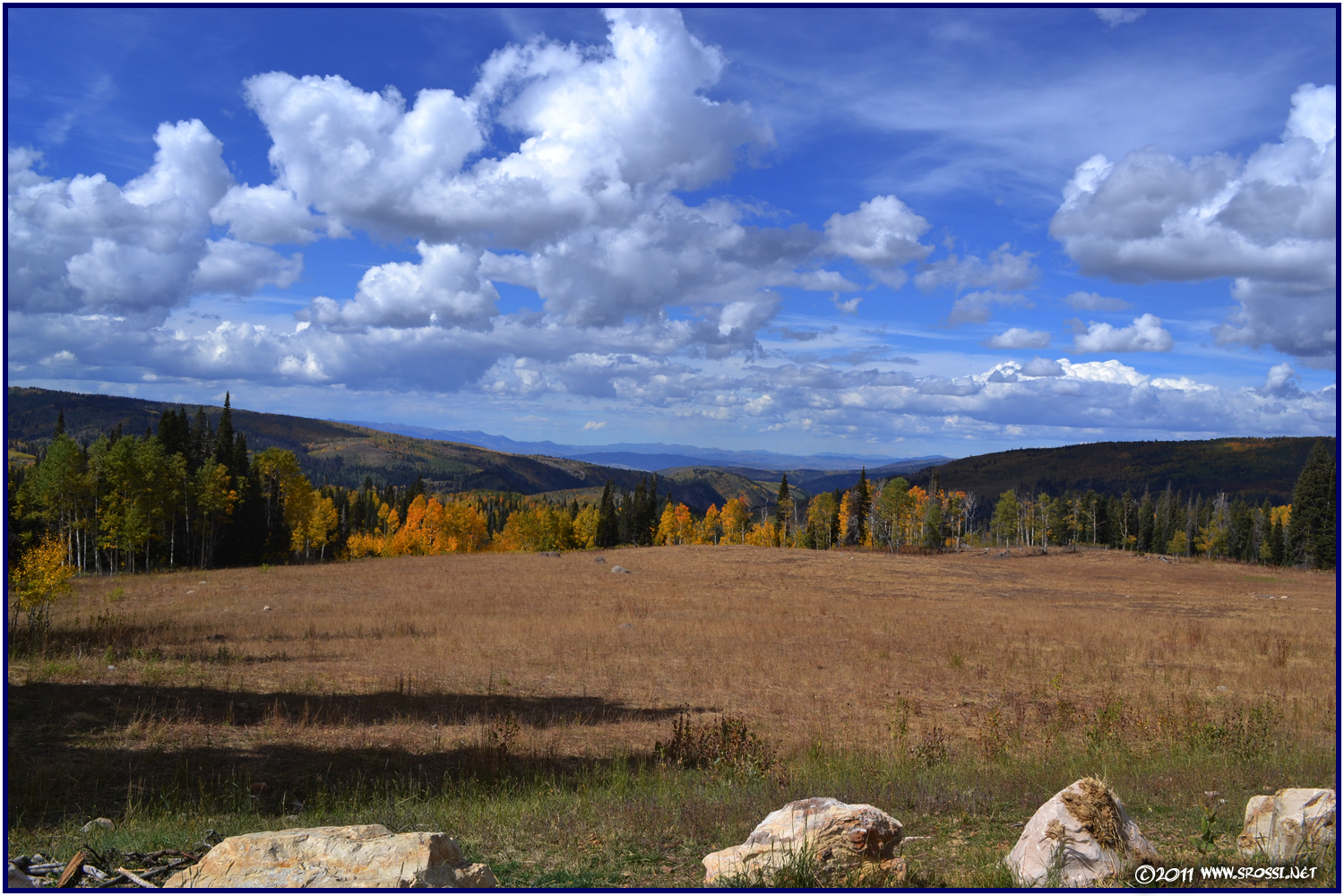 All in all, a good weekend.