When I was 11 years old living in Lexington, Mass., I went out and bought some rice paper and a big block crayon and got into doing gravestone rubbings. For the life of me, I can't remember what got me onto that hobby, but as you can imagine, there were some interesting gravestones there.
Yesterday I went up to the Heber City Cemetery with Paperback Writer and, with my digital camera, did some new-millennium gravestone rubbings.
Remember, clicking on any picture will give you the full sized version.
---
The backside of Mt. Timpanogos from the cemetery. As you can see, it was a beautiful day.
I was fascinated by the number of stones that just had initials on them. Here are a few.
Another thing that surprised me were the number of babies and very young children that died here right around the turn of the century. This tombstone was even more unsettling because of what appears to be a dead dove on it.
This poor kid lived merely an hour.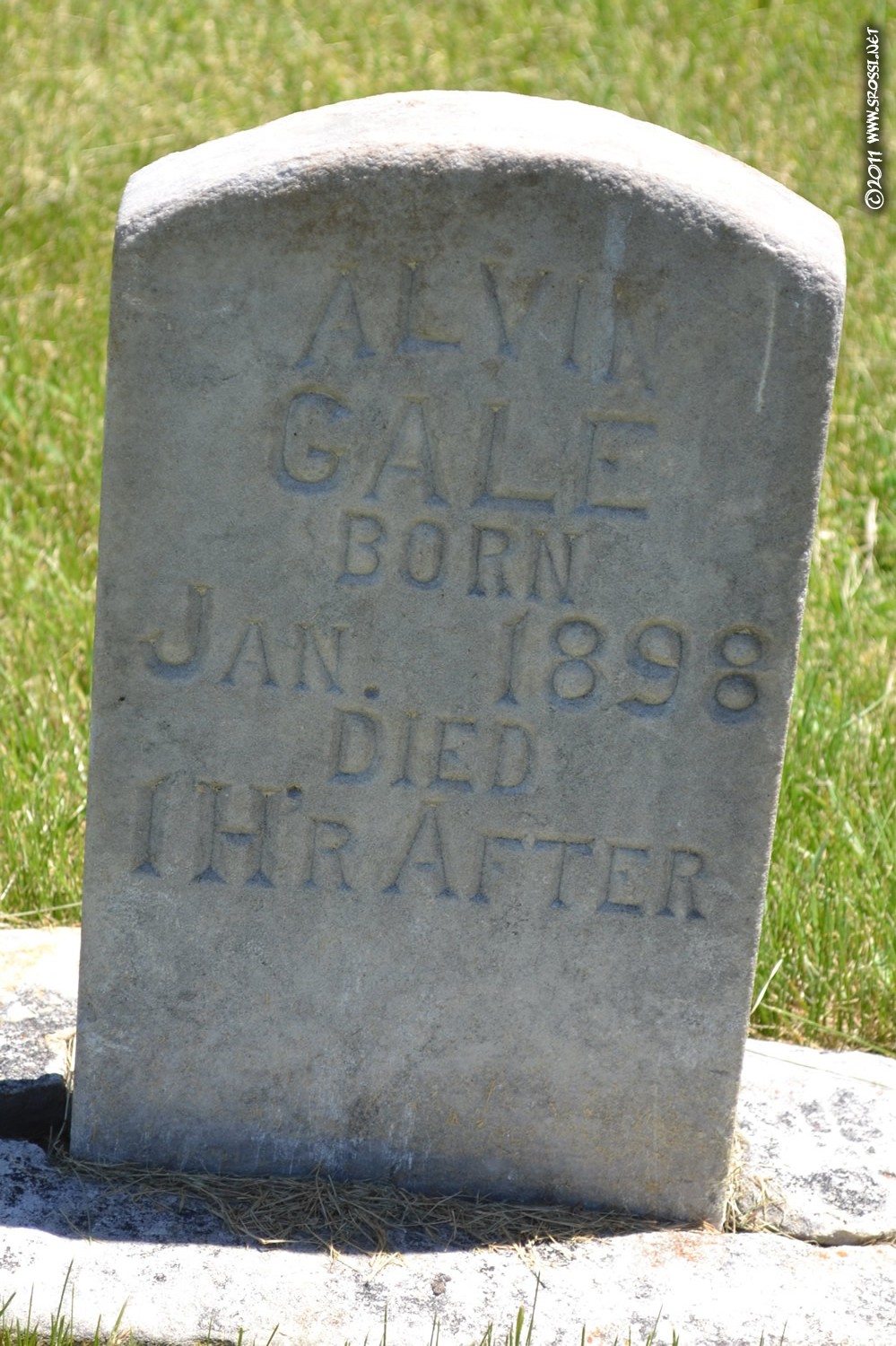 This kid died the same day, but possible lived more than an hour.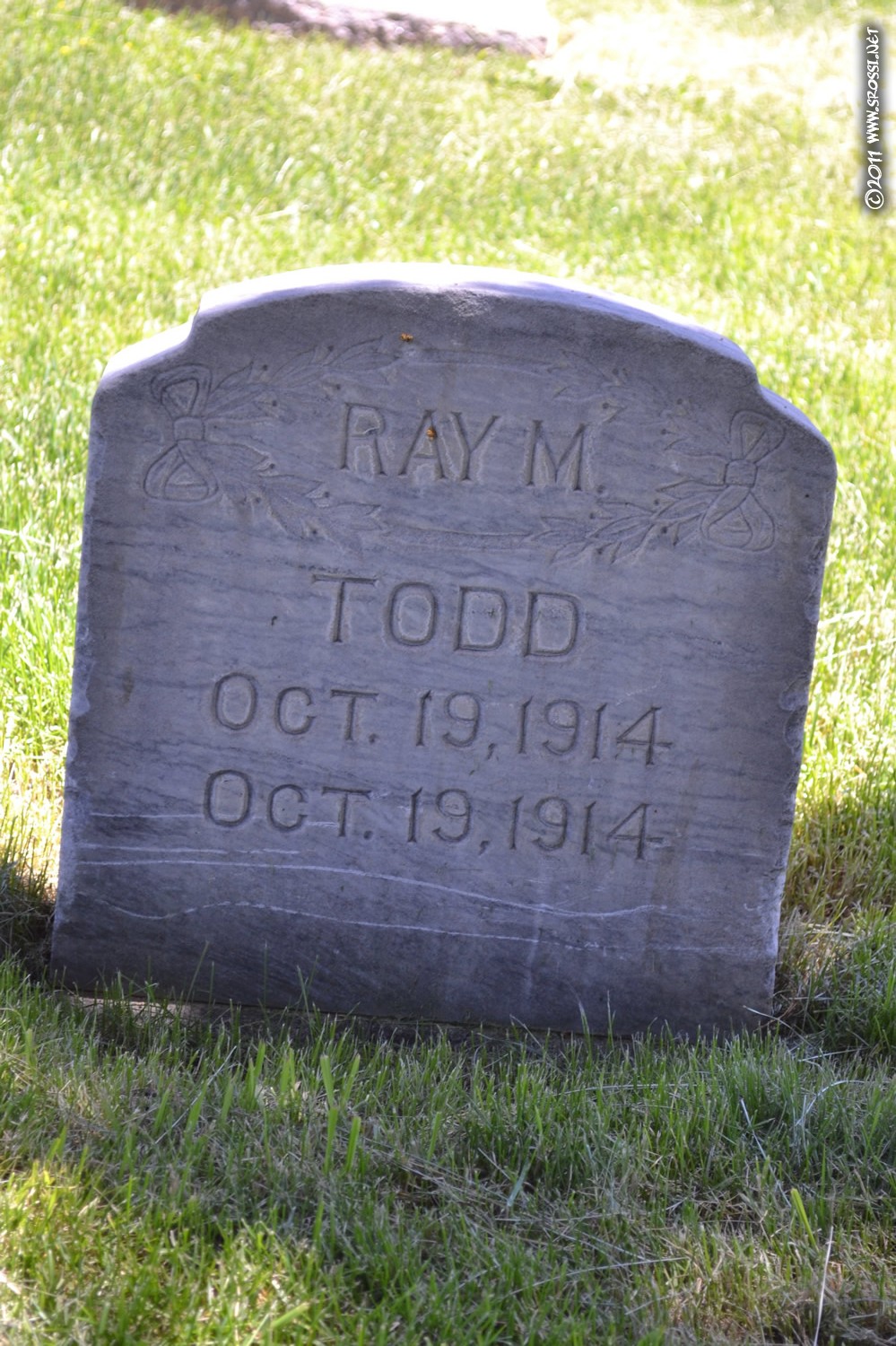 This boy lived just over 2 years, but what was fascinating about this stone was that it appears to have been hand made by someone that was semi-literate.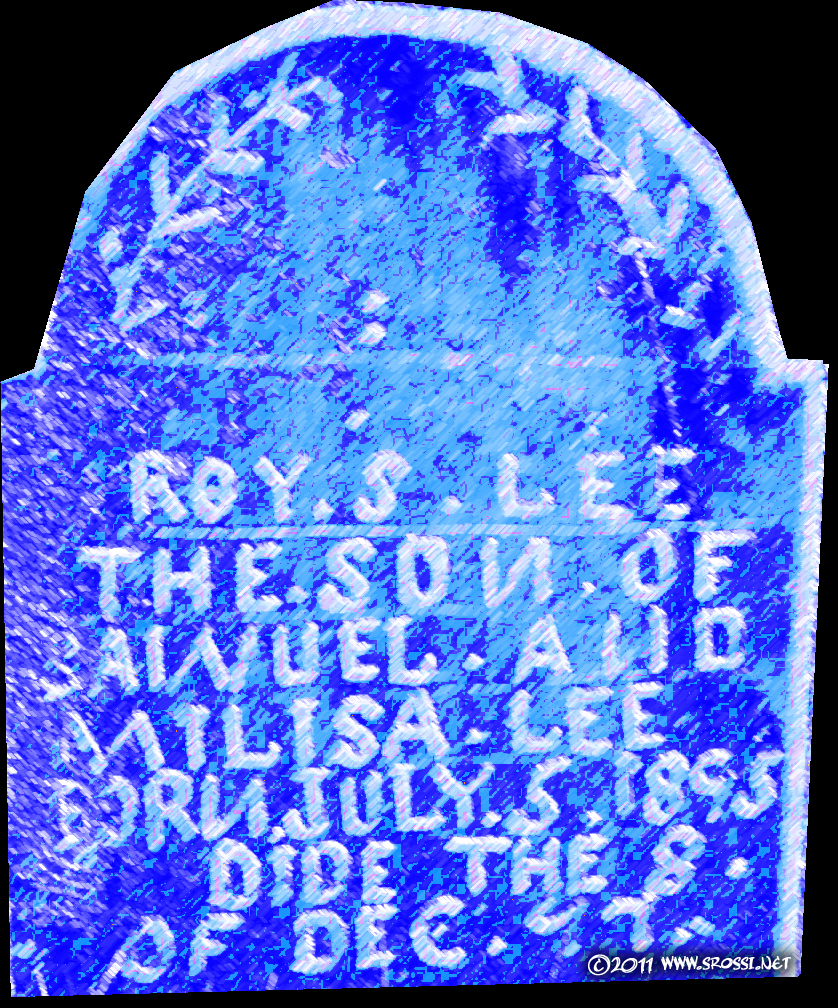 To the best of our anthropological abilities, Writer and I deduced that this the mother of the above 2 year old. We also made the assumption, since she died the year he was born, that she probably died giving birth to him. Not a good couple years for Samuel Lee.
Another unexpected trend was tombstones with one word, no names, on them. "HUSBAND":
"MOTHER":
"FATHER":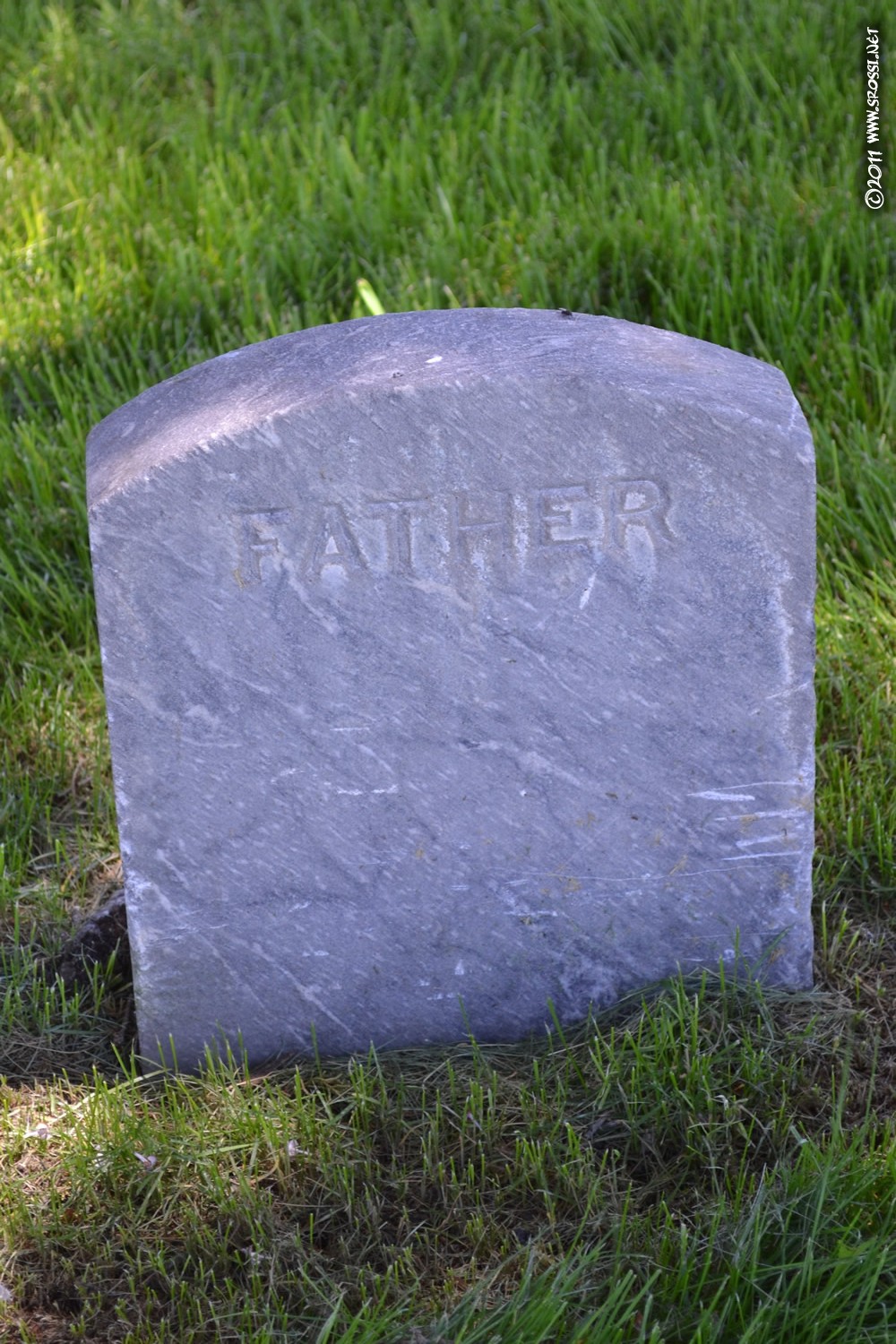 We couldn't come to an agreement on how to pronounce this first name.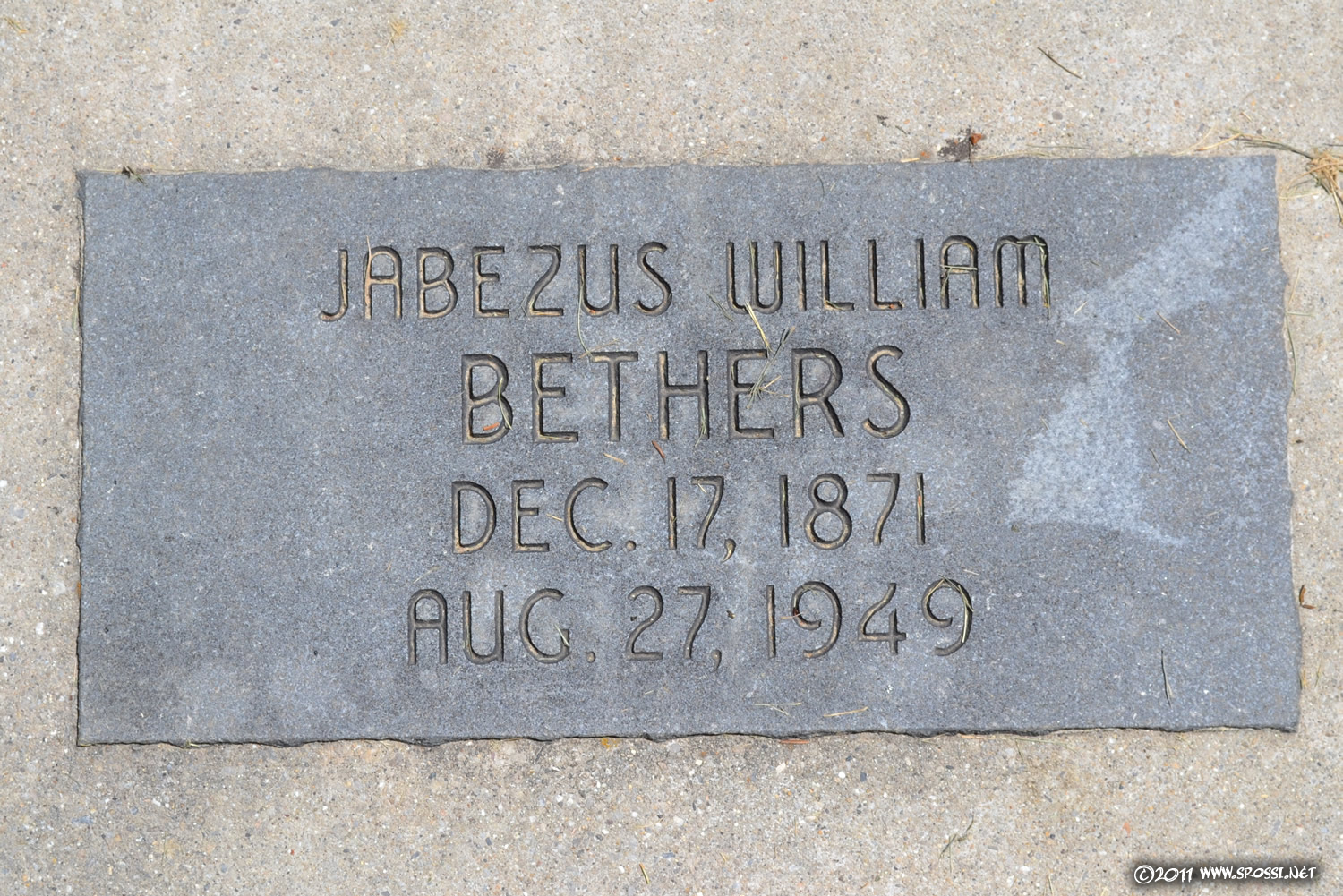 I know you're not supposed to find humor in a cemetery, but I got a chuckle thinking about some poor kid explaining "My mother is Teenie."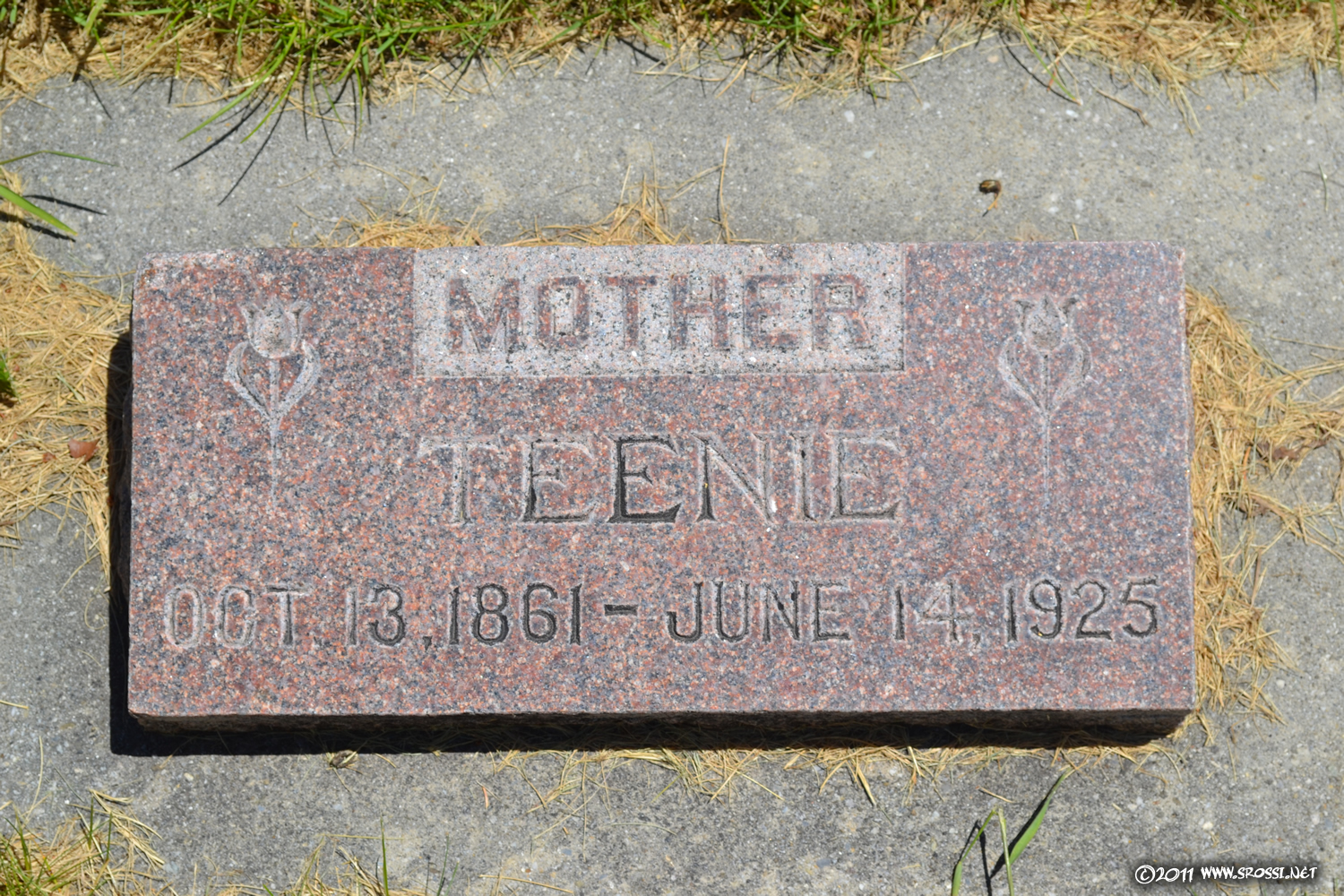 And I was surprised to find John Henry's tombstone in Heber, Utah.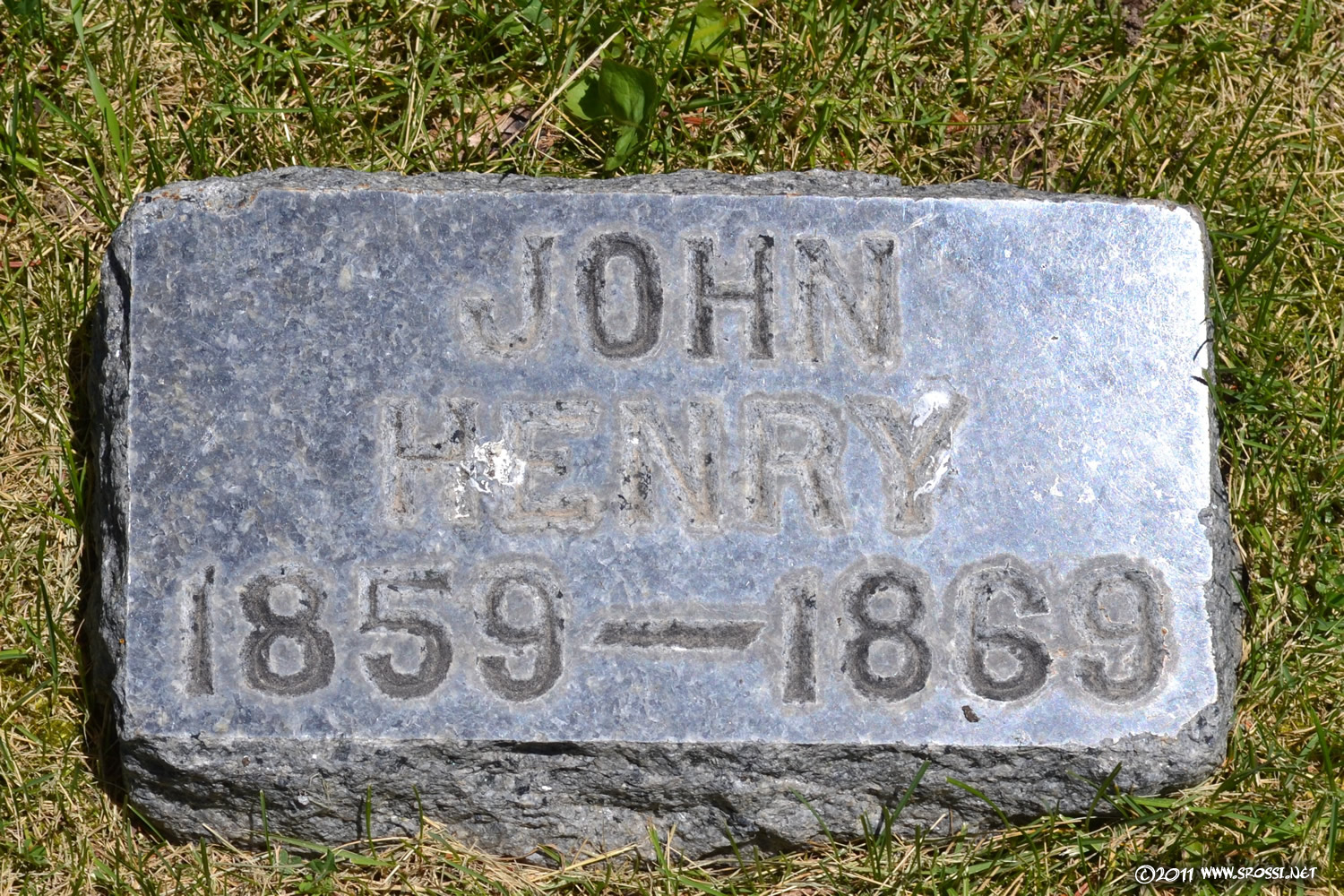 Writer was convinced this was the tombstone of Phillip Hyrum. I still think he was Philli Phyrum.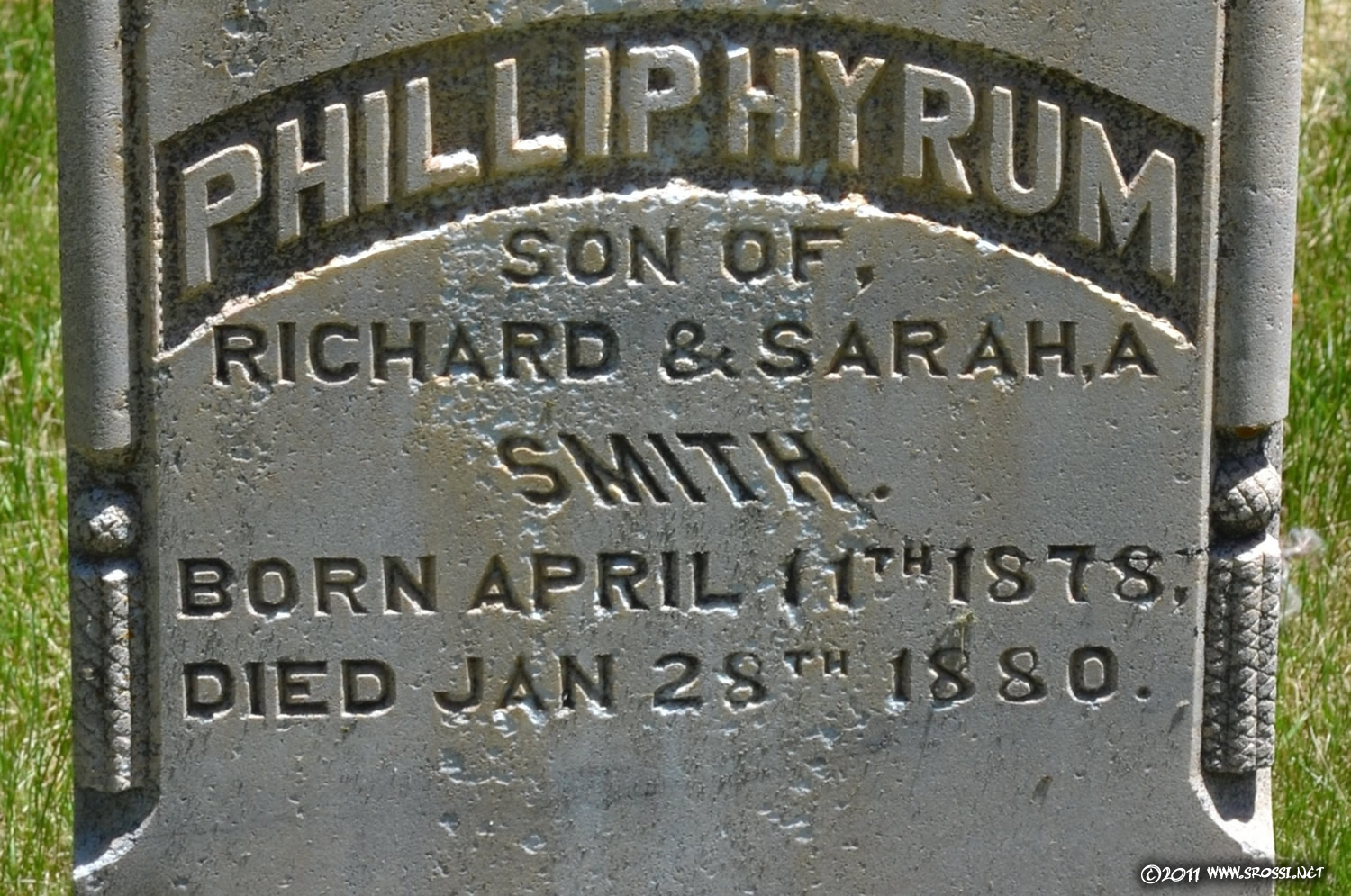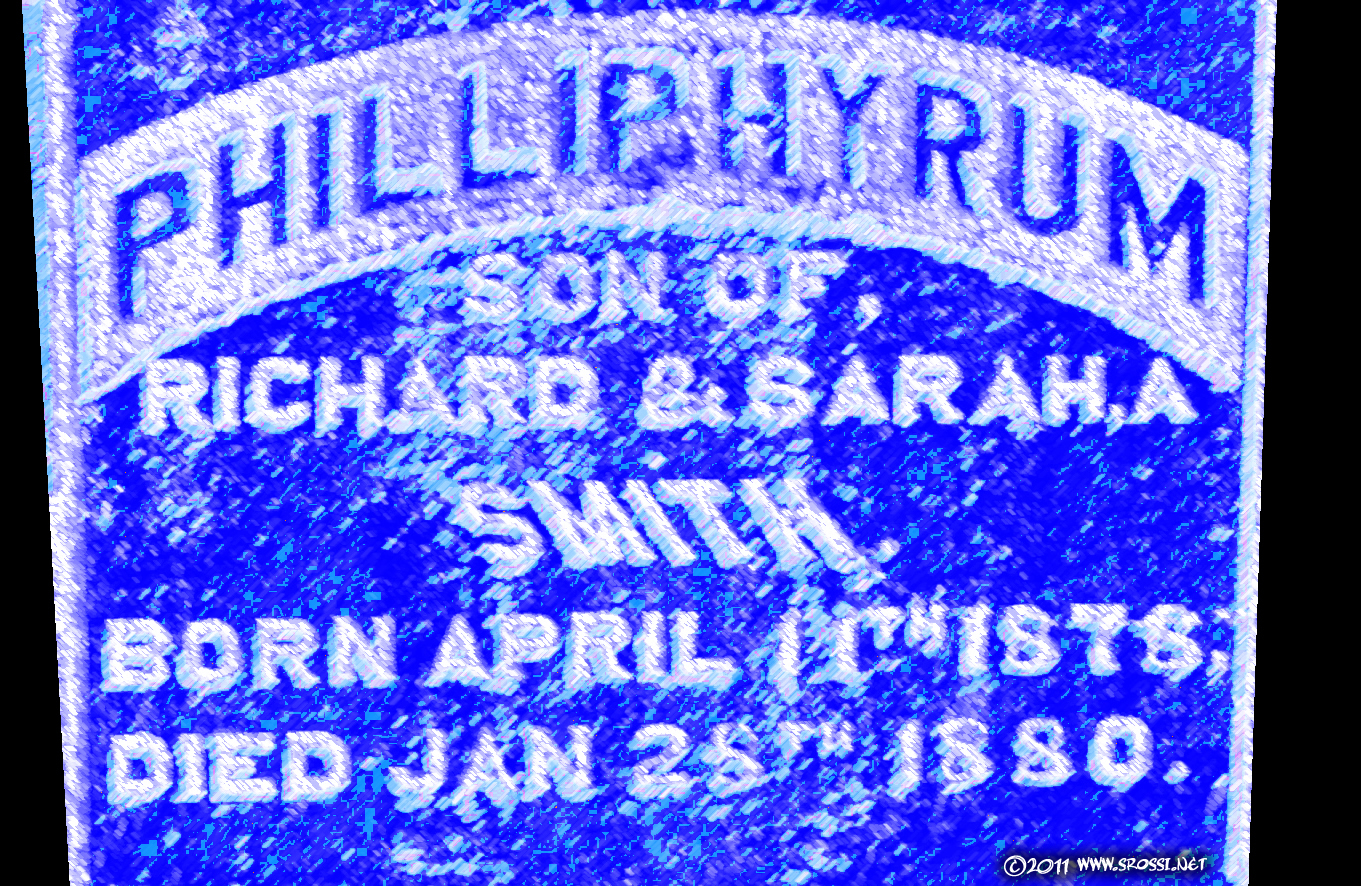 Some of the interesting decorations included this hand holding a rose.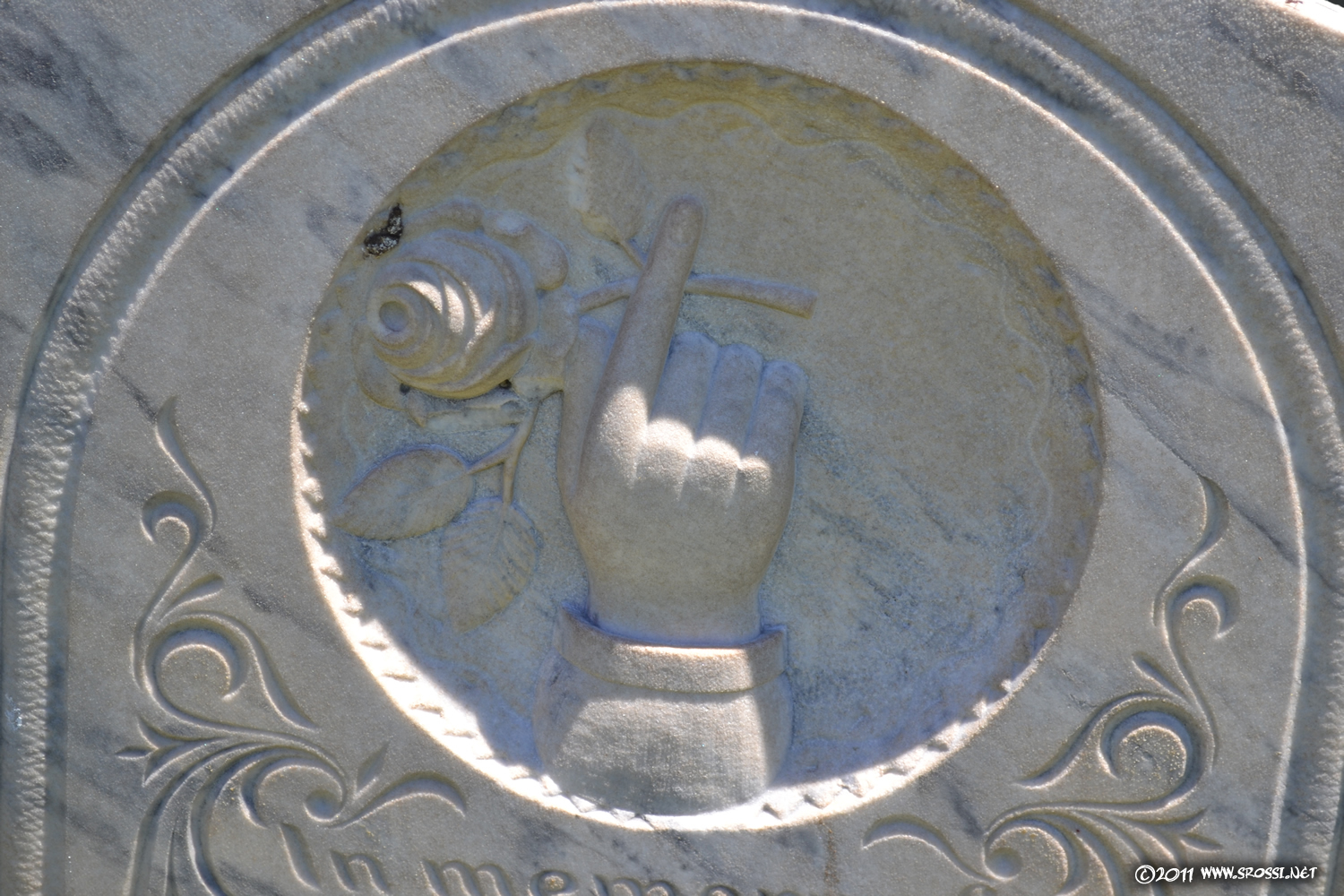 Pictures of the deceased, which is amazing for the early 1900's. We figured they must have been fairly wealthy.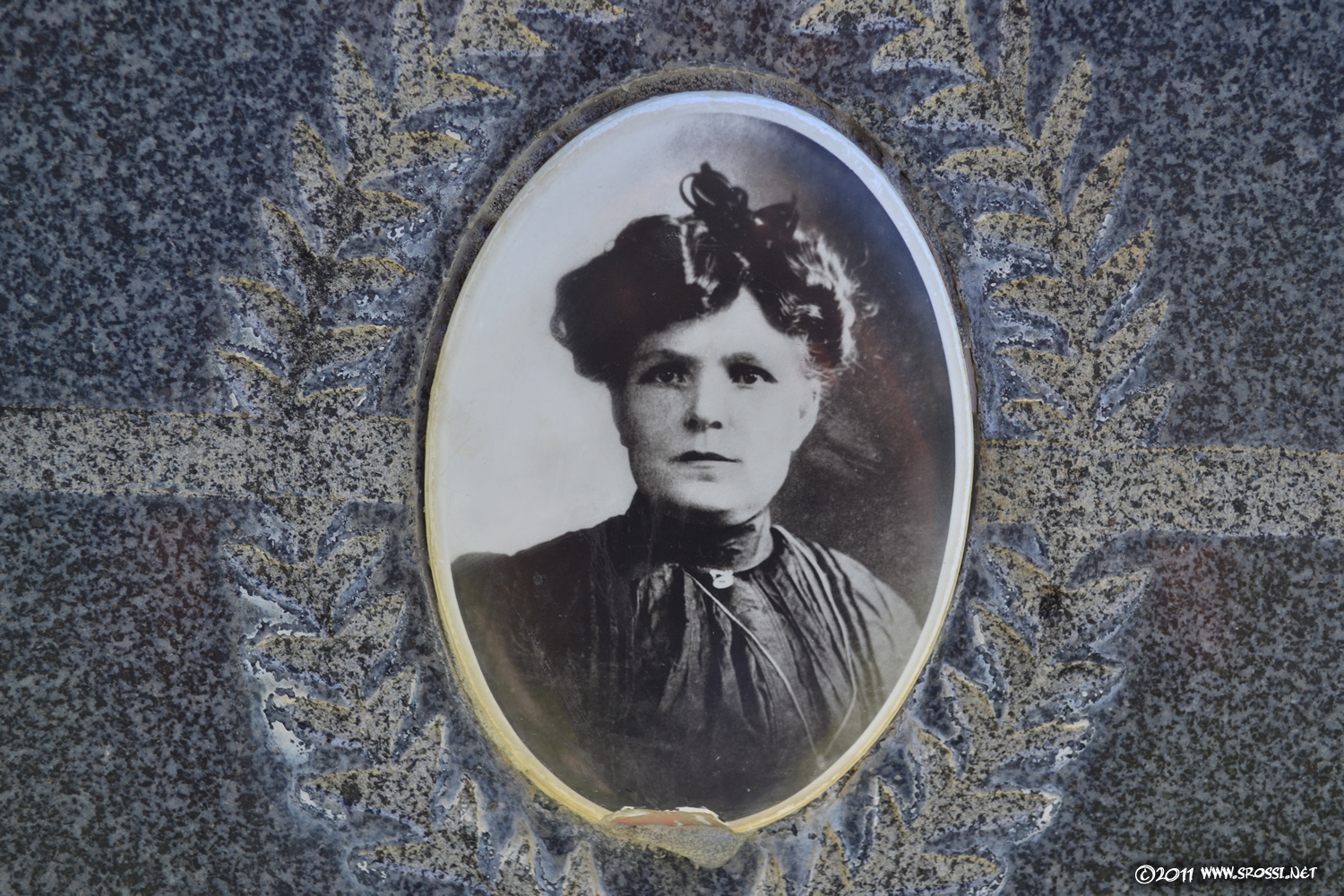 This is a newer stone, but I still liked the scene on the back of it.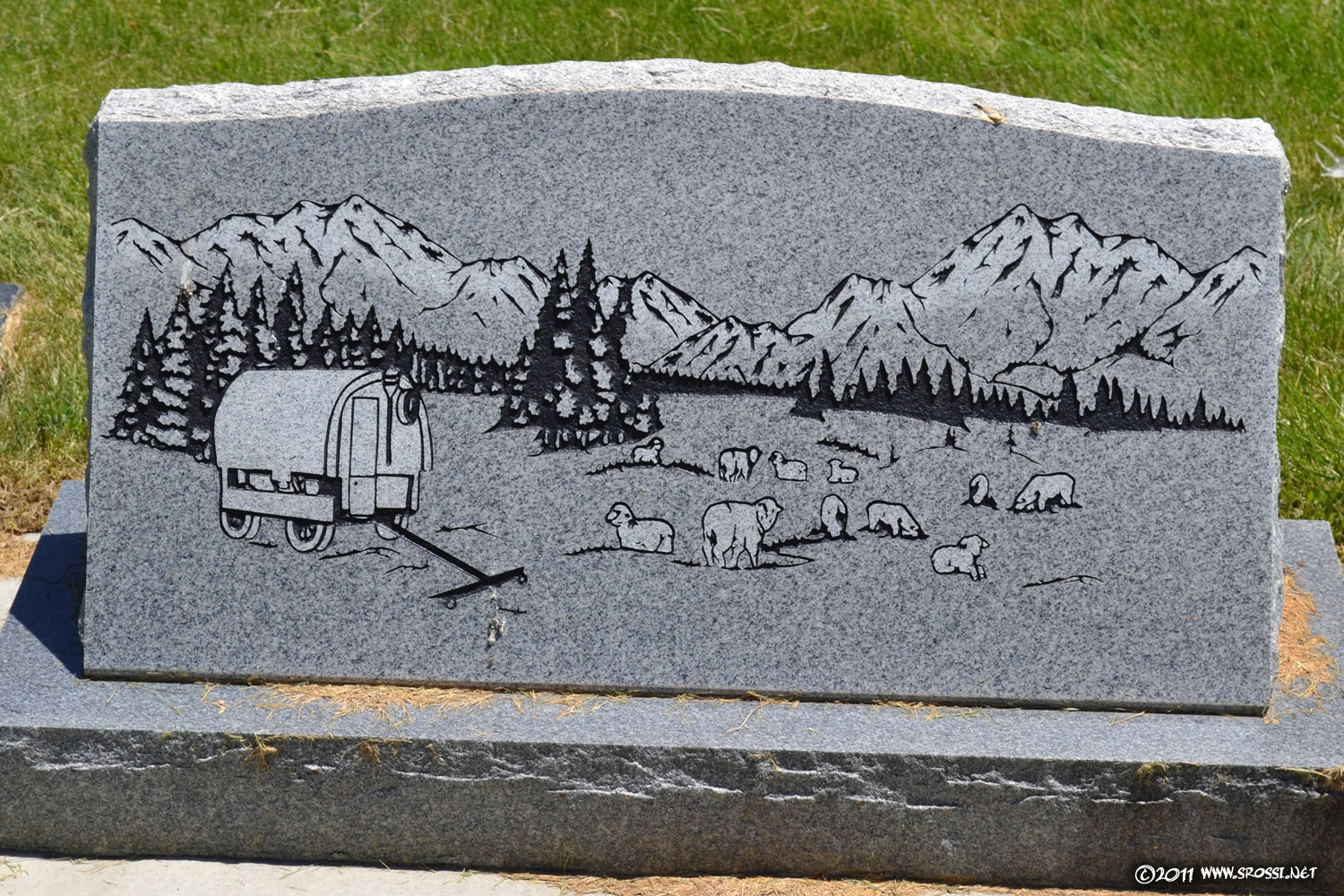 And a medallion at the foot of the tombstone.
Here are a couple of the more interesting epitaphs I saw.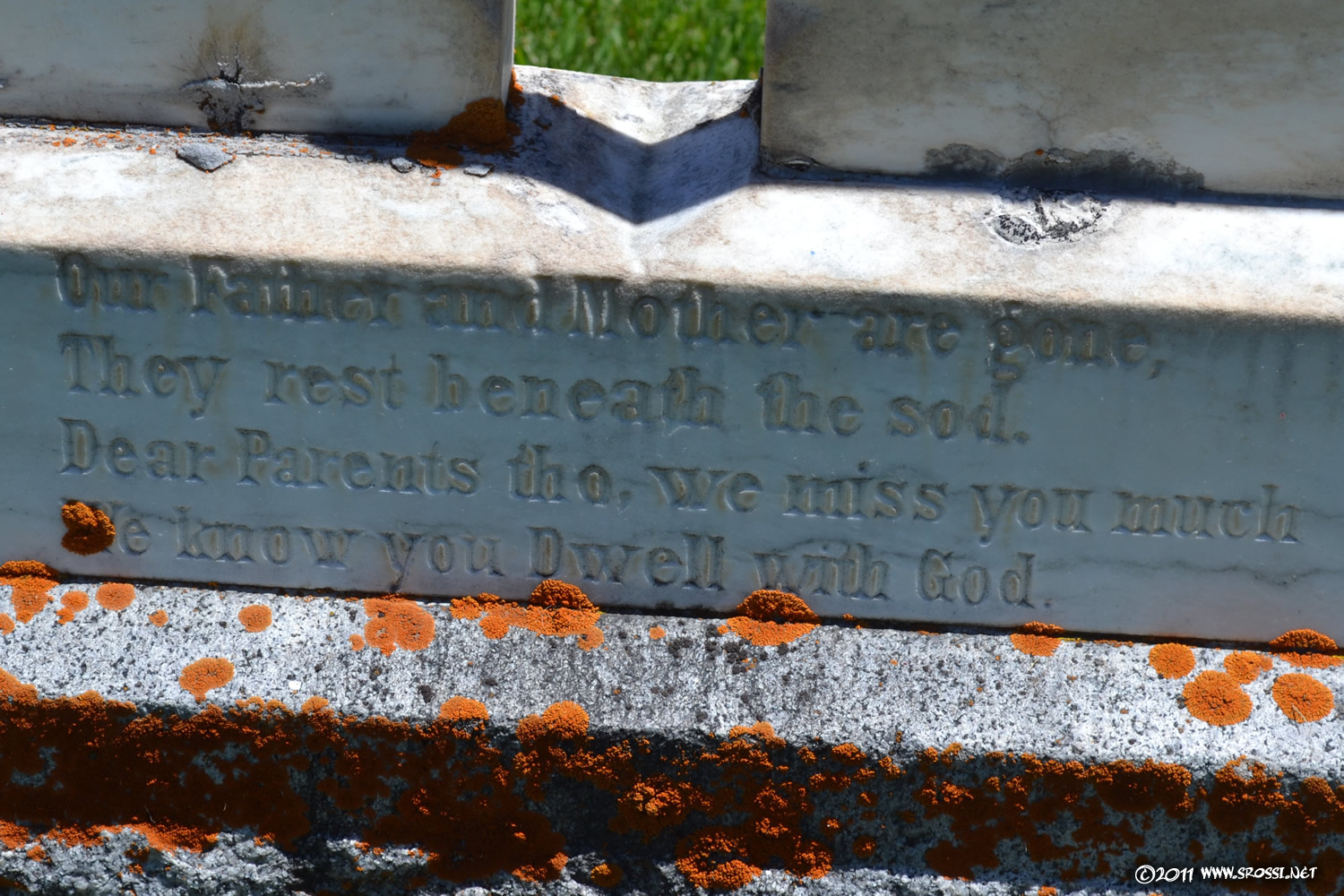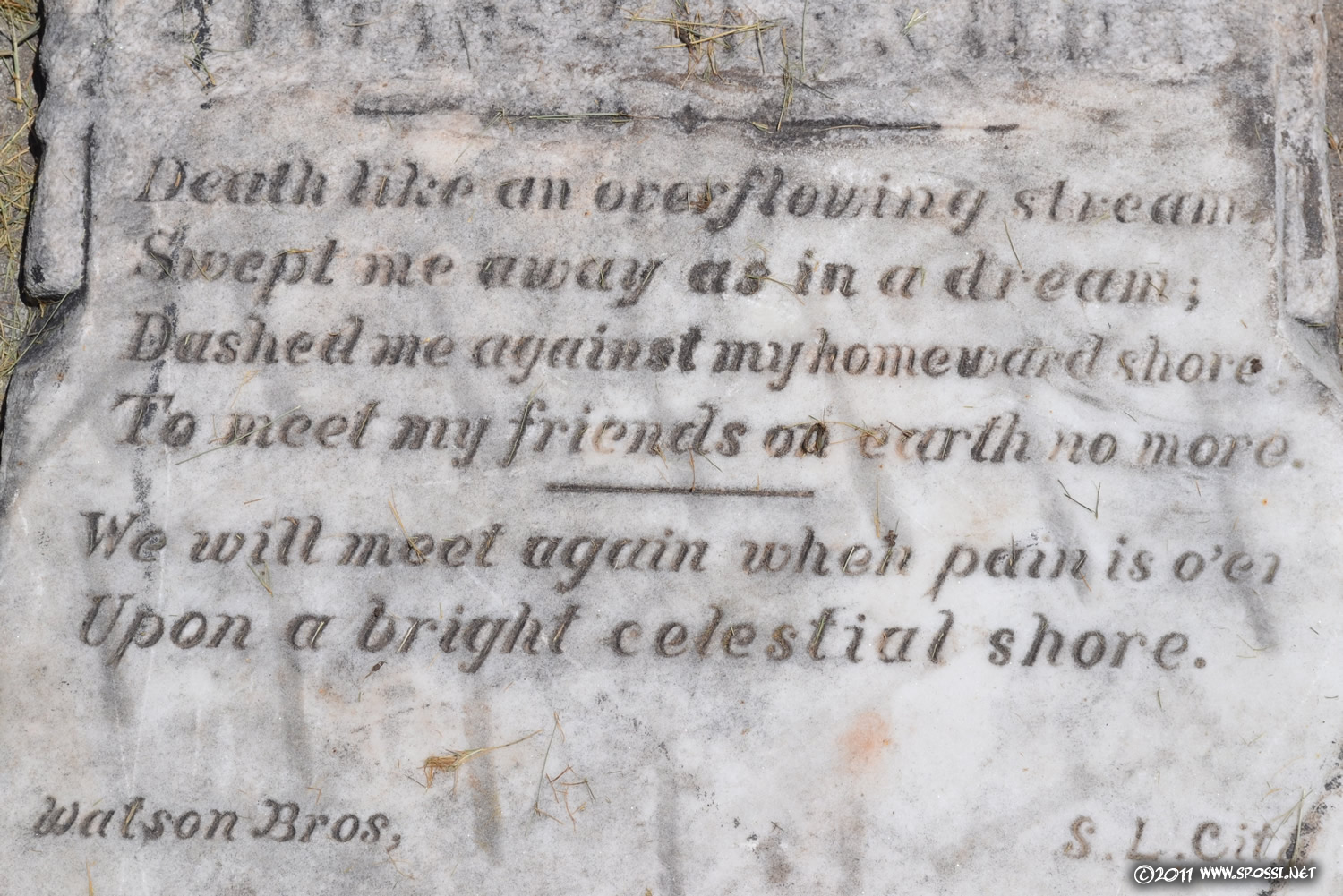 This one had the top broken off it, and someone considerately placed it in a safe place.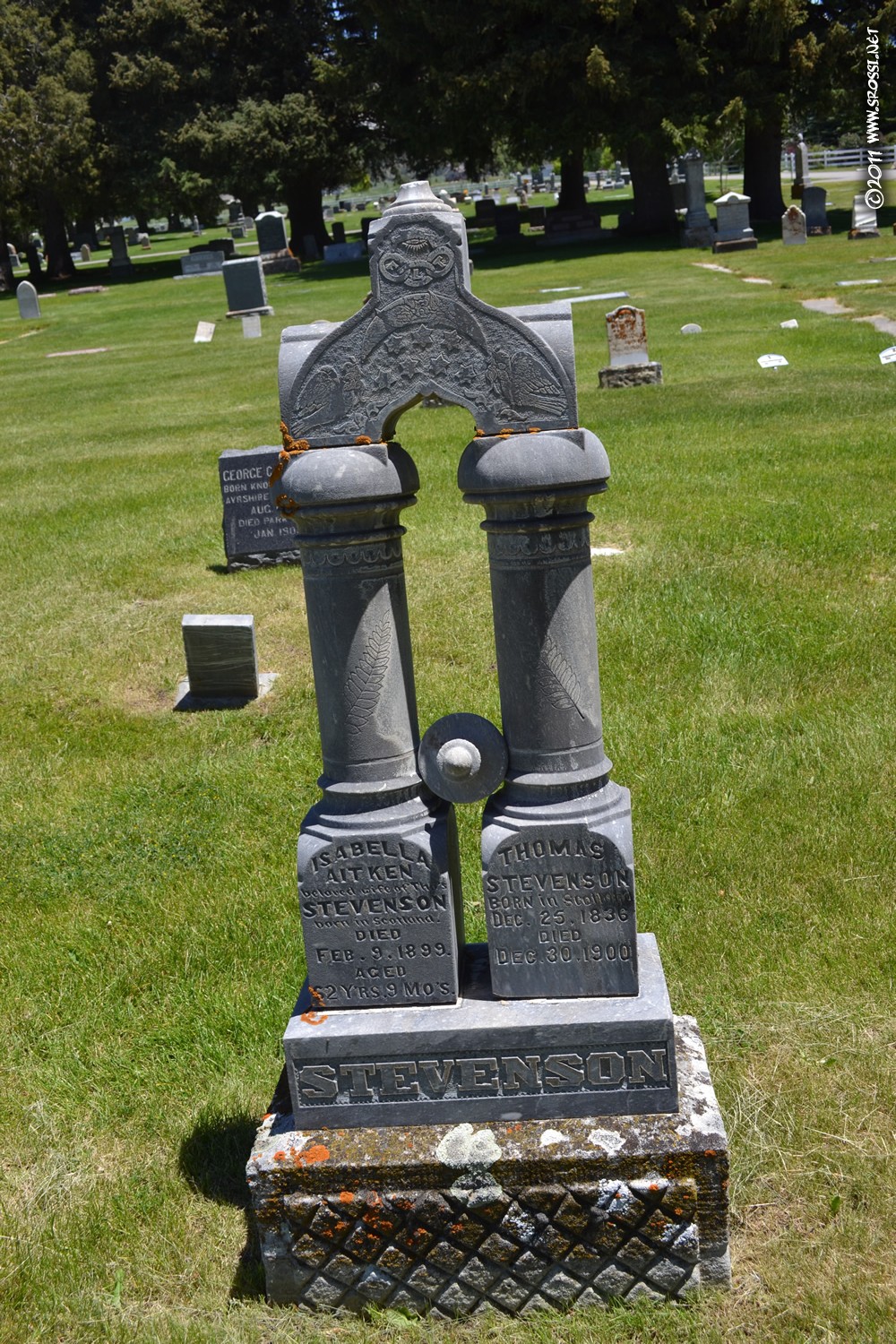 Here's the "Chess Pieces" that Writer mentioned in her post.
Preparing for a new tenant.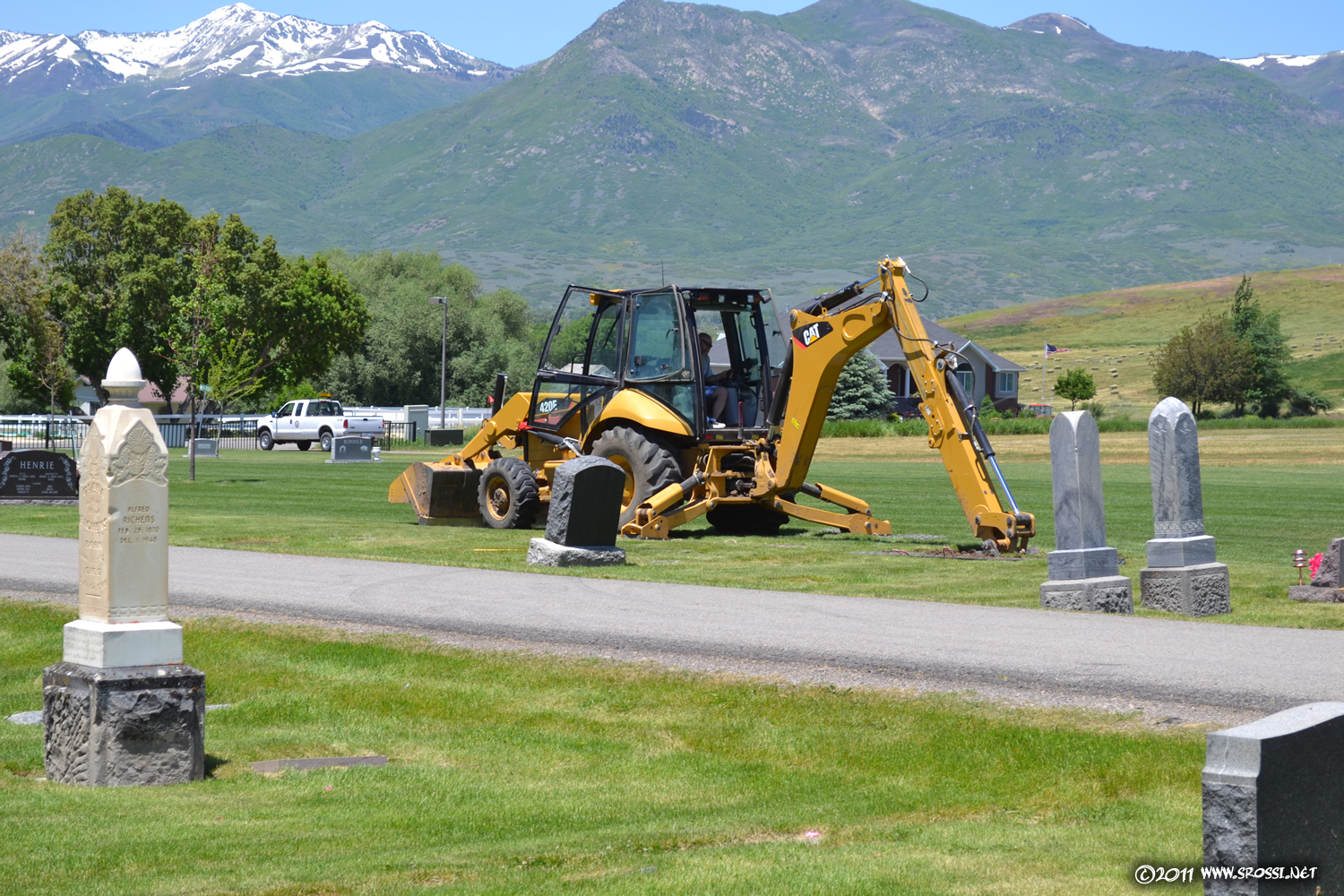 One of the two remaining corners of a fence around one gravesite. It's been there for a while, since the tree has grown around it.
And finally, we were glad to see that any ghosts hanging around were probably friendly.