For this week Thematic Photographic is exploring "signs that make us wonder". If you are interested in joining in or just viewing all the different takes on this theme, just click on the banner at the bottom. Otherwise, here are mine.
I don't know whose butt it is, but it's arriving at 4:25 and leaving at 6:15 PM.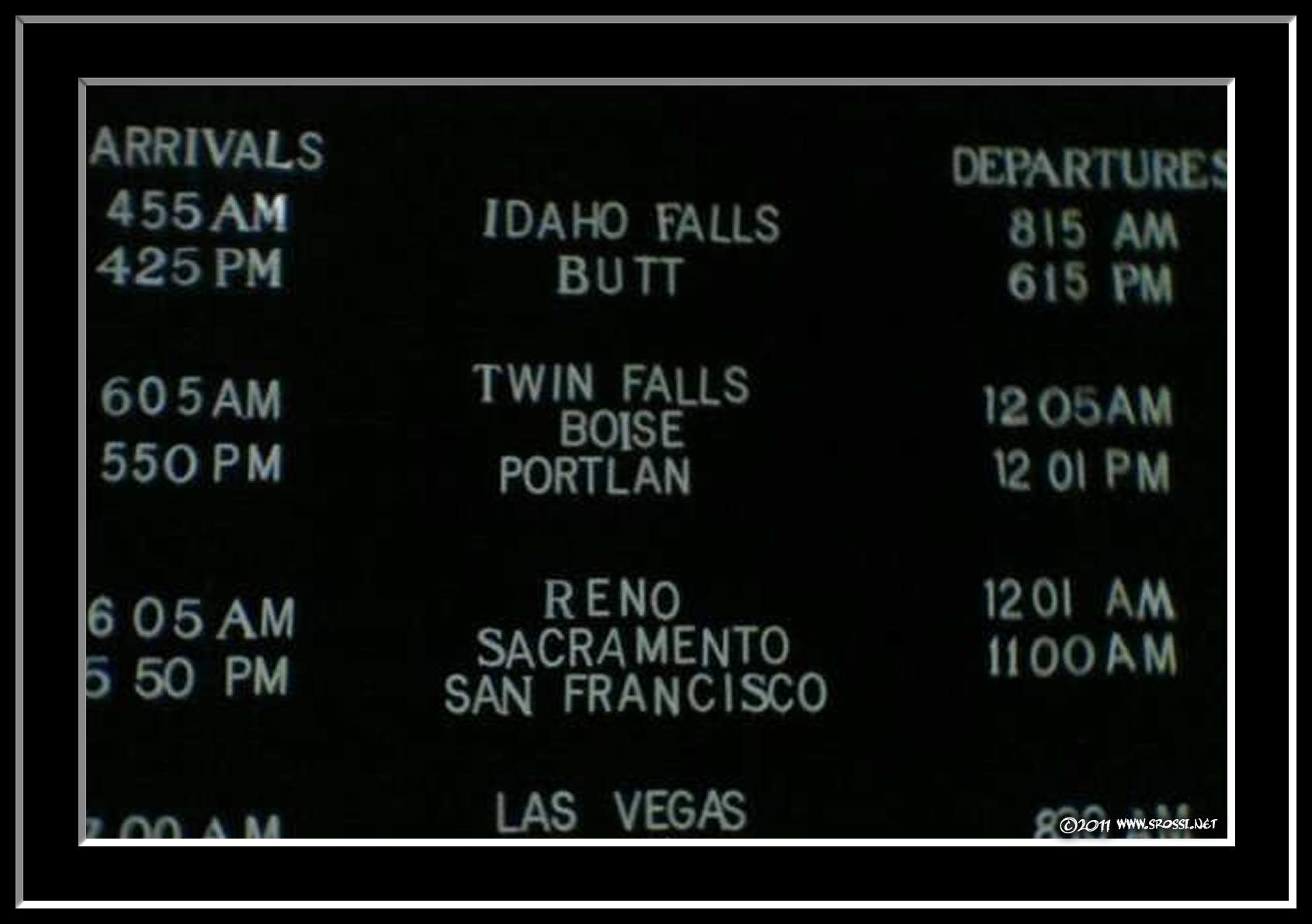 This sign made me wonder "Ya think?" (That drain at the bottom of the picture is in the road.)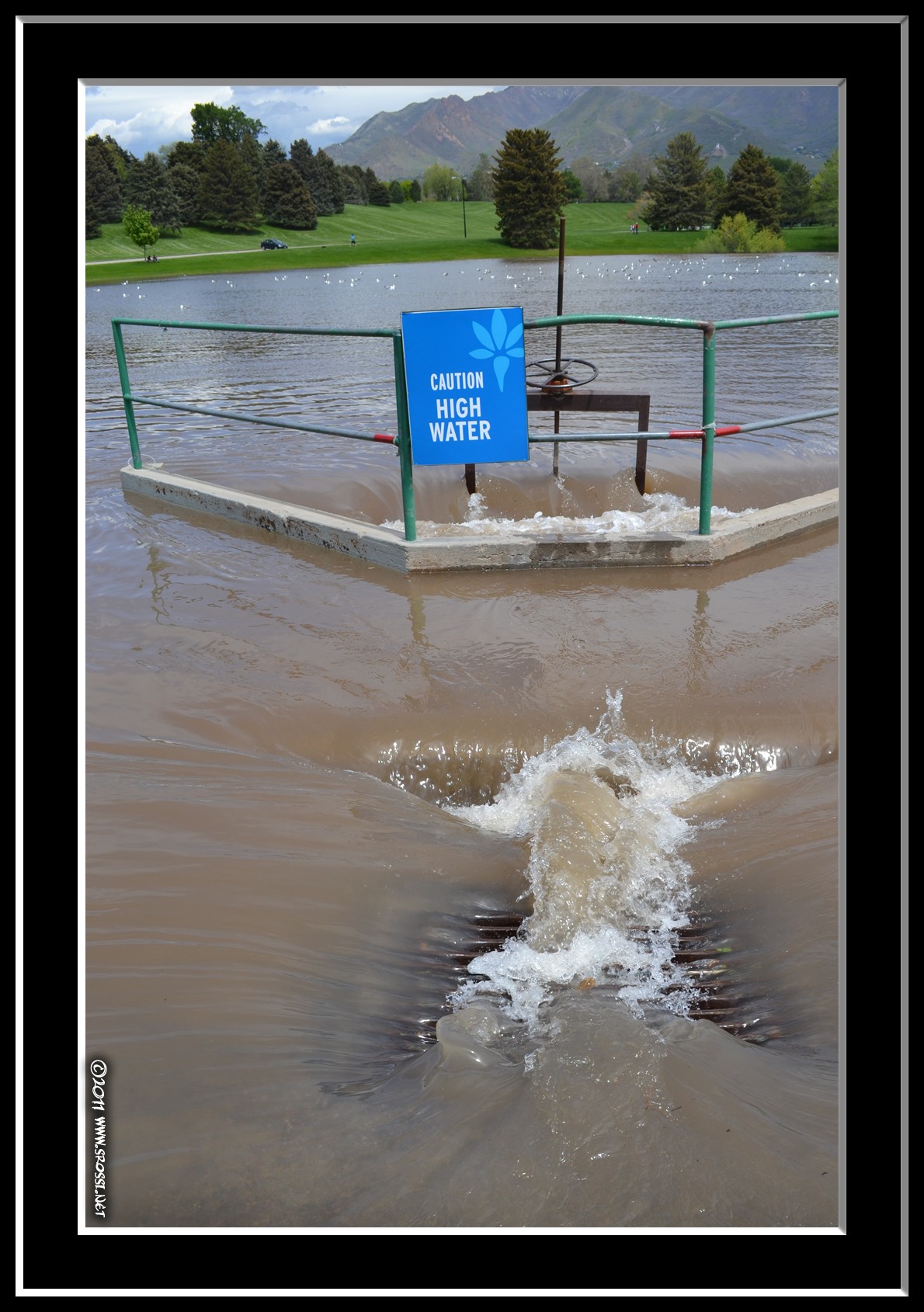 Makes you wonder, is it missing an
e
, or is there just an extra
n
? And if it's the latter, why would the Red Cross be collecting them for the Big Apple? (This was a sign some of my students made for the victims of 9-11).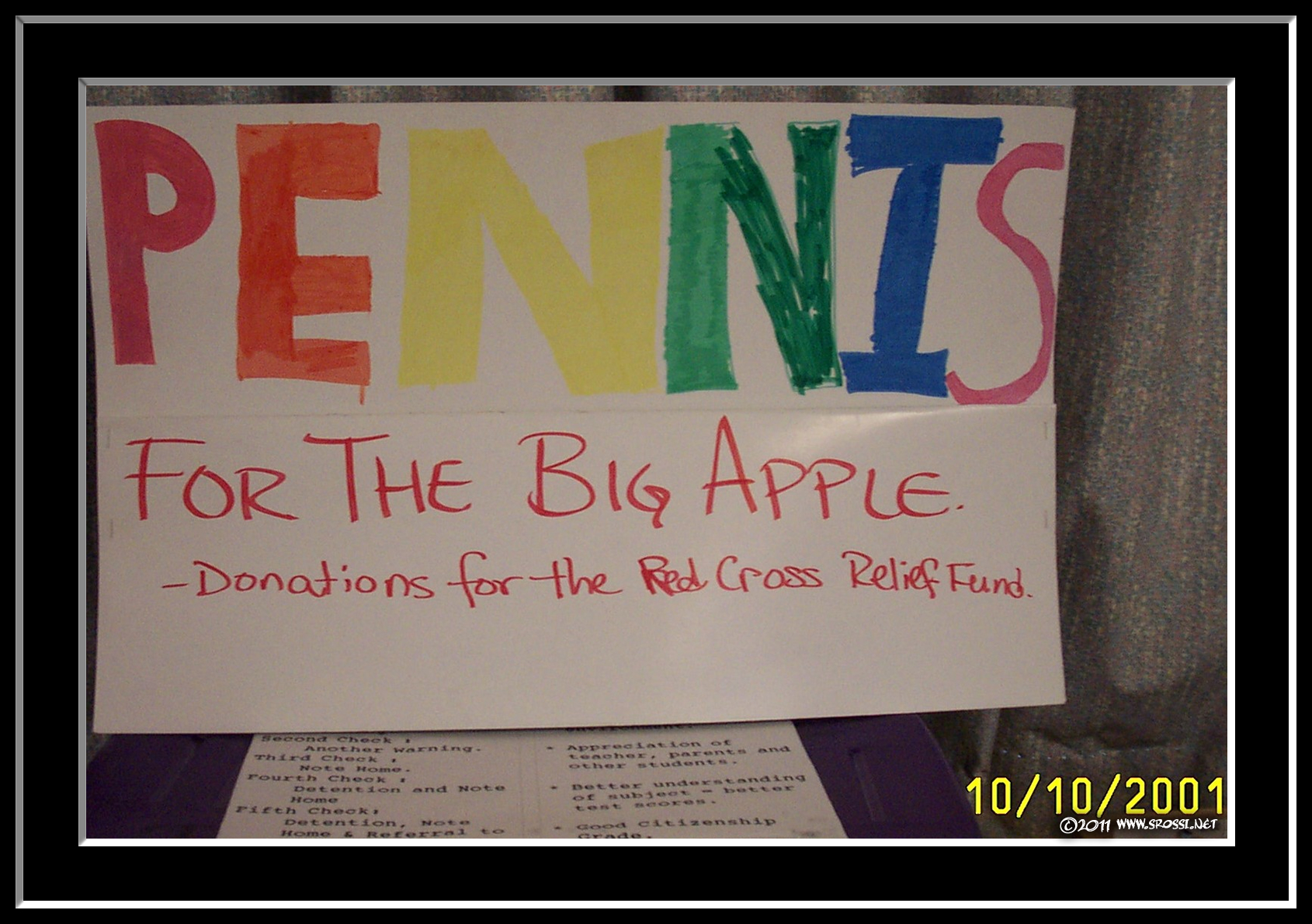 Ya gotta wonder, what is so interesting out there that it's worth braving snakes and scorpions?