Ok. Actually it's a pretty new school and not an Italian Restaurant, but Billy Joel never wrote a song about a junior high school, as far as I know.
I've spent some time this week moving into my new classroom. The stuff is sitting in my garage and on my back porch, and I'm gonna have to move it in eventually, so might as well get it done now.
The bonus is that I'm learning some things about how the school runs and the physical facility.
Although the building looks quite institutional with cinderblock walls and cement floors,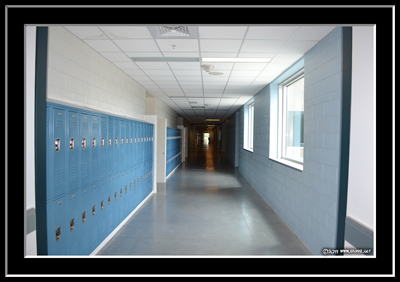 at least there are lots of ways natural light can get into the rooms. On the second floor we have windows in the halls,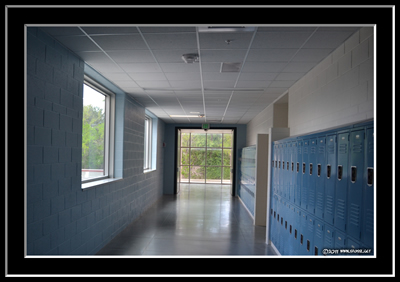 a big set of windows at each end of the halls,
stairwells with two of the walls completely glass,
skylights in several places that let light into all 3 floors,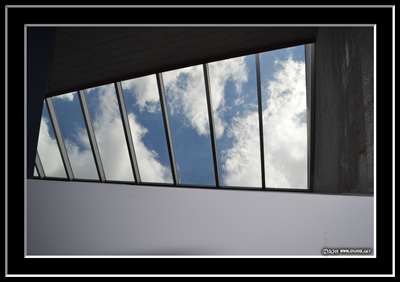 and even solar panels on the roof.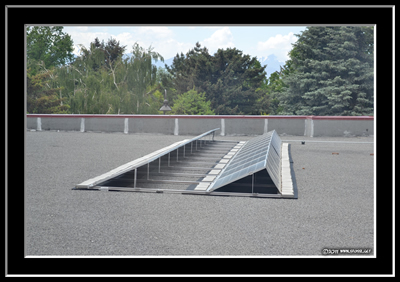 I've got a bathroom just one classroom away from my room,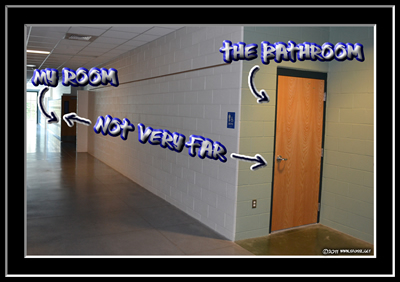 a faculty lounge on each floor,
each one with it's own copy machine,
not to mention the big machine in the main office that
everyone is allowed to use
.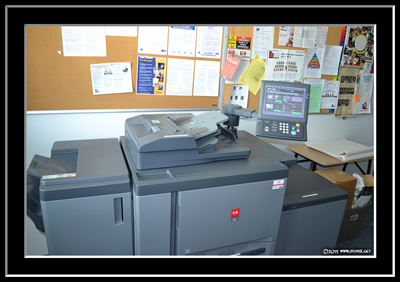 There is an elevator that every classroom key works, which means that I won't have to keep asking for the special key when hauling my stuff up to the second floor.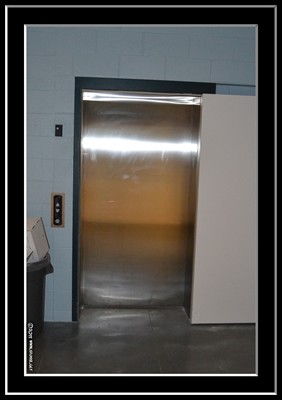 Weird, but inviting, little spaces with benches.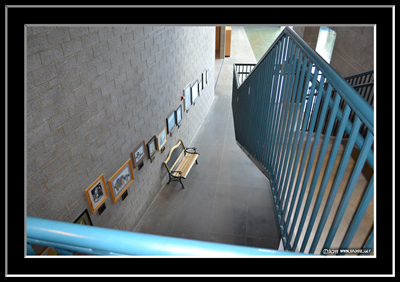 The lunchroom is nothing spectacular,
but students can go into the main hall during lunch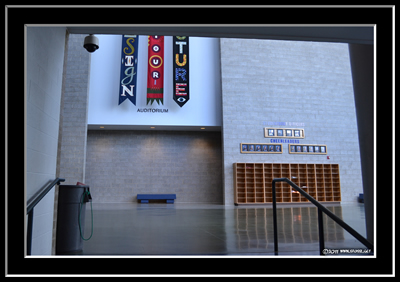 which also has a lot of natural light.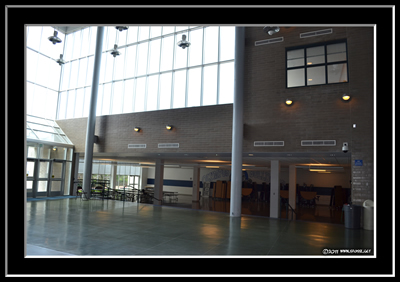 Now, if only the lunch ladies are at least tolerable.