We went up to the land a couple weekends ago, my older brother, his wife, my little brother and I. Or I should say we tried. My older brother made it all the way up on his snowmobile. He dumped it a couple of times and had to dig it out, which is why no one else wanted to try. Snowmobiling is fun, until you have to spend a half hour digging it out. Then, not so much. My little brother tried to get past the first hill that wasn't plowed, and as you'll see in the pictures, it didn't work so well. He got stuck right at the turn and we spent some time digging the truck out, but at least it was right there for us to warm up in.
As we came over the hill heading down into Heber, the fog got a little bit thick: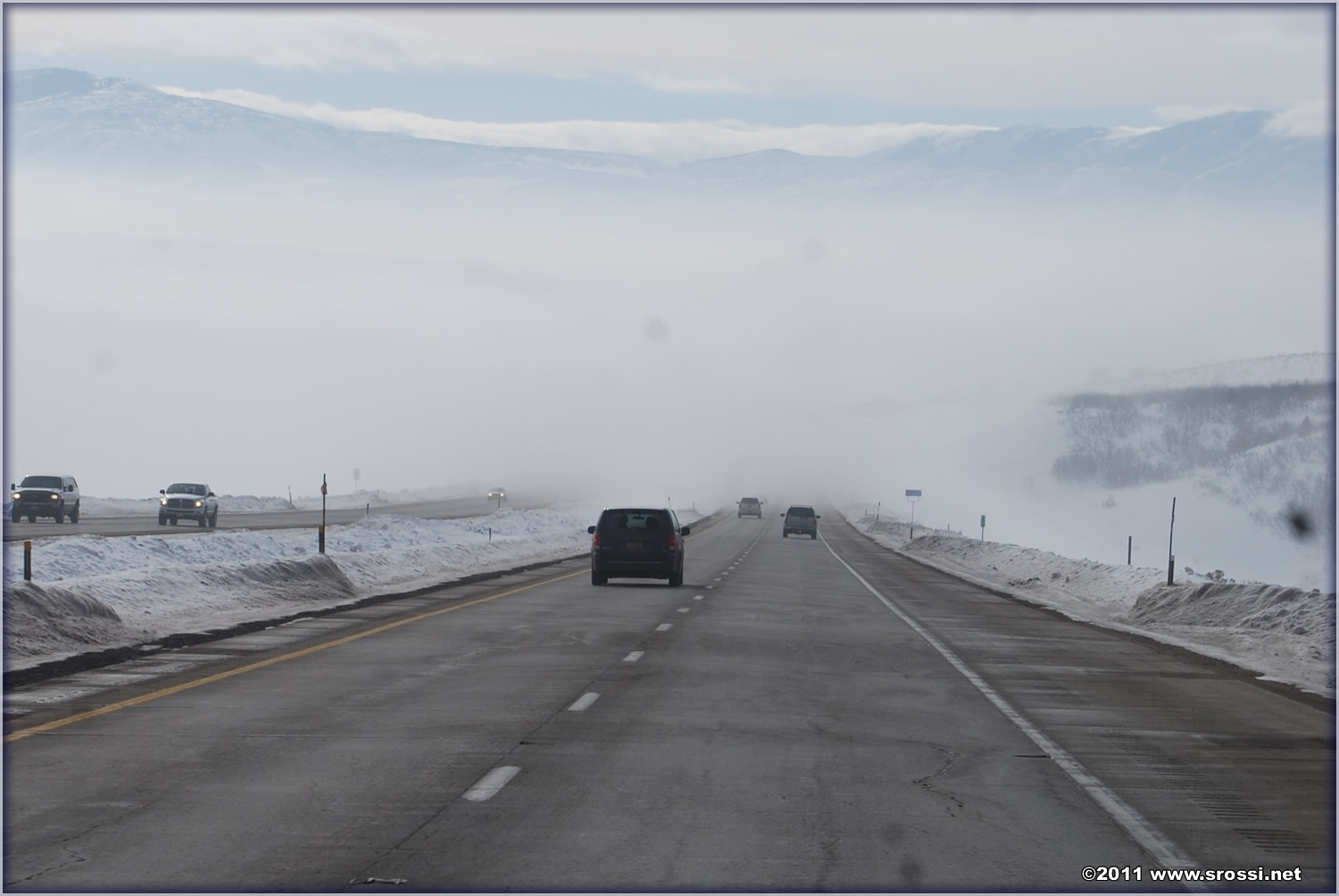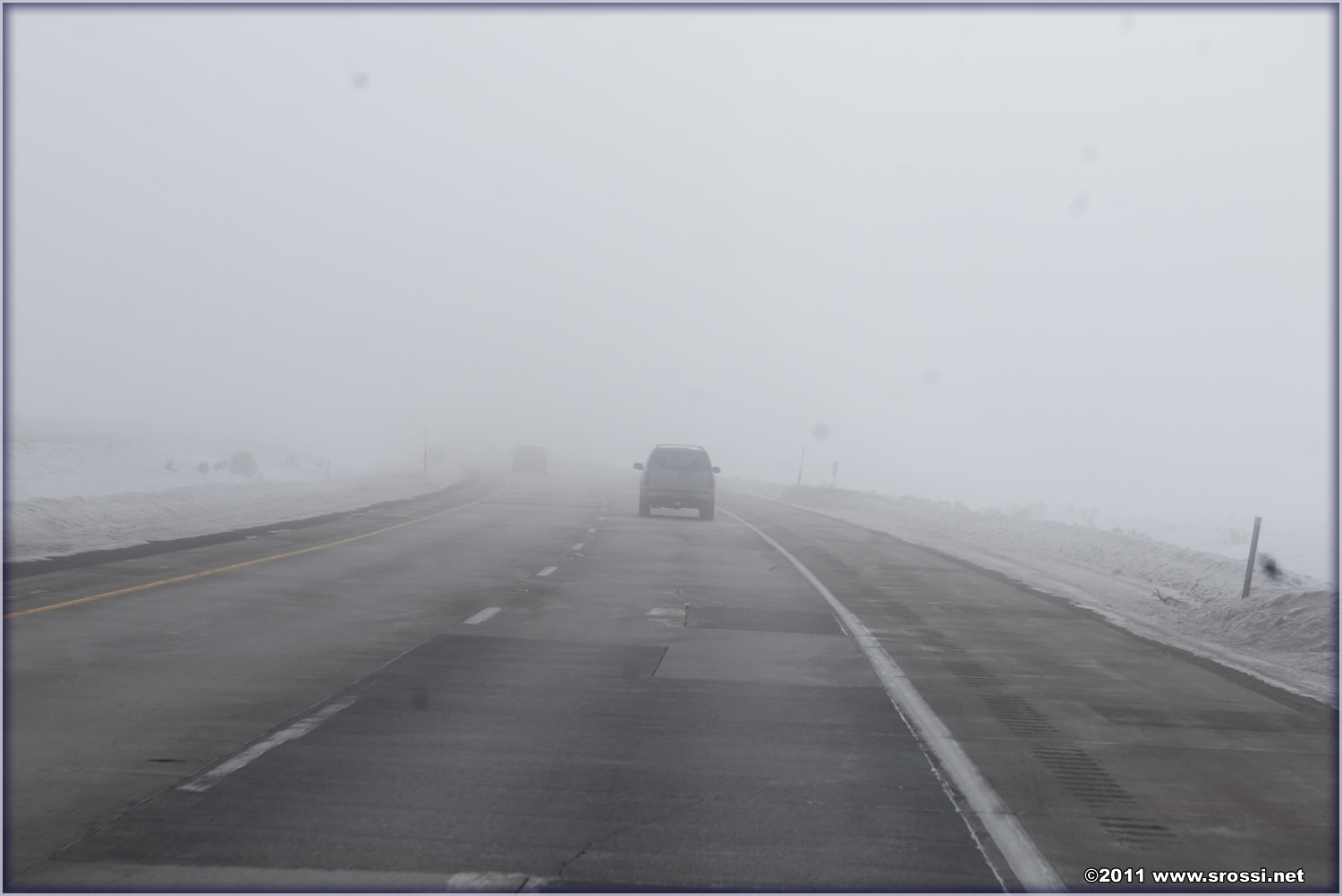 Up past Heber, right before Strawberry Reservoir, there was a lot more snow than we had seen in a long time. Here you can see a little shed that is buried almost up to it's roof.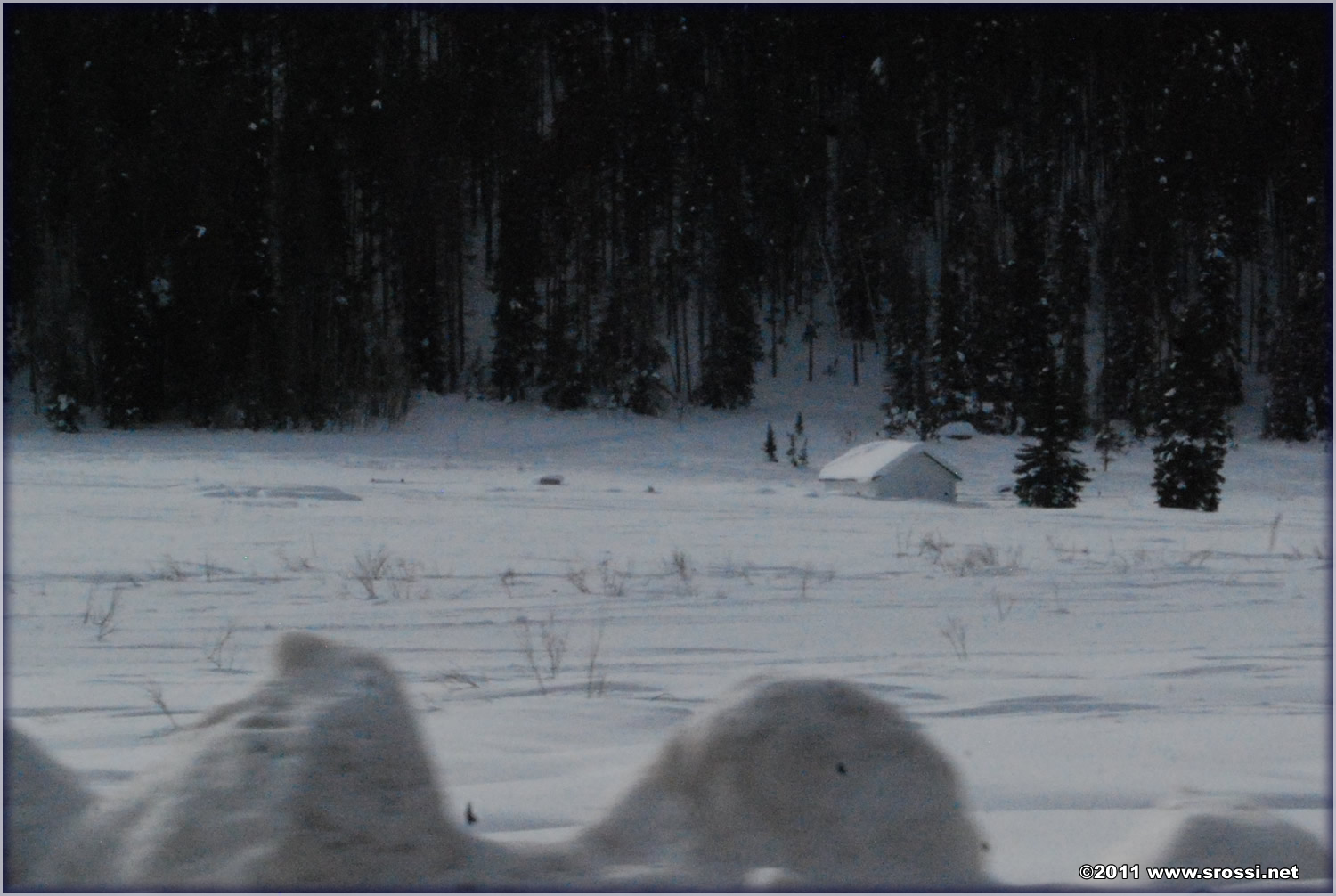 These pictures you can see the people ice fishing on Strawberry.
<sarcasm font>
Personally, to me, there's nothing that sounds like more fun than being out in the cold, on a frozen lake with a line dangling through a hole you cut in the ice, sitting there catching nothing. My kinda sport!
</sarcasm font>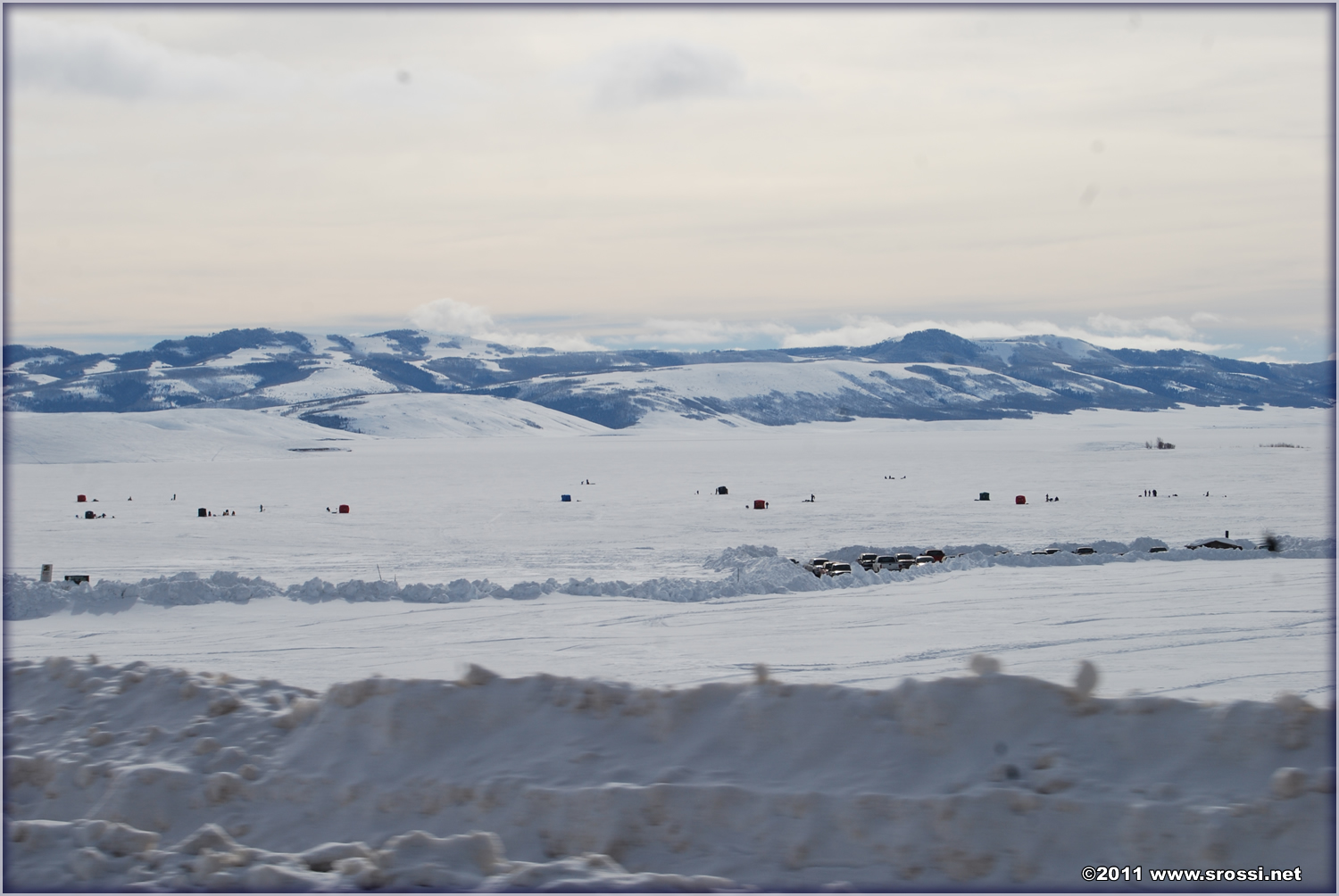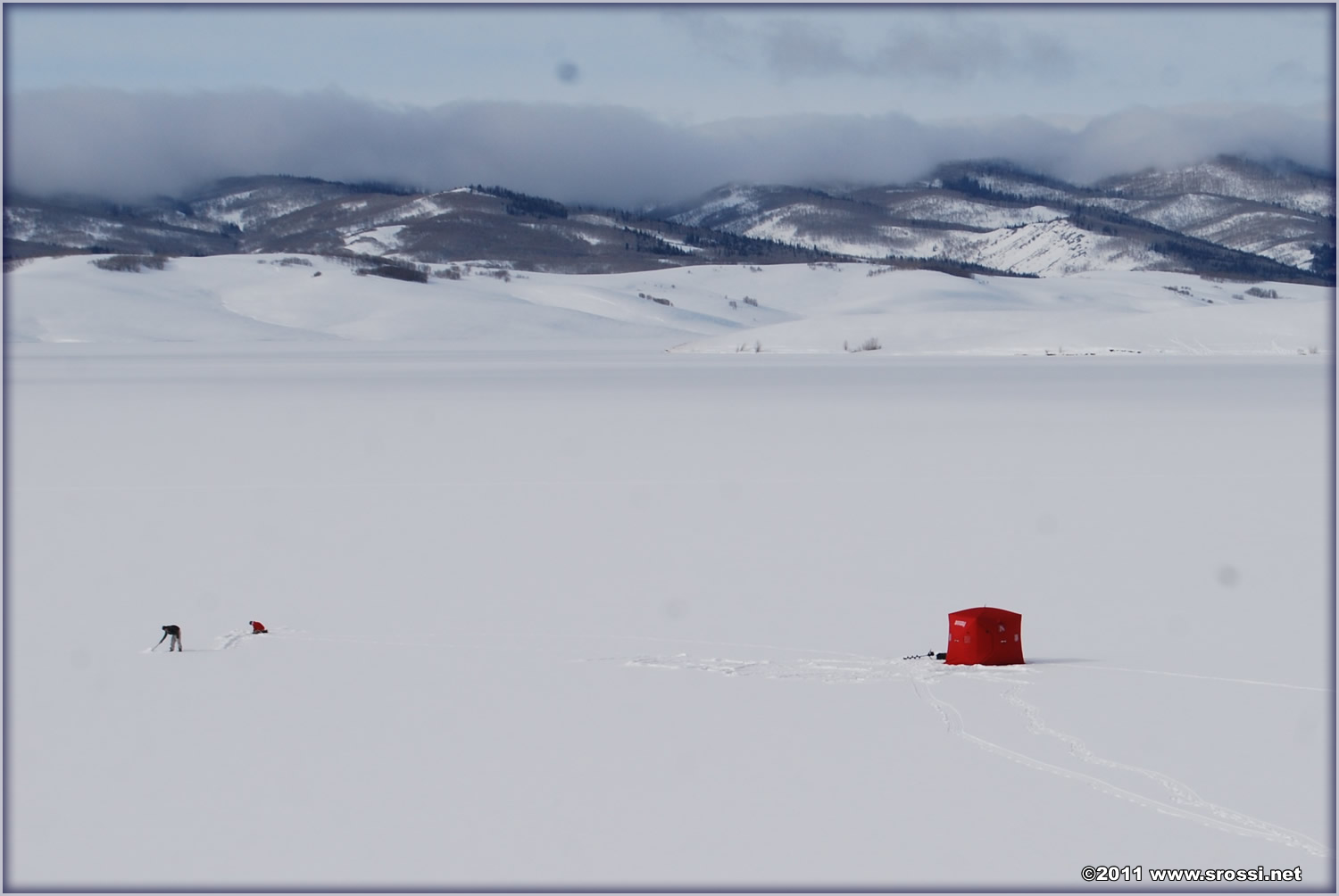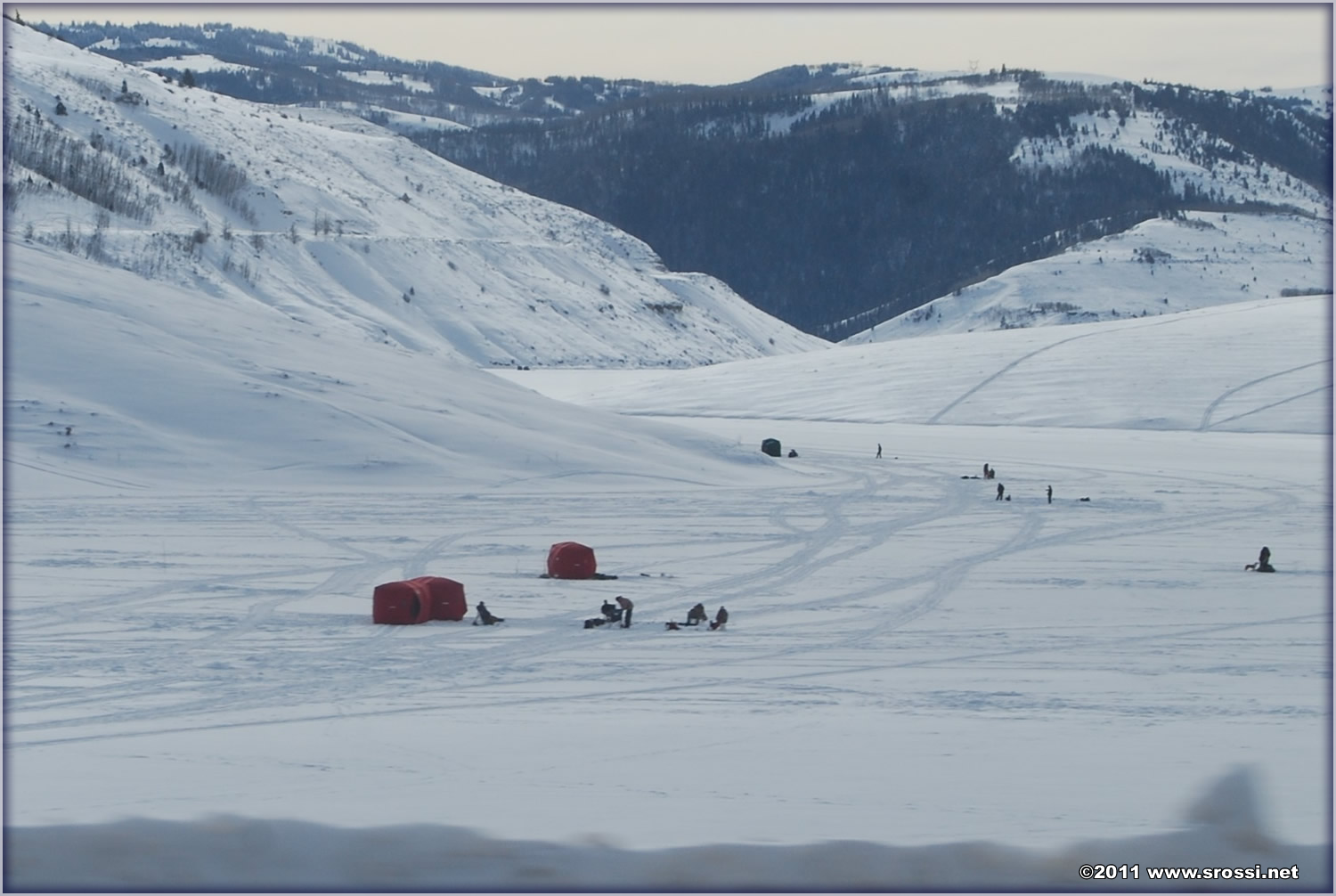 Here is US 40 right by Strawberry, surrounded with snow fields.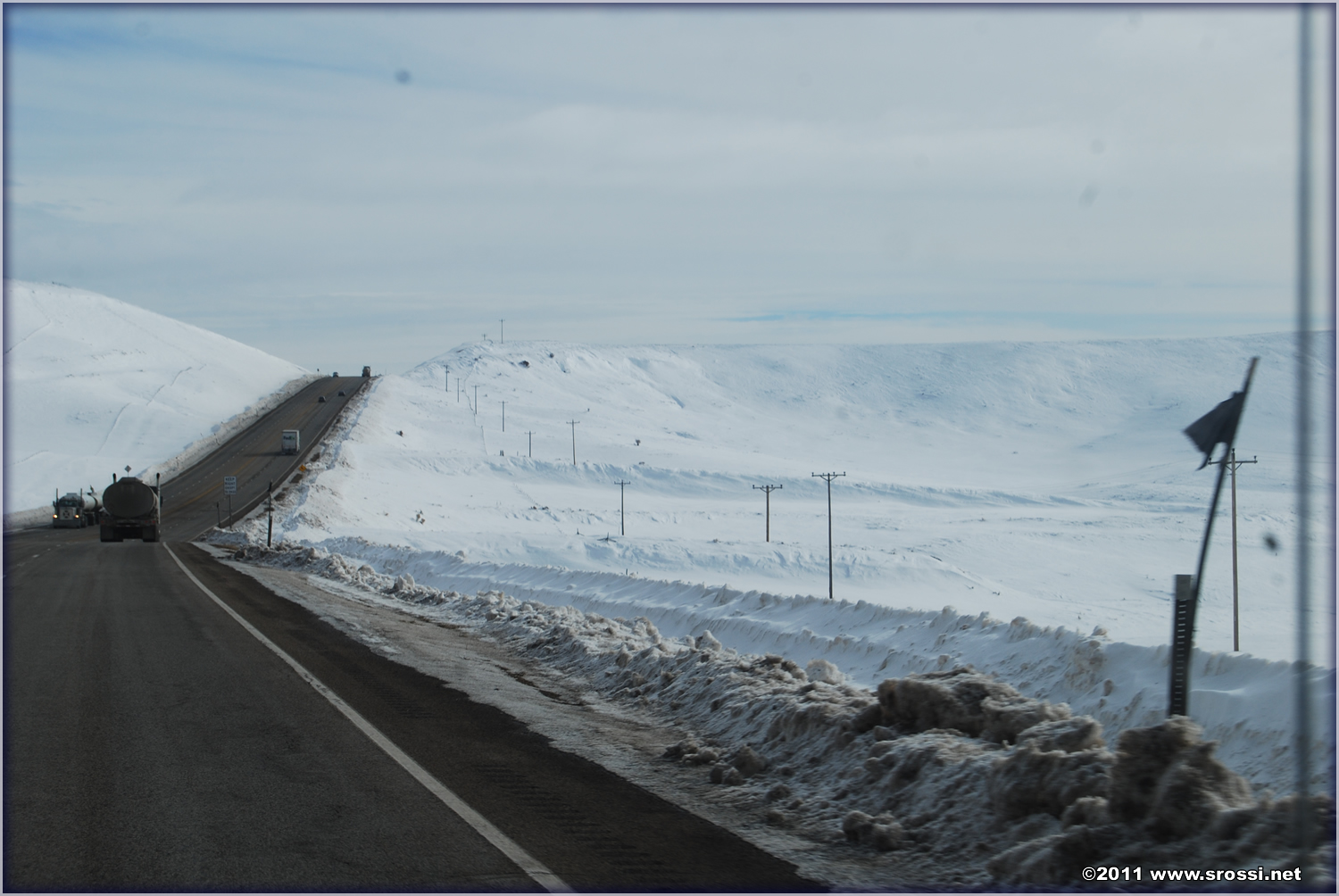 These are the pictures I took of my little brother's attempts to get up the snow covered dirt road. It was a little deep, and a little too fresh, to get any good traction.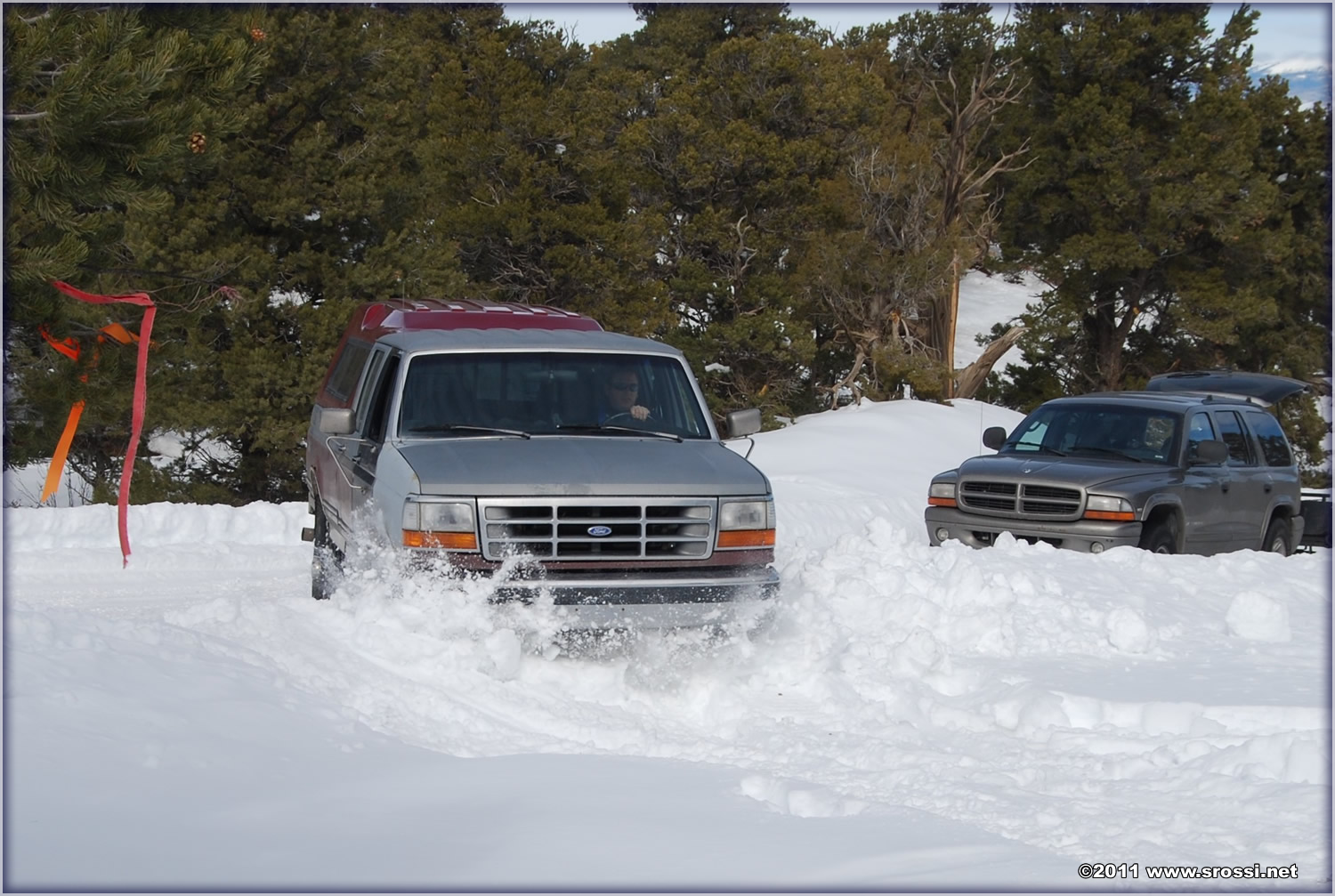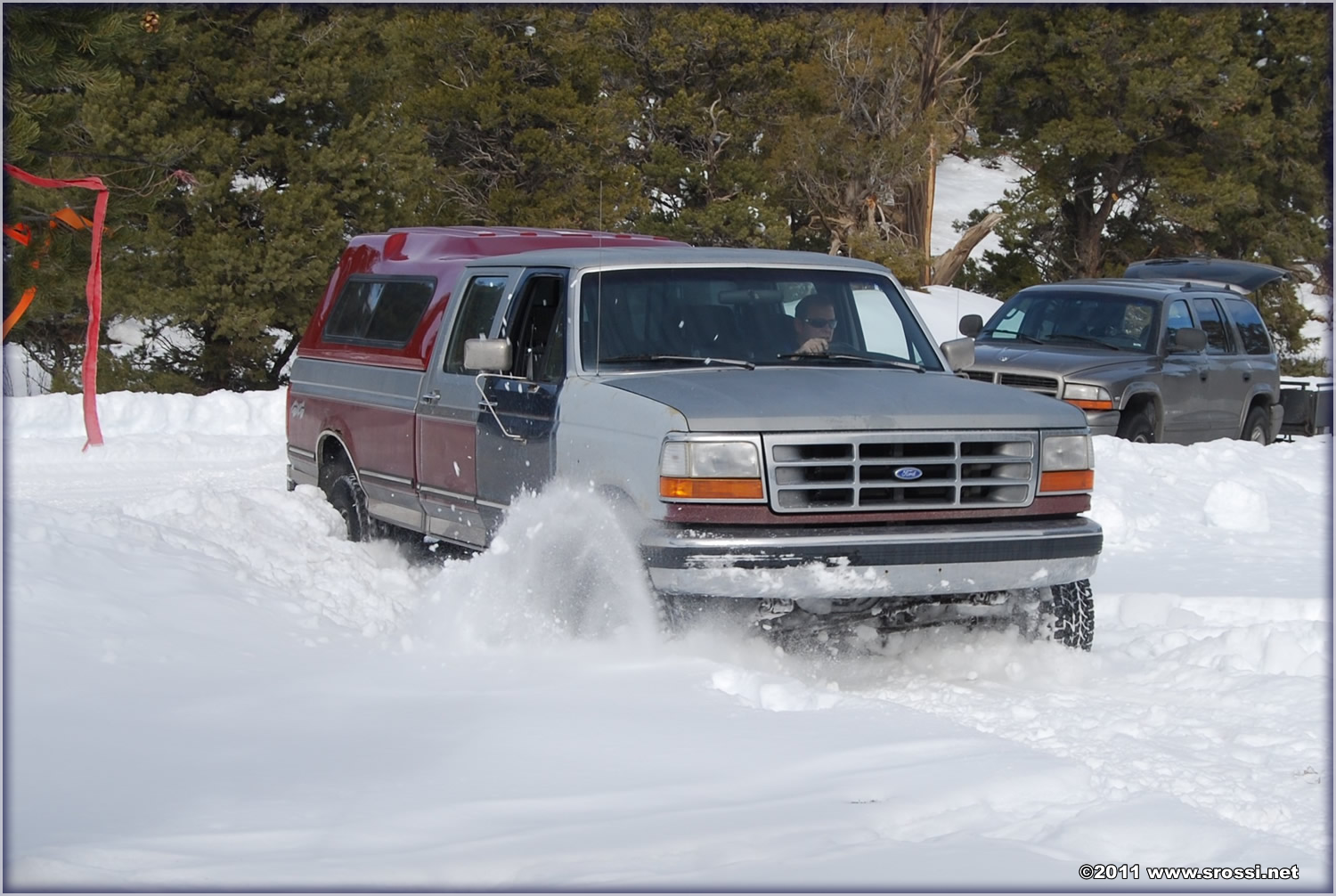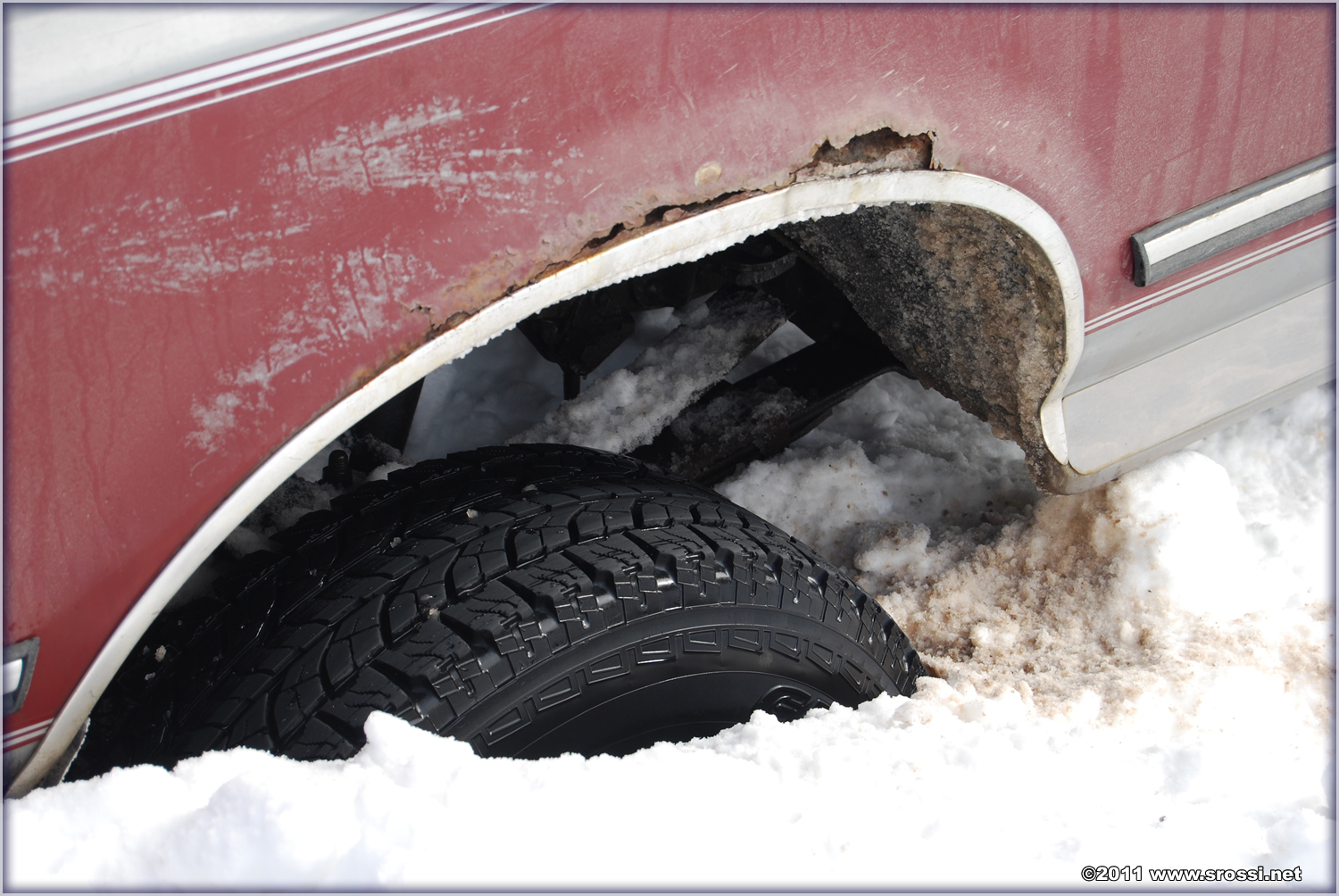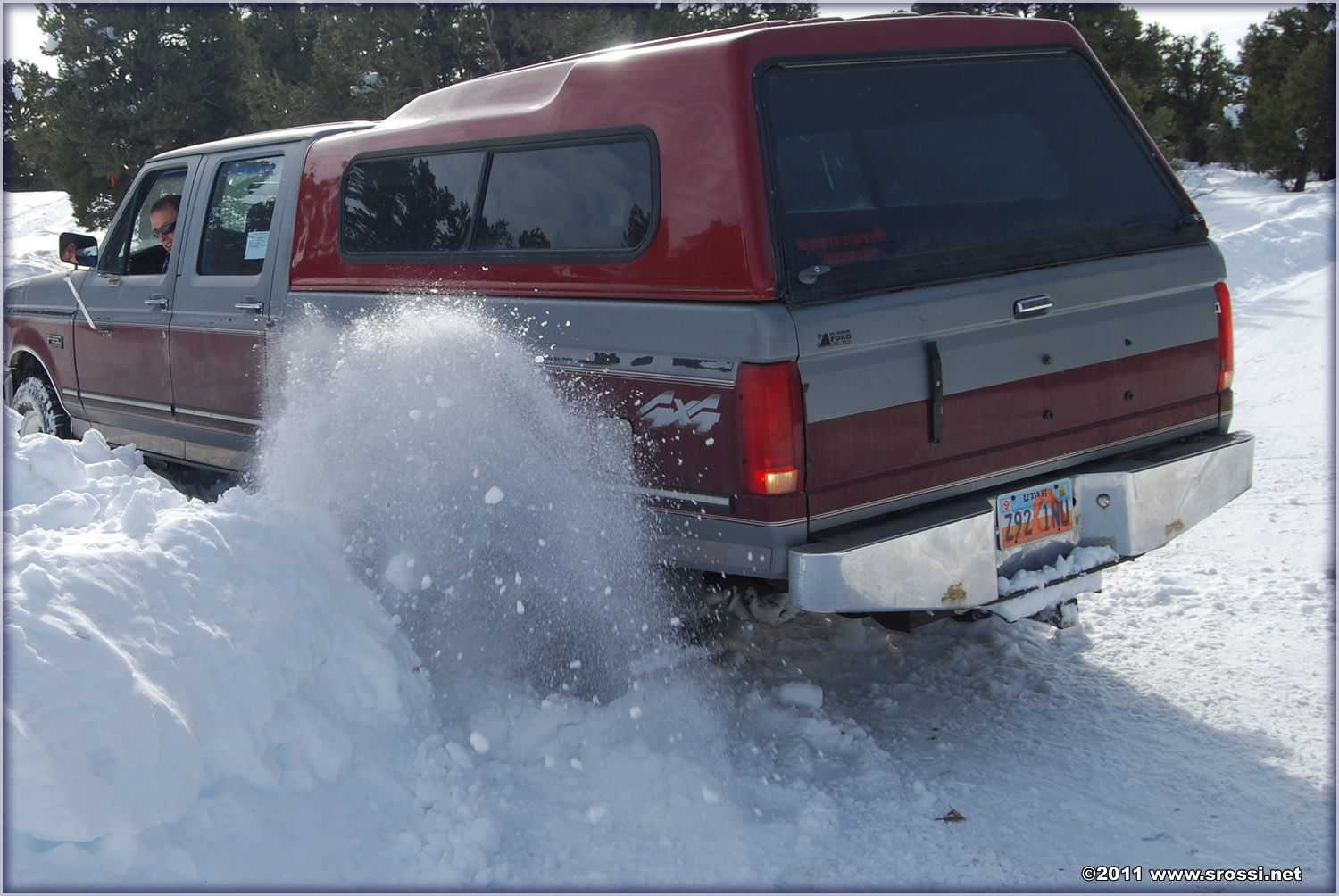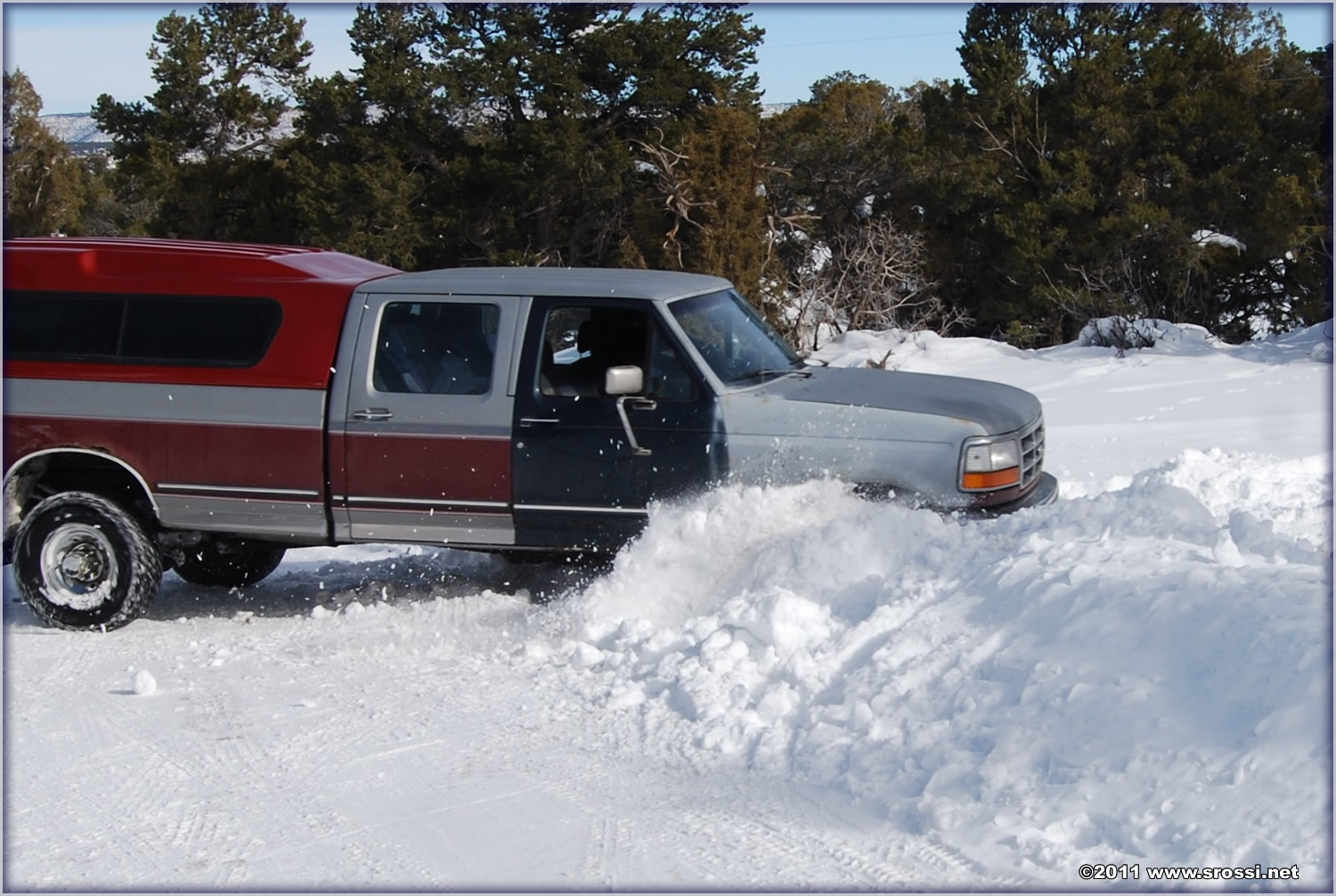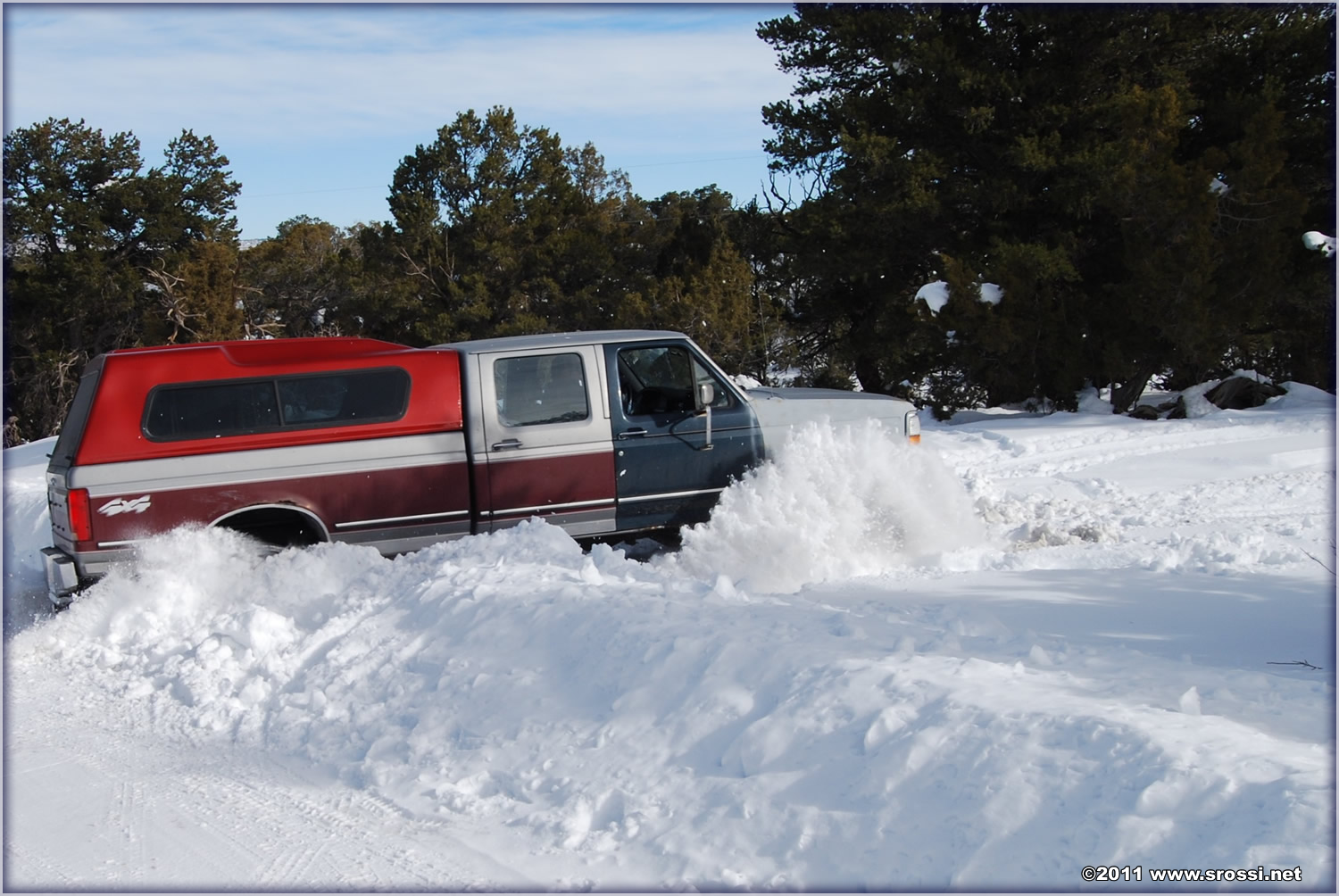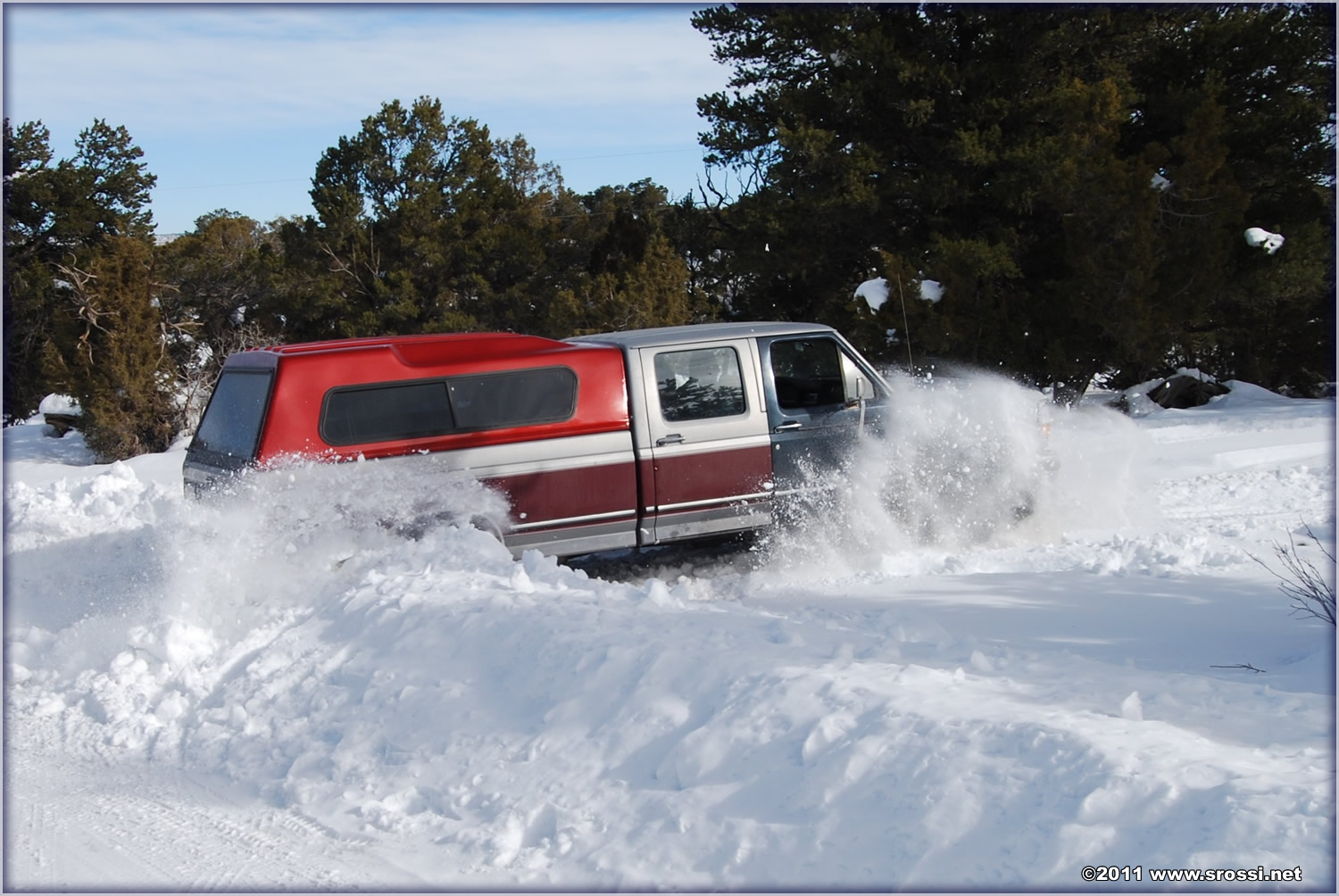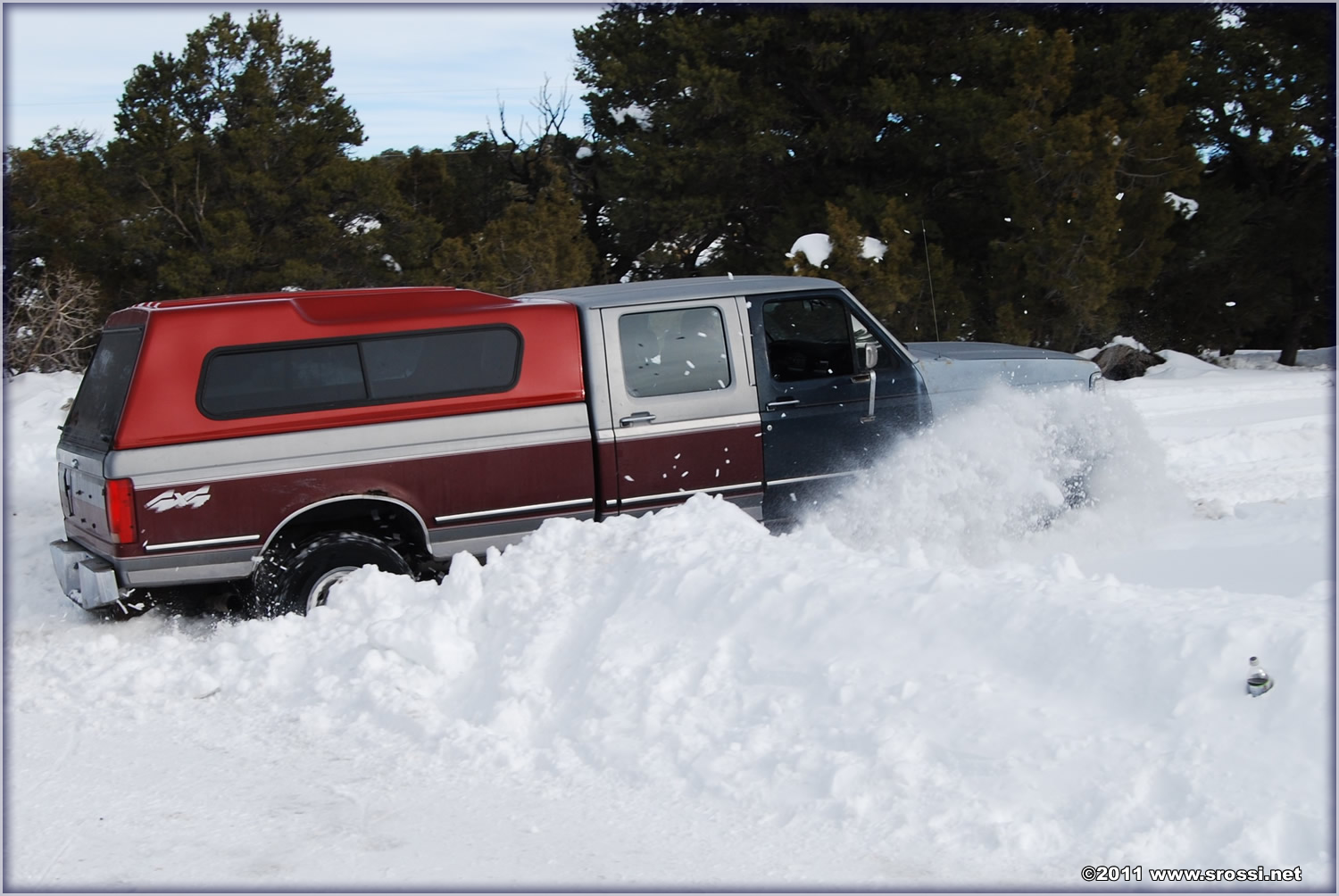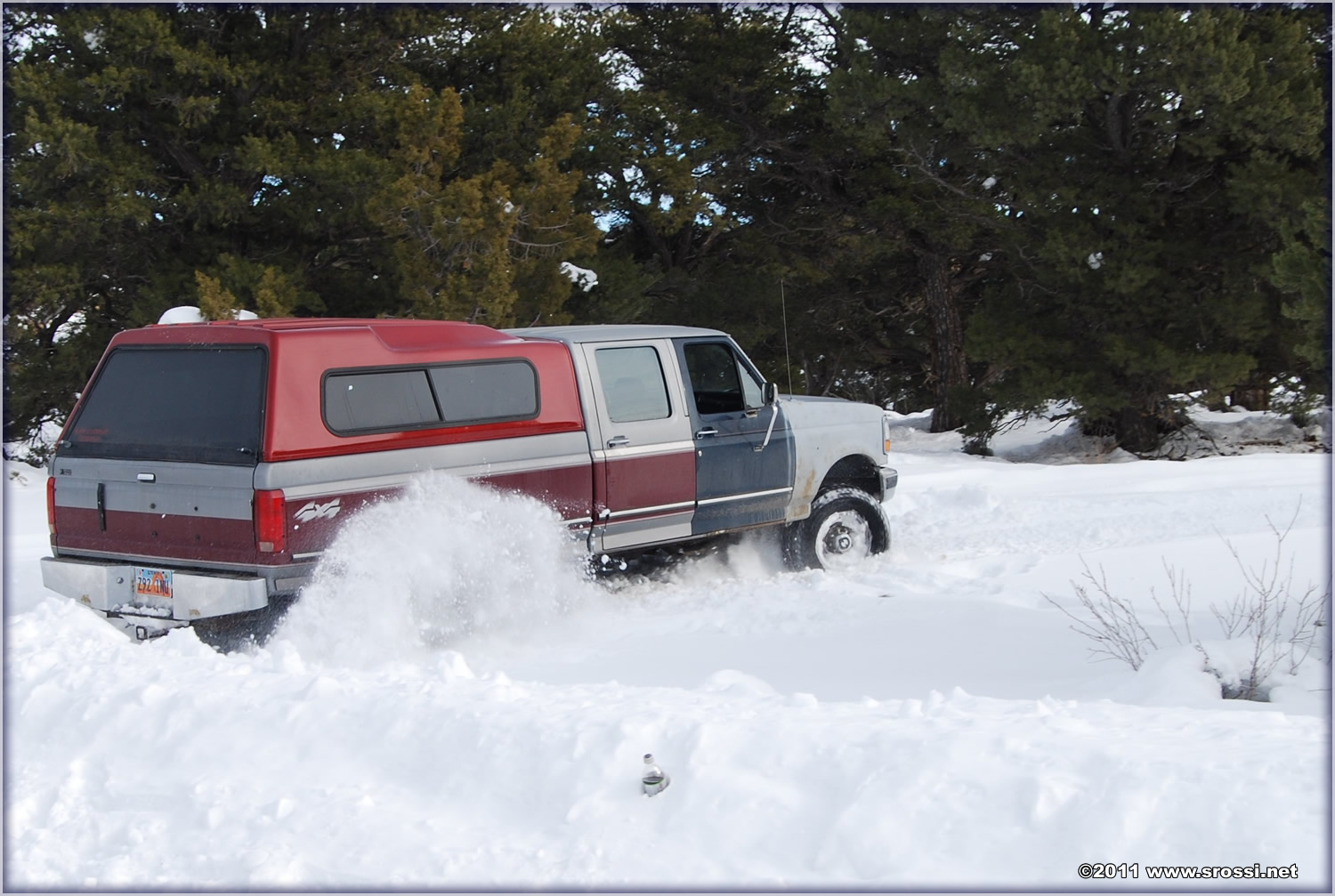 This is where he got stuck while turning the truck around. As he put it "It's not easy turning around a 21 foot truck on a 22 foot wide road."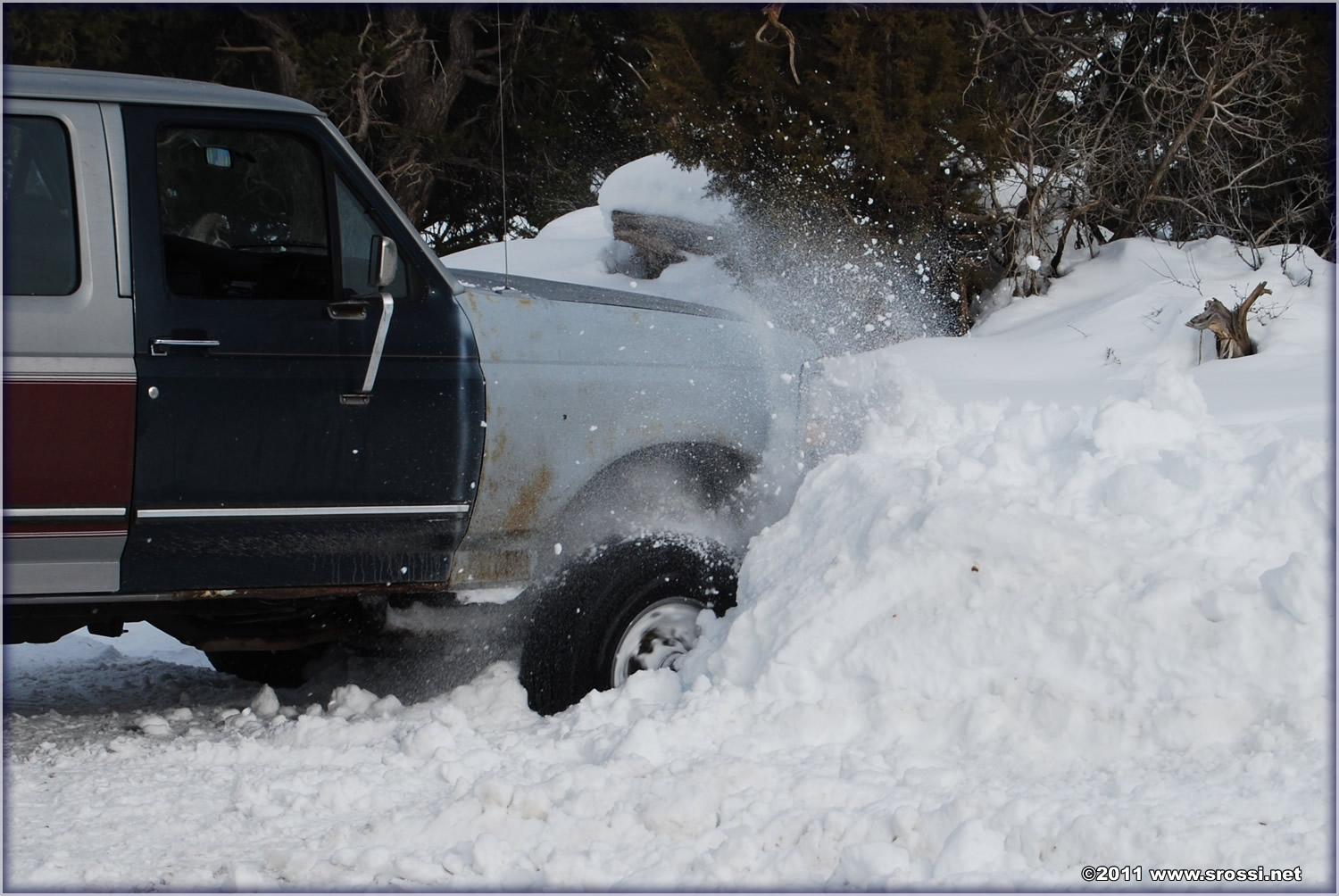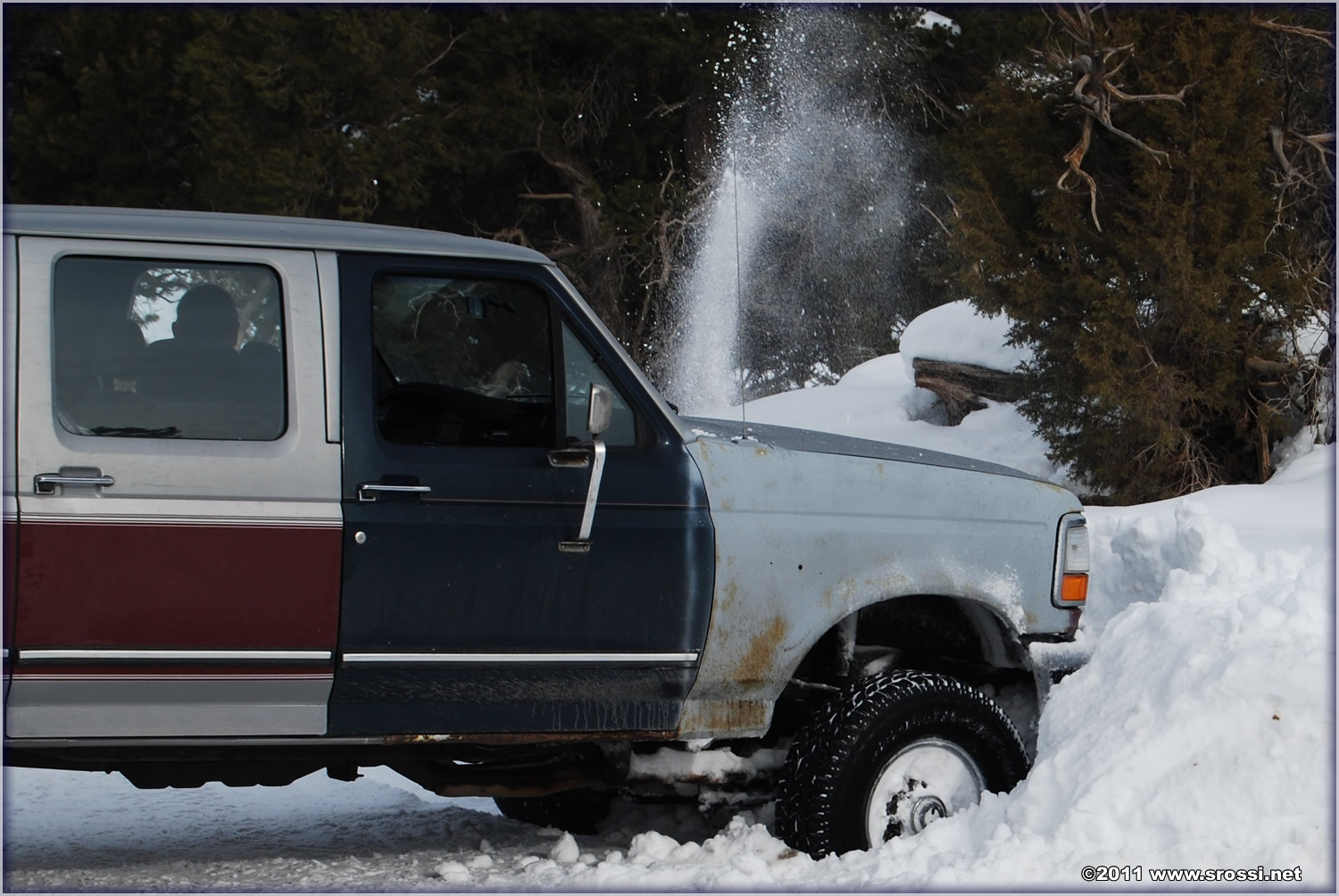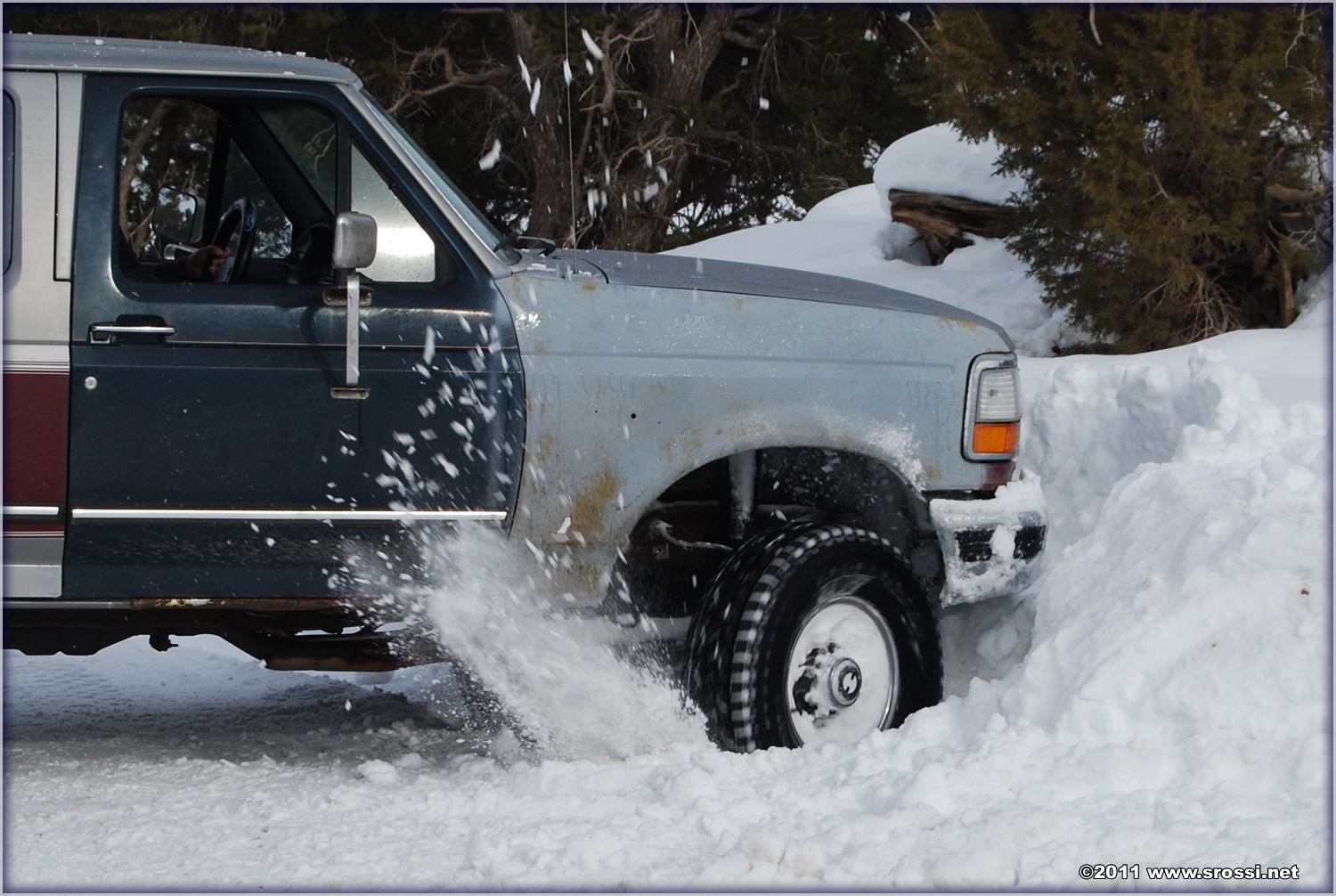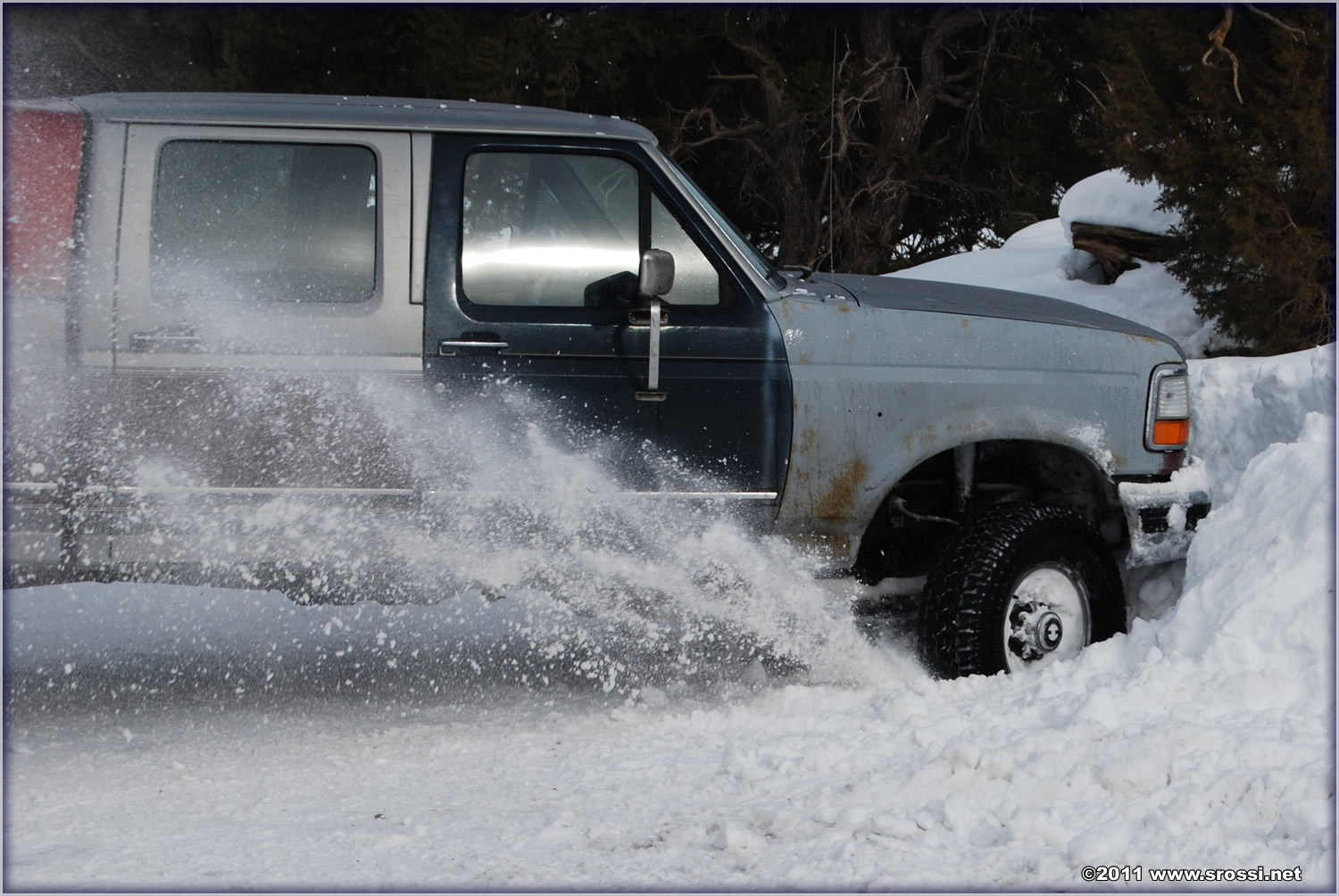 Doesn't matter that the truck didn't make it far, the trying was fun.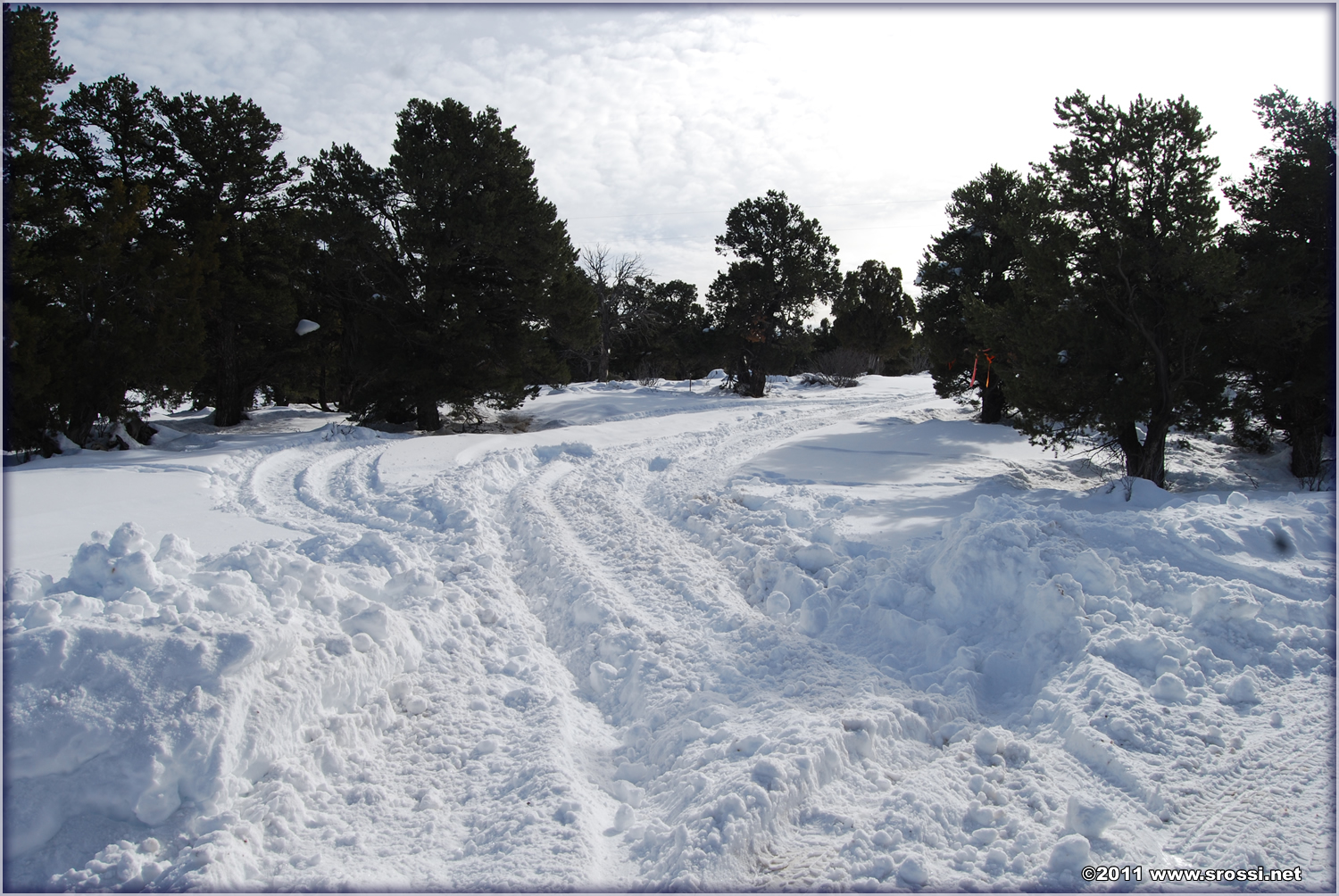 Here is the view down the plowed part of the dirt roads.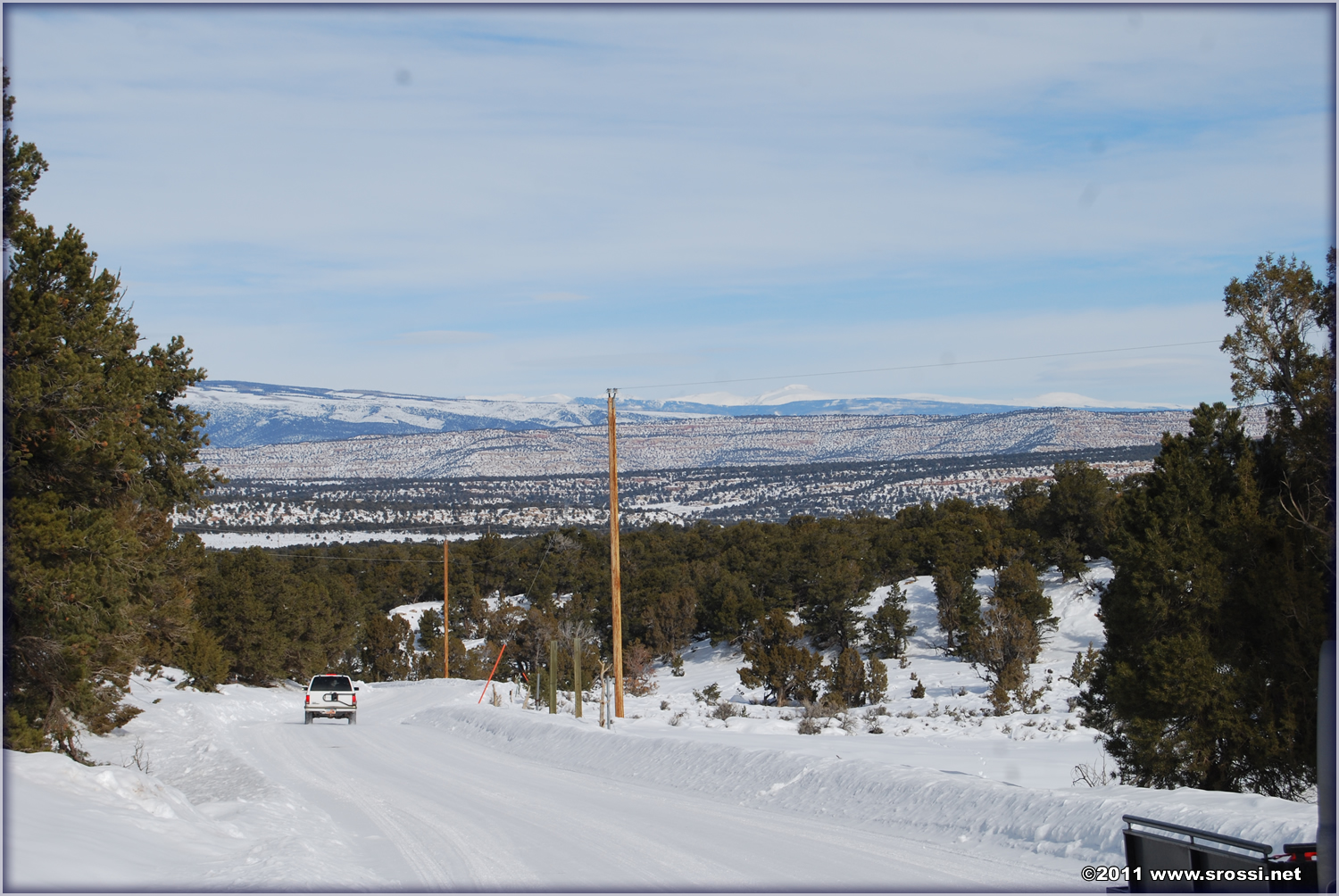 One problem was that there was ice underneath the snow. Here's a little bit peaking out.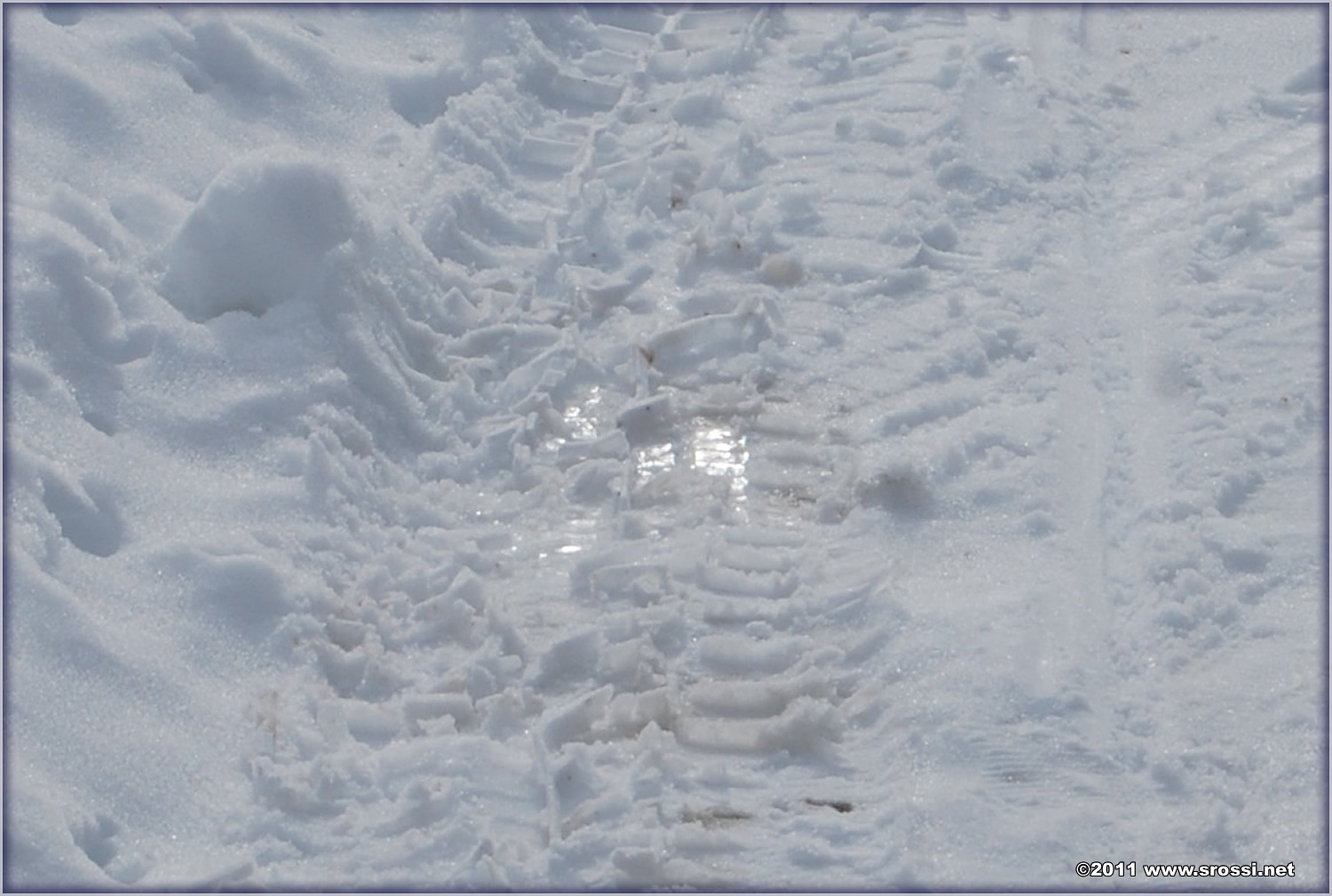 US 40 headed back to Strawberry Reservoir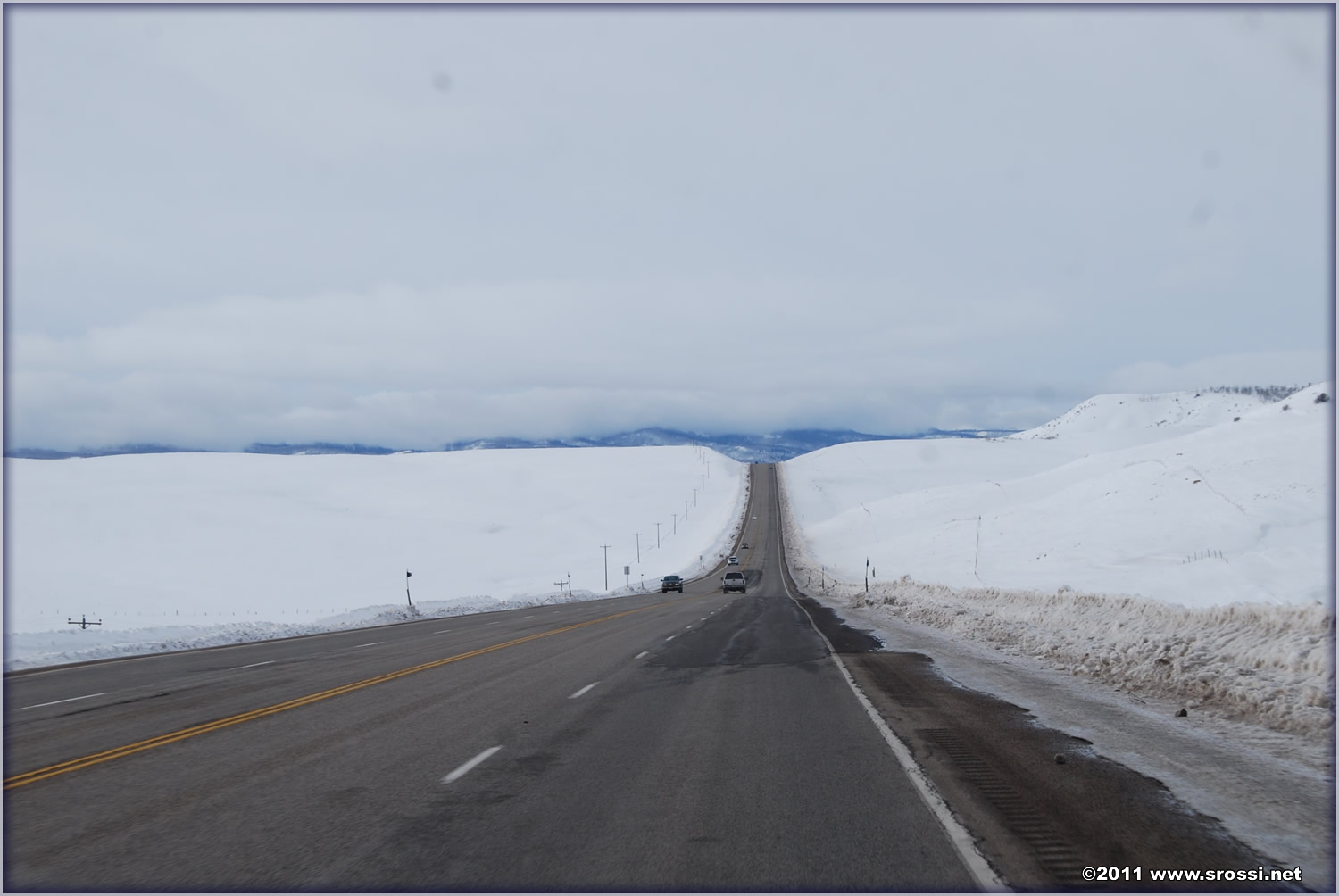 where we found a bunch of people para-skiing and para-boarding. It was pretty cool to watch them, for a short time until the cold settled in.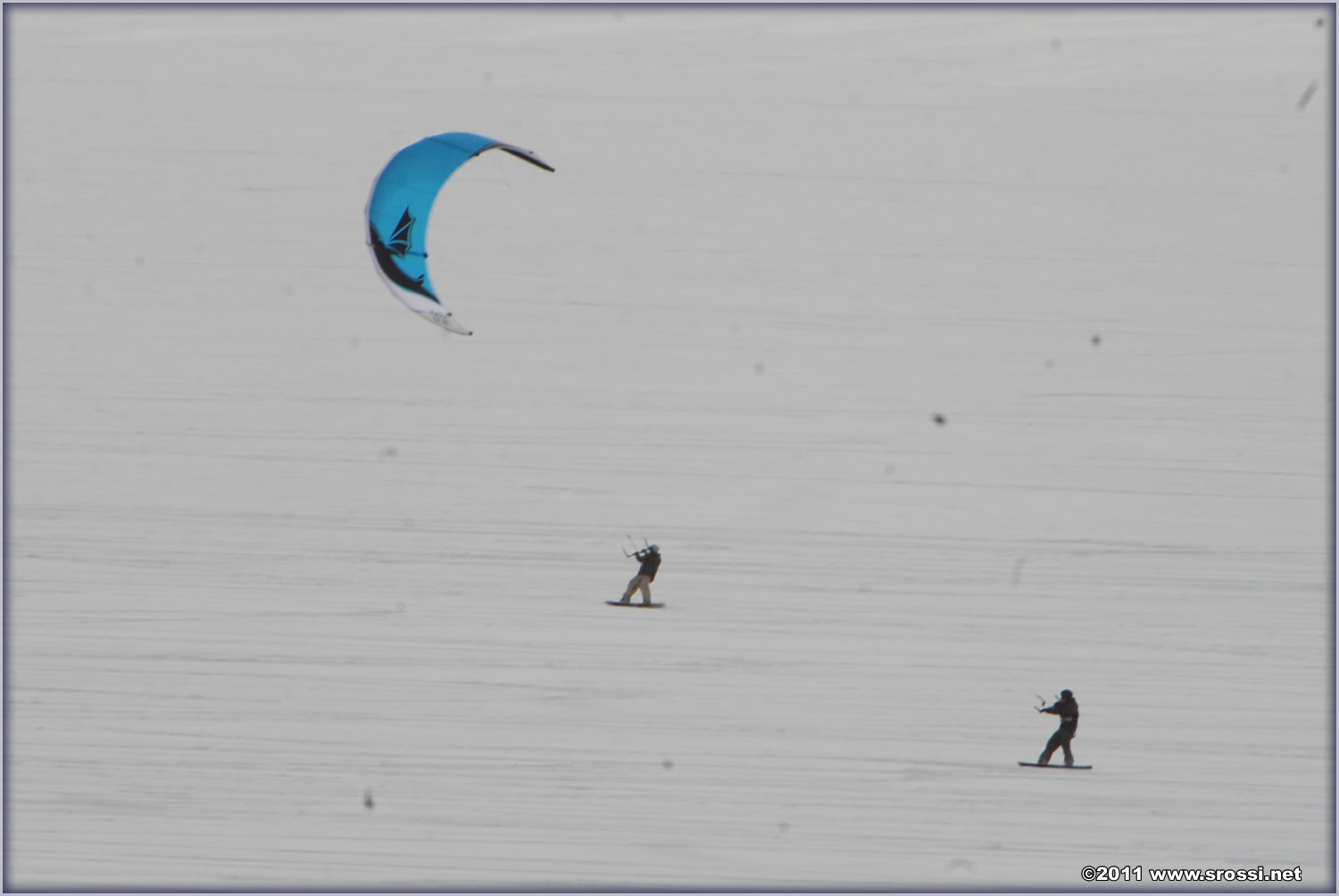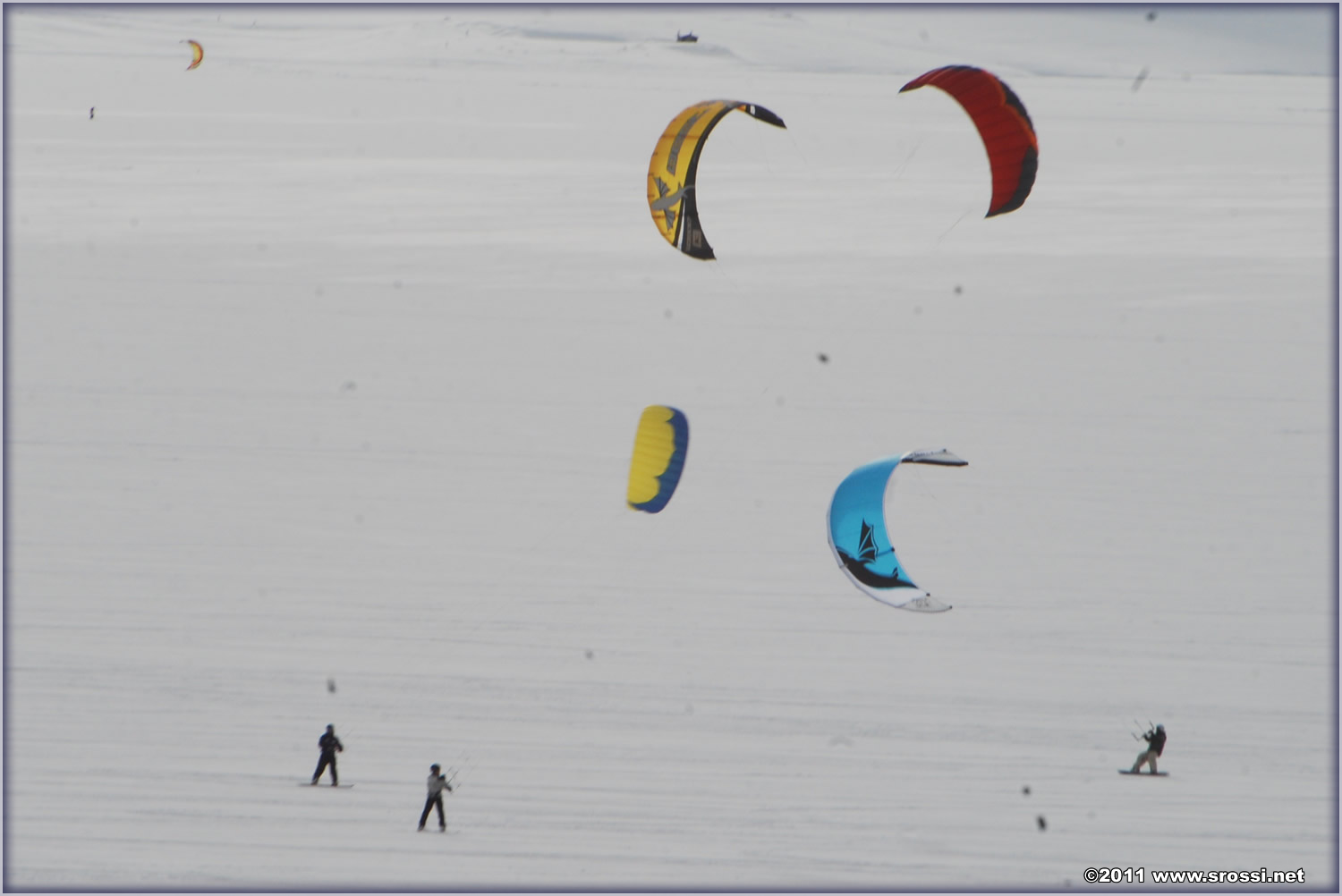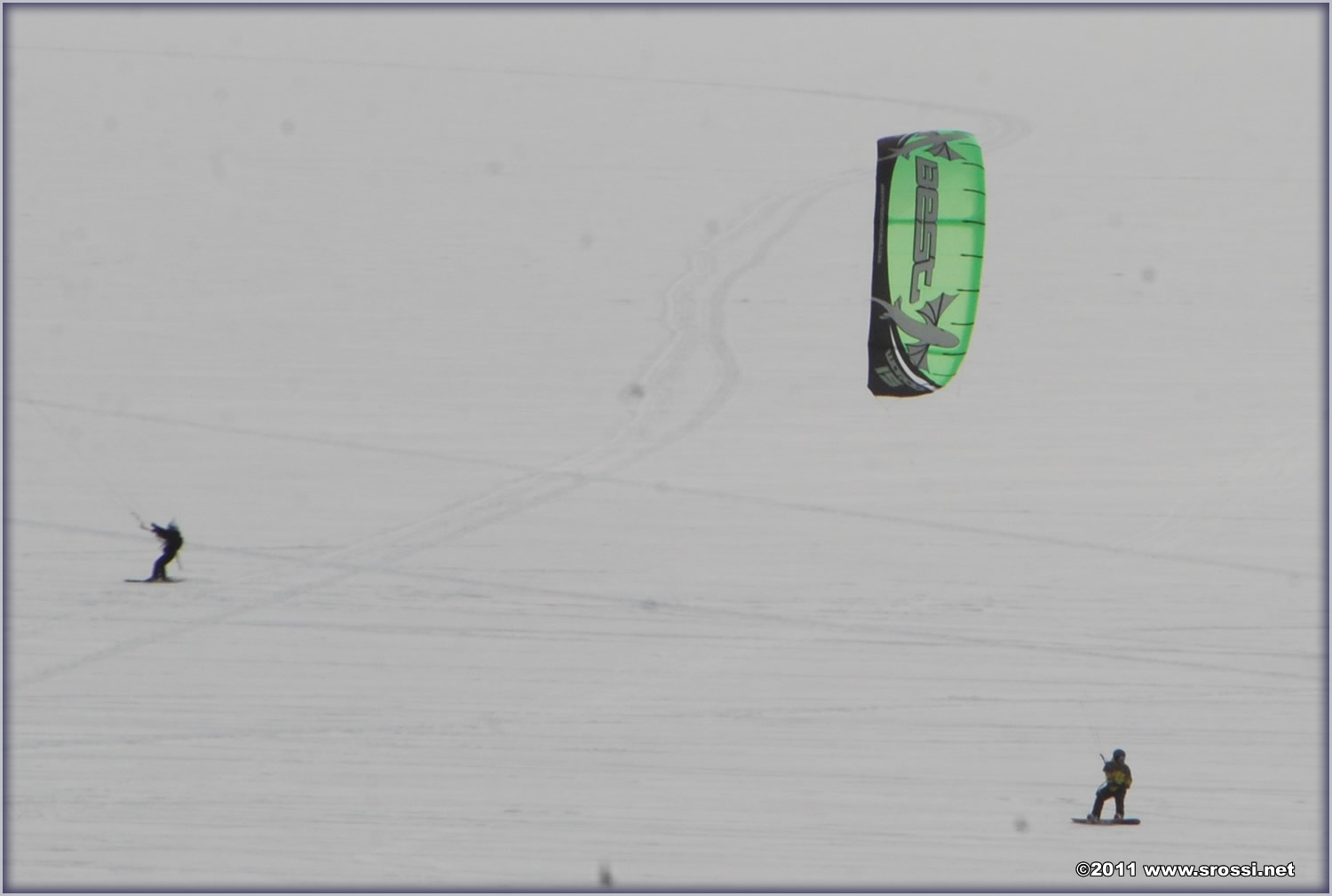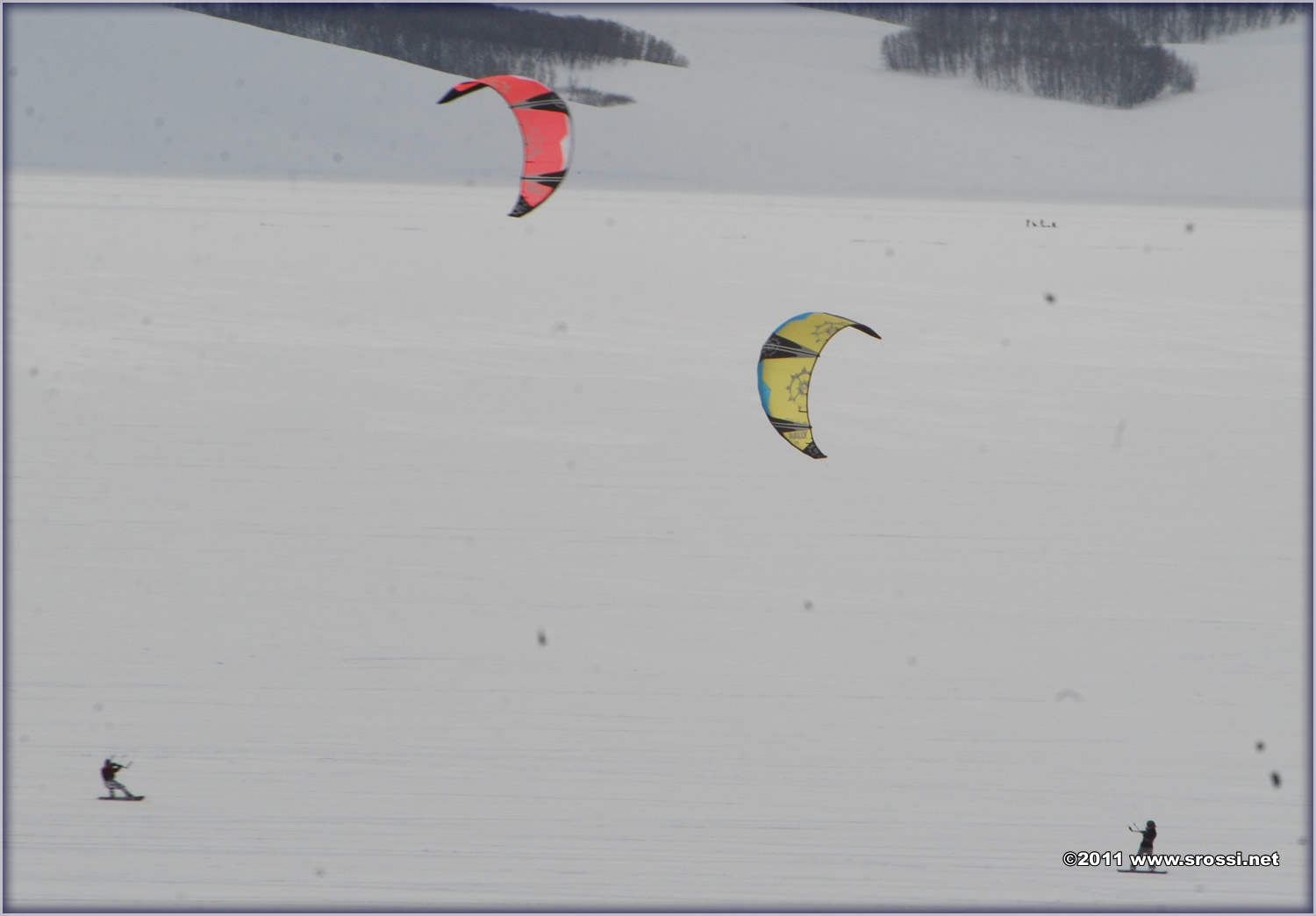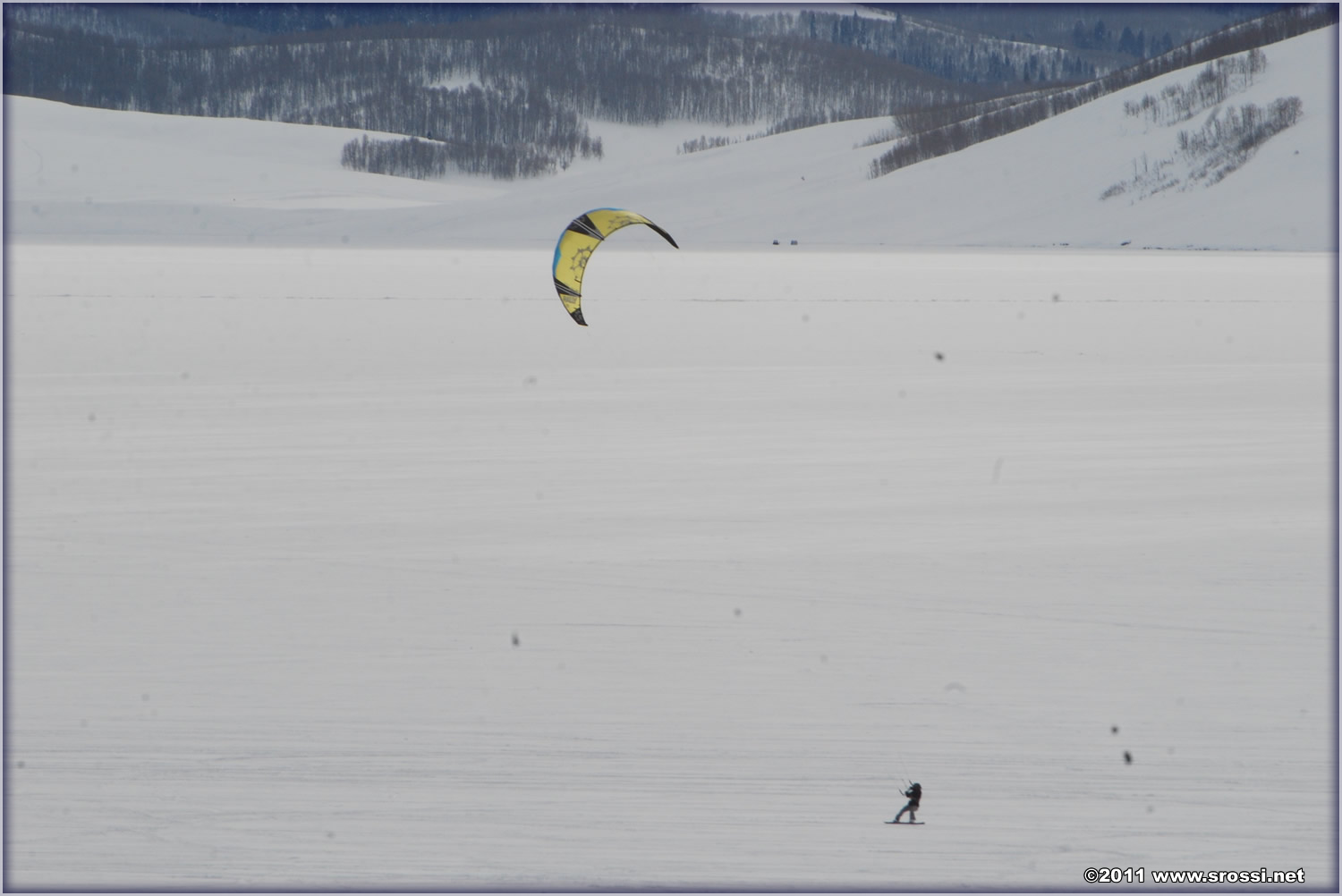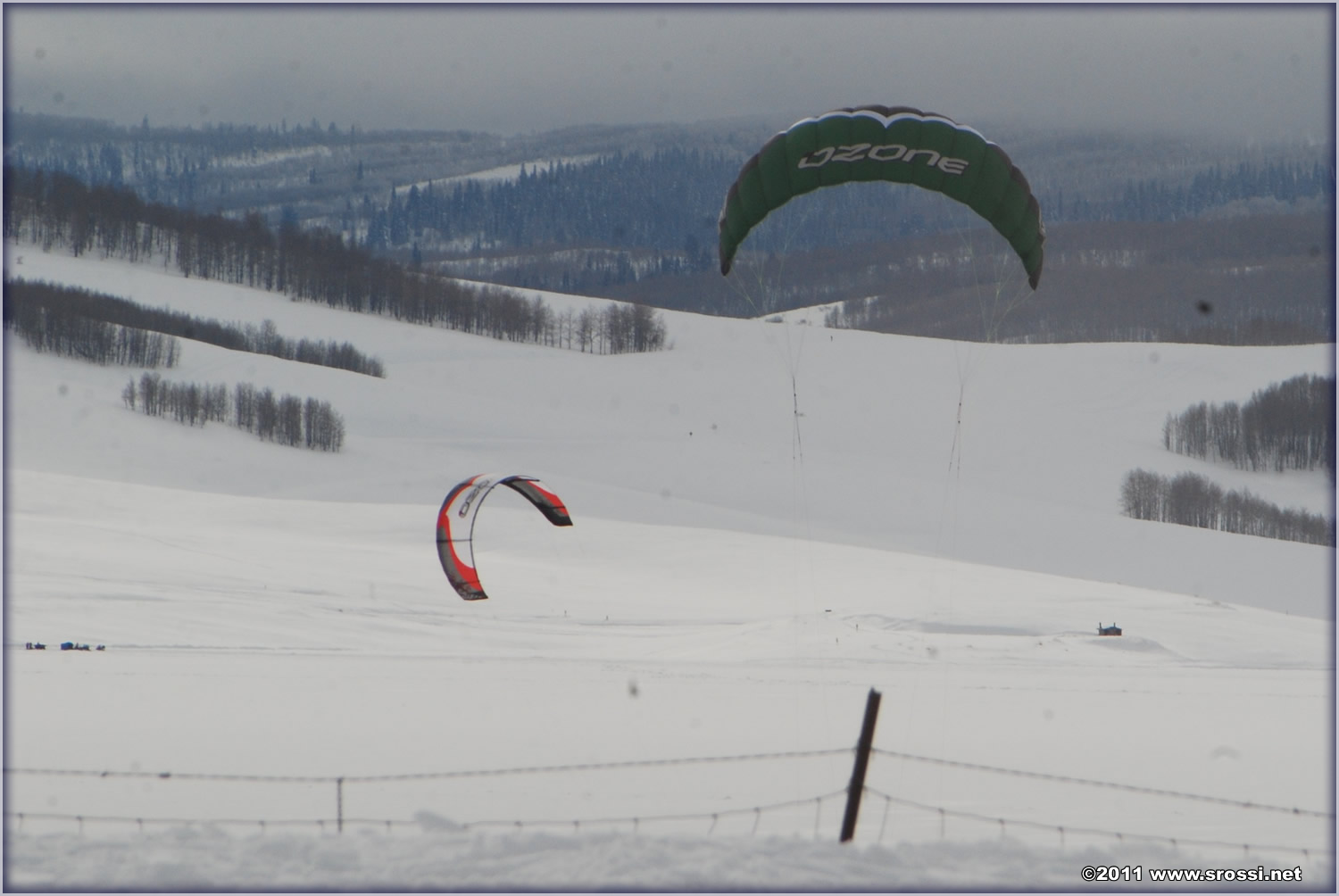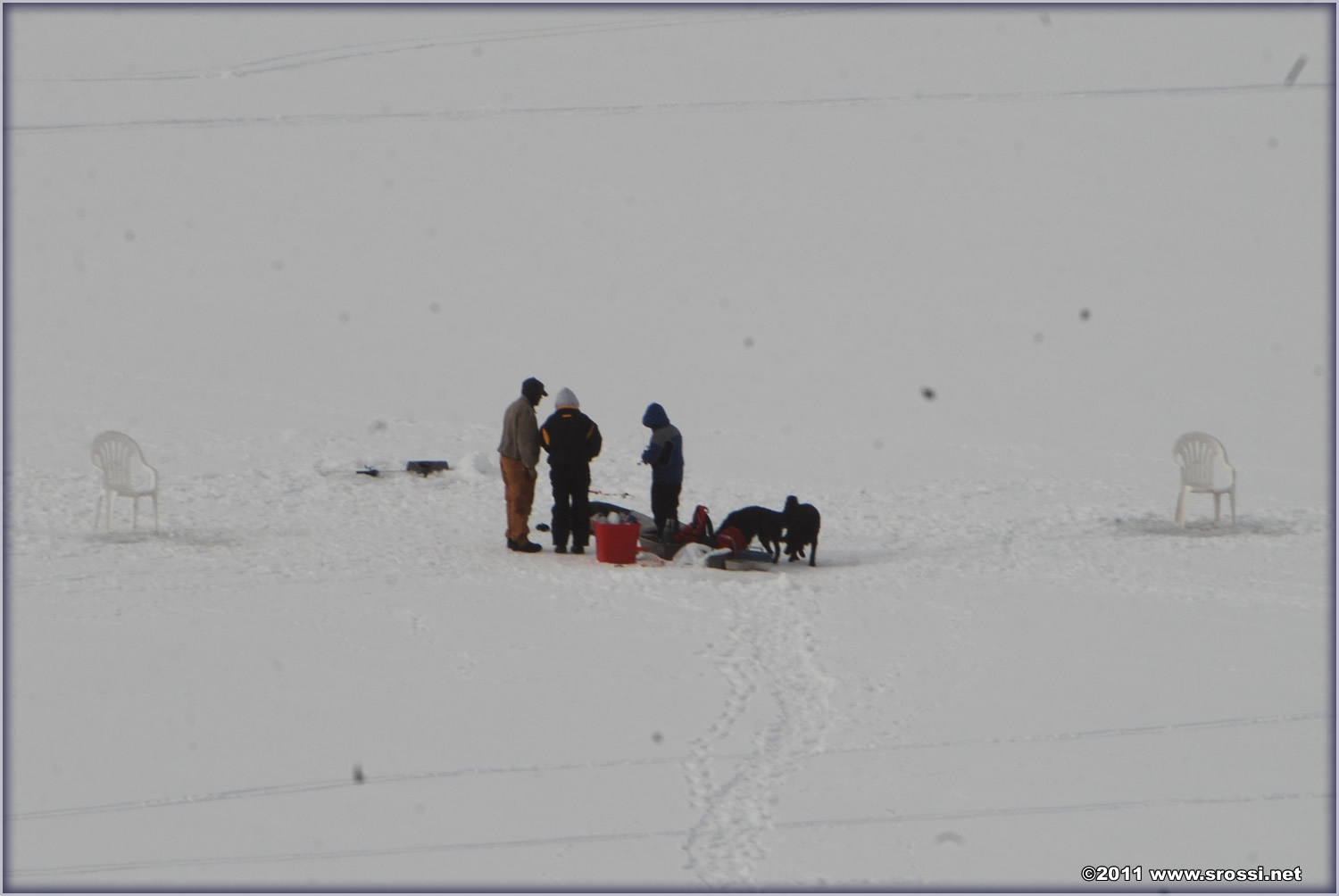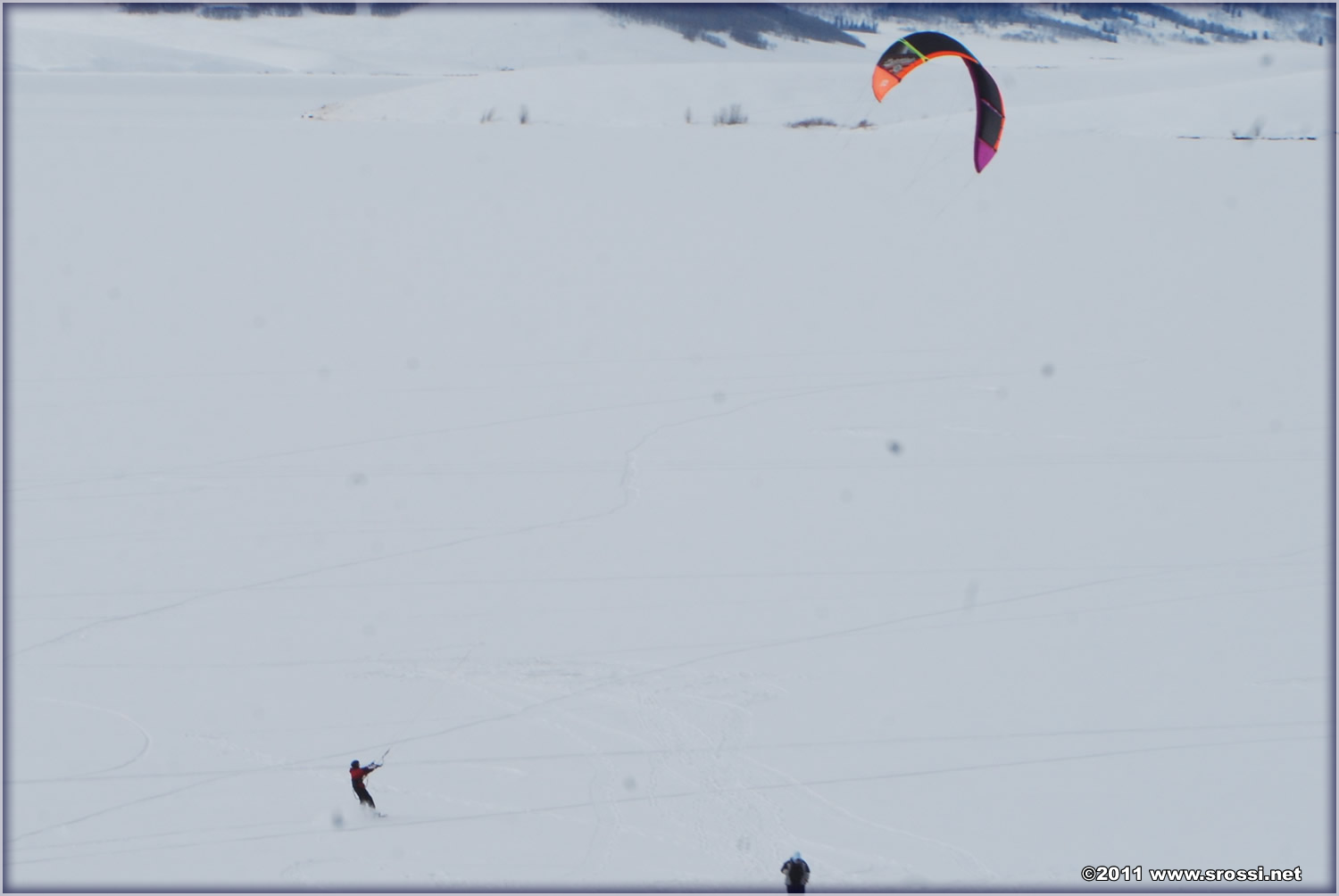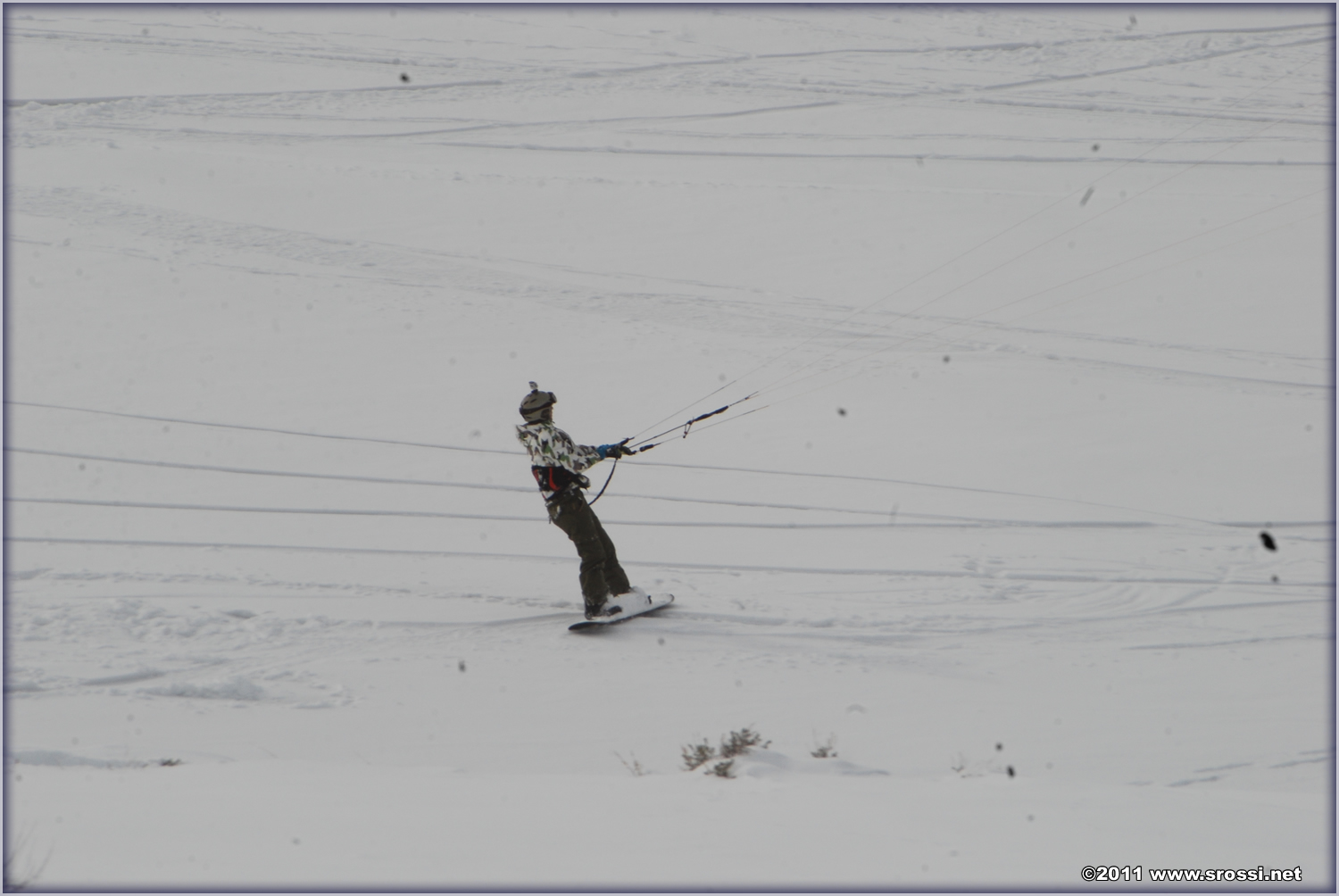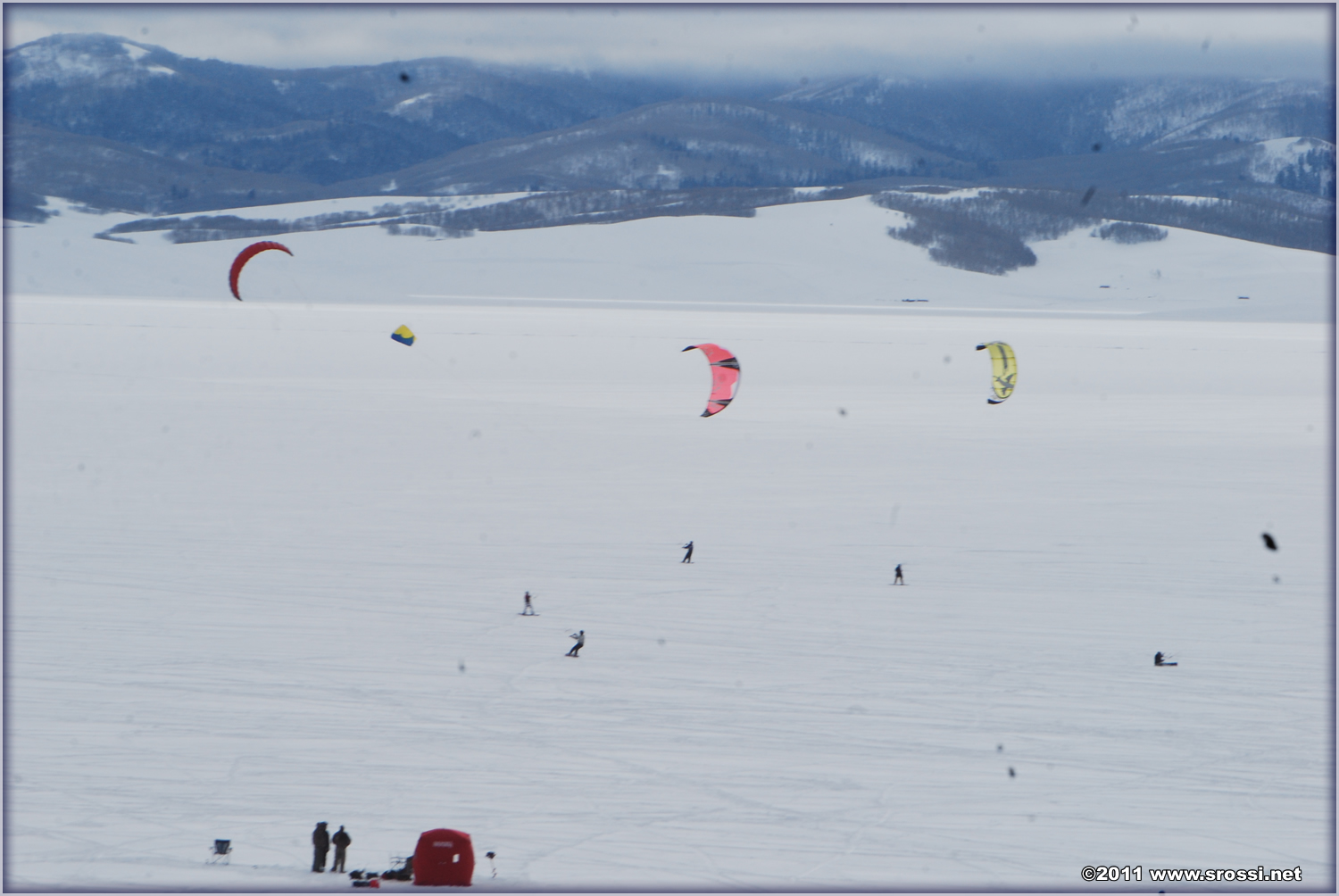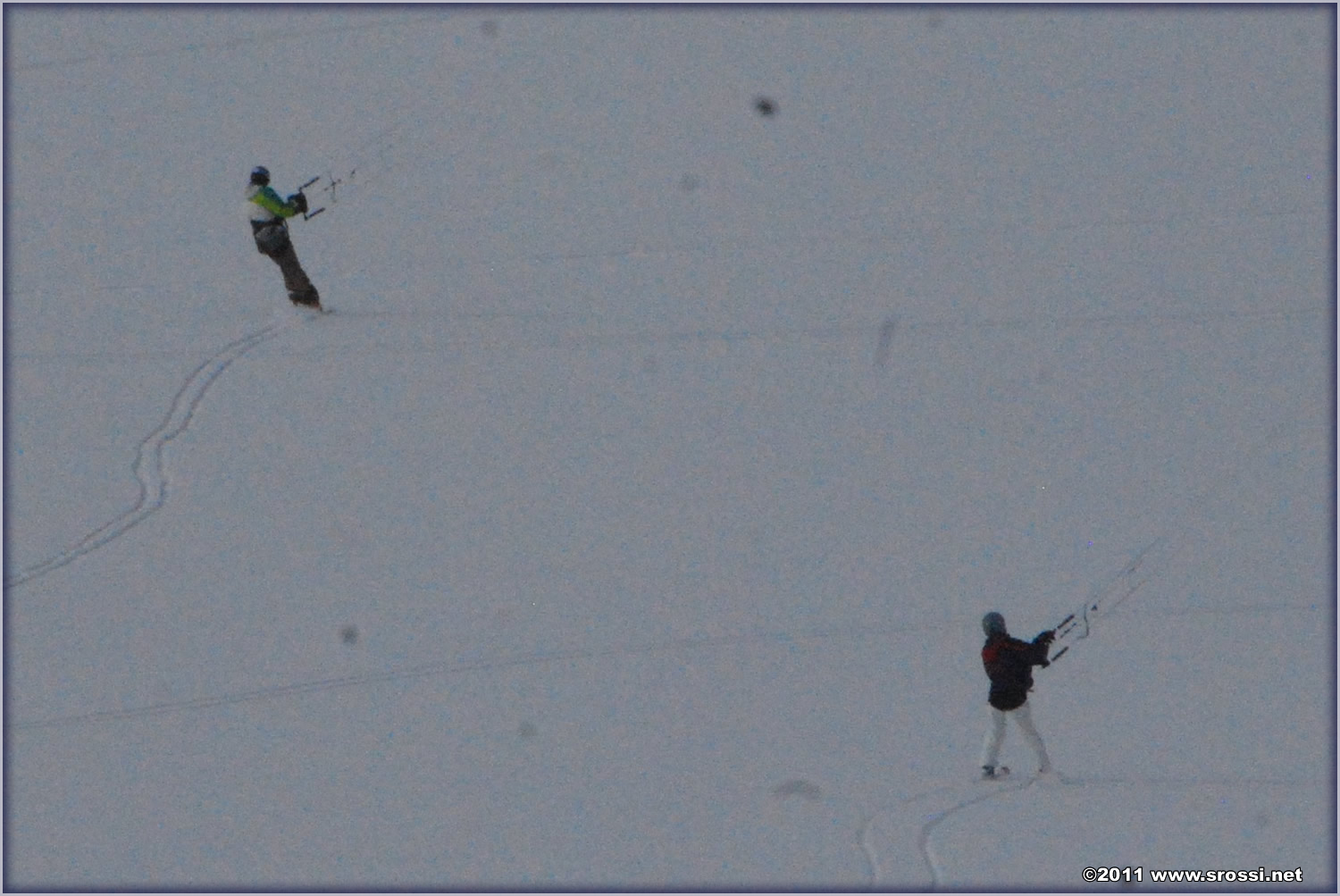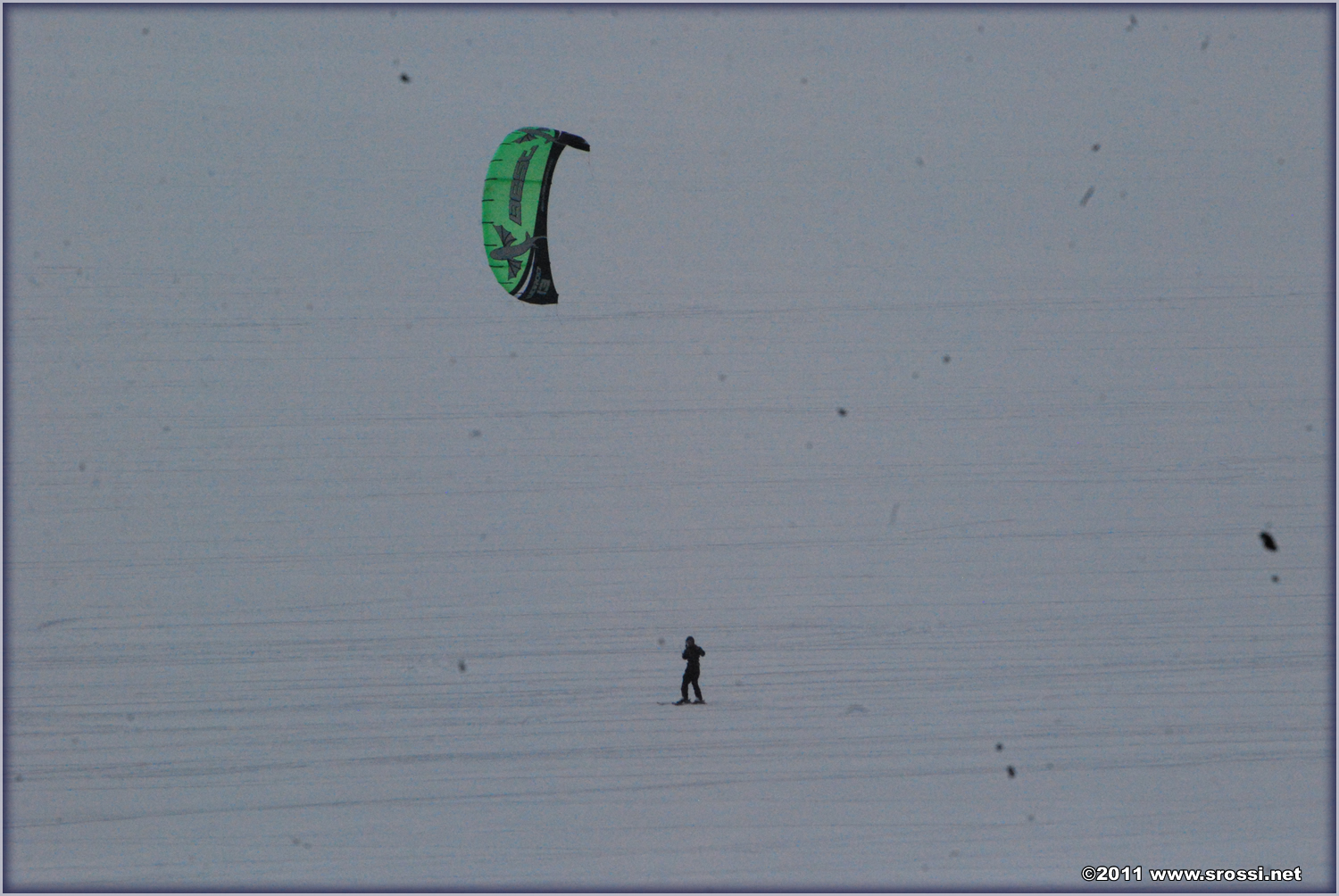 By the time we got done taking the pictures, our fingers were frozen. But all in all, it was an enjoyable day.