And it was another beautiful (although cold) blue sky day here in Salt Lake City.
I have to say, that's not too bad a picture for my little 4.1 megapixel point-and-shoot camera. Unfortunately, I've been SLR-less for the last few days, and will be until Saturday. See, my 5 (4?) year old Nikon D40X decided to, as they say in Chicken Run", "go on holiday". As soon as I turn it on "Error, Press shutter release button again" pops up on the screen.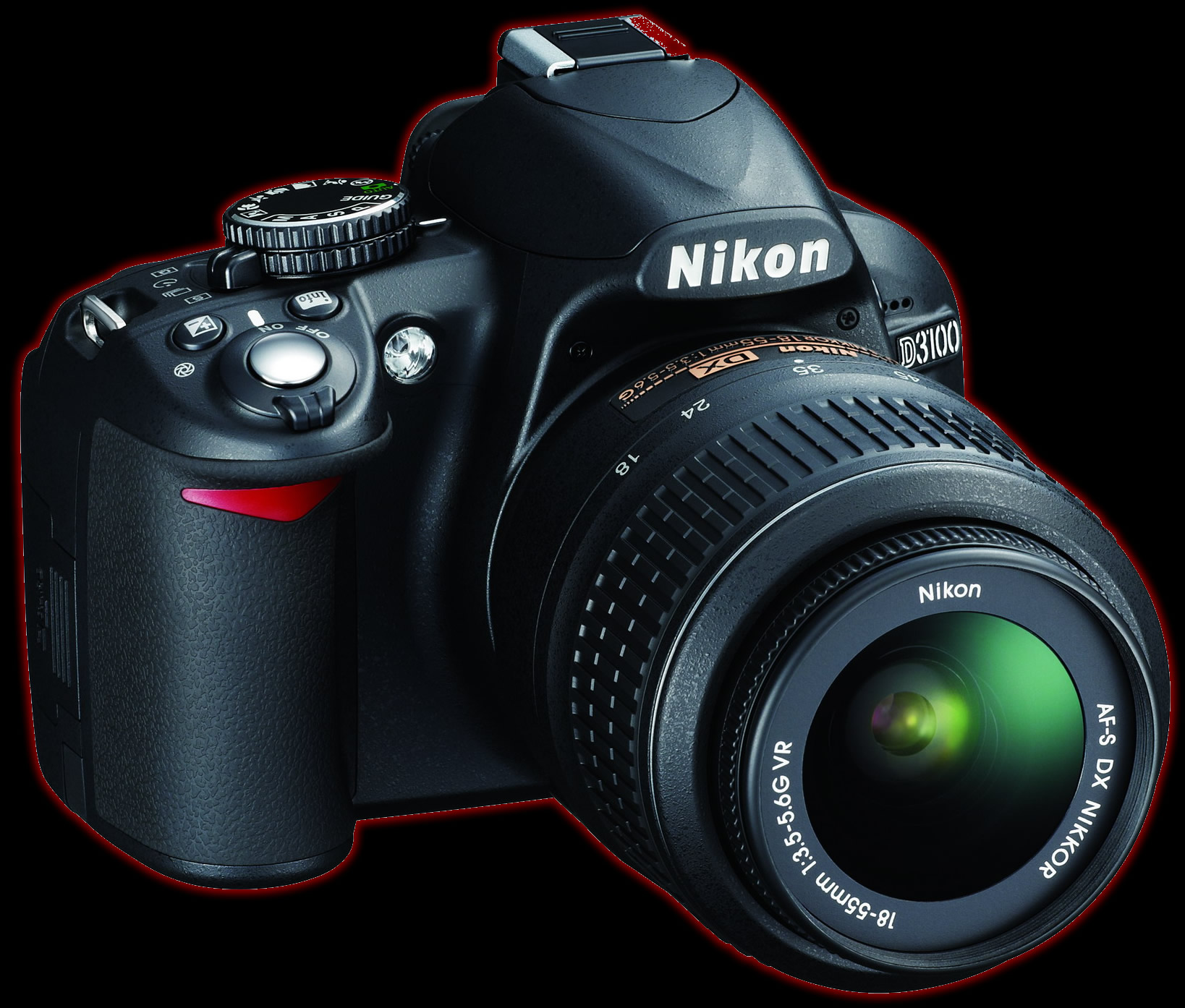 I press the shutter release button and the error goes away, until I let go. Then it's back. I tried reattaching the lens, turning it off and on, finding "Reset" in the menu and then resetting several times and even removing the battery for 2 days to see if it would come back to life. Nuttin' honey. She's toast. I probably could bring it in and see if they could fix it, and it could cost me anywhere from $40 to $800. But, I've been eying this cute little Nikon D3100 since before Christmas and just couldn't justify spending the $700 on it. Well combine one dead digital SLR, the D3100 being on sale for $600 and the fact that I actually have been feeling anxiety not having a good camera, and voila, all the excuse I need to go get me one. Ordered it just yesterday, I'll be able to pick it up on Saturday.
So, you think I'm going to spend Sunday out taking pictures? Nah.