I'll only post a couple here, the rest you'll have go to my Windows Live account to see. Last time I posted around 20 pictures, I got a couple comments about download time. Nice compliments about the pictures being worth the wait, but still we'll see if it's better this way.
"Dishes, smishes. I'm relaxing here."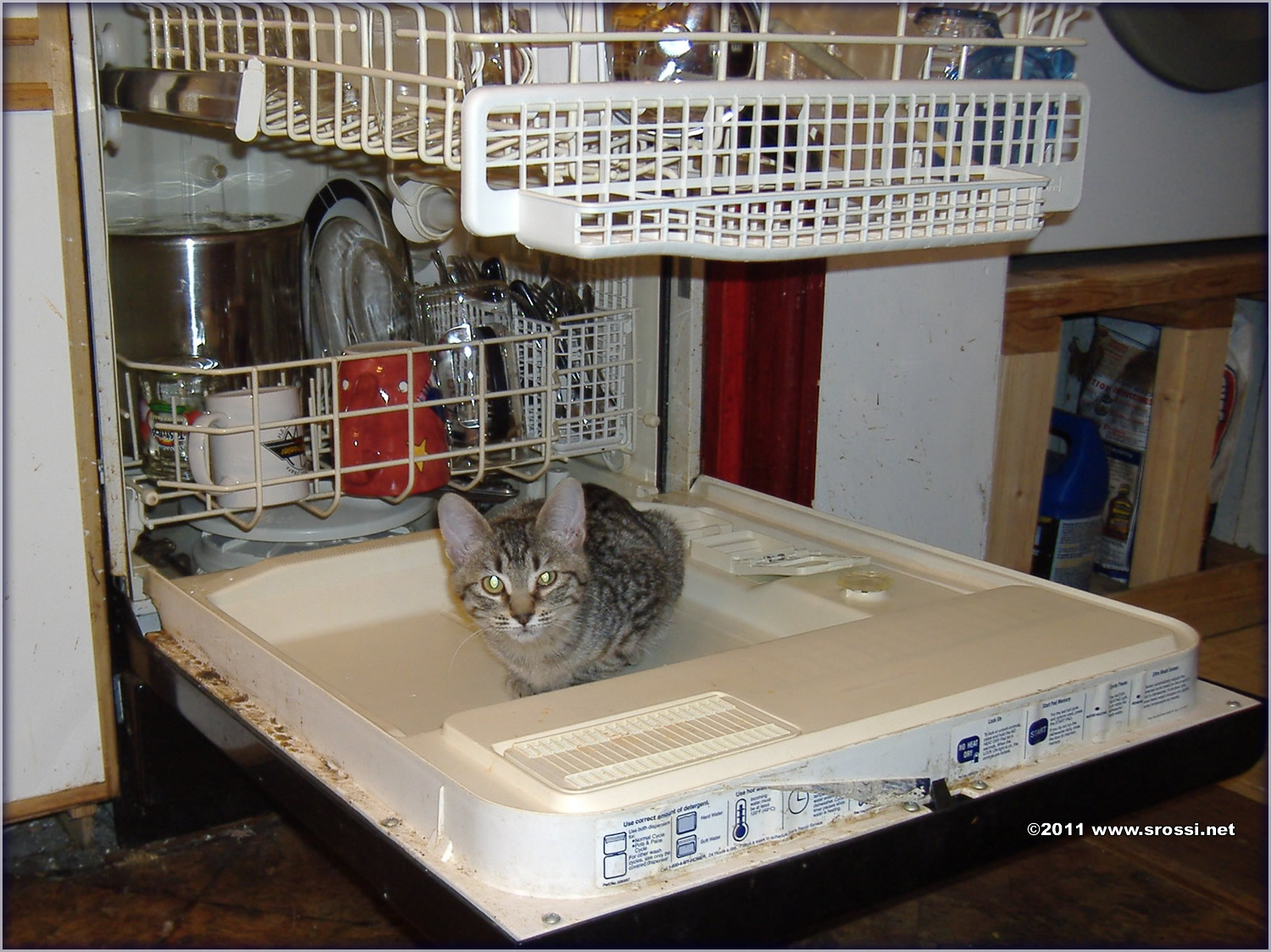 Nighttime picture of the mountains at the mouth of Emigration Canyon. Undoctored and unplanned. It just came out that way.