I was up at the Utah State Capital this morning for a rally in support of the protesting Wisconsin workers. It was a lot colder and snowier than it was just a year ago when I went up for the Utah Public Employees rally, when the state was talking about eliminating much of our retirement benefits.
So I went inside the building to warm myself up, and find a restroom, and along the way I found a lot of letters. And, of course, I took pictures of them. They are pretty much self explanatory, so here they are without captions, (there are 15 of them, so it may load slowly, but not as slowly as that post I had with 20 some-odd of them. And remember, you can always click on them to see them better):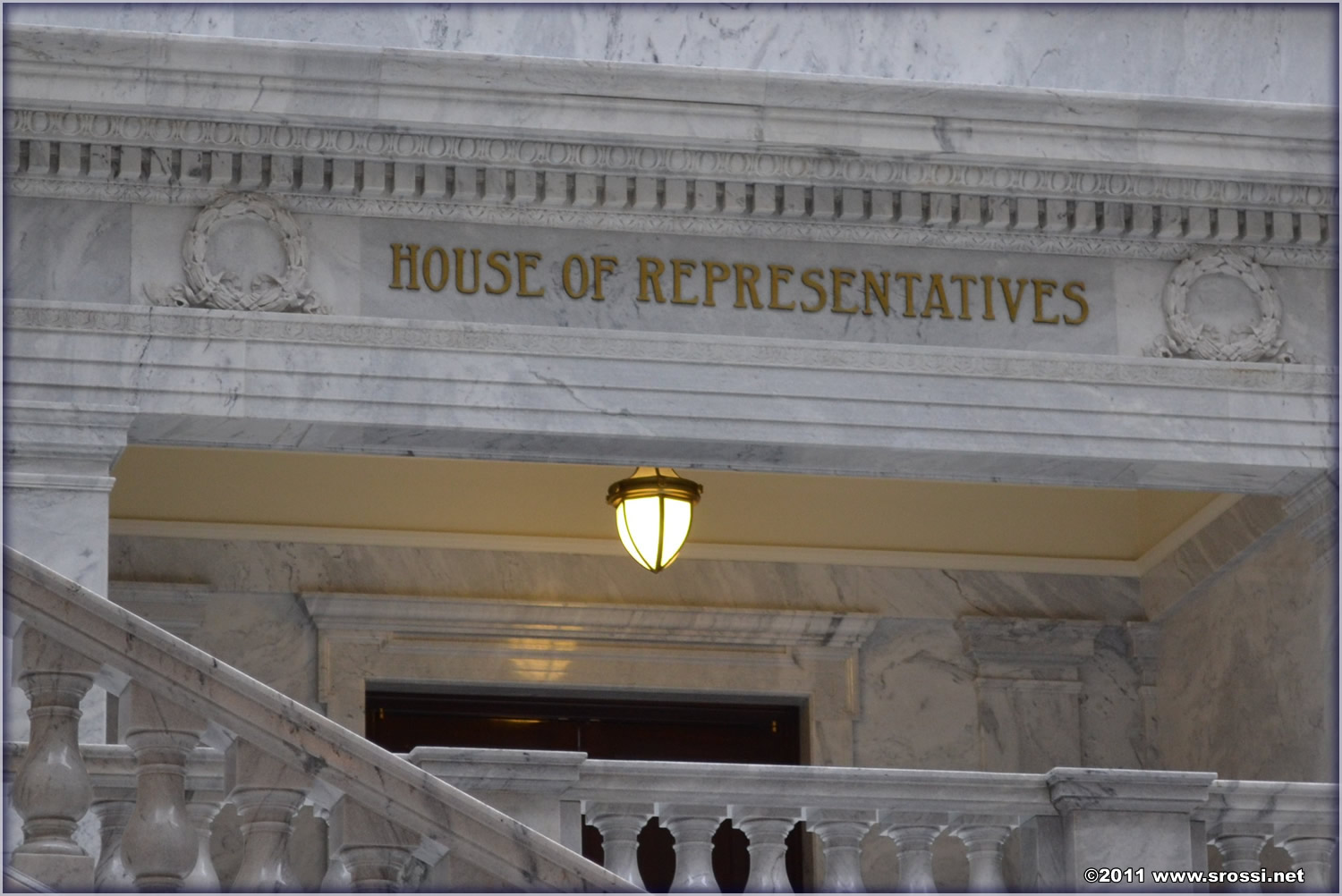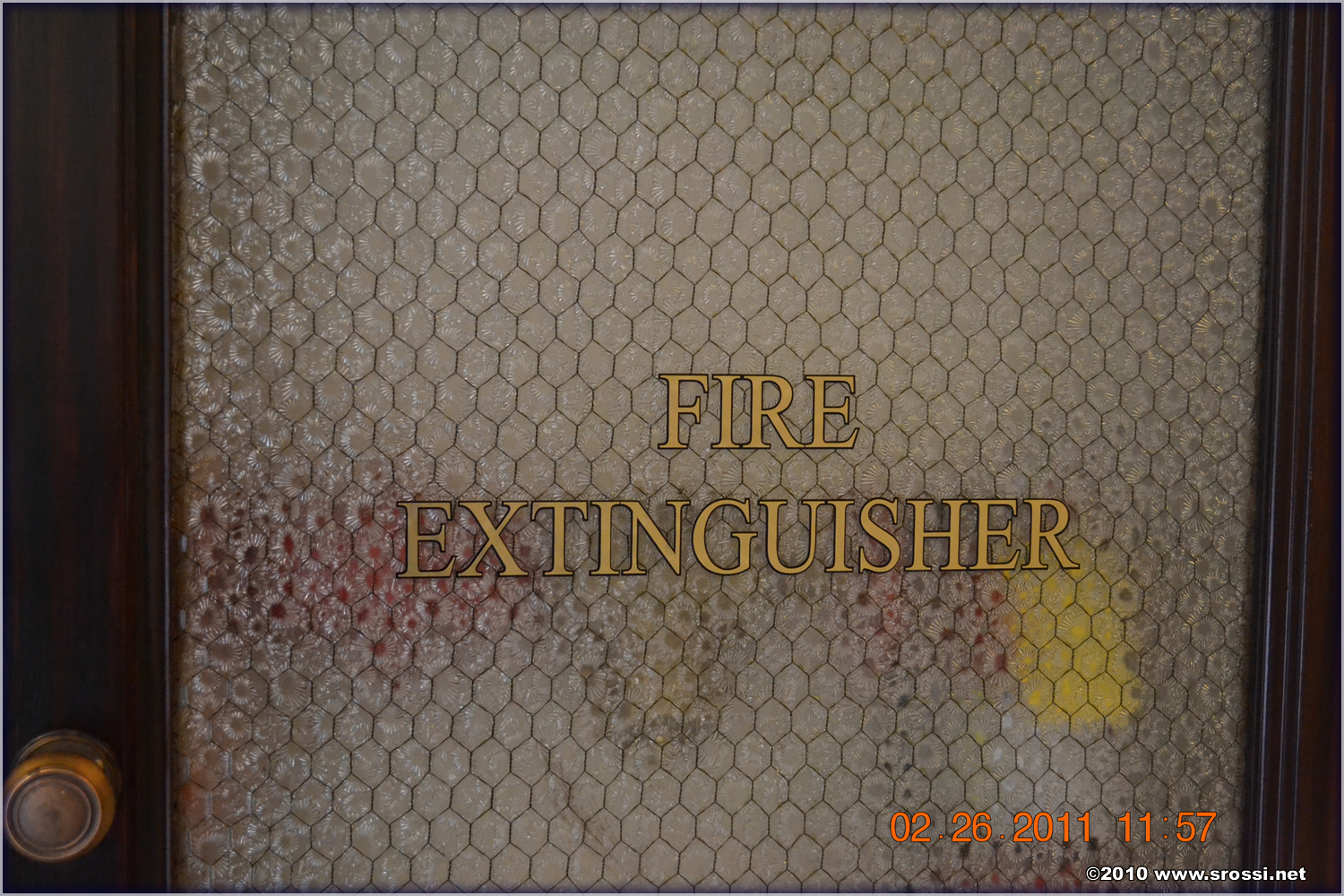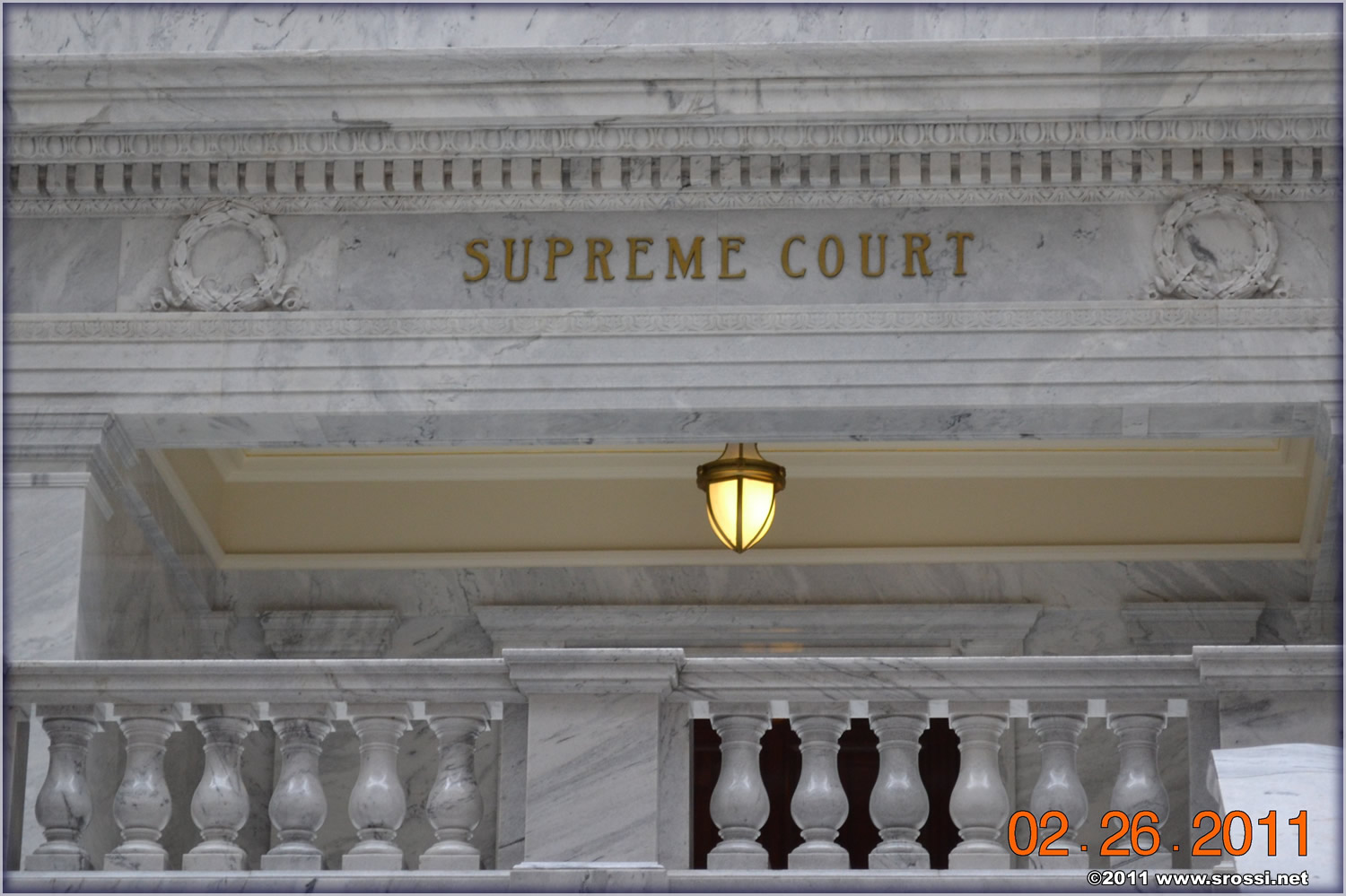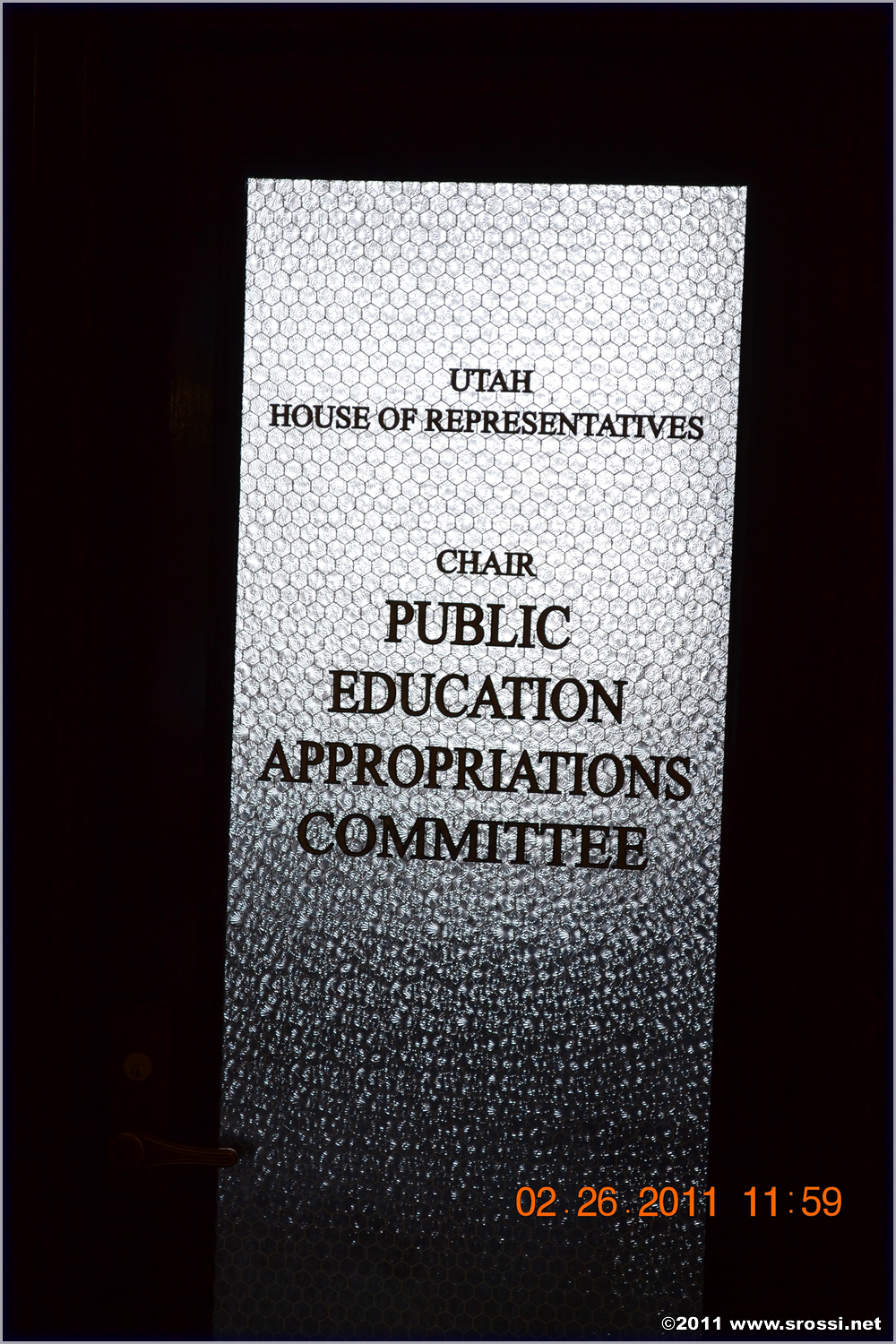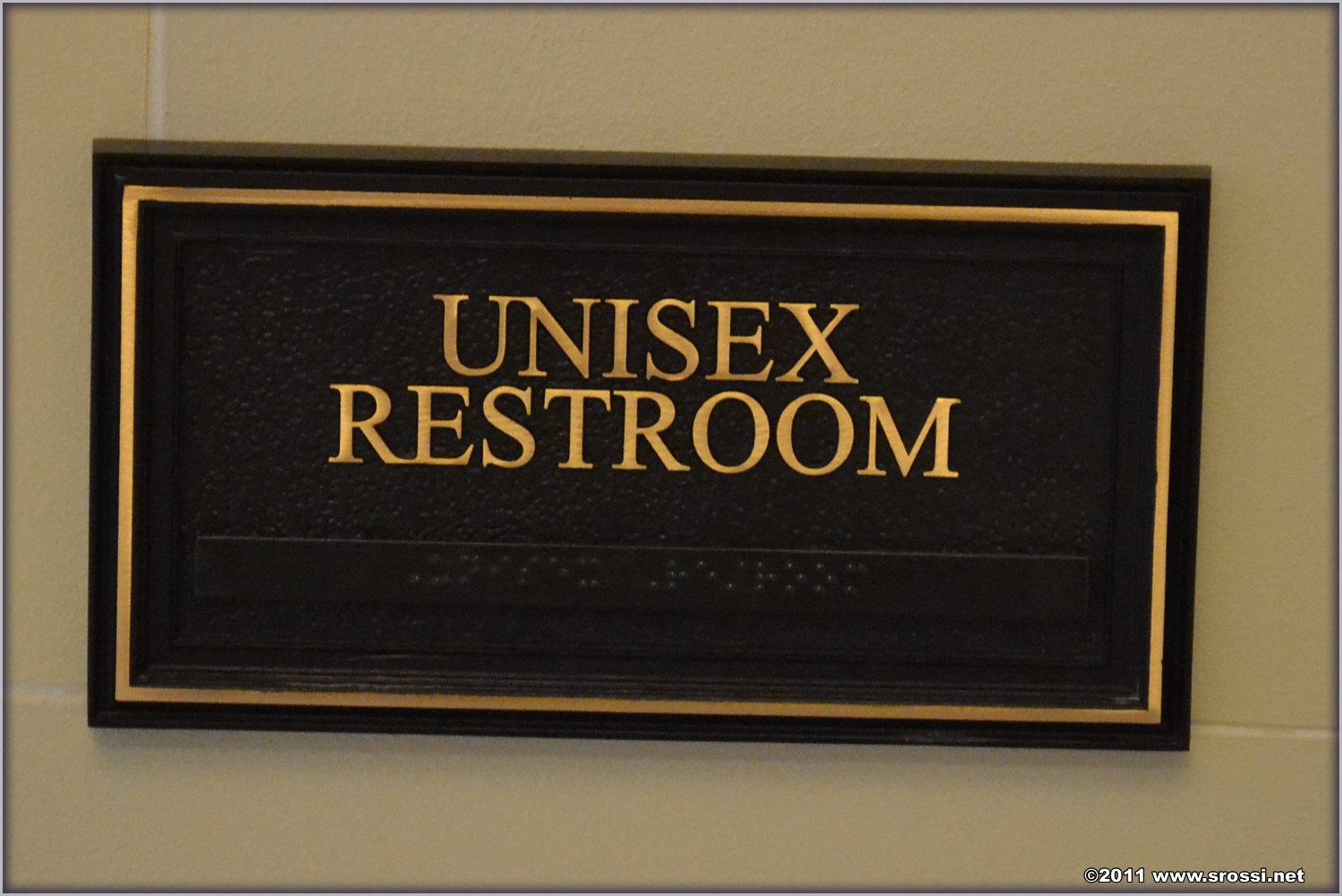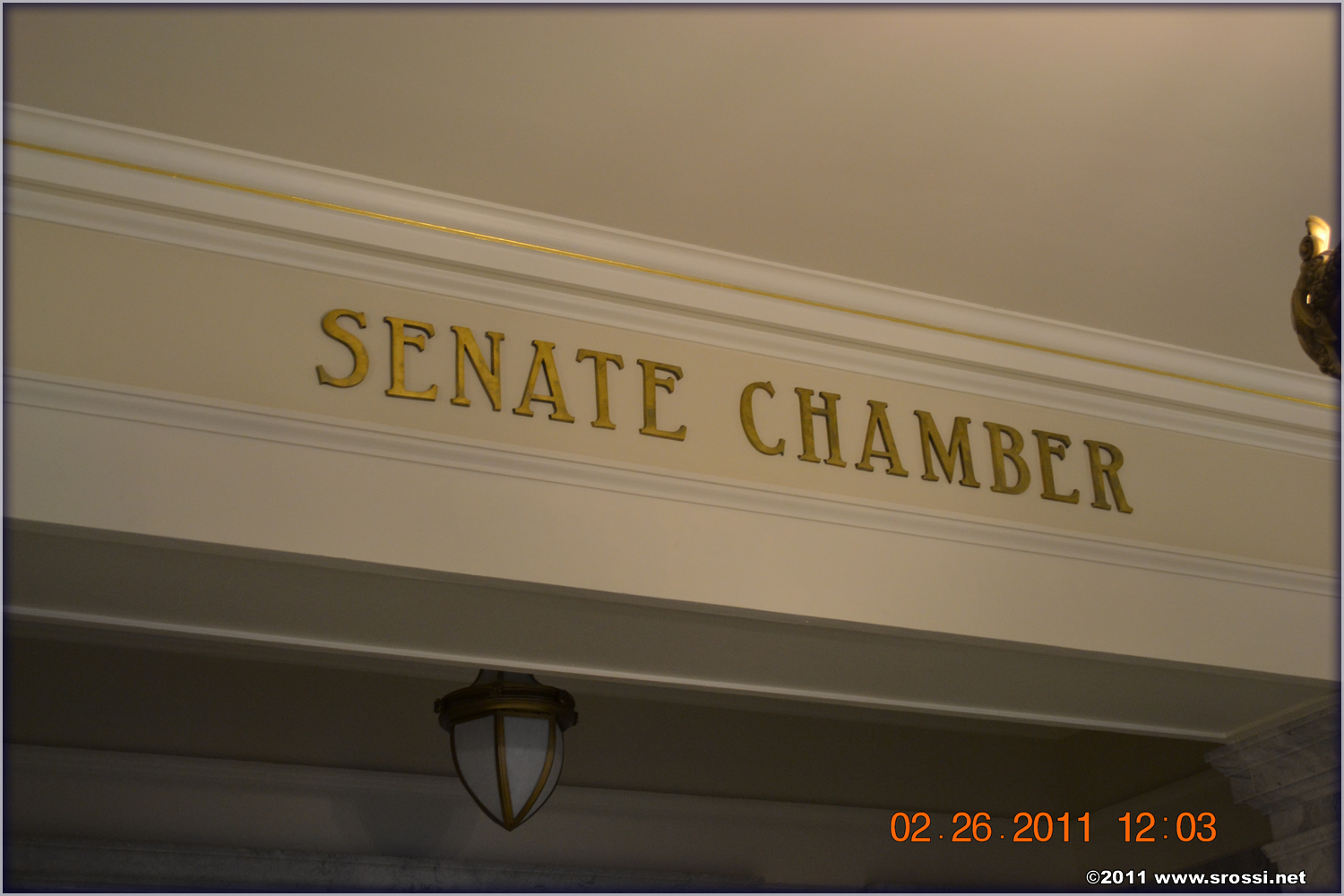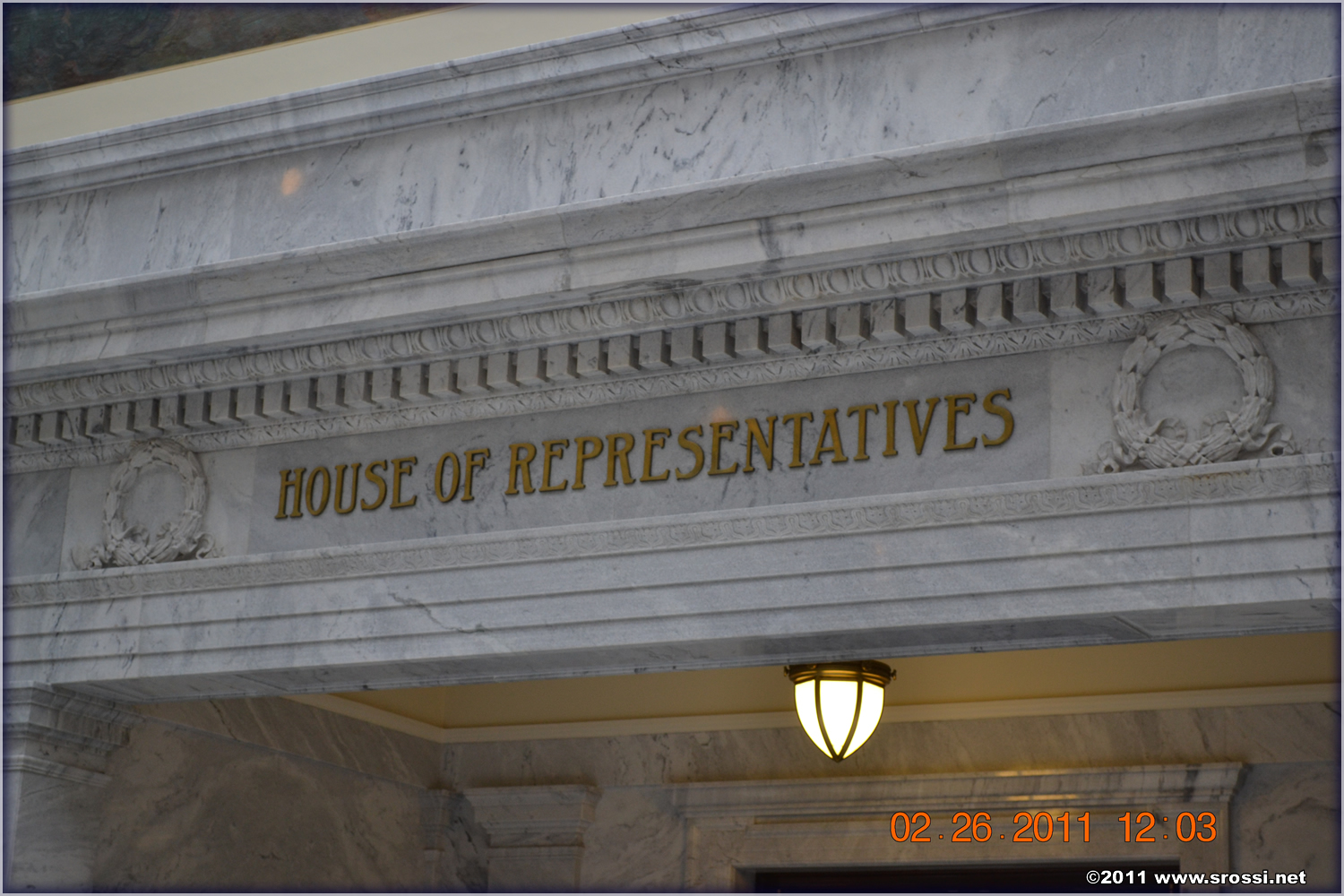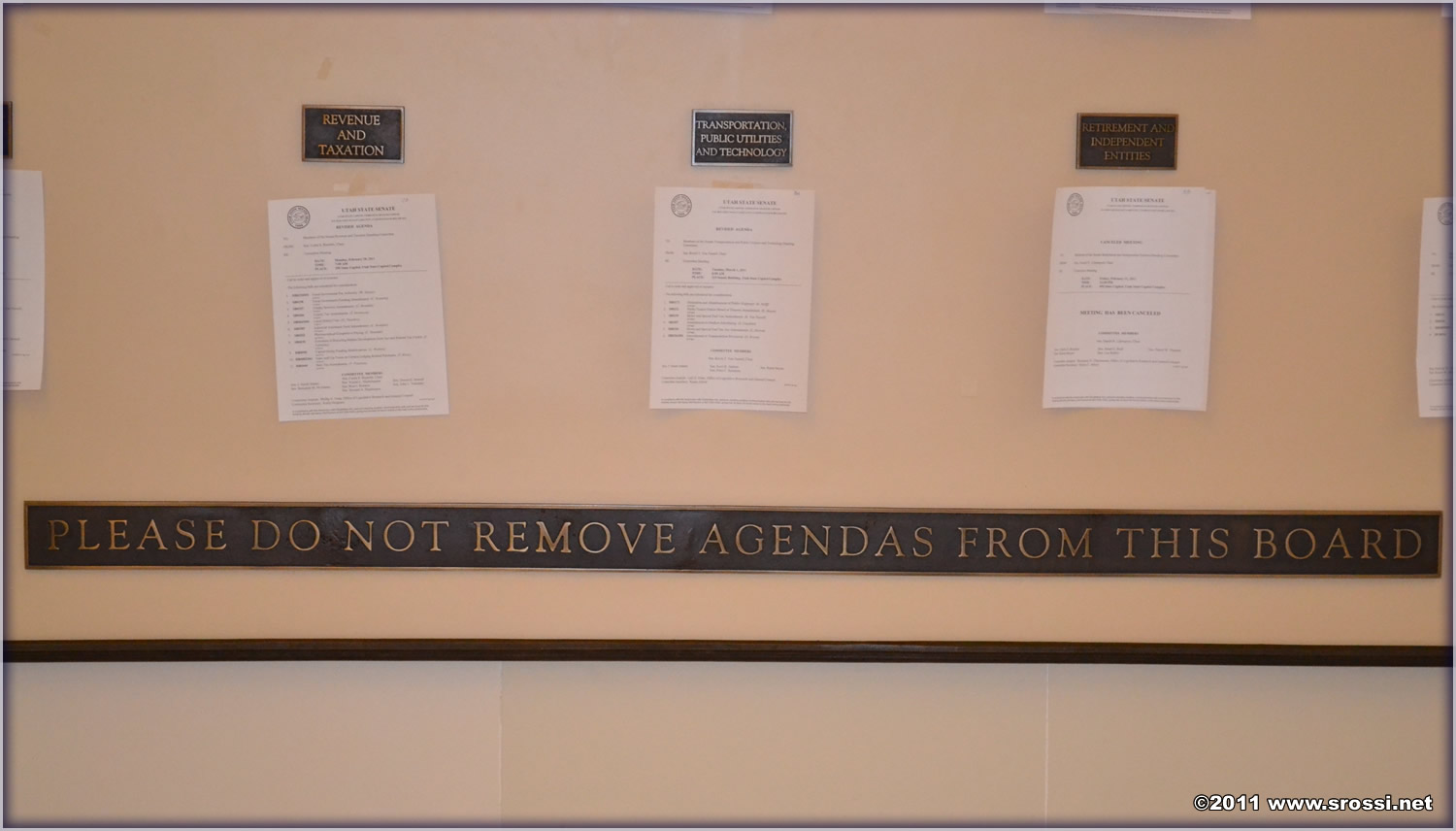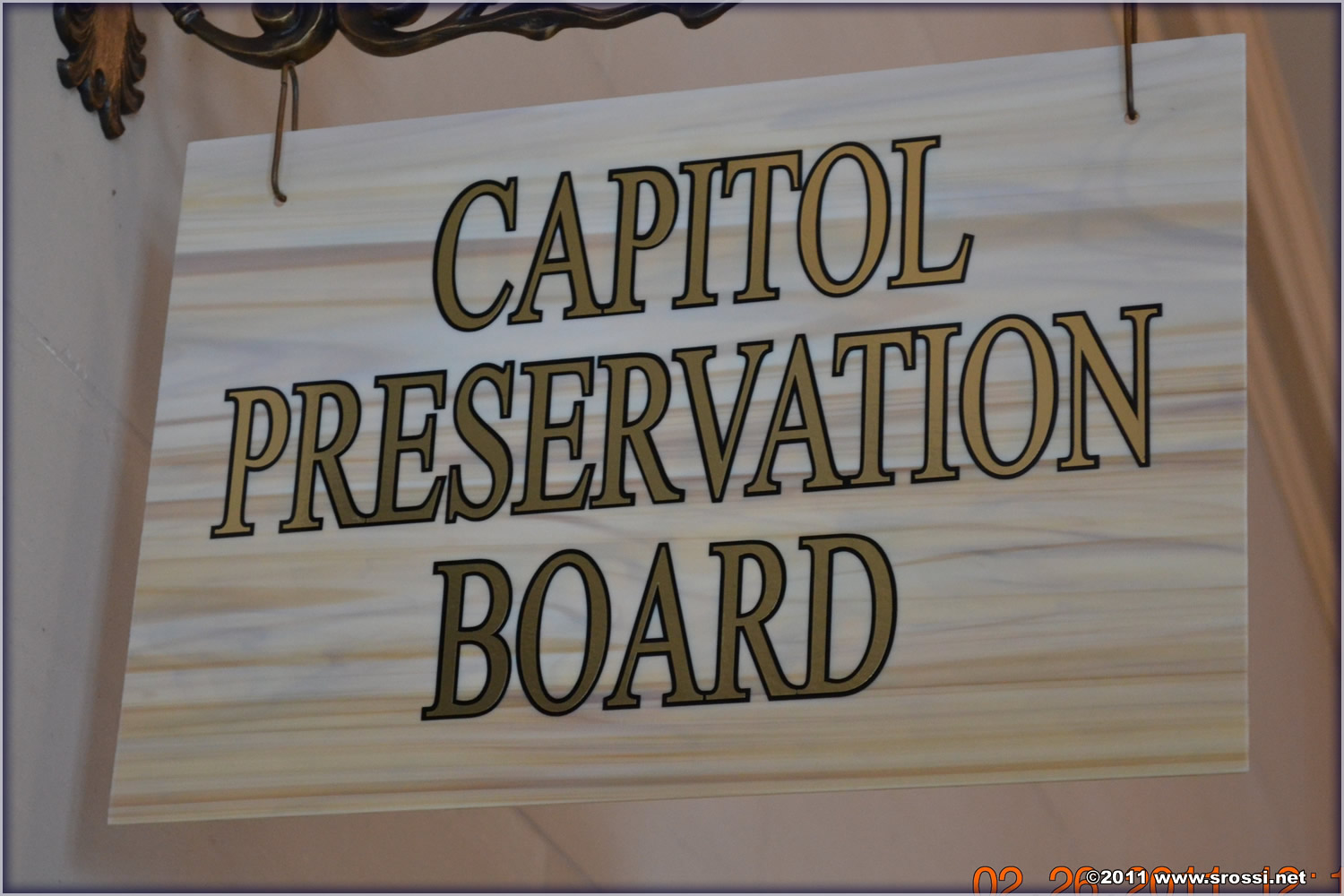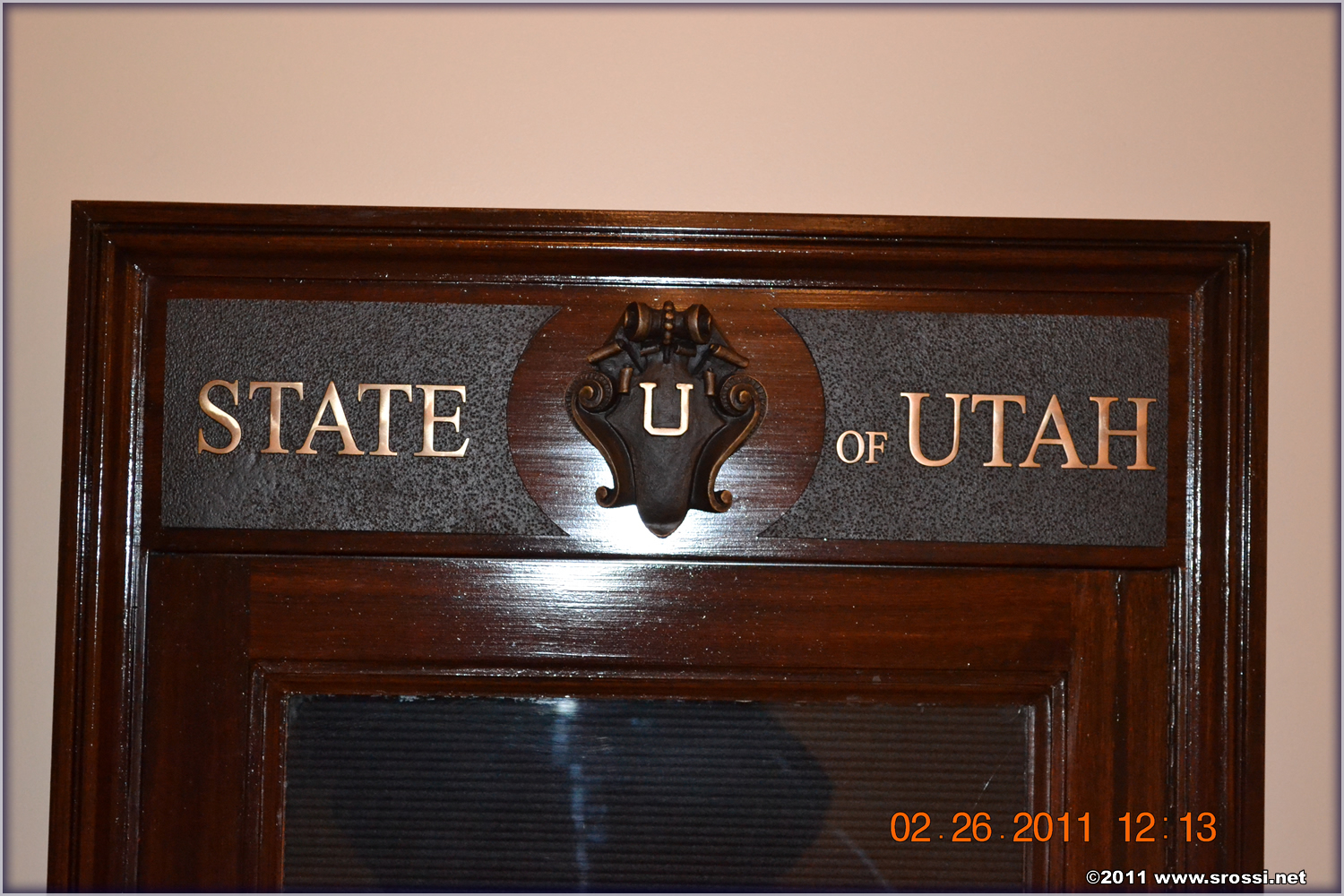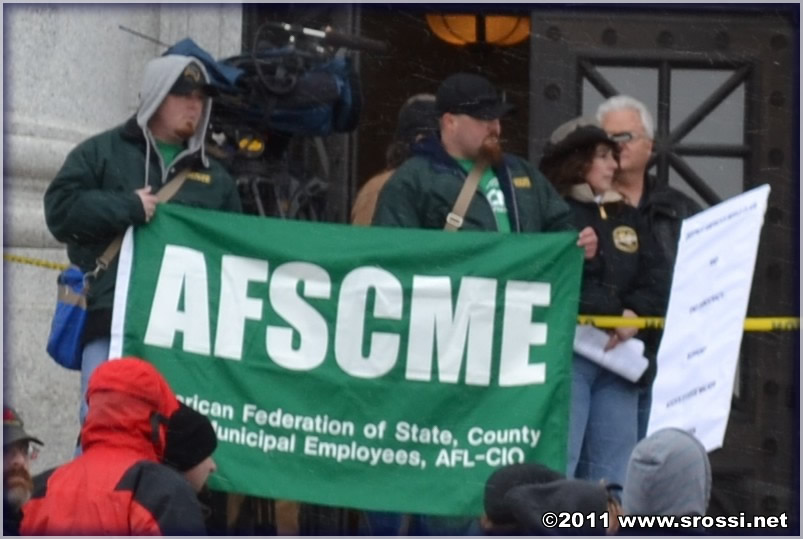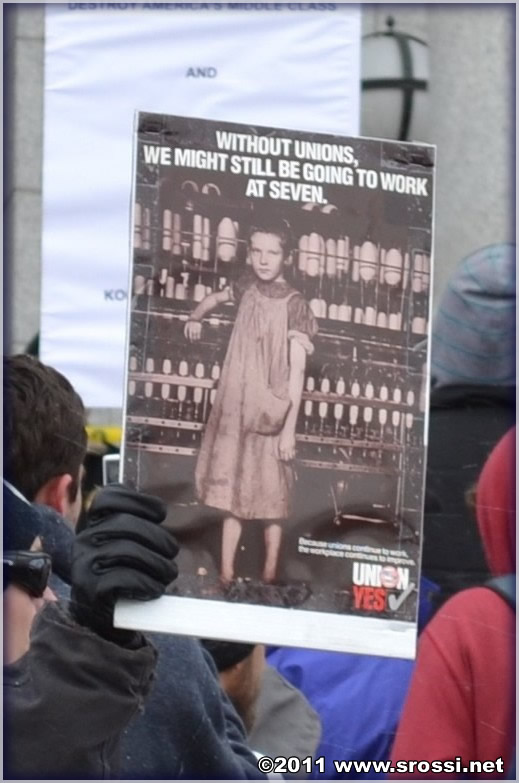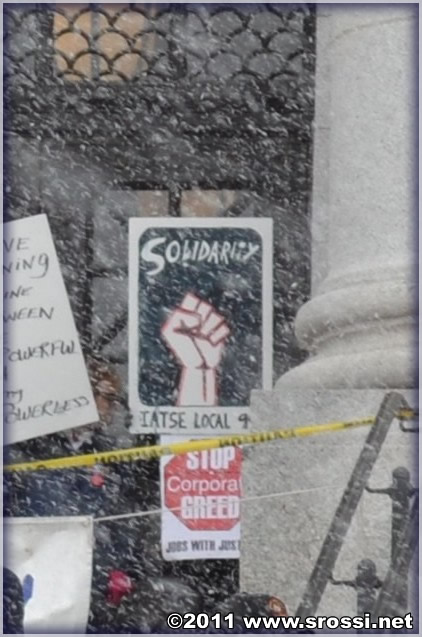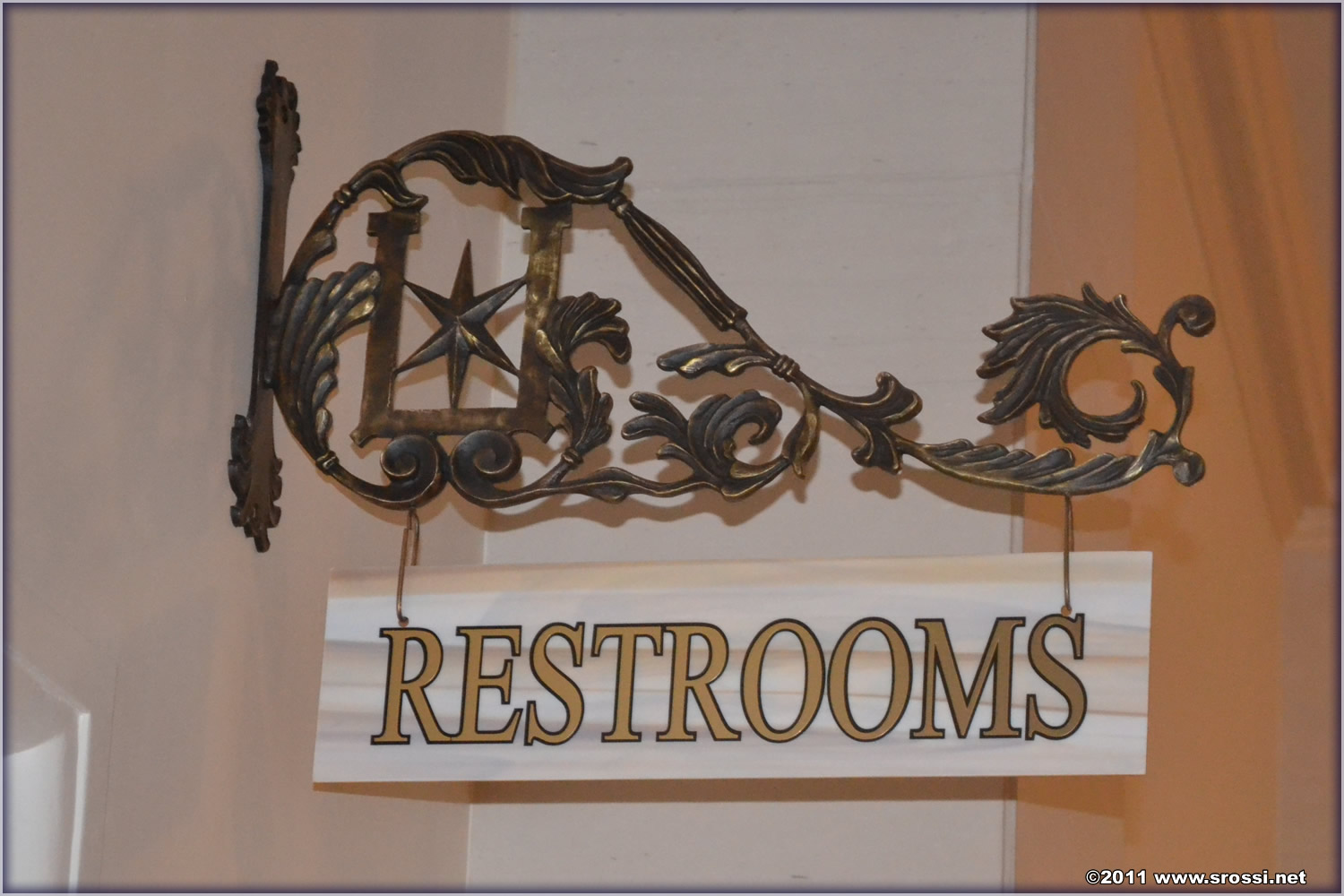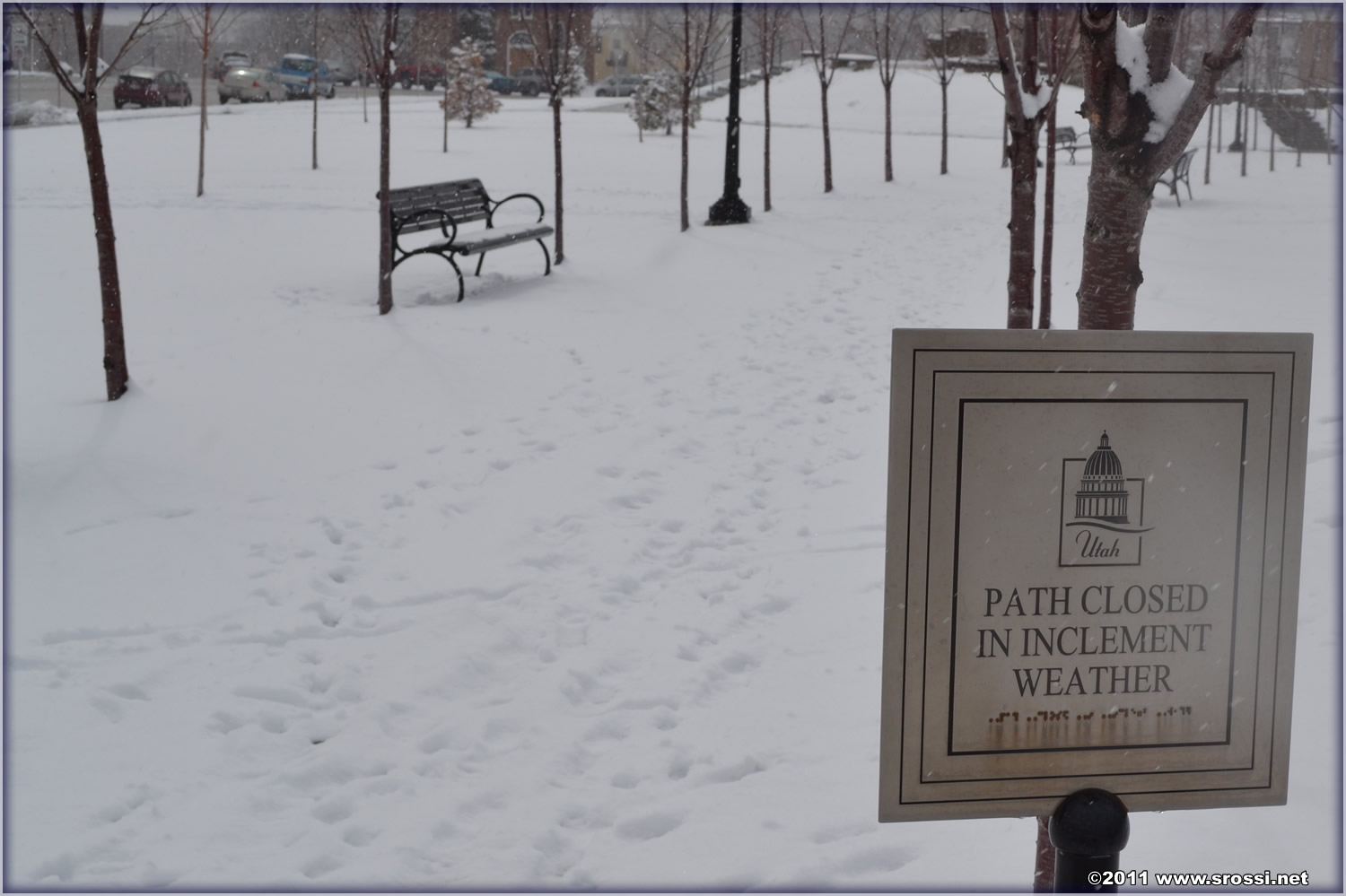 And one last one that I'm going to give you a link to, along with a warning that one of the signs a protestor is holding uses David Koch's name in a fairly offensive (but, in my opinion, amusing) way. Here's the
link
, and don't say I didn't warn you.

More pictures of letters can be found on Carmi's blog, Written Inc., by clicking the banner below.