I came across this web site the other day, What states have you been to?, and plugged in all the states I have at least driven through. Here's the map it created (I enhanced it a little bit, among adding the percentage the site gave me below the map):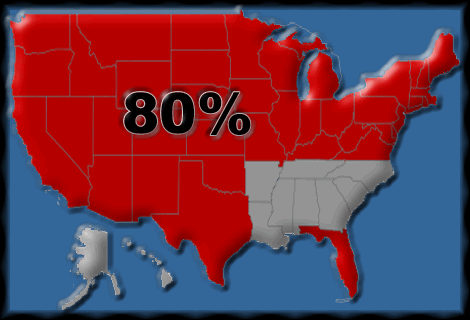 As you can see, there is a chunk of the continental United States that I seem to have avoided. The only reason I can even count Florida is because of a family cruise that took off from Miami and stopped in Key West one day.
Well, I've decided to make it my goal to add this so-far ignored part of the county to my "visited" list, changing my map into this one: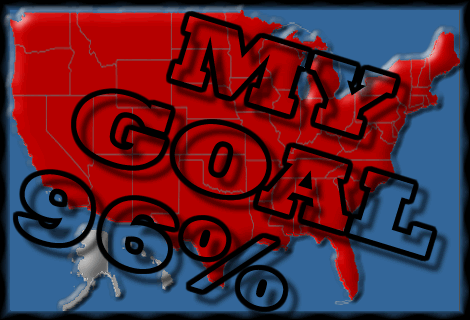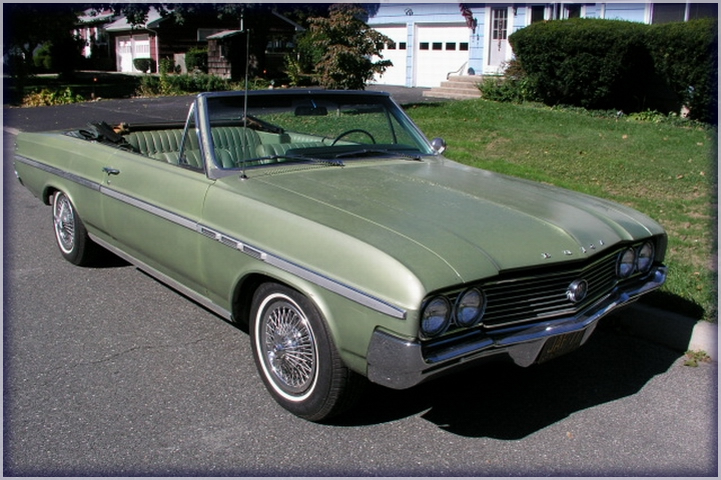 Hopefully someday I'll add the last two states, and maybe even the U.S. territories to my list, but for now I'll just settle for hitting the south.
Though I don't think I'll rent a Metallic Mint Green 1964 Buick Skylark convertible for the trip.