I got to work this morning and was in awe at the sunrise. The building I work in is a disaster, but looking over the field I get an awesome view of the Wasatch Mountains, and in the morning it can be spectacular. Here are some of the pictures from this morning: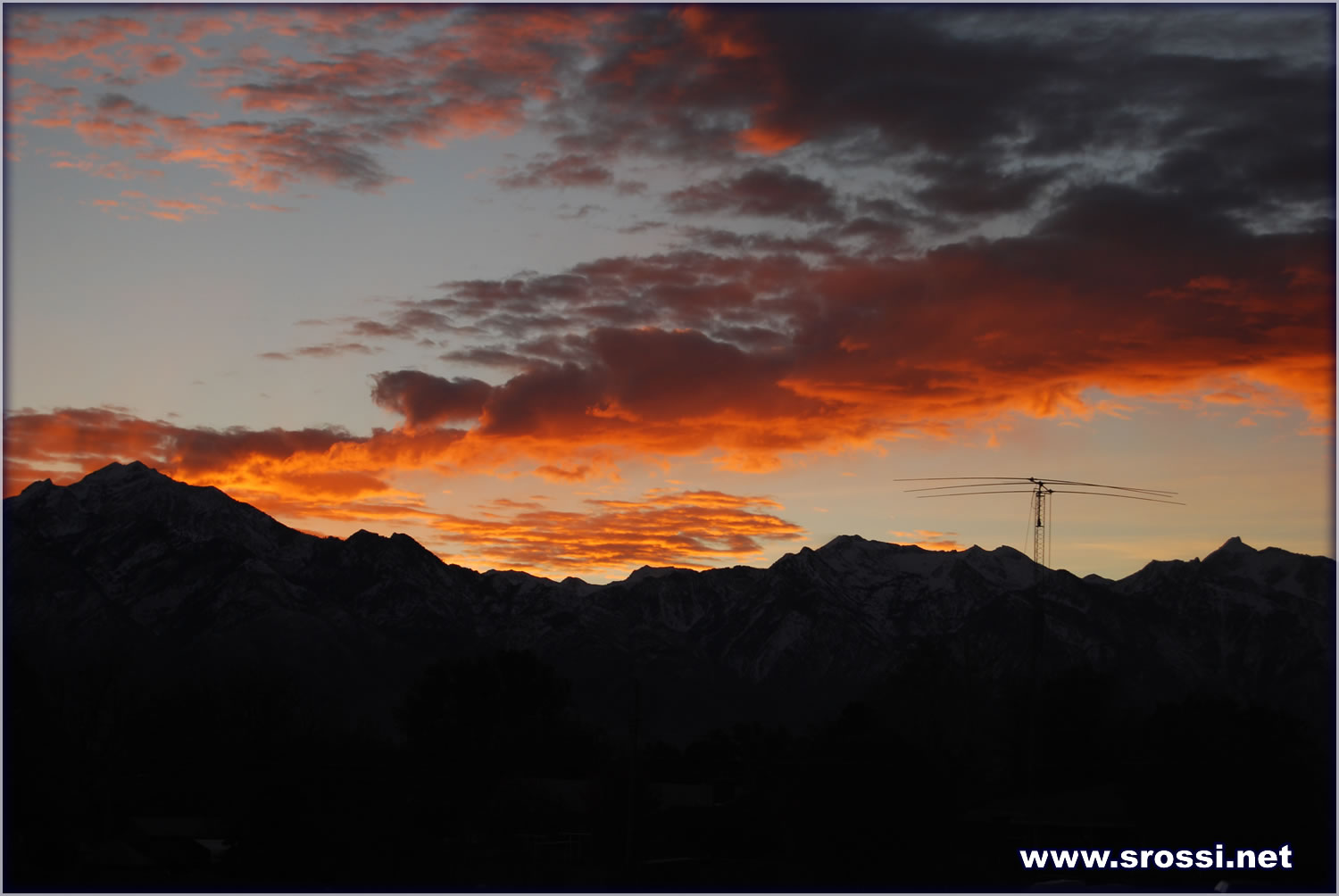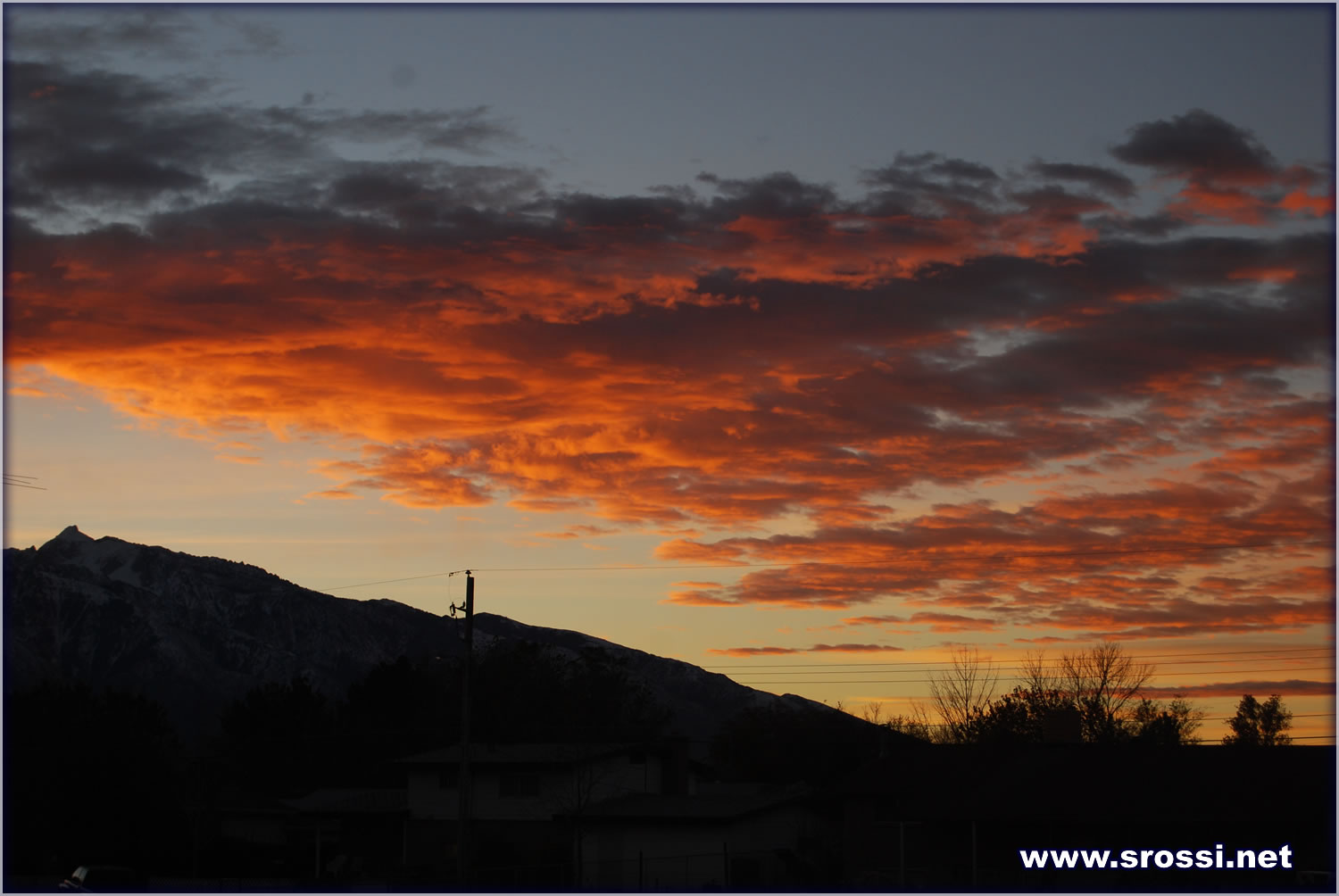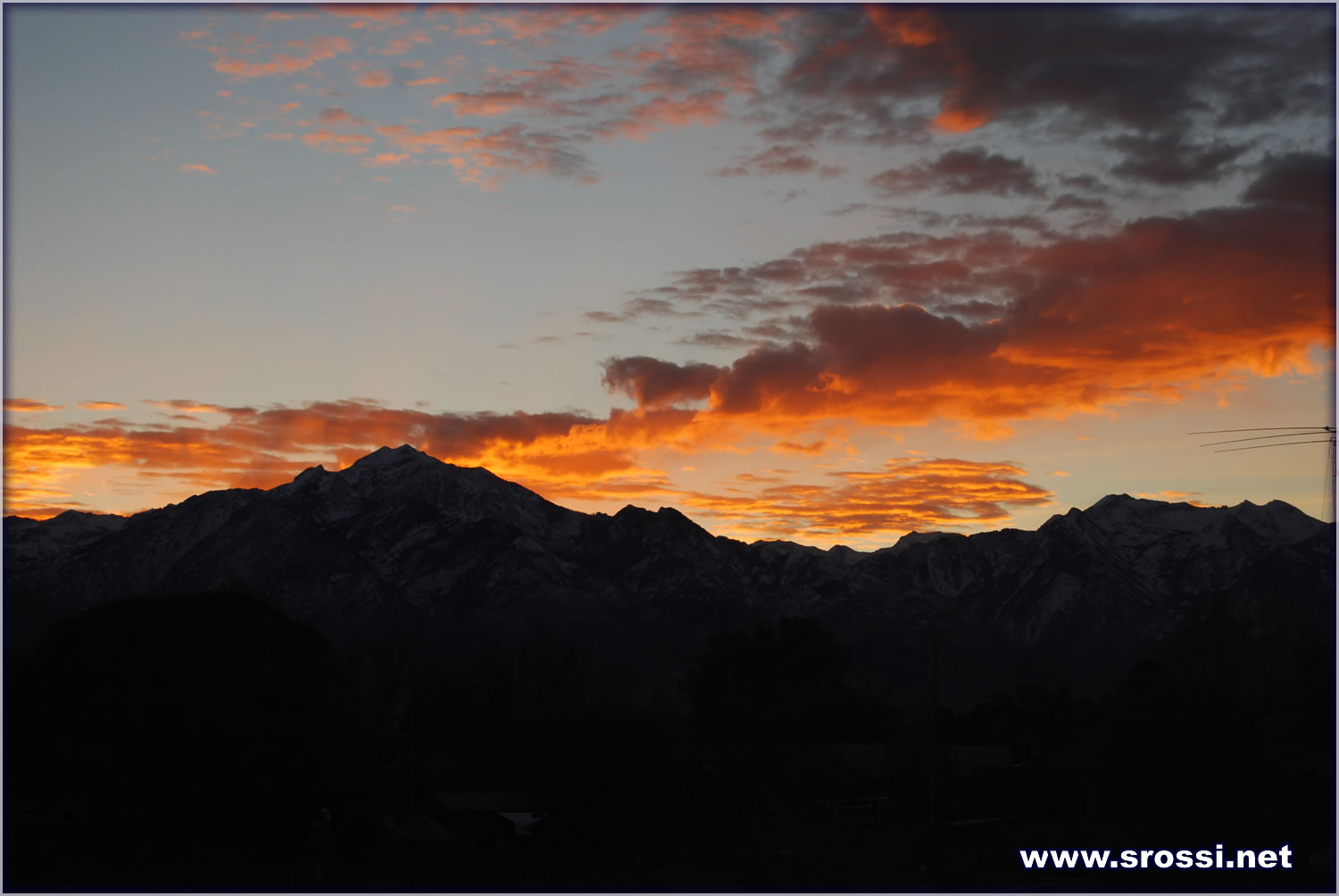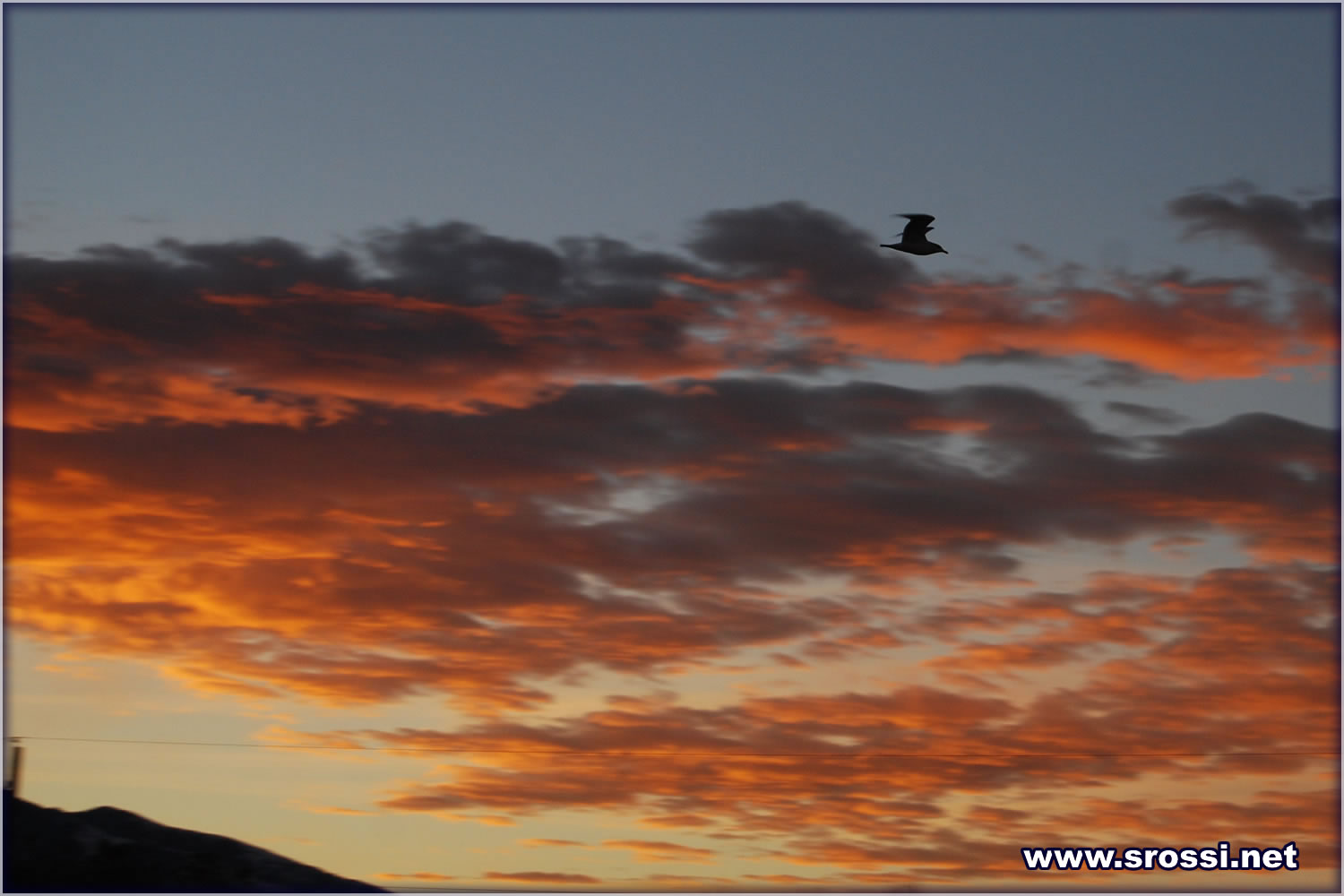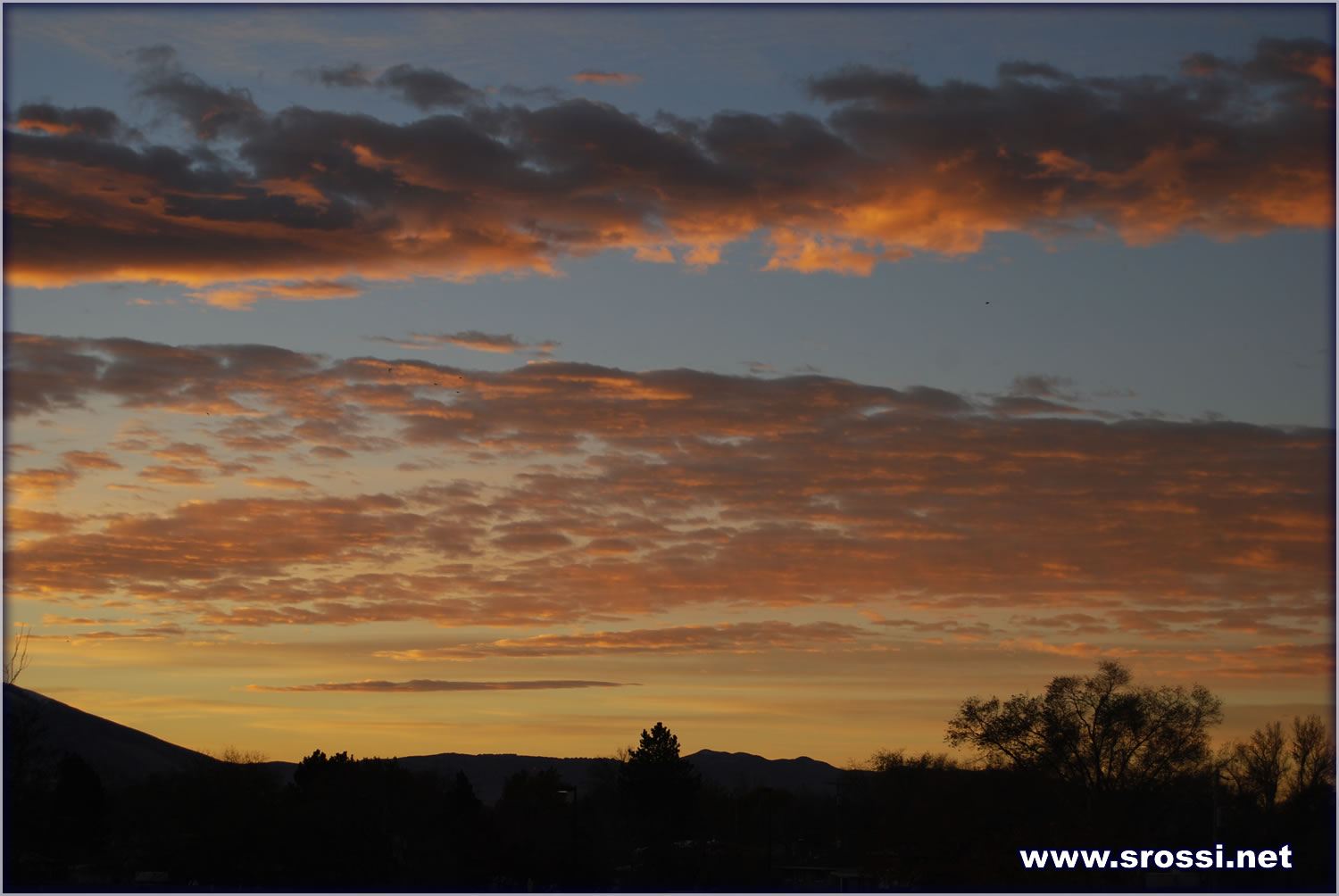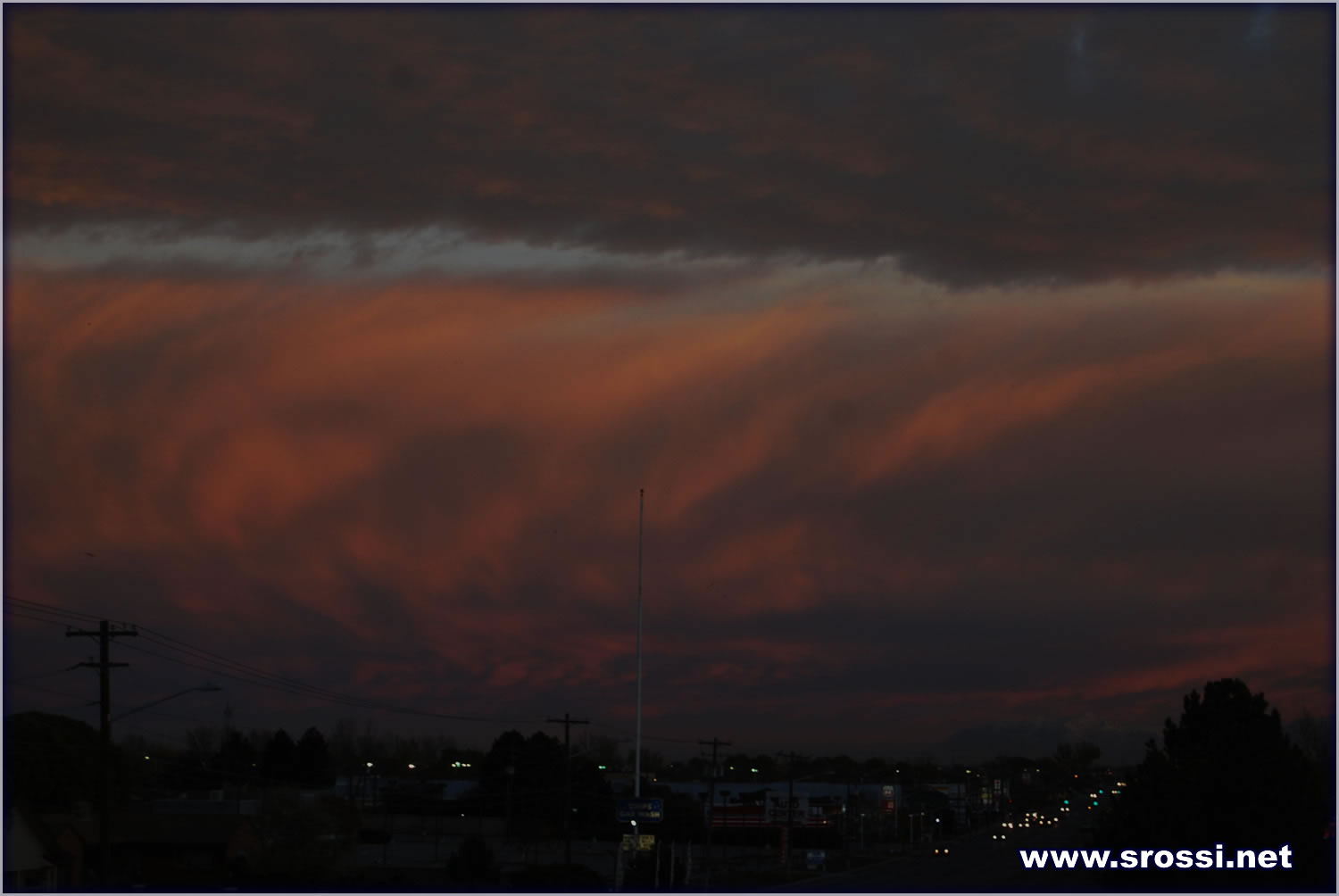 And then the song from Fiddler on the Roof, "Sunrise, Sunset", came to mind and I figured I might as well get set to take sunset pictures and see what comes up. I tried really hard to pare the pictures down to something reasonable, and I made it to a whopping 39. So here are a few from the sunset, the rest are in the gallery that's linked at the bottom.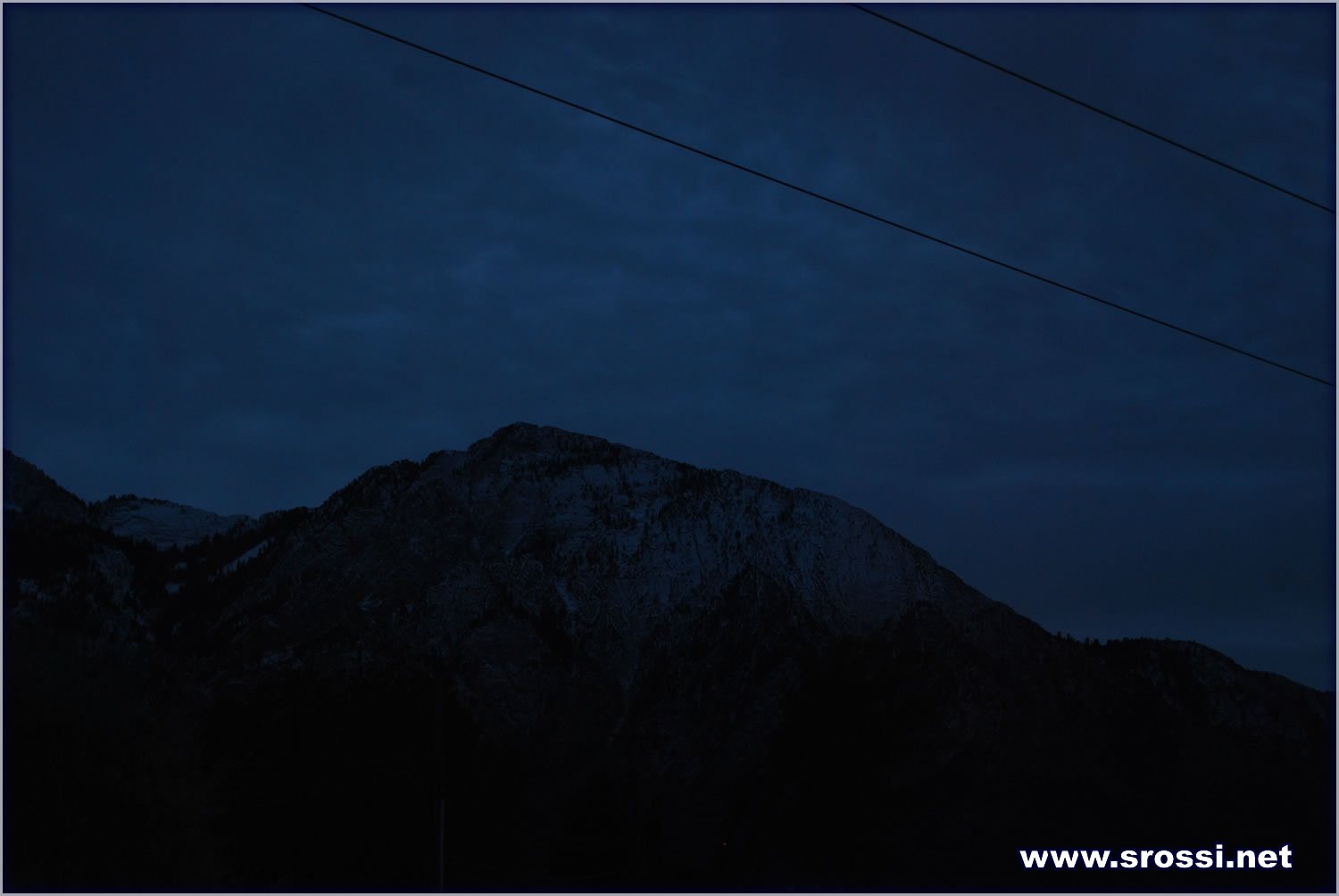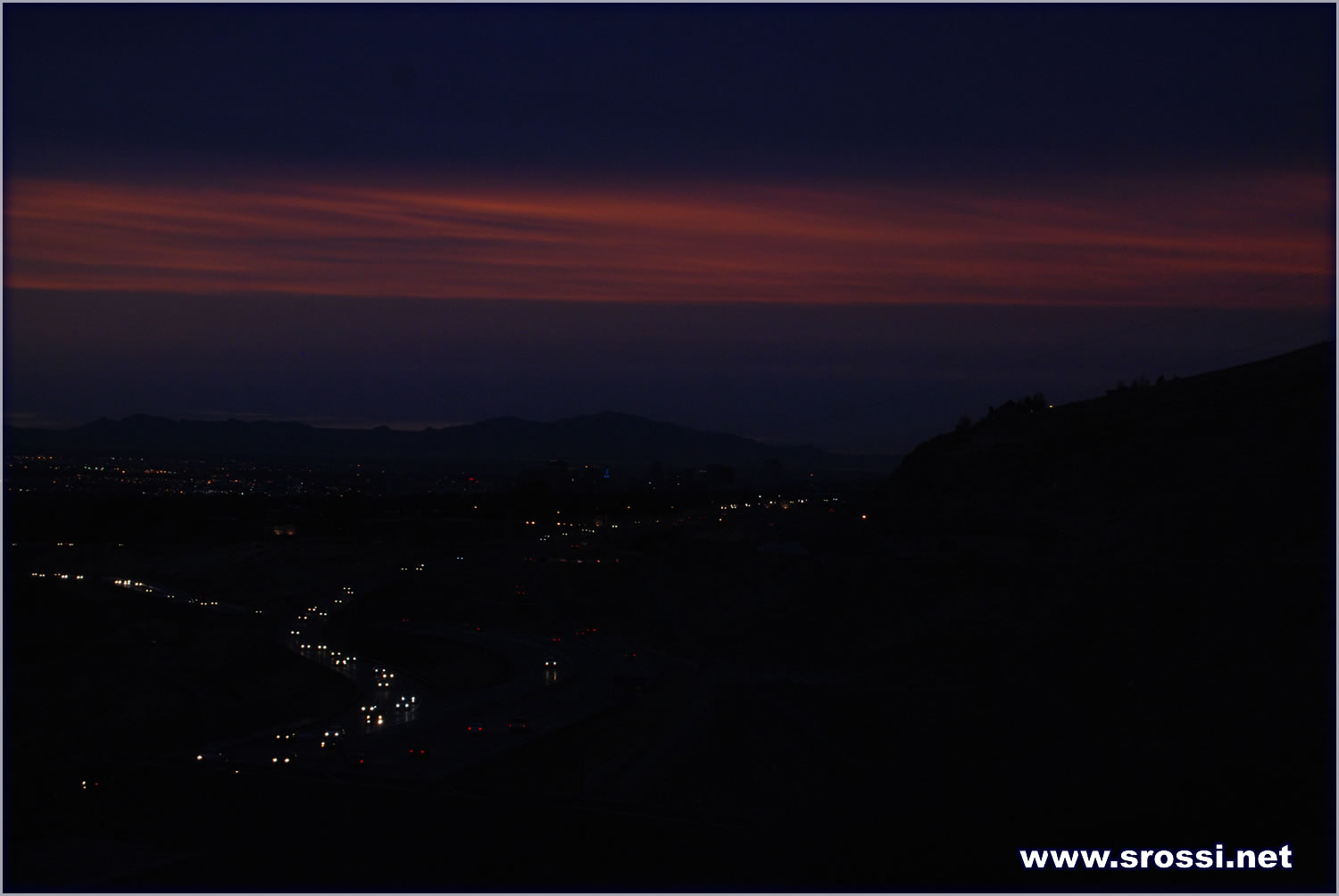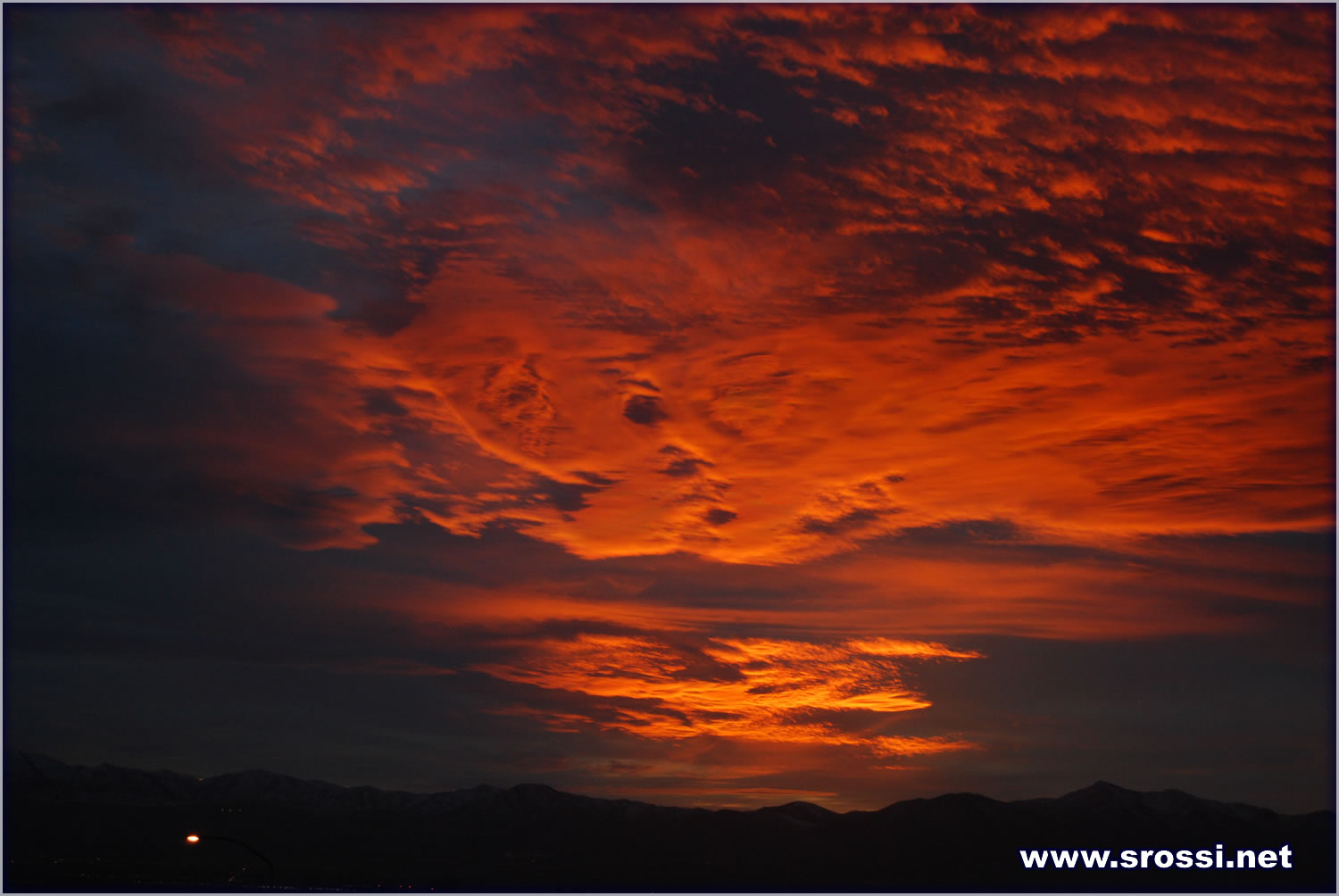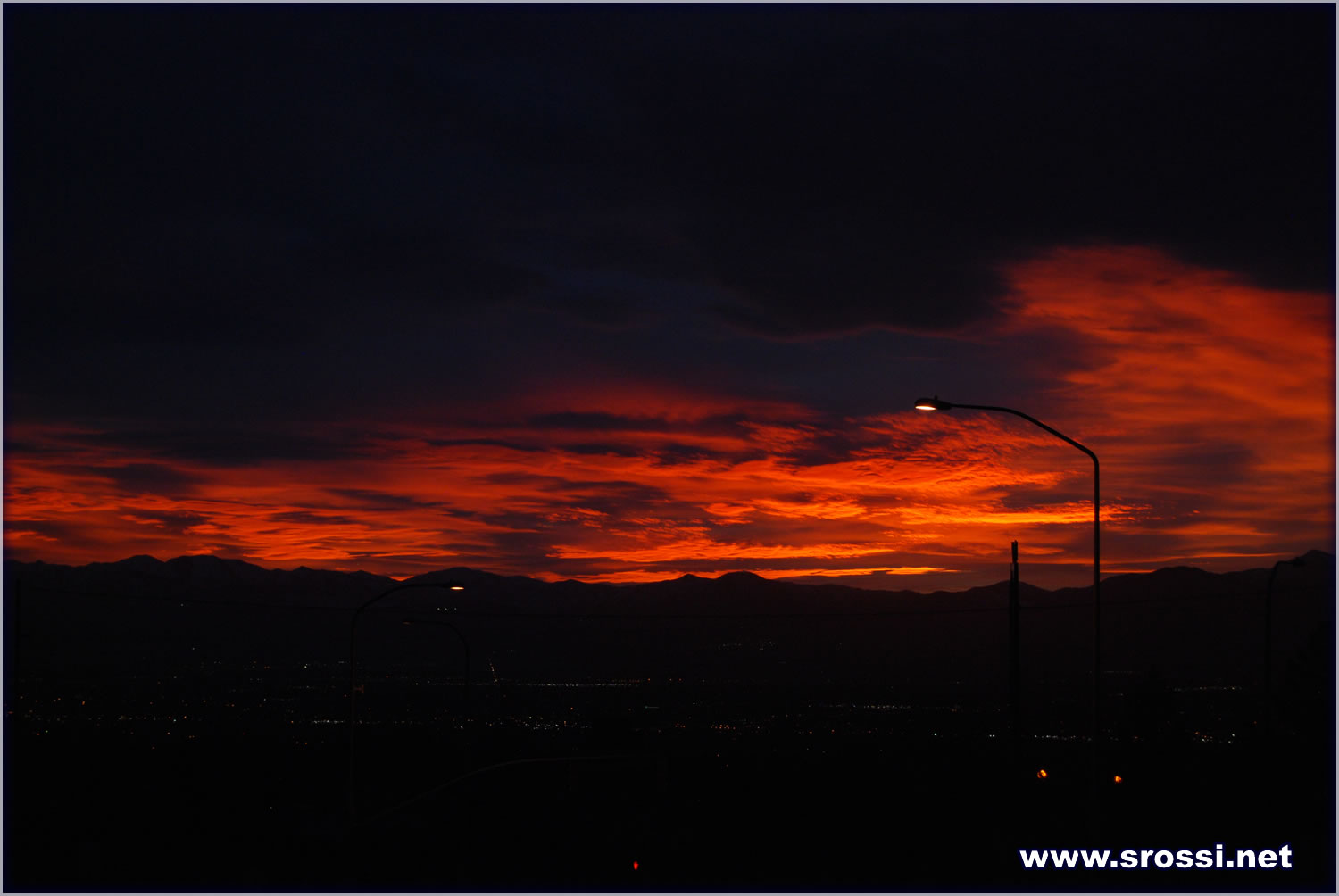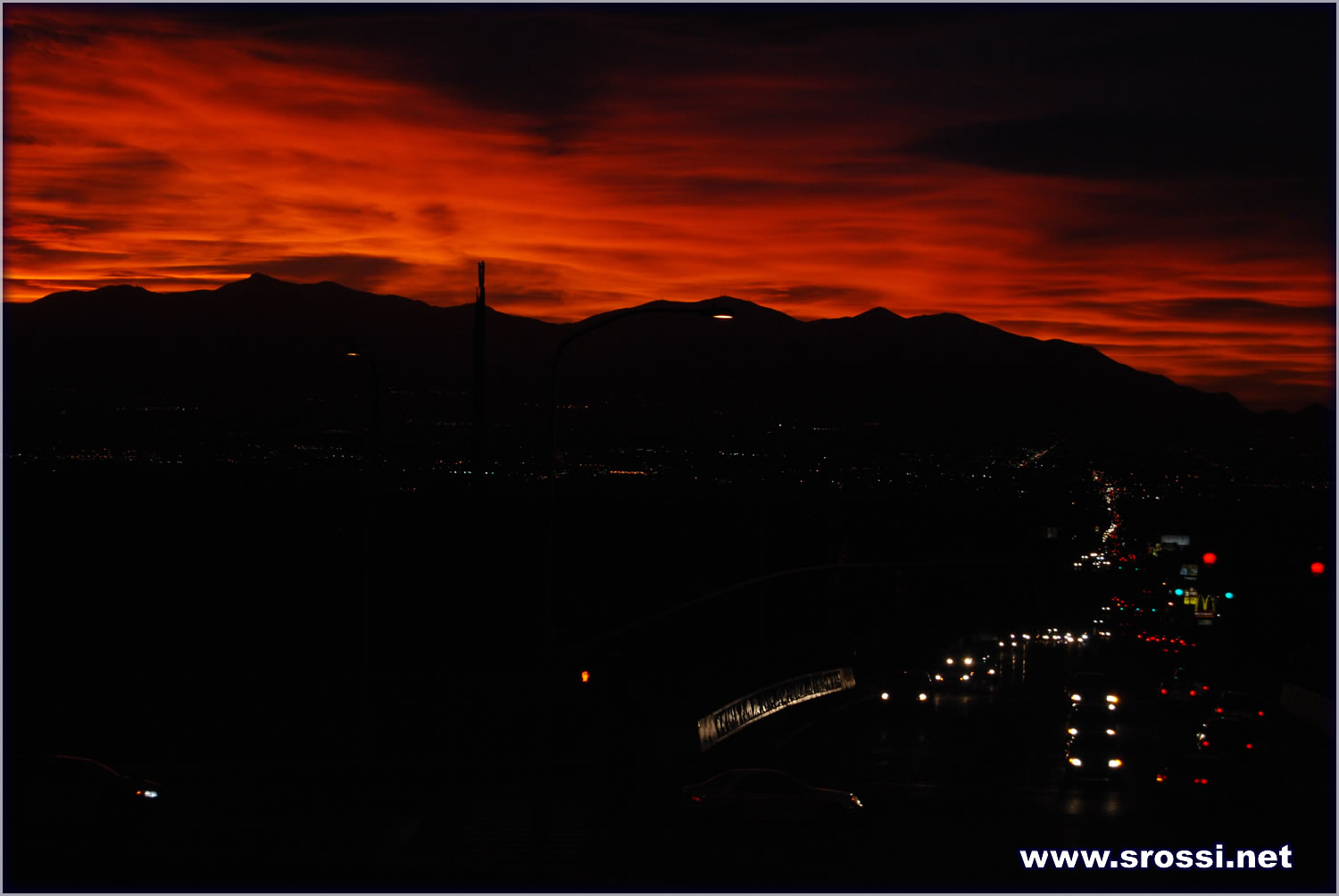 This picture is a series of the same shot taken at different shutter speeds.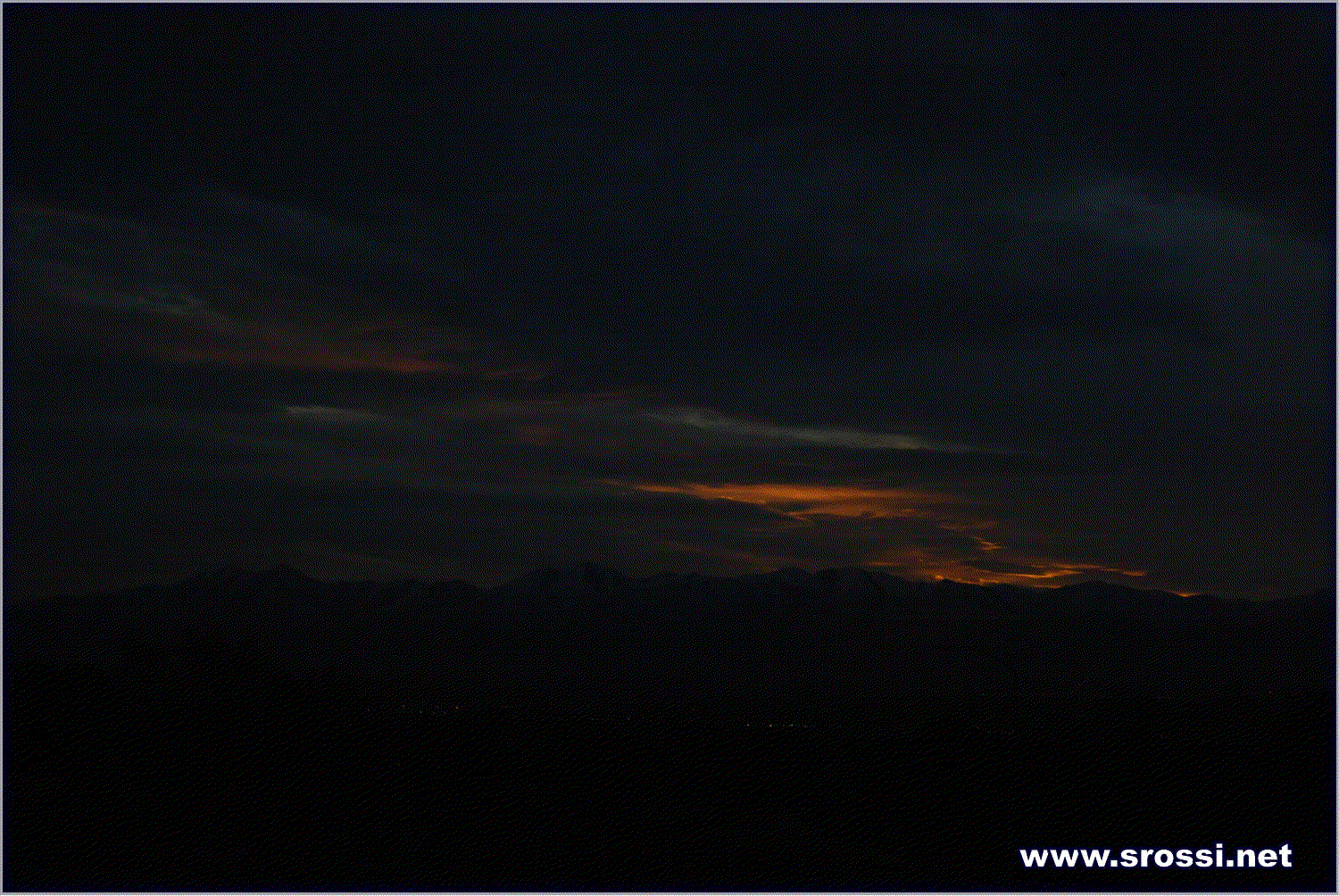 The sunrise pictures were taken with the camera set on auto, whereas the sunset pictures I had it set to manual. I think the sunrise pictures would have come out a lot better if I had taken the time to pick the shutter speed myself. But anyway, here is my Sunrise, Sunset photo album: