I love Sundays. Got most of my cleaning and laundry done yesterday, home from church by noon means the rest of the day is for relaxing. Or taking pictures. Last night's snow has turned into slush, brought down some branches in the front yard and a huge chunk of snow fell off the tree and onto the roof of my car with a big clang as I pulled into the carport.
Here's the pictures I took today, a few first thing in the morning, the rest this afternoon.
First thing in the morning, snow clumped up on the tree in my front yard.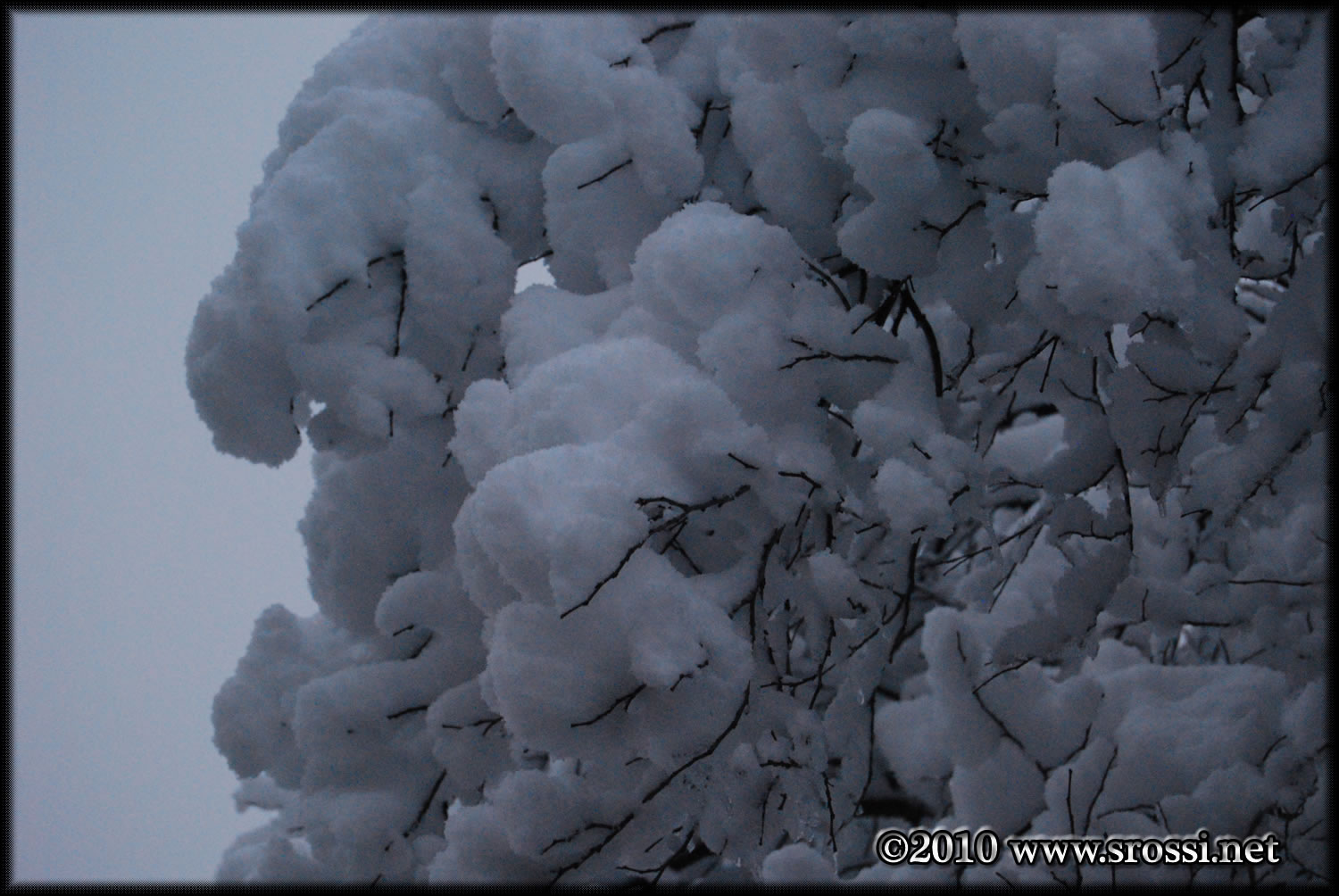 6" of snow on the porch railing.
The leaves hadn't had a chance to fall, and not the snow is weighing down the tree.
The power, phone and cable wires to my house, in the back. How that snow stayed on, or should I say "attached", to the power wire I'll never know, but by the afternoon it had given up and fell to the ground.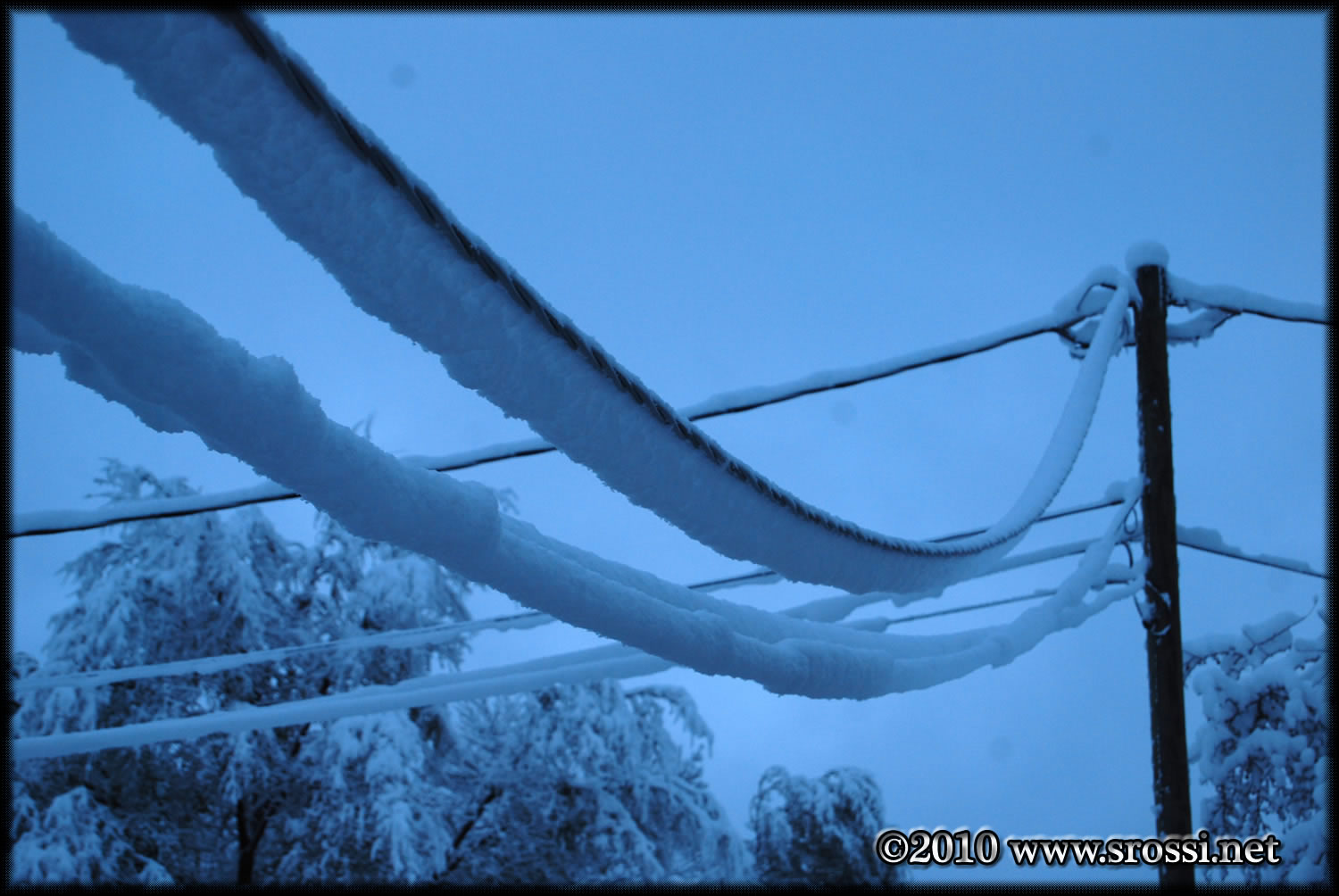 This afternoon, after I'd driven over the snow in the driveway. No, I don't shovel, that's why I bought a Subaru.
Tire tracks through the snow.
Water dripping and hitting the railing on my front porch.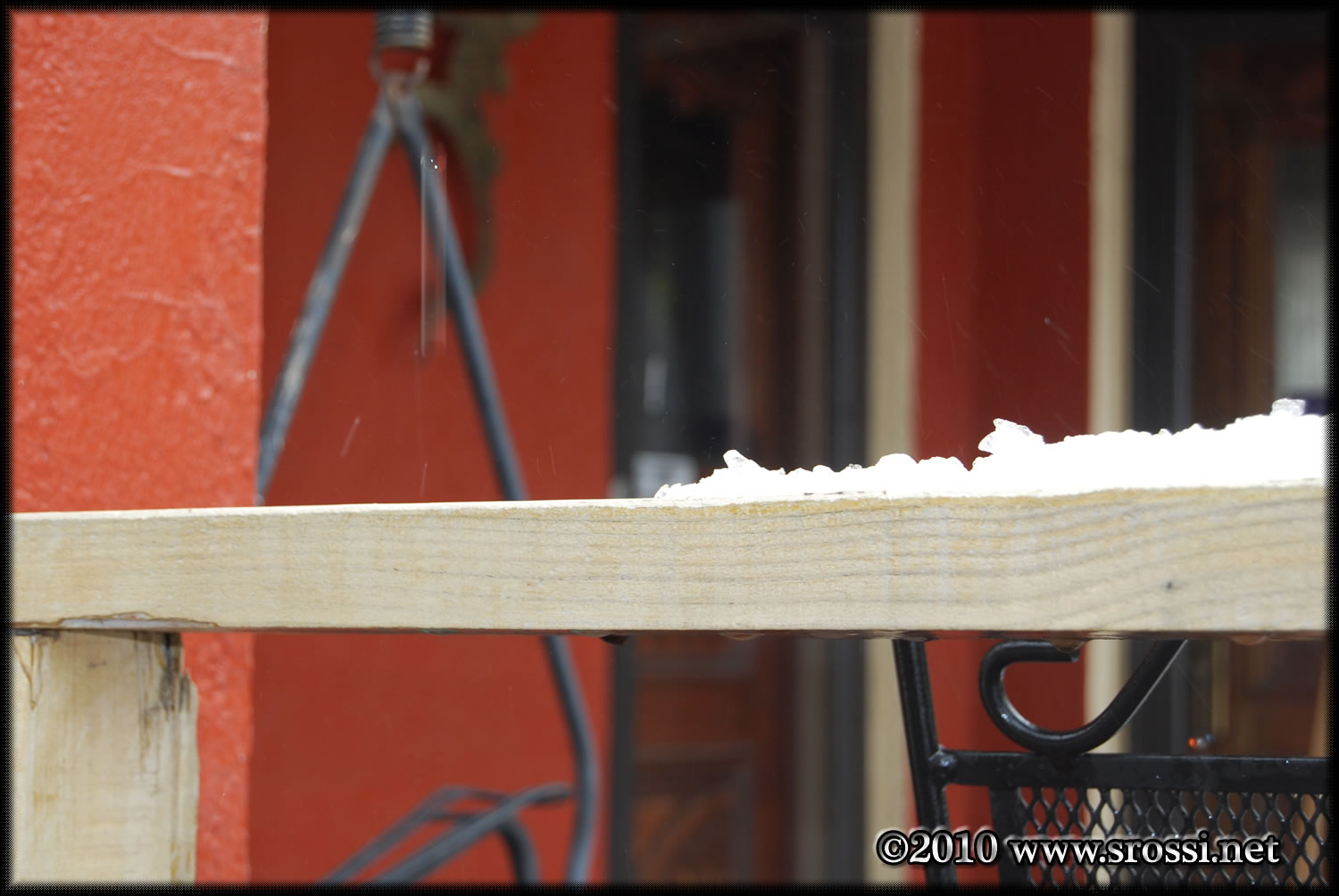 You can see the water pooling on the railing at the bottom of the snow.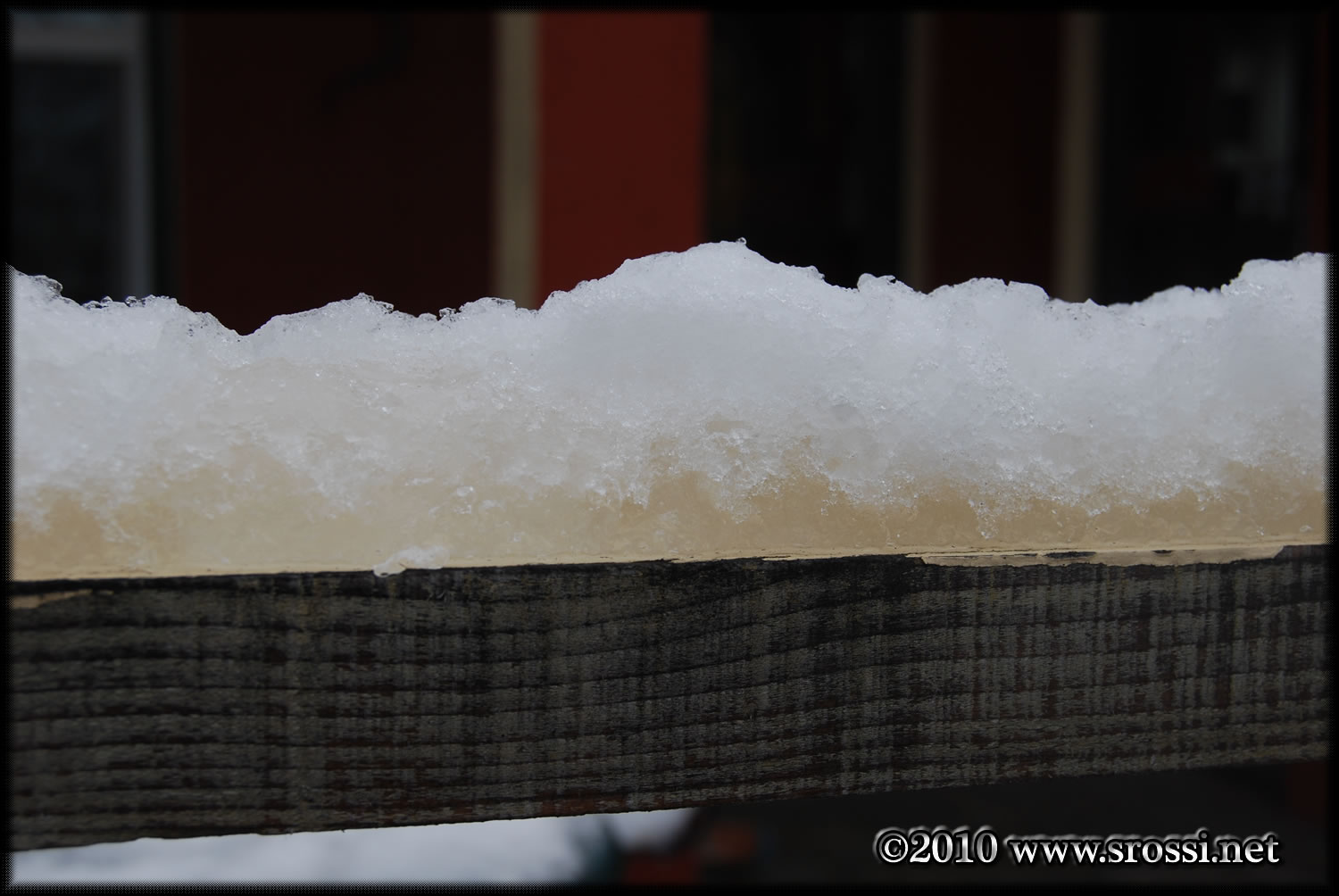 Slush on the chair.
And another shot of the dirt bike riding kokopelli about to turf it in the snow.
You can click on any picture to see it bigger.