Candid, huh? At first thought this implies humans or pets. But in my never ending quest to be different, and obnoxious, this is what I chose as my candids: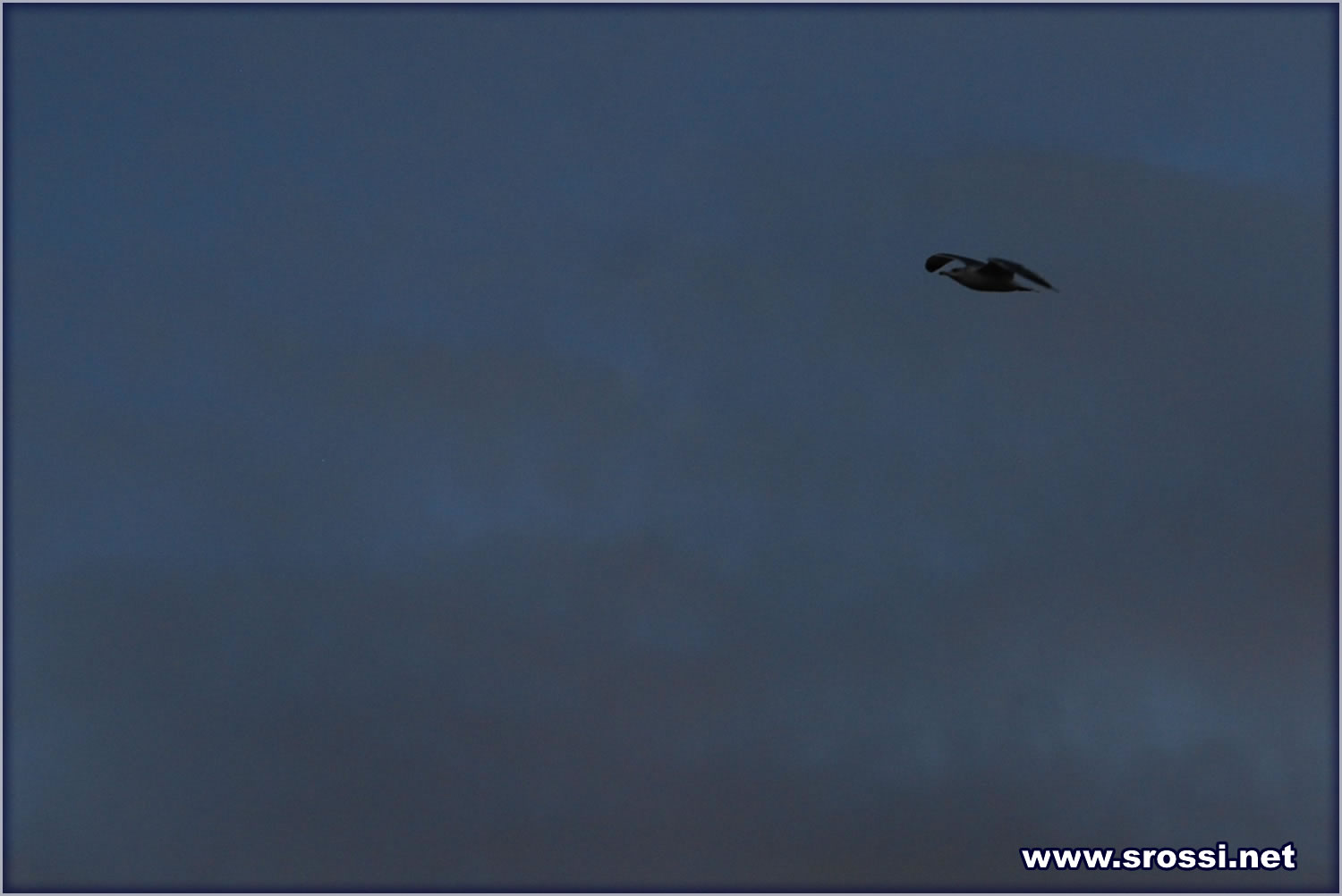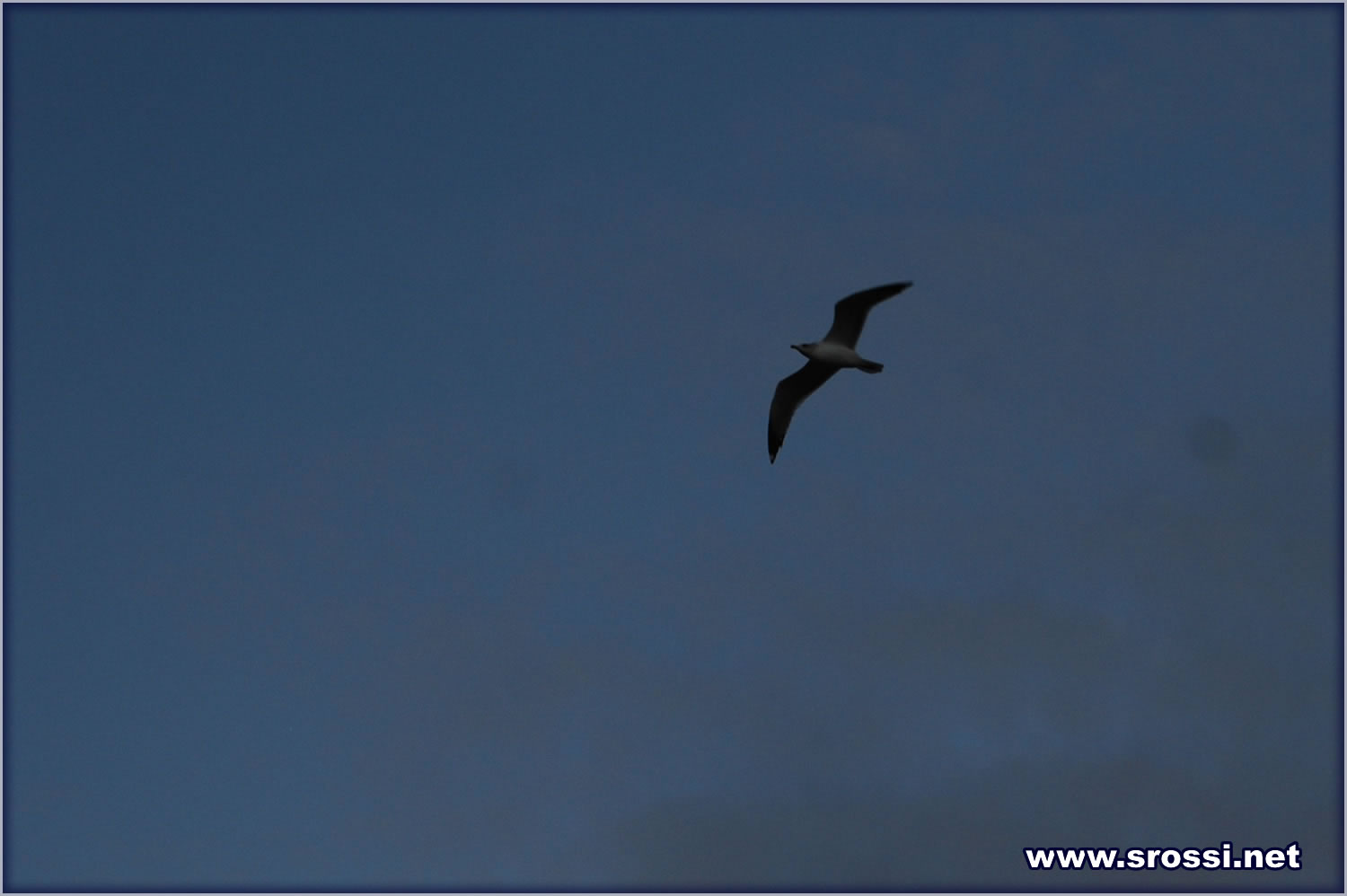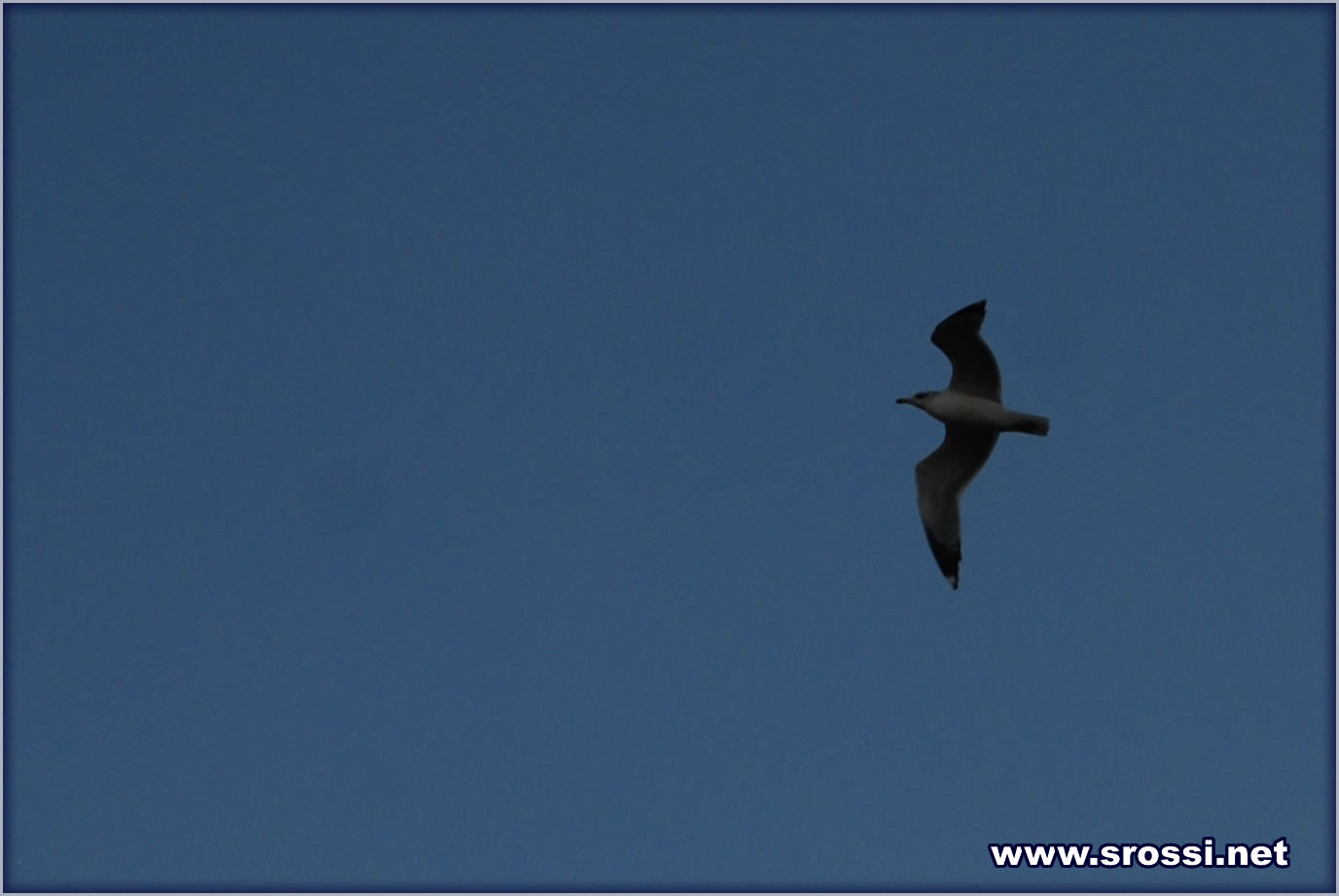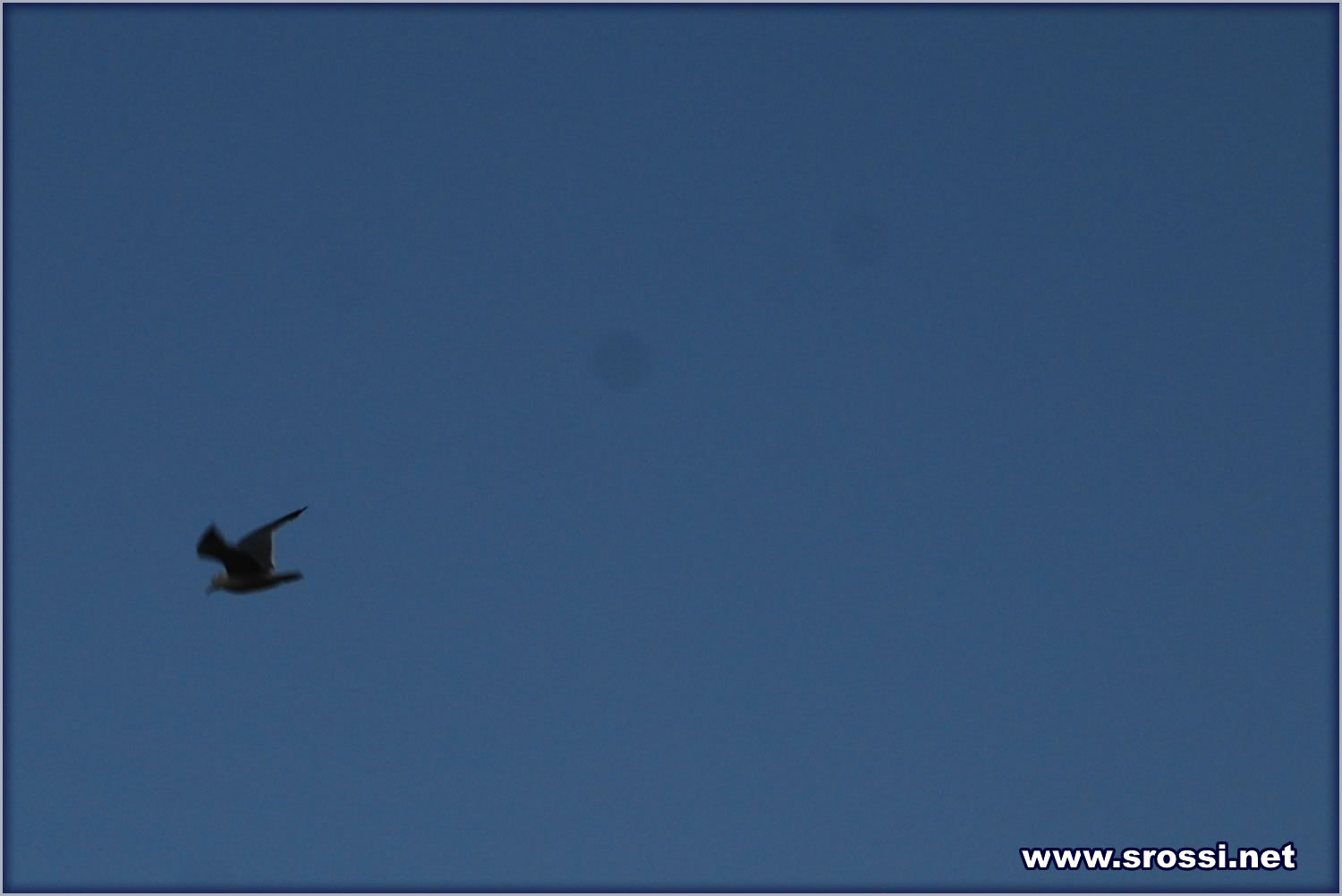 I took these pictures this morning while I was photographing the sunrise from my school. For those of you outside our Pretty, Great State of Utah, the seagull is our state bird, and for a landlocked state we have plenty of 'em.
The folk lore goes that the summer the LDS pioneers came to the Salt Lake Valley their crops were inundated by locus, threatening to leave them with no food to make it through the winter. Before the locus could totally destroy their crops, a huge flock of seagulls swooped down on the valley and ate the locus, saving the crops and thereby saving the pioneers.
Whatever one believes, the fact is that you can't go anywhere along the Wasatch Front without running into a seagull. They're out at the Great Salt Lake, the ponds in our parks and of course the landfill. But to me, like the pigeon, despite having a reputation as being a dirty, pesky little bird, I find the seagull kinda cute.