....
Just finished my first official shift back at the Chevron. Ran into six ex-students from the Churchill days and pissed off one of the local bums. It was a good day.
.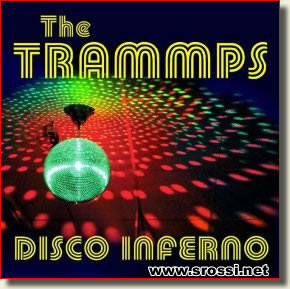 .....
Oh, and my musical neighbors have given up the Michael Jackson vigil. They're playing 70's disco today. Not sure which is worse.
....
And finally - the new matress ROCKS! I've been sleeping incredibly well and my back is completely without pain. It's amazing the difference a good matress makes. Love it!