The whole thing started in April of last year. A year and 4 months later students are moving in to the new dorms for Westminster College.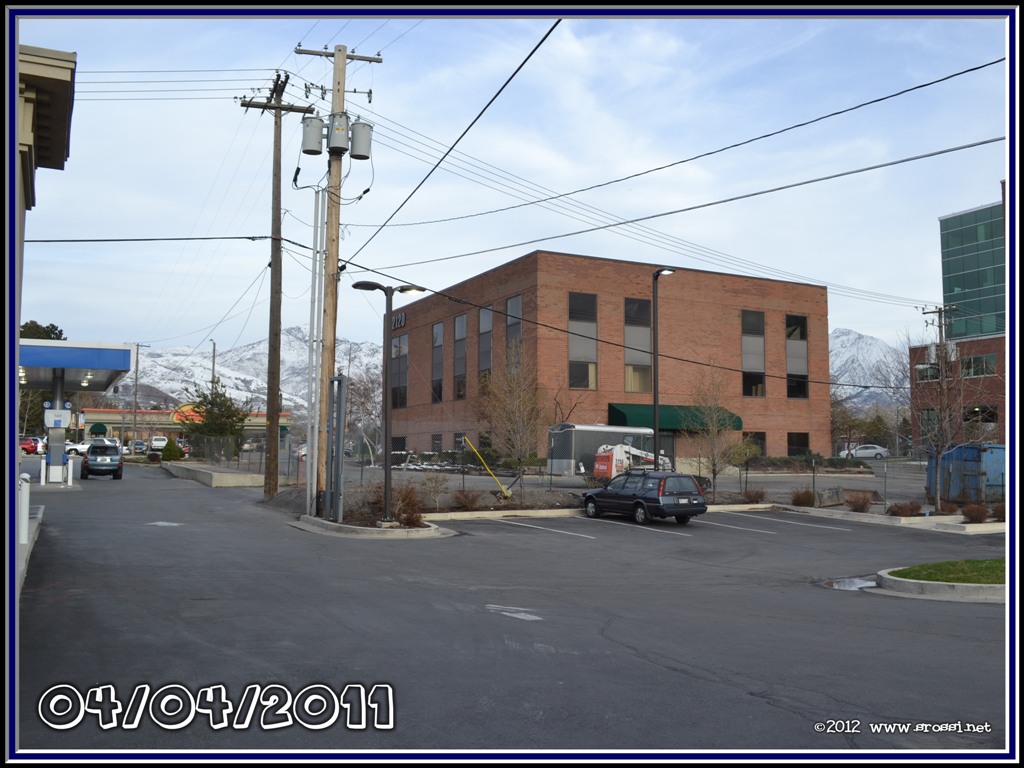 I went over there with Jim after he got off work at the Chevron to take a look around inside. There was a welcoming committee, checking in the new students, so I asked if we could take a look around. Not alone, but one of the students manning the front door was willing to take us for a tour.
All I can say is: pretty nice. We saw bunk beds, like in the blurry picture above, and thought that we'd been lied to when we were told each student would have their own room.
We were wrong about being lied to. Each student has their own bedroom, a tiny one that I'm guessing is about 10' by 6' (3.5m by 2m). To save room, the beds are raised up so that you can sit at the desk beneath it. Weird, but ingenious.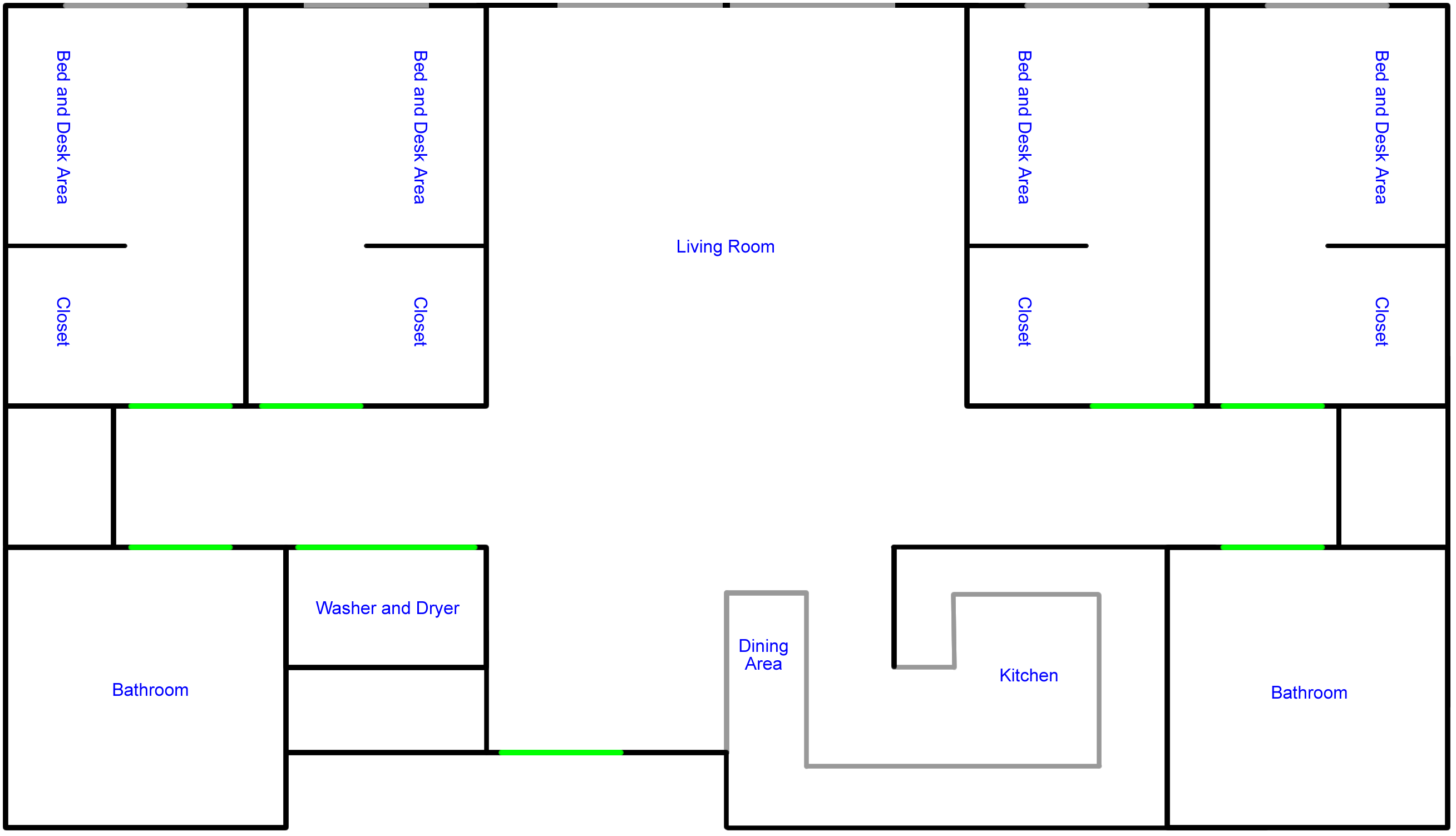 There are 4 bedrooms to each suite, which has 2 bathrooms, an average apartment-sized kitchen, small dining room and a nice sized living room. (The floor plan above is supposed to be to scale, but since I recreated it from memory it's just an estimate- click to enlarge.)
The appliances aren't cheapo ones either, they are all as good or better than I have in my own home. Wisely, they have solid, well built furniture for the dining and living room areas.
Cost? I was told by someone who had no clue that they were charging $1,500 a month. The guy who gave us the tour said that they go for $7,000 for the 10-month school year.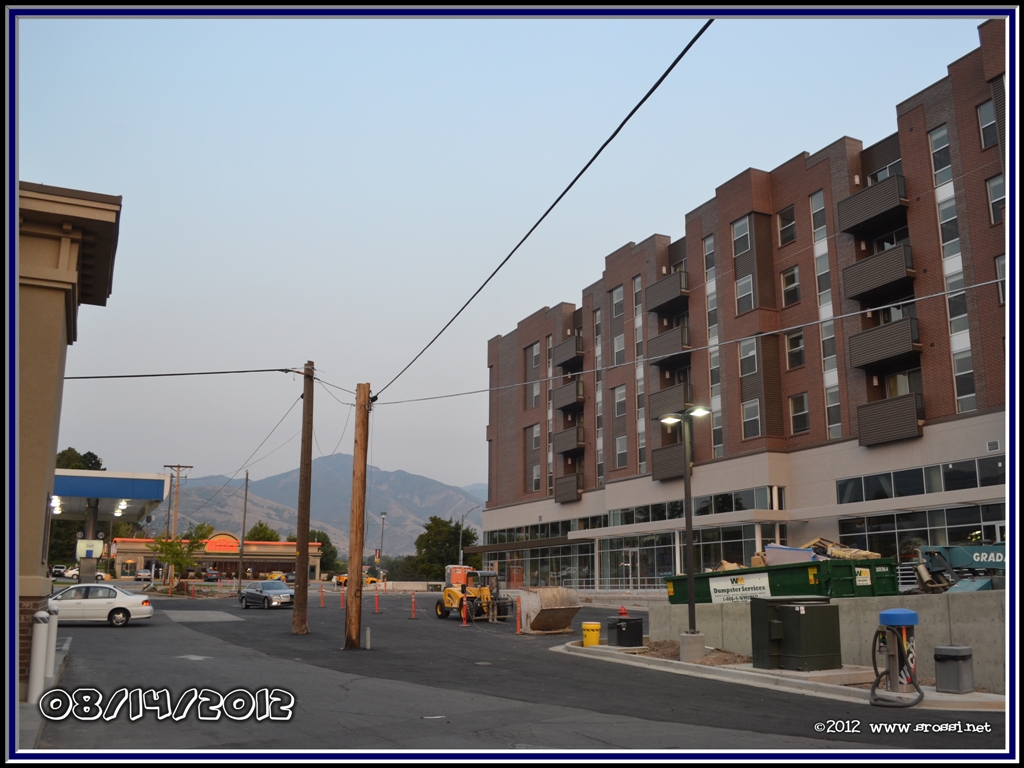 $700 a month, your own bedroom, a bathroom you have to share with only one other person, a nice kitchen, comfortable living area and a clothes washer and dryer. Not bad. I think I'll rent out my house and move in there.