SUMMER IS OVER!
The alarm is set.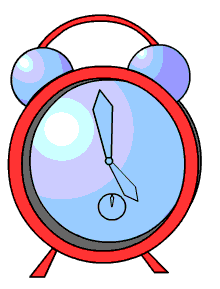 The clothes are clean and in the drier.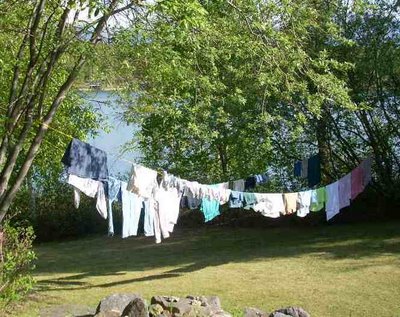 The car is aimed out the driveway and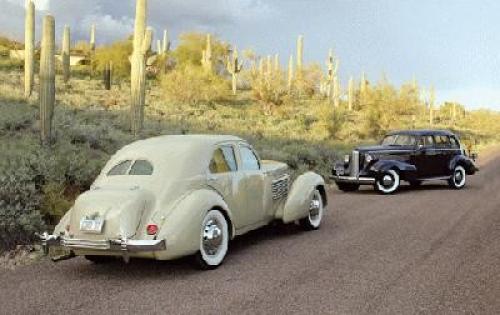 the coffee is ready to go.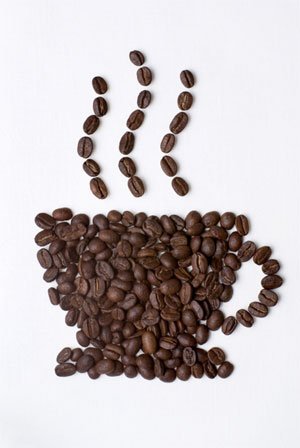 Tomorrow is the official first day of the new school year for all the teachers in my district. A week from tomorrow the students will join us.
Yeah!
(ugh, 6am is way too early)