One of these things just doesn't belong.
Well, it does belong, because it fits the
theme of grey, but when I looked at all 4 of the pictures I picked for this post, I flashed back to Sesame Street and their little "doesn't belong" game.
And the fun thing is that my infrared camera works perfectly for this theme, so here are some more infrared pictures.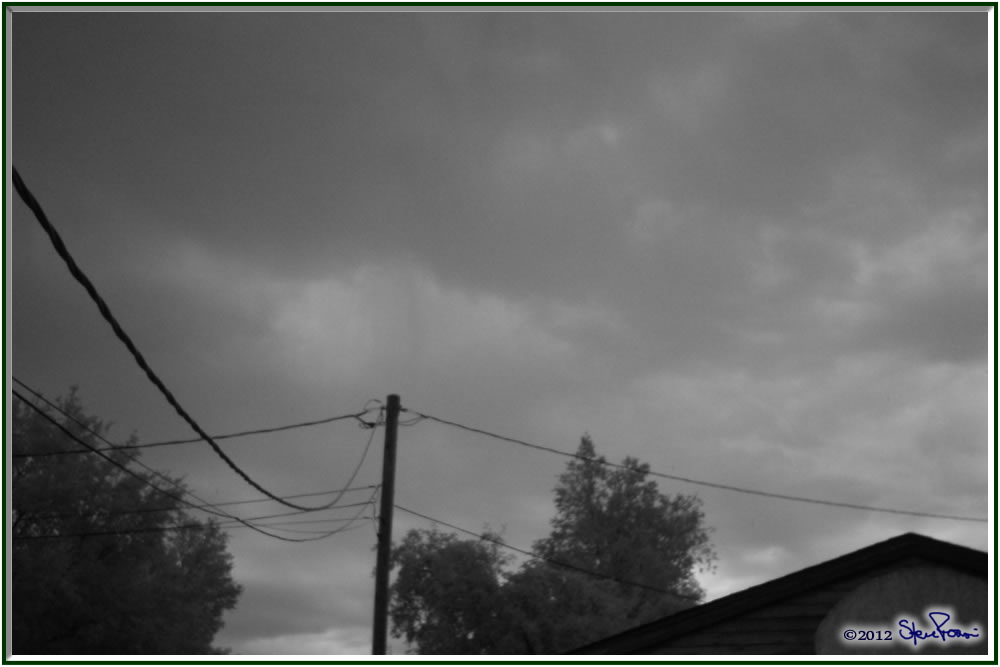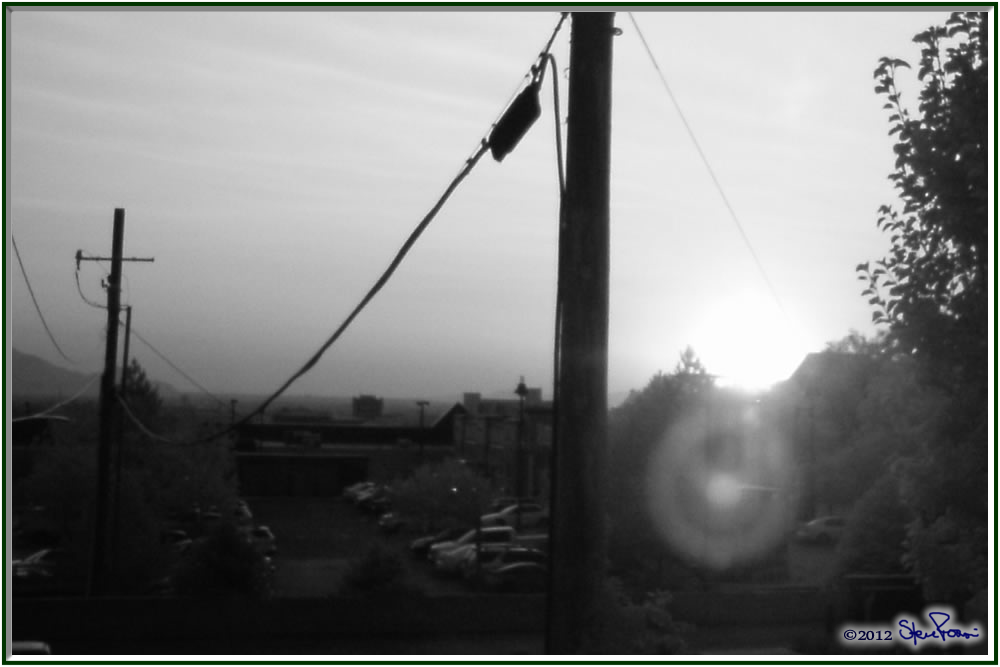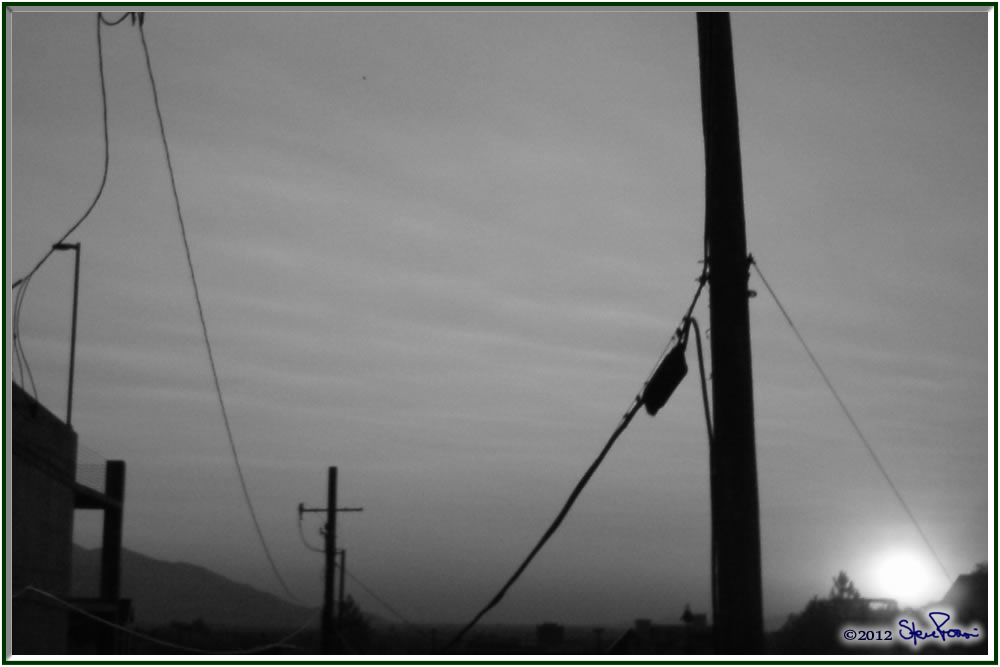 I'm not sure what a "dry standpipe" is, but this shiny chrome setup is on the outside of the parking structure they built with the building next to the Chevron.