Somebody stole my "Cattle Crossing" sign.
It's nothing more than a piece of plywood, 1½ feet square, with some writing carved into it. I don't remember where I found it, but it was weather beaten, the paint almost completely worn off. I painted it, nice and lightly so it still looked rustic, and screwed it onto my front fence.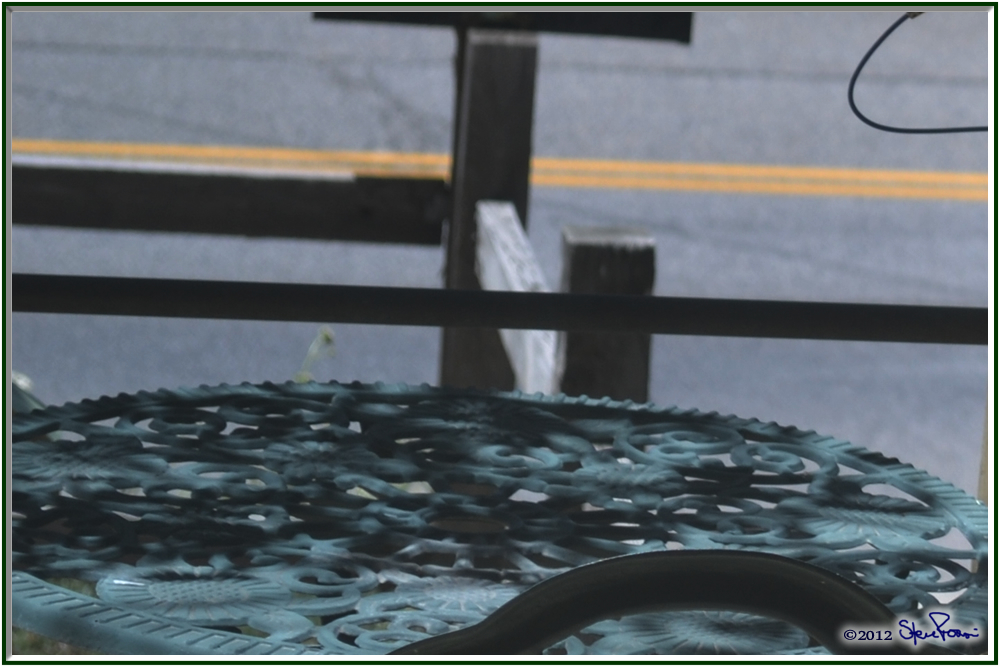 Now it's gone. I have to admit that I just noticed today, and looking through my old photos, I found out it disappeared sometime between April 6th and June 17th. But just because it took me up to 3 months to notice it was gone, doesn't mean the person who took it isn't a butthead. Because they are.
Hope they have a good place for it, and enjoy it for years to go. Smeghead.