Got up this morning to go to my annual physical* and my cars were covered with a lite dusting of ash. Last night's hypothesis confirmed.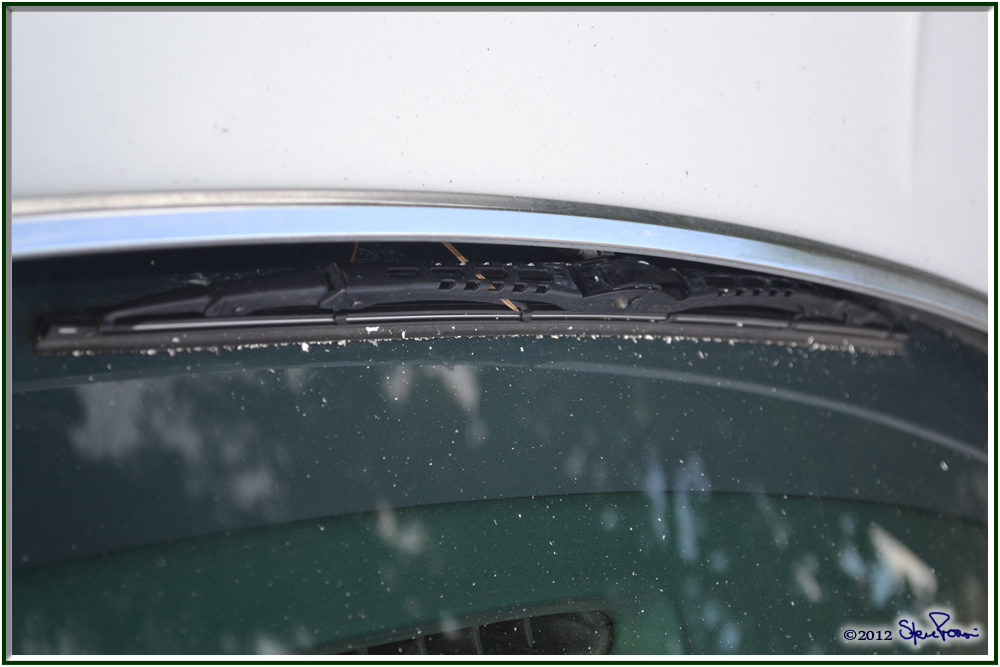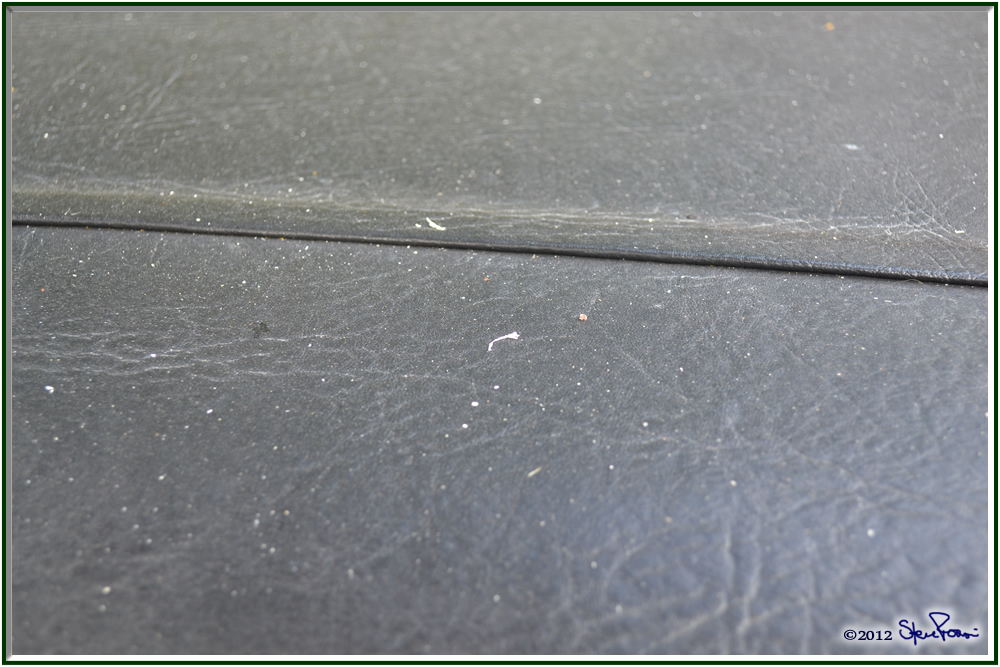 One thing I've learned playing around with my infrared camera is that night pictures aren't that cool. I can take more interesting pictures with my regular camera, a tripod and a low shutter speed.
Day pictures, on the other hand, can be pretty cool. Here are a few from today.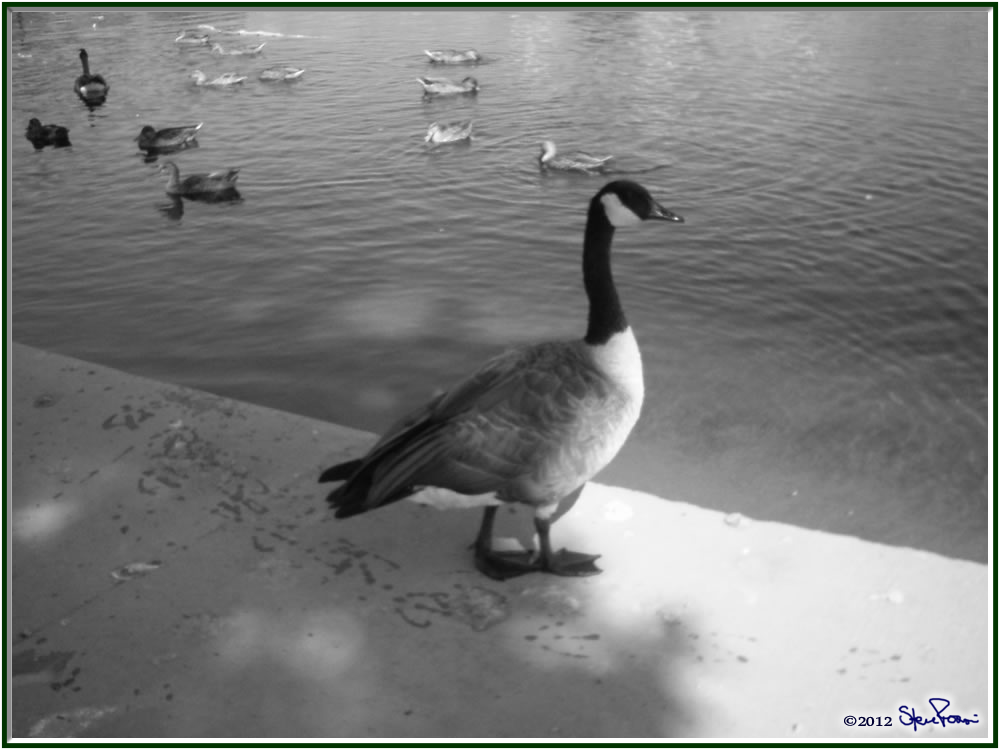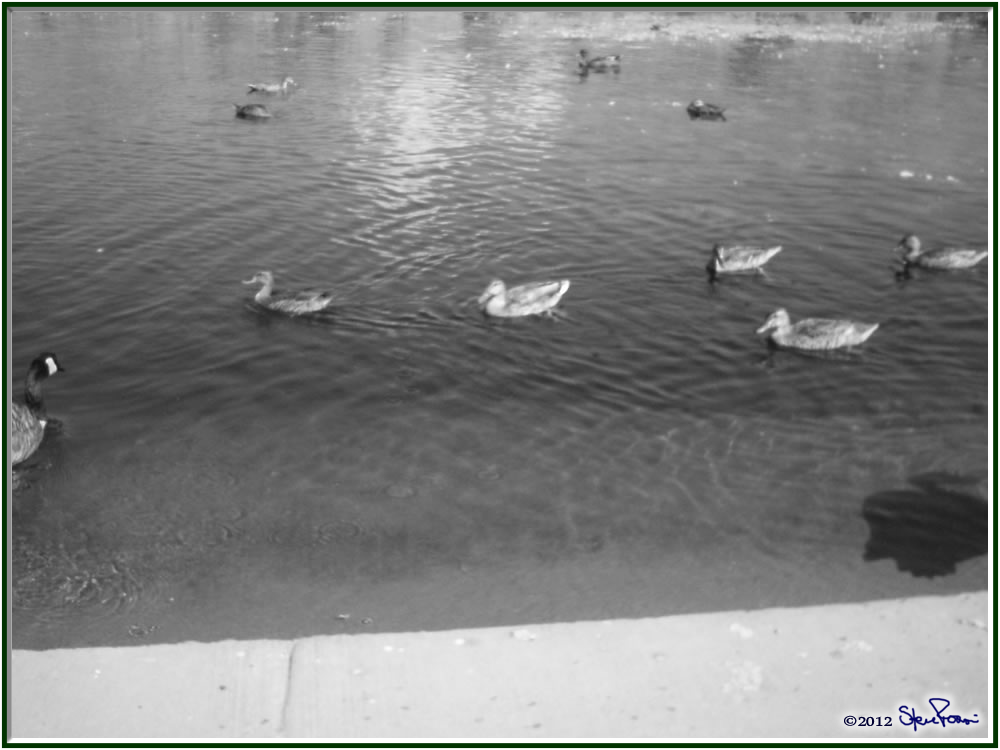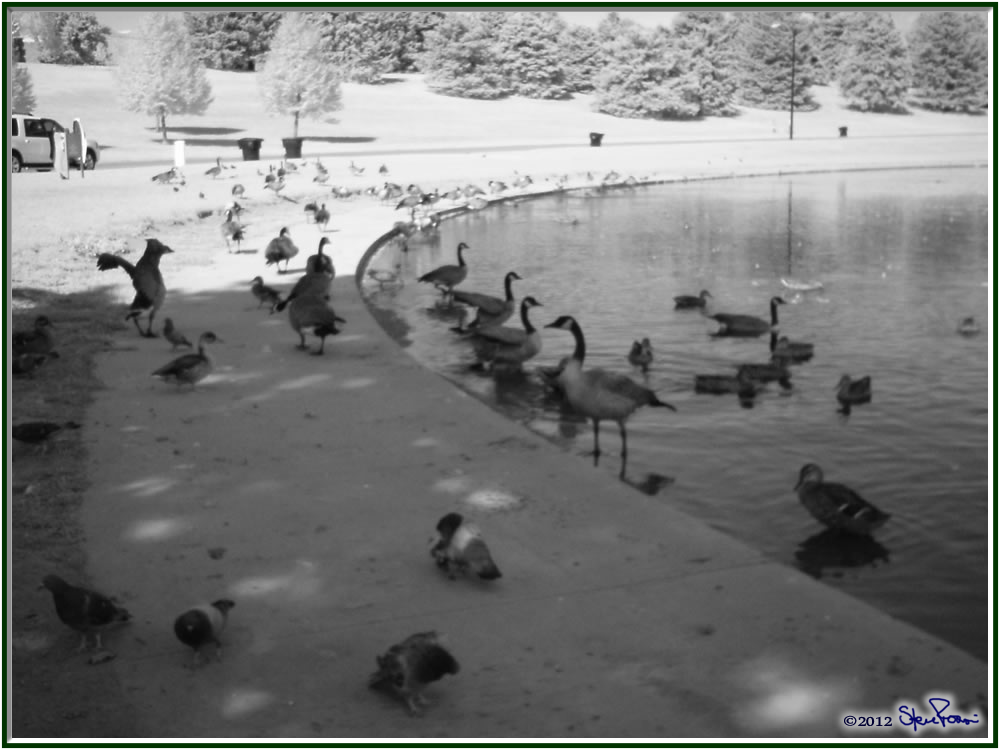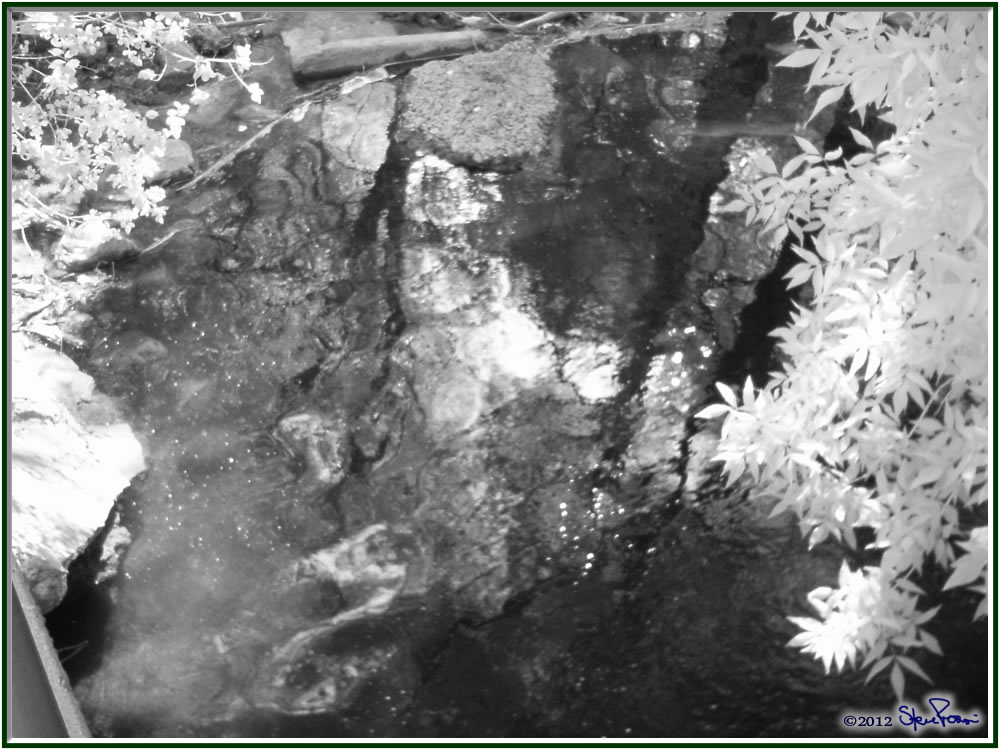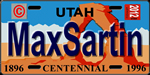 *"Obamacare" has already saved me $20. No more co-pay for annual physicals.