It snowed this morning, which means that the valley was incredibly crisp and clear. So I just had to go out and get some pictures, and, as we all know, they are bound to end up here. This first picture I took yesterday, when the cats were playing in the kitchen sink. They're still getting used to what is and isn't out of bounds for them. I've got them to understand that the dinner table is off limits, but we're still working on the kitchen counters. And I just couldn't resist getting this picture of them.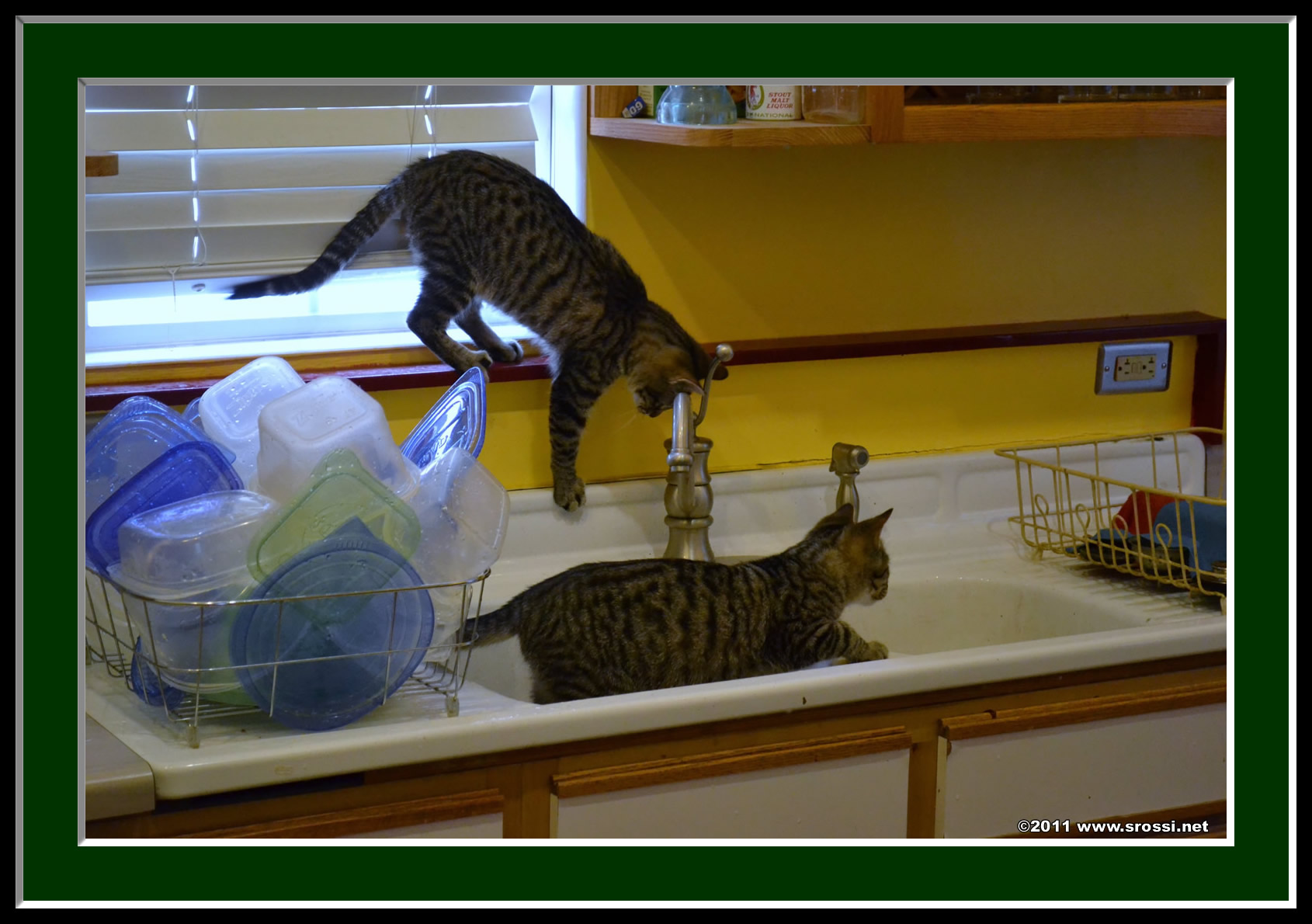 The rest of the pictures were all taken from the east bench, this one is of downtown Salt Lake City.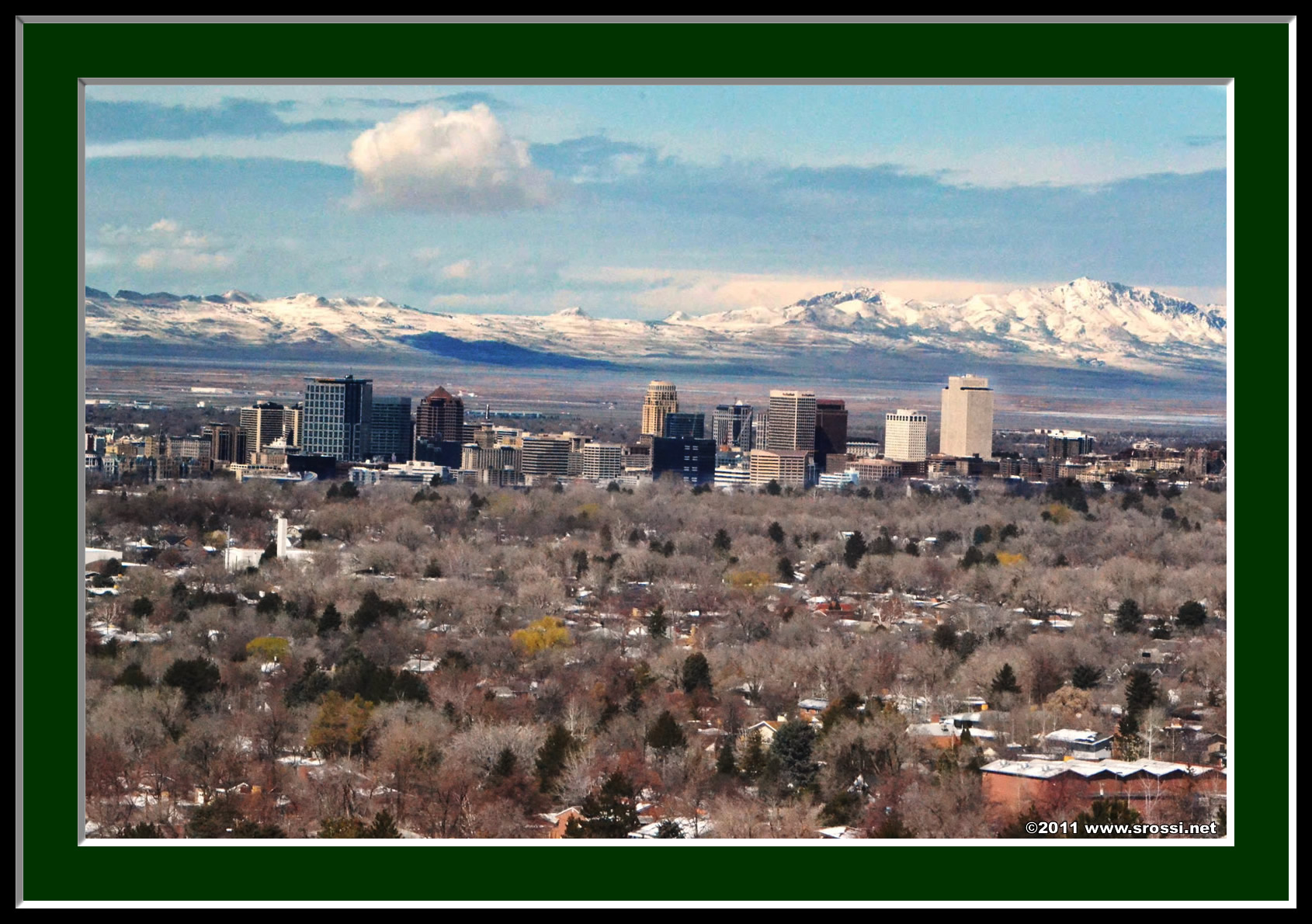 The Capitol Building, which overlooks downtown.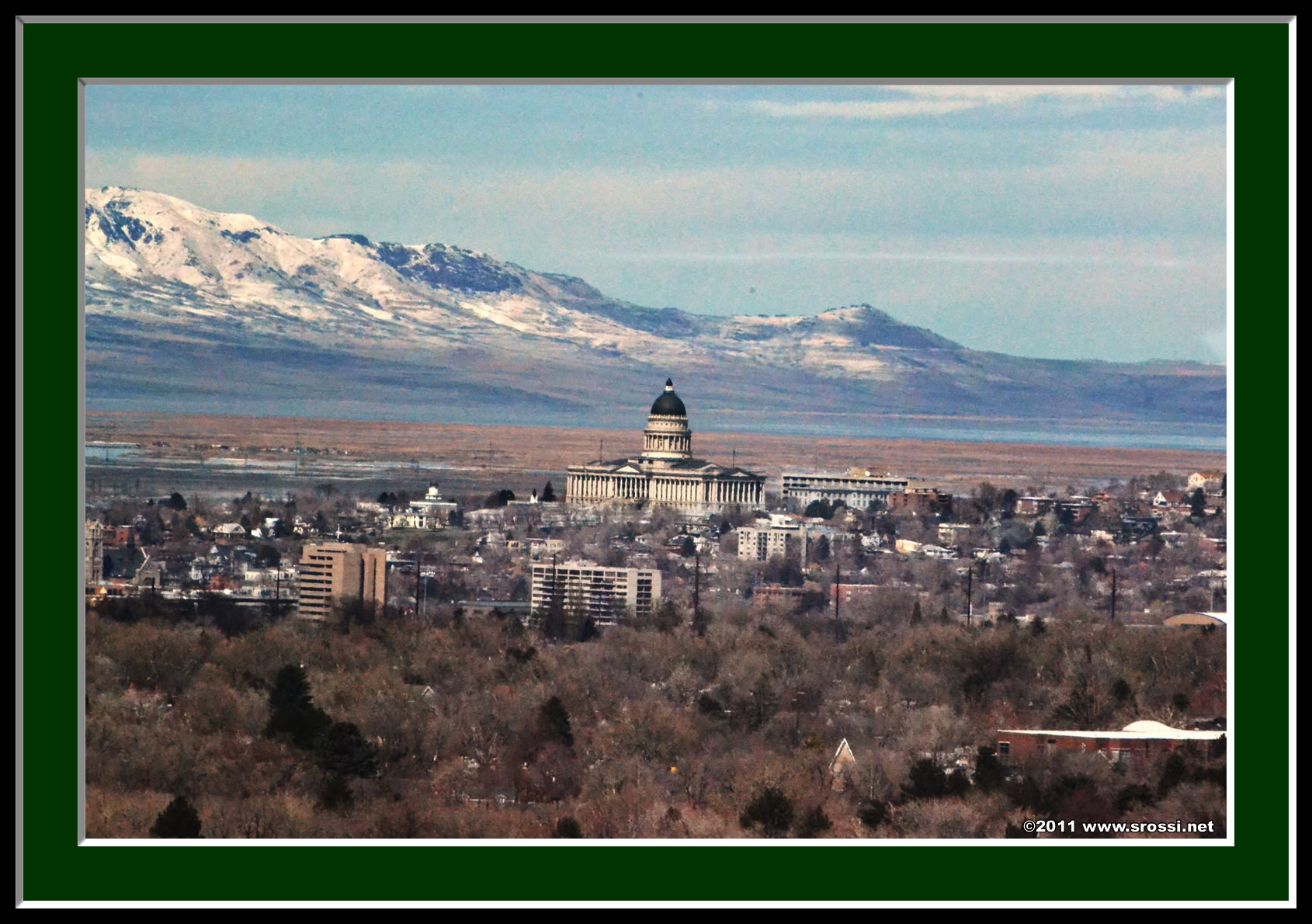 The Oquirrh Mountains, on the west side of the valley, still covered in snow.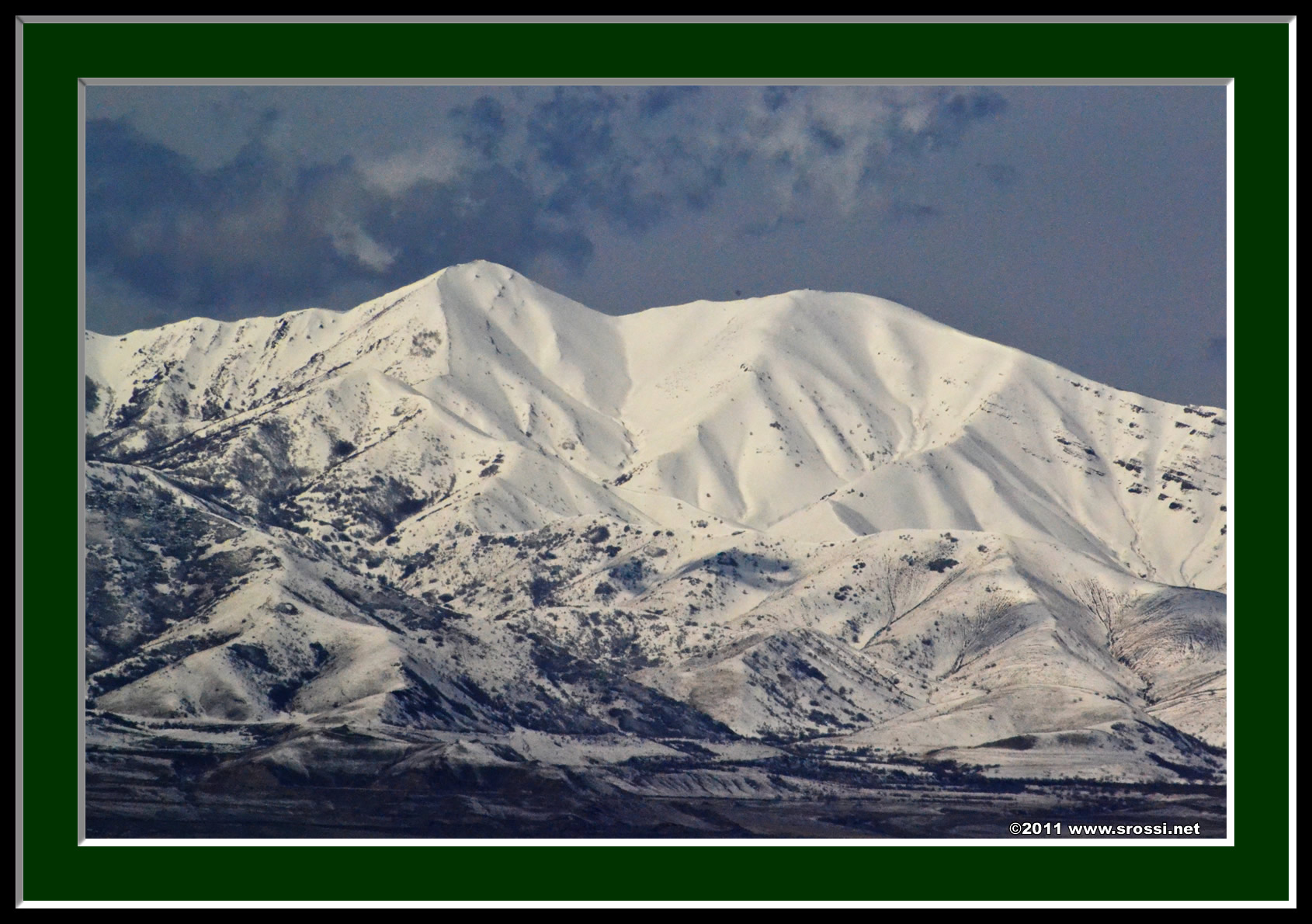 The Sugarhouse area of the city, just a couple blocks from my house.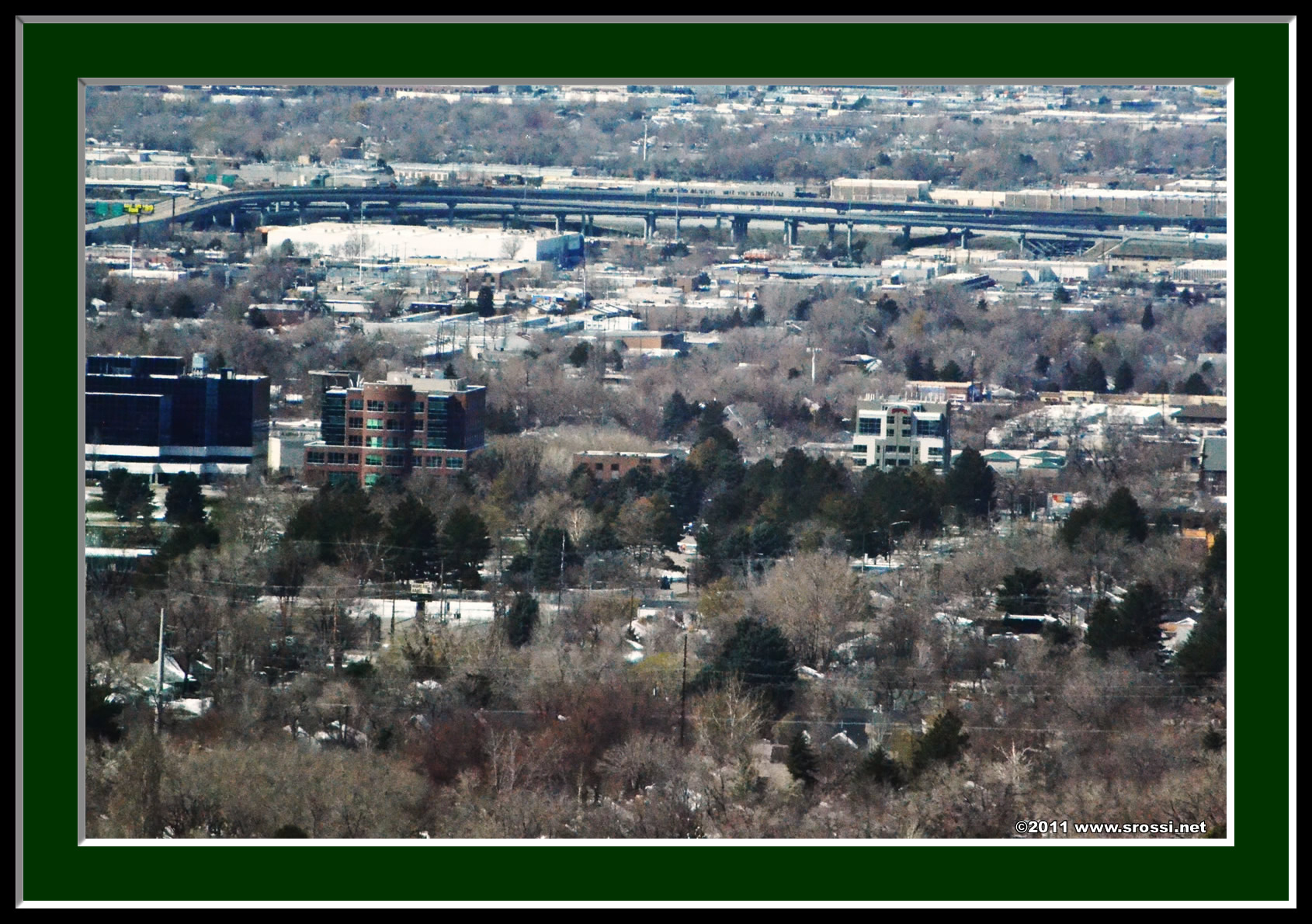 Kennecott Copper's Bingham Mine, the worlds largest open-pit mining operation. Over the last 100 years they have literally moved (removed) a mountain.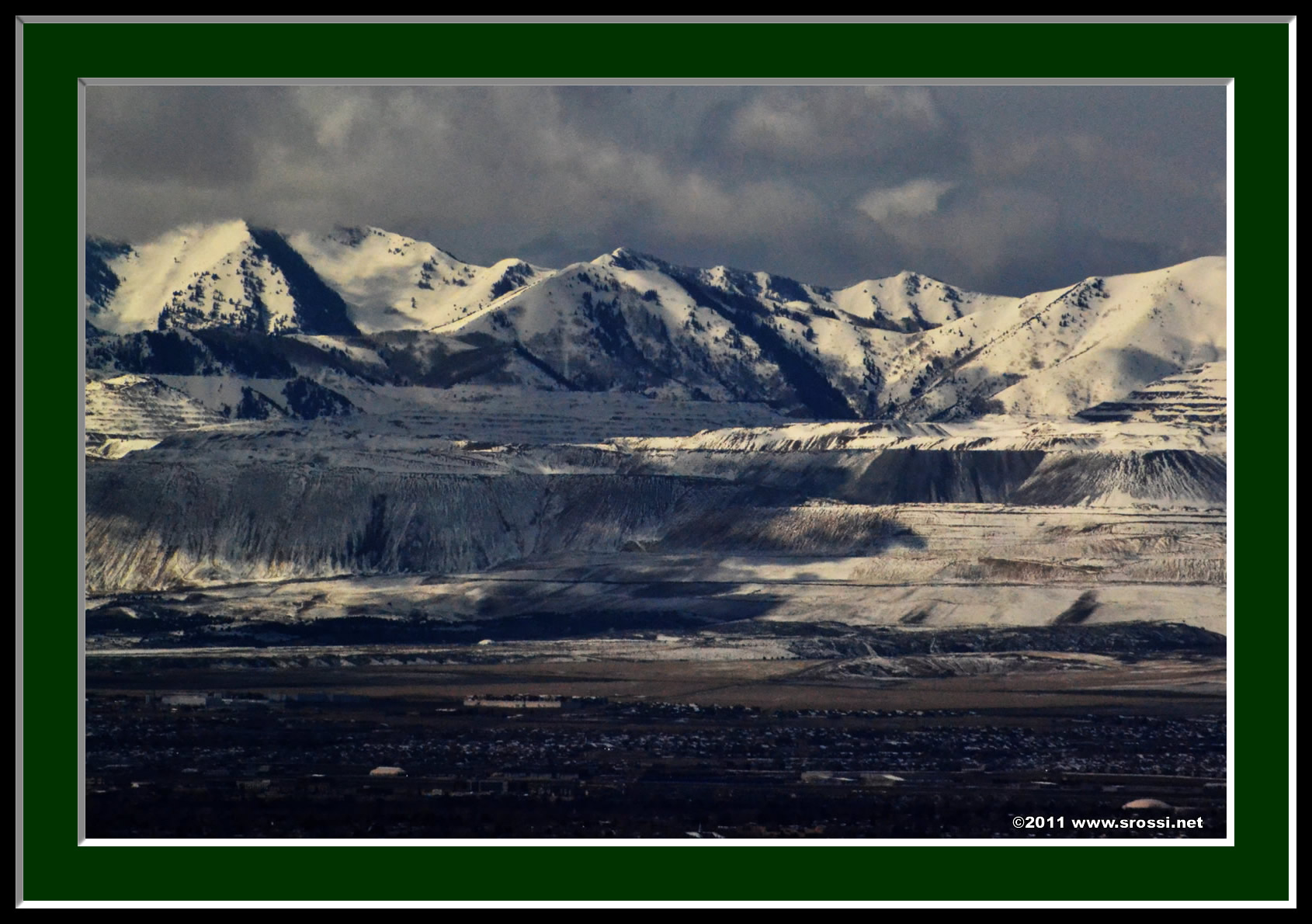 The Salt Lake International Airport.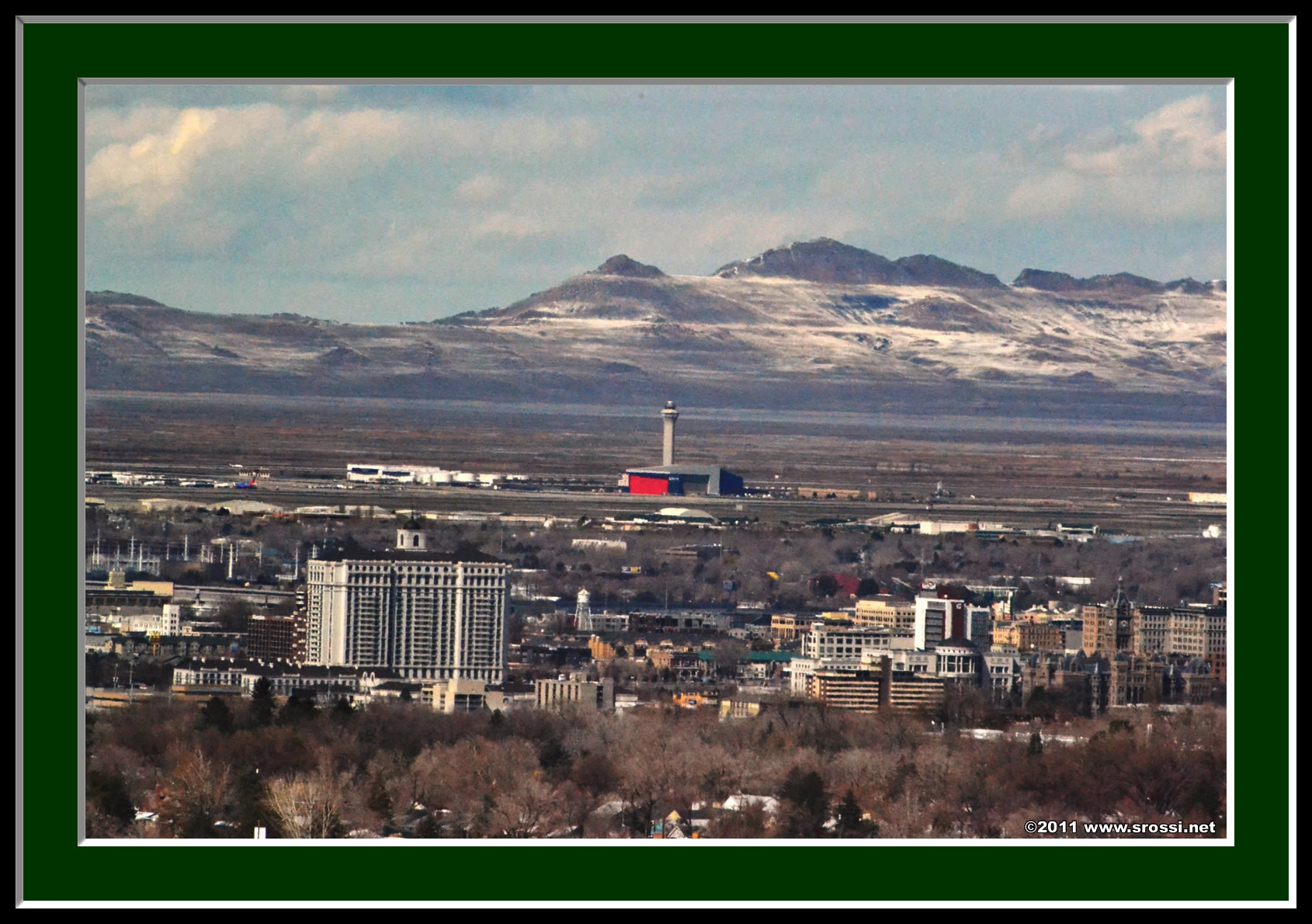 Another shot of downtown. You can see the airport on the left hand side of the picture.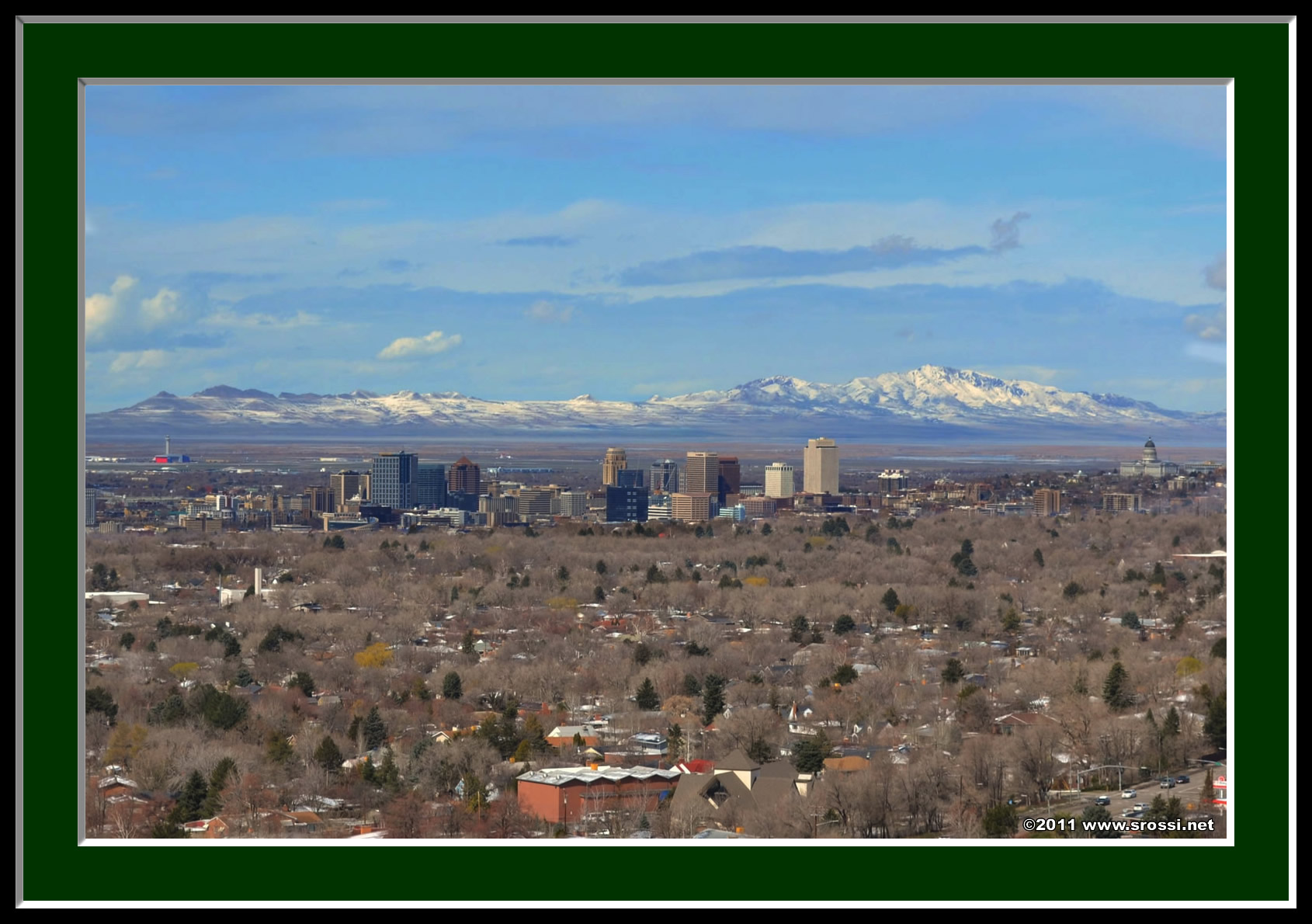 Looking directly west, you can see the shadow of a cloud over the city.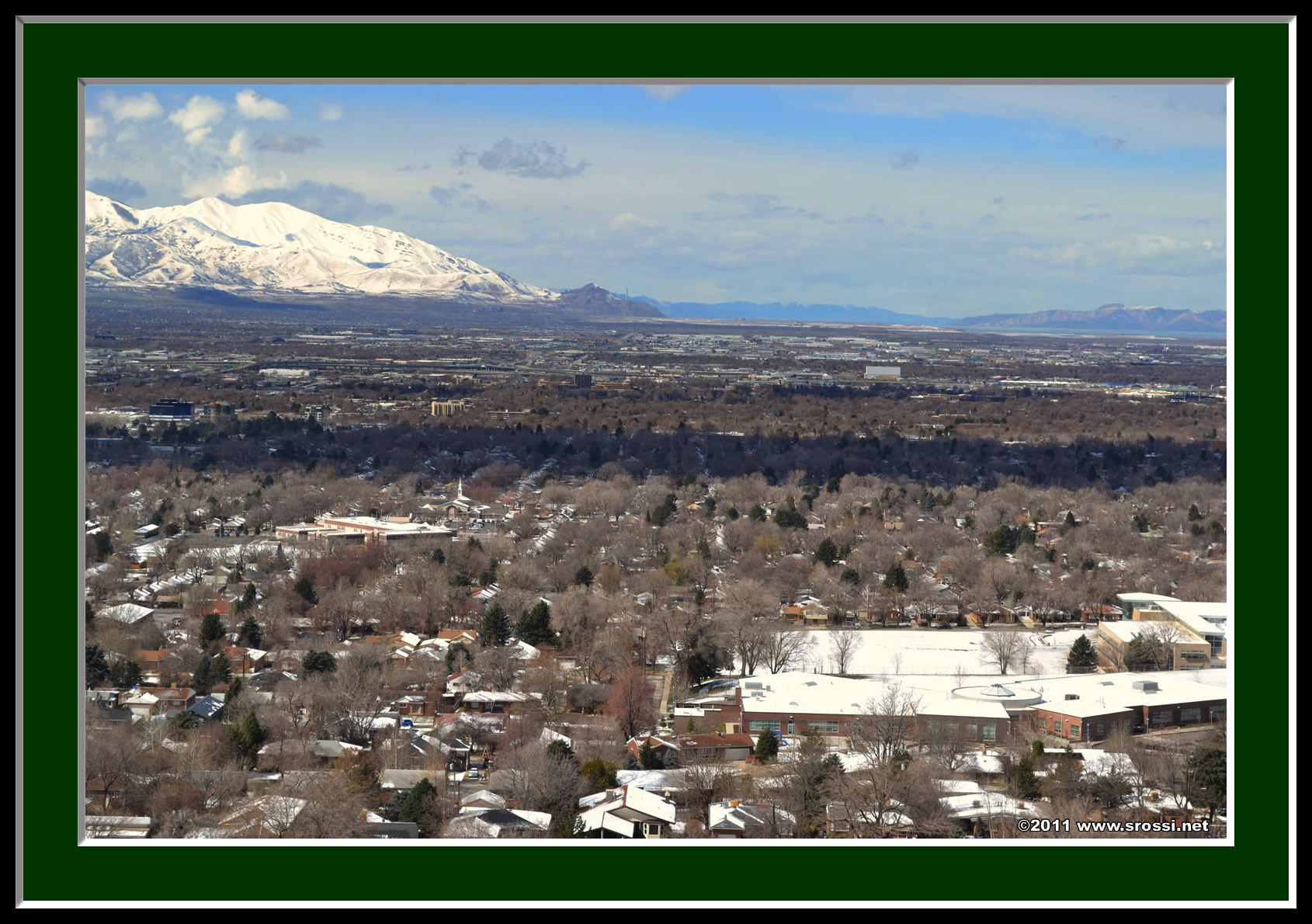 The "H" rock. All over the western states schools paint, or some other way, put a letter representing their school on the sides of mountains. This one is for Highland High, and on the north bench there is a huge concrete "U" for the University of Utah.
[More on the "H" rock
here
."]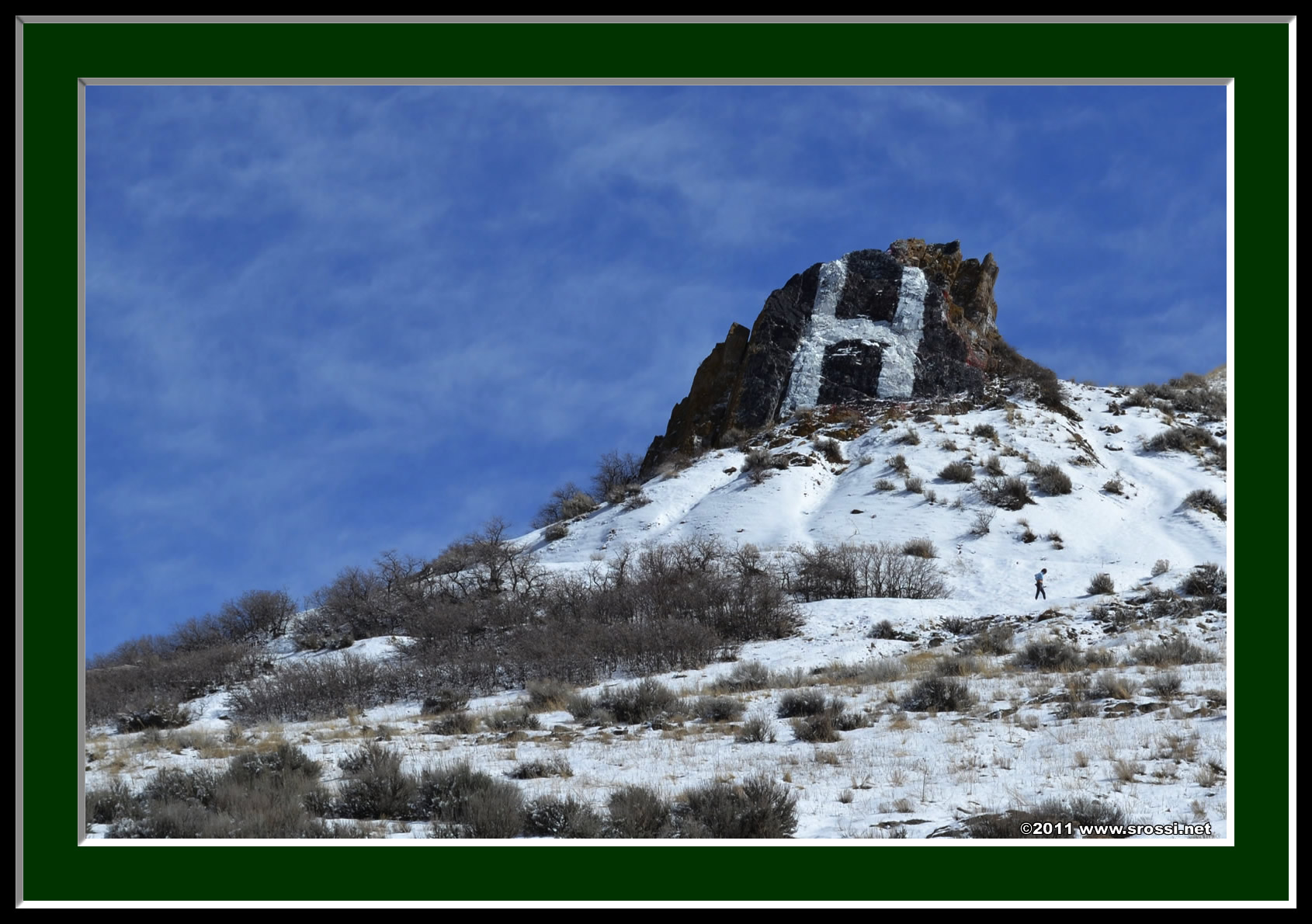 Looking south, along the path I took to the rock where the pictures were taken.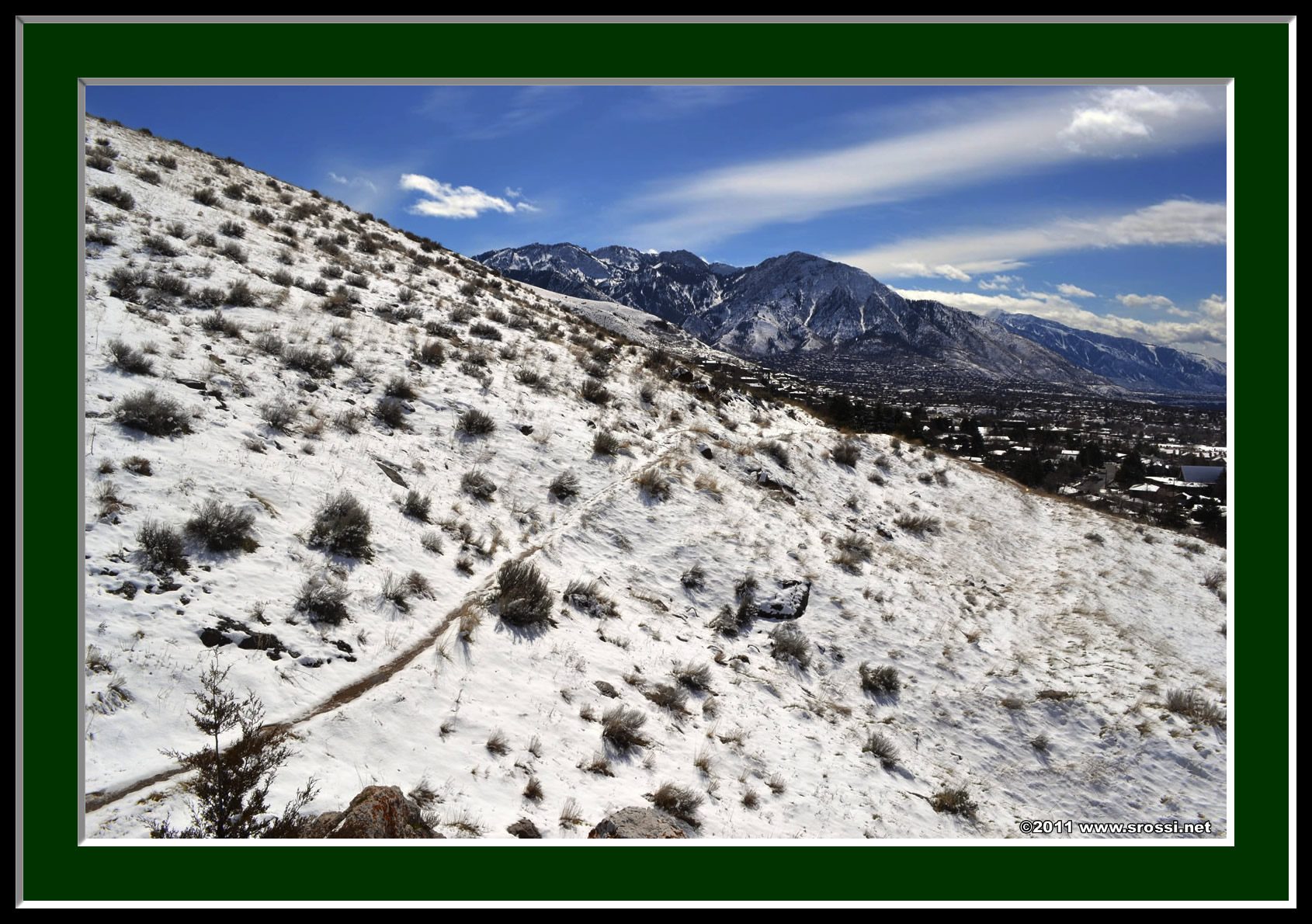 This is pretty much the same shot as the last one, just zoomed in on Mt. Olympus and the residential area we call "The Cove".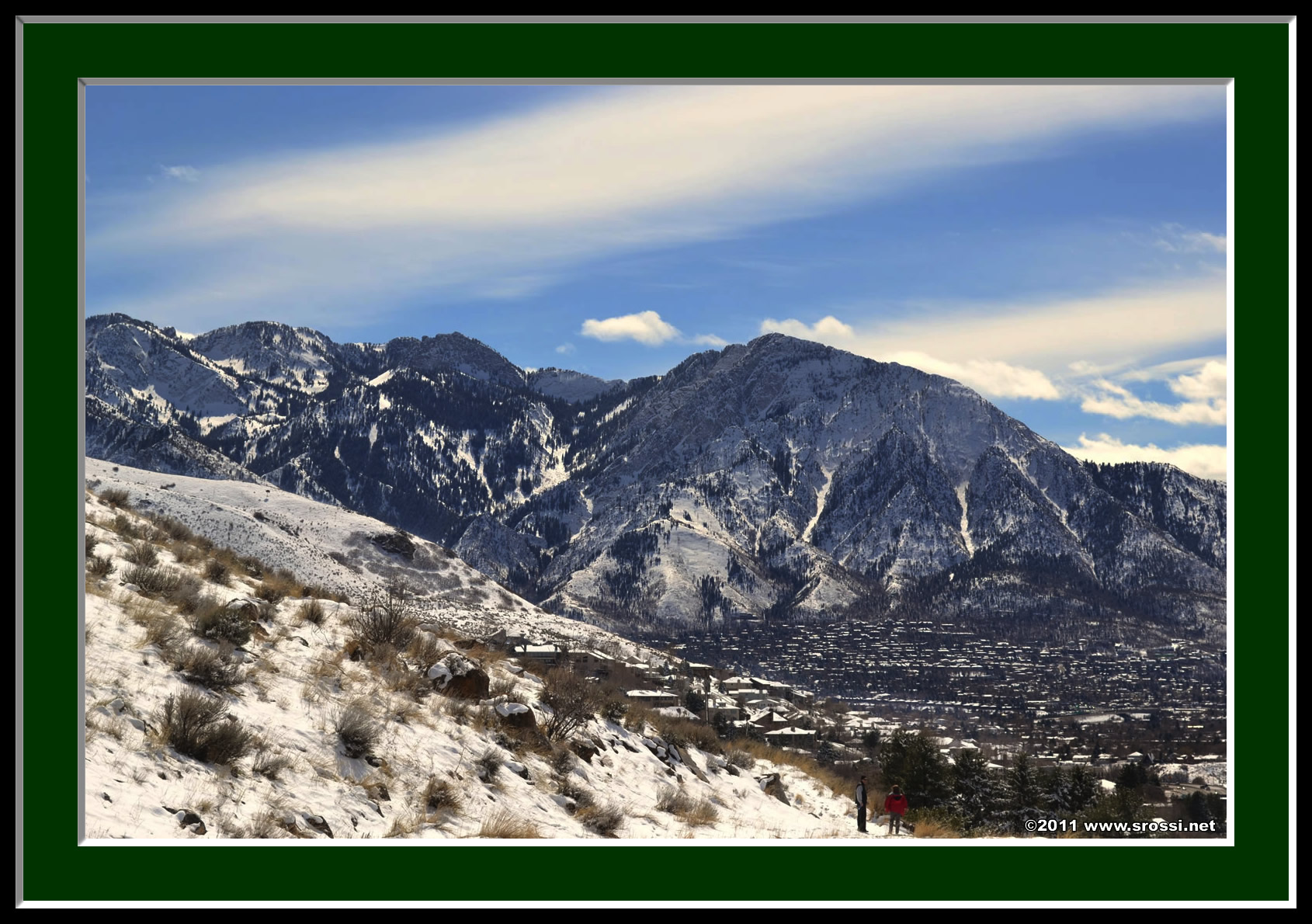 Zoomed out view of the north end of the Salt Lake valley.