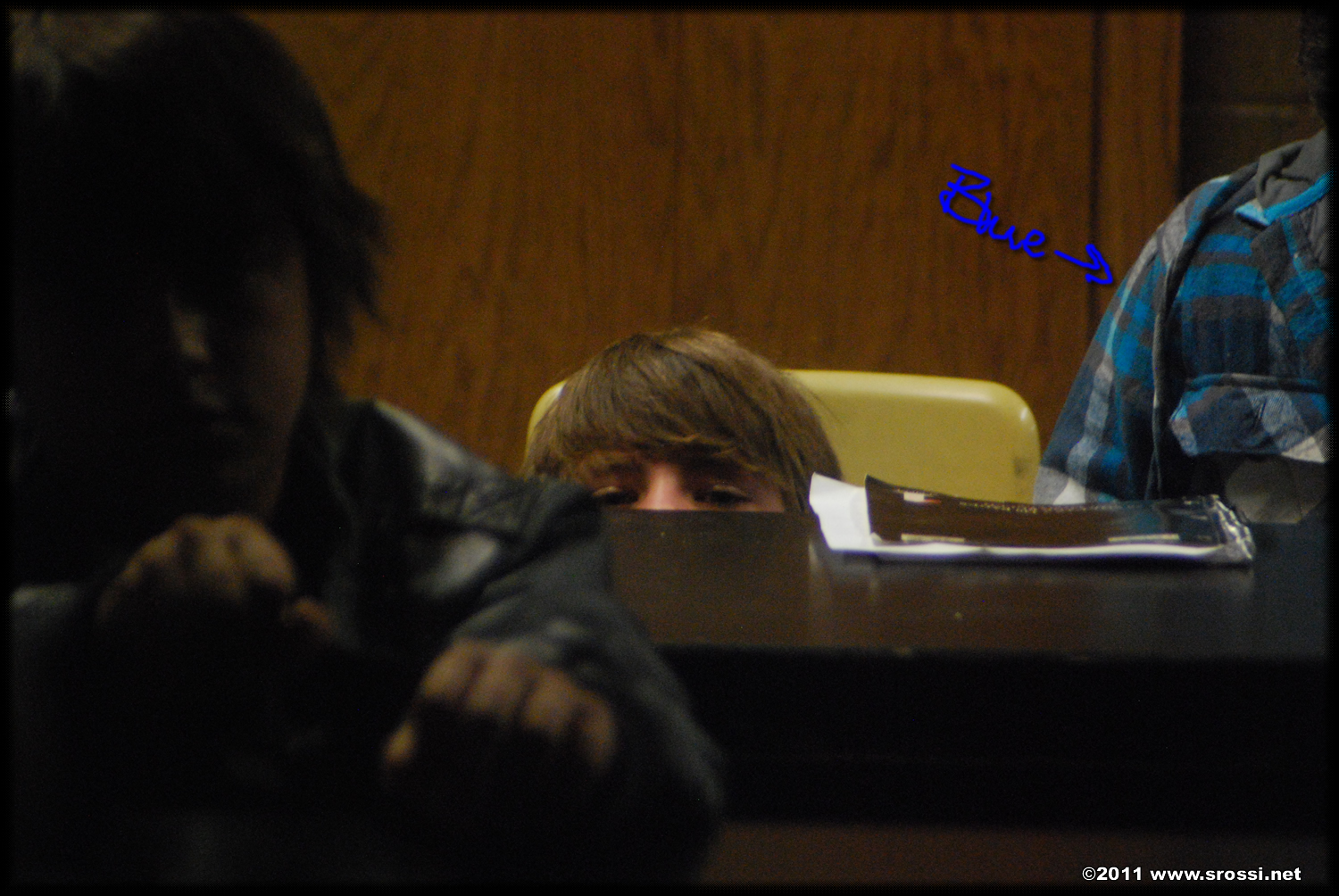 A couple of days ago I was playing around with my zoom lens in class. It's a lens from my 35mm film Nikon, I've had it since the early 80's. Although it does work with my newer digital Nikon SLR, it only works in manual mode. Which is all fine with me, except when I forget that I didn't switch back into auto mode when I put the original lens back on.
So I saw that the Thematic Photographic theme for this week would be blue and decided that since I had posted a lot about our inversions, it was time to show the good side. I came out of school and looked towards the mountains at the east. There was a big cloud over the mountains to the north, but directly east and somewhat south there wasn't a cloud in the sky. The storm a couple days ago scrubbed the valley clean, and the view was crisp, the mountains snow covered and the sky an impeccable blue. There was my picture for this week. I took 20 pictures, with the standard, totally automatic lens my camera came with. Unfortunately, the camera was still set on
manual
. My heart sank when I pulled them up on my computer. So, what should have been a beautiful blue sky over the stark white Wasatch Mountains turned into a blue mood. Until I figured out how to make it work for me. So, here is the best one of the bunch, the sky may not be blue, but I was when I saw it.